PlayStation 5 Showcase – Full Rundown of The Event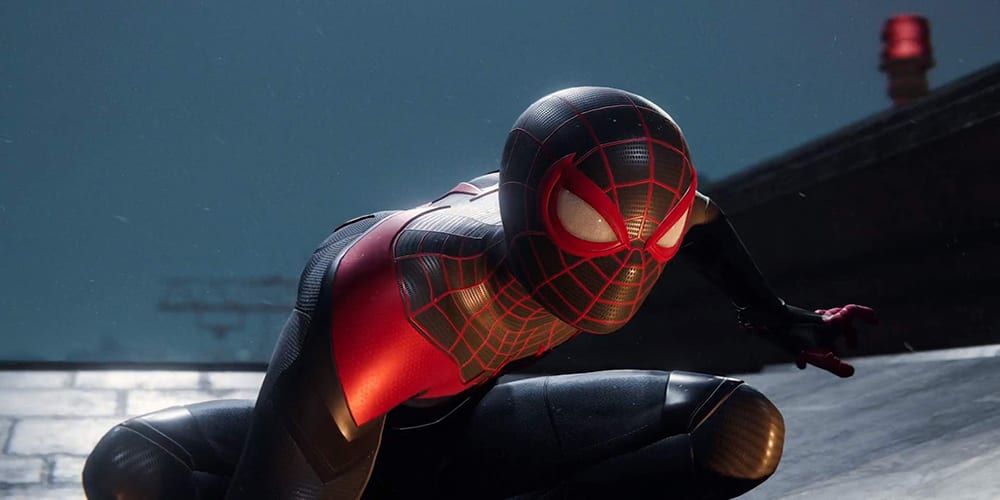 Yesterday's PlayStation 5 showcase made a strong argument for why Sony won't willingly yield its crown. From first-party exclusives to a competitive pricing plan, the PS5 is shaping up to be a success. Here's our rundown of what you missed in this week's PlayStation event!
PS5 Showcase – Opening Reveals and Detailed Game Demos
The PS5 event kicked off with a big reveal for Final Fantasy XVI. I'm not necessarily privy to a ton of the Final Fantasy lore and world. That said, I was a little confused because the video started sort of unclear on what we were seeing. I thought this was going to be a FFXIV remake or something. A lot of fans online also seemed confused. Either way, it's interesting to see a bit about the story and get a feel for gameplay. Most notably, the game will be a PlayStation/PC exclusive. Sorry, Xbox fans.
Next, we have a gameplay reveal for Spider-Man Miles Morales. The game takes place one year after the events of the PS4 game. Interestingly enough, this reveal came with a few revelations. Firstly, you can buy this game and the PS4 game for $70 bundled. If you never played the original, then this is a great chance to do so. Secondly, the game is a launch title. You can play this day one if you pick up a PS5. Lastly, you don't actually need a PS5 to play this game. It's also coming to PS4, which was a huge shock to most of us. Hopefully, this game lives up to the nature of its predecessor.
One final reveal that kicked off the top of the show was Hogwarts Legacy. Set in the 1800s, this is the Harry Potter RPG we heard about years ago in a leak. It was recently teased again in DC FanDome, so it's nice to finally see something from it. This could be the game a lot of fans waited for during the heyday of the books and movies. I think it's going to be a huge success if there's true RPG elements included.
A Few Surprise Sneak Peeks
Image Credit: Sony
Call of Duty Black Ops Cold War is going to get an alpha for the upcoming game! You can pick up the game this November and a PS5 upgrade is coming for Holiday 2020. The trailer looked solid, but it's Call of Duty. At this point, we sort of know what we're in for with these titles. We also got a chance to see Resident Evil 8 Village again in a second trailer. That game releases in 2021. If you haven't already, then be sure to read my retro review of Resident Evil 7 Biohazard. Devil May Cry 5 is also getting a special edition on launch for the PS5, and we saw further looks at Oddworld: Soulstorm and Five Nights at Freddy's Security Breach. The real heart of the middle of the show, however, was Deathloop.
Deathloop is a huge driving factor for Sony in this console launch. They won't release the game until Q2 2021, but it's going to be a huge release for them. The time loop mechanism is a bit played out in gaming right now. That said, this looks like the right way to use this sort of mechanic. There's heavy tints of Bioshock in this game as well as Borderlands. I think they're setting themselves up for a win with this one.
We closed out the heart of the presentation with a Demon's Soul trailer with a ton of gameplay. It looks amazing, and it's a launch title. We also got confirmation that Fortnite will be available on the PS5 at launch.
PlayStation 5 Showcase Price Reval, Release Date, and the PlayStation Plus Collection
A huge reveal for the end of the PlayStation 5 showcase was the PlayStation Plus Collection. With a PS+ subscription, you can get a handful of games from the PS4 days for free. It seems to be a direct rival to Game Pass but significantly less comprehensive. This announcement came just before the price reveal for the PS5. The console will cost $499, and the digital edition is going to run $399. I shared my thoughts on this already in the link above, but it's going to be about as good as Sony can get on pricing. They're likely taking a bigger loss than they hoped with this one. My guess is that they wanted to go with $599 before the Xbox Series X price reveal. The console launches November 12. Pre-orders start today, but many are already sold out thanks to retailers offering them early.
One Last Thing to Close the PlayStation 5 Showcase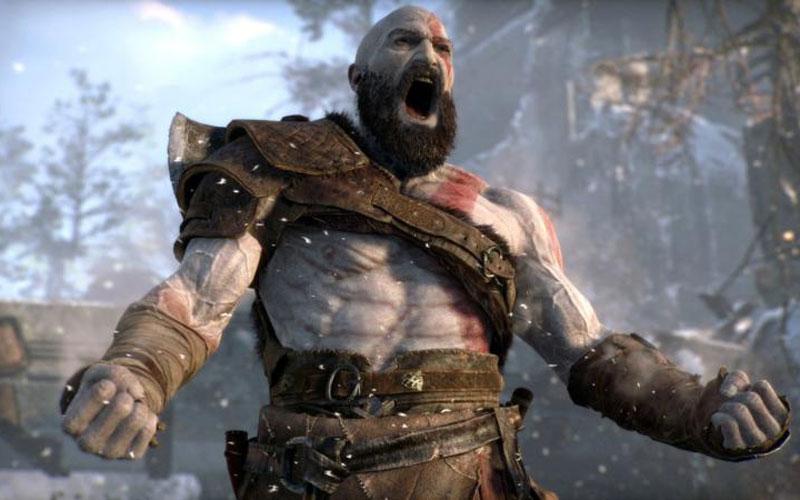 Image Credit: Sony
As with many of these showcases, Sony had one more reveal at the end. They revealed God of War: Ragnarok for a 2021 release. It's interesting to see a brand new game from this series only 2.5 years since the last one. It's meant to be a standalone game, but that's a quick turnaround if you ask me. Overall, what did you think of the PS5 Showcase? If you have any hot takes, then let us know in the comments! Thanks for reading Comic Years for all things gaming, comics, and pop culture.
Featured Image Credit: Sony
Taylor is the Gaming Editor of Comic Years and a lifelong fan of video games. He holds two degrees in Political Communication and wrote a Master's Thesis on resistance movements, race, and the exploitation of college athletes. His wife and two Toy Australian Sheppards keep him sane.
Leave a comment