Will John Krasinski Be Back In MCU's Fantastic Four New Movie?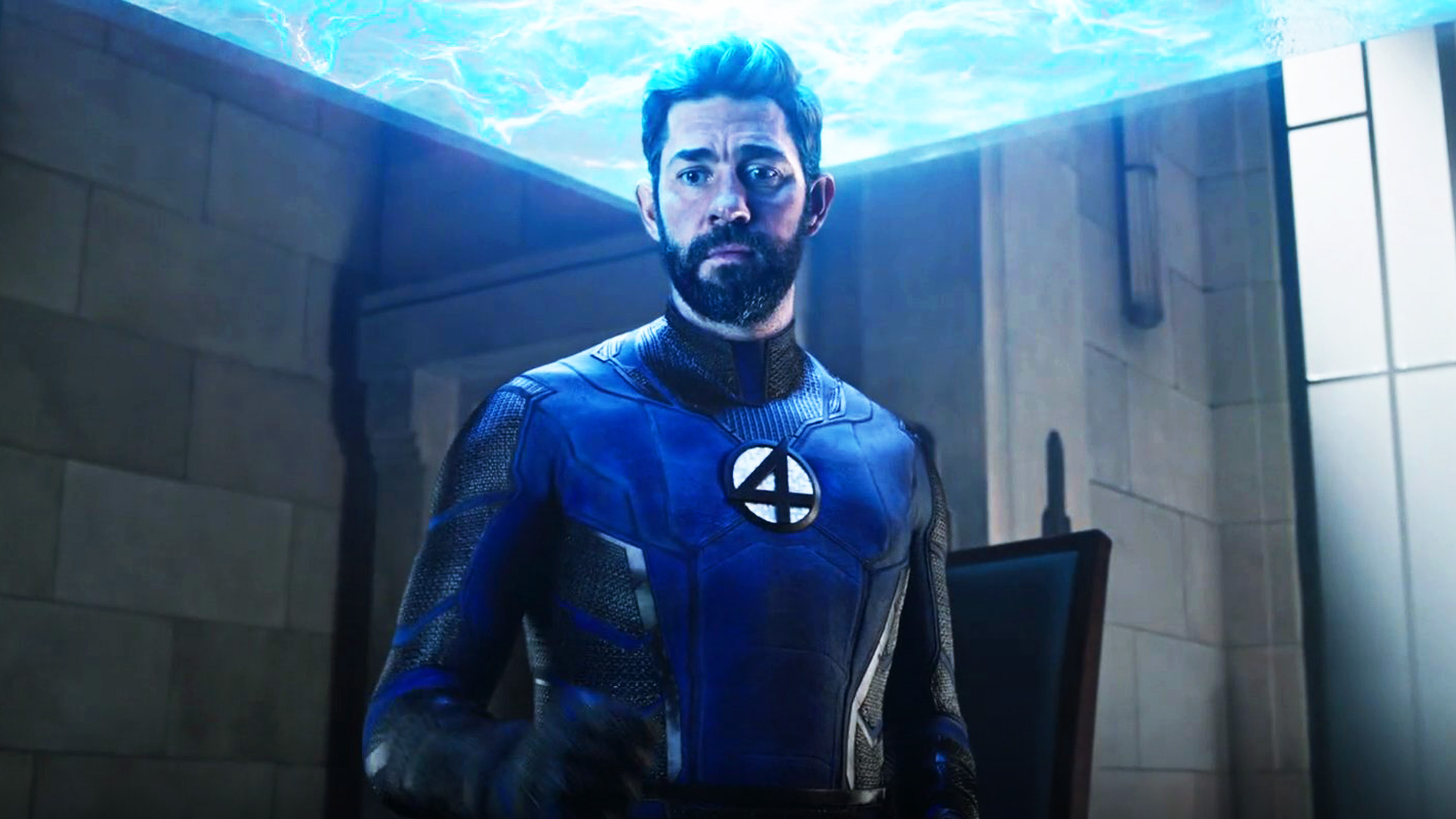 After a teaser role as Reed Richards in Doctor Strange in the Multiverse of Madness, multi-awarded actor John Krasinski talks about taking the role again in the upcoming Fantastic Four new movie.
Fans have been raving about Krasinski's role as Earth-838's Reed Richards in one of the MCU's most successful movies ever. Just recently, Marvel's Kevin Feige that he cast Krasinski to become Mister Fantastic to please the fans. Krasinski was among the top names in many fans' fan castings.
In an interview with The Tonight Show Starring Jimmy Fallon, Krasinski dropped subtle hints if we would be able to see him again in the MCU role. The Direct provided a full transcript of The Office star in his interview with Fallon. You can read their conversation below:
Fallon: Comic-Con, they just announced all these new movies, and they announced that there's gonna be a new Fantastic Four movie.

Krasinski: Yes.

Fallon: You're not allowed to say anything.

Krasinski: Nope.

Fallon: I'm not allowed to really ask you.

Krasinski: That's right.

Fallon: But…you think? You think?

Krasinski: You think?

Fallon: Do you think? Could one think?

Krasinski: Seriously, what have you heard? I need to know.

Fallon: They don't tell you anything?

Krasinski: They don't tell you anything.

Fallon: Not until right before you're about to shoot.

Krasinski: That's right.

Fallon: And there's also a rumor that your wife, Emily Blunt, would play Sue Storm.

Krasinski: Oh!

Fallon: You think? Do you think?

Krasinski: Jimmy, I'm gonna tell you on your show, it's…

Fallon: Oh my god! Someone killed him right now, can we get him a medic? That's acting right there!

Krasinski: No, it's actually a Marvel dart. That's a Marvel dart, there's a guy walking around.'
Aside from Krasinski, his wife, English actress Emily Blunt was among the top names included in fan castings to play Sue Storm or the Invisible Woman. Together with Blunt, fans also are in favor of Bryce Dallas Howard for the role.
Possibilities with Marvel Cinematic Universe
Prior to his appearance as Reed Richards, a theory already surfaced online that he will portray MCU's Mister Fantastic. Fans have been connecting the dots, especially when he was interviewed for A Quiet Place: Part II and asked if he brought up the topic of his role on Marvel on purpose. To which he quipped, "Oh, I didn't even think of that. But now you make me sound really smart."
At the recent San Diego Comic-Con, Feige announced that there would be another Fantastic Four movie in the making. The Fantastic Four new movie will be part of MCU's Phase 6 and will hit the theatres on 2024.
Now, reports state that Feige already confirmed that the film reboot wouldn't be an origin story. Fans already know the origin, so the challenge, according to Feige, is to build on that to "something they have never seen before. "We've set a very high bar for ourselves by bringing that to the screen," Feige added.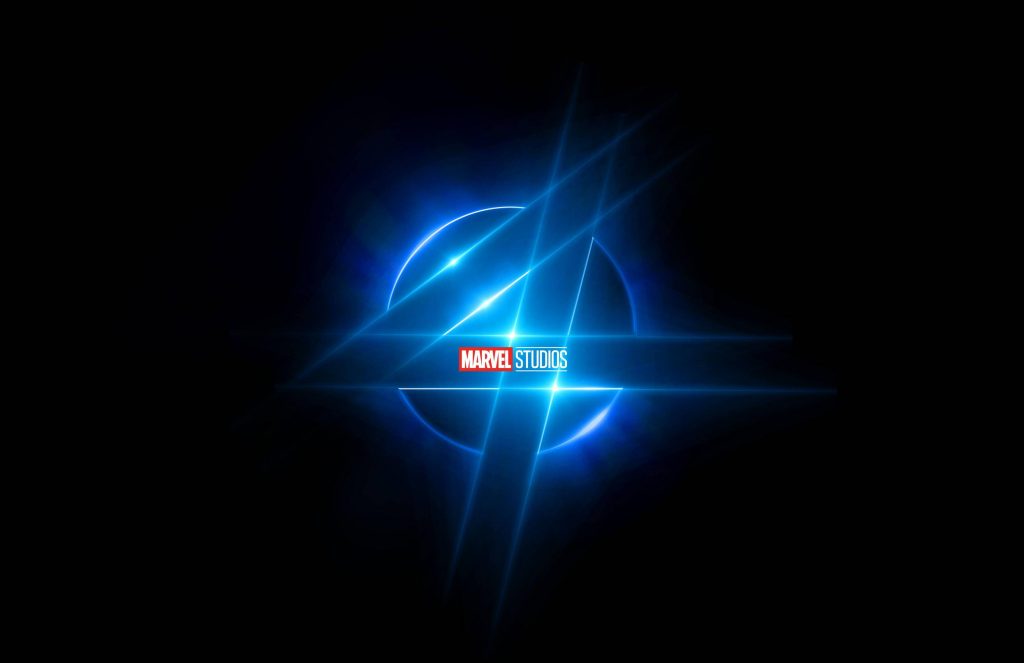 Marvel Studios
Krasinski dodging the Fantastic Four new movie question 
It is clear that Krasinski avoids answering the question during the interview with Fallon. Judging by the flow of the conversation, it's either he truly doesn't know what will happen, or he's not allowed to reveal anything just yet. Perhaps, he's pulling another Andrew Garfield trick on us! After all, Krasinski has done this before when he kept his lips sealed about his appearance in Multiverse of Madness after reportedly meeting with Marvel Studios in 2020. 
The Fantastic Four new movie will be the entry film in MCU's Phase 6 in 2024. Only time will tell whether John Krasinski will reprise his role as Mister Fantastic in that film.
Meanwhile, look back at Krasinski's short stint in Doctor Strange in Multiverse in Madness, streaming now on Disney+.
Paul is many things. He's a fan of anime, superheroes, and everything in between. He dedicates his downtime to annoying the heck out of his cats and dog.
Leave a comment