Penn Badgley May be Appearing in Mister Fantastic Movie
Everything points to the fact that Penn Badgley could be Mister Fantastic movie. Since a few days ago, it has been rumored that this actor is in talks to star in this character. So far, what is confirmed is a reboot of the Fantastic Four. But there is doubt whether John Krasinski will reprise this role in the MCU.
Penn Badgley May be Mister Fantastic Movie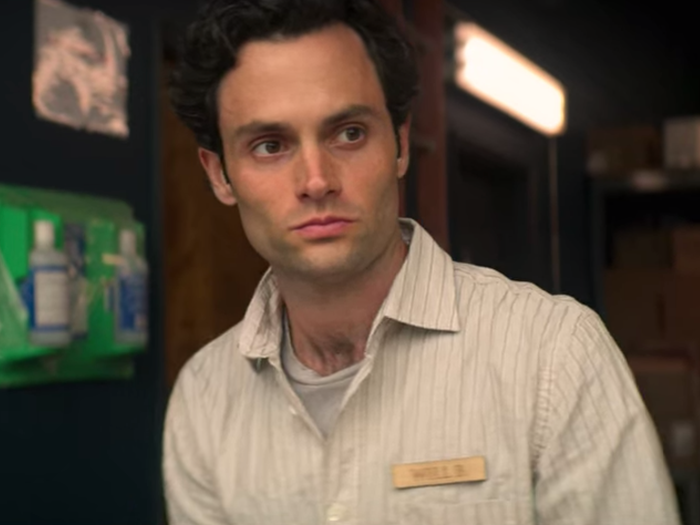 Image: Netflix
Undoubtedly, this has been the film that has brought more controversy among fans in recent times. So far, Matt Shakman from WandaVision looks to be the new director. So now, the attention is focused on the cast. Let's remember that until recently, actor John Krasinski was the one who gave life to the first member of the Fantastic Four. In this case, until just months ago, the interpreter of Reed Richards gave life to that character in Doctor Strange: in the Multiverse of Madness.
However, despite his splendid role, fulfilling the wishes of thousands of fans, he will not return. So far, it seems unlikely that the actor will return to play "the Earth – 616 version of Mr. Fantastic".
In this case, the head of Marvel Studios, Kevin Feige stated "specifically that the team would be looking for the best actor for the job". This is independent of the popularity that we already know John Krasinski has, so the search for the right stars will be extensive. There is now a possibility that Penn Badgley may be Mister Fantastic.
Devin Faraci's Revelations
Image via Marvel Entertainment
Marvel Studios has talked to Penn Badgley to be the new Mister Fantastic. Devin Faraci, the editor-in-chief, revealed during an interview on Marvelvision Podcast that he is in talks as a possible candidate to be the lead member of the Fantastic Four.
Faraci is pinning his hopes on a Black Mister Fantastic movie, which would be a more radical version of the MCU. However, it all seems "it's going to be very traditional," he continued, "I'm not going to get a Black Redd either. is going to be very traditional, I guess."
So far, Faraci claims that Marvel Studios has been looking for white actors. Specifically, it has contacted Badgley for the role of Redd Richards. So, MCU "goes with the standard… And he's fantastic, by the way, that's a good choice. Perp, they're getting very classic."
In recent years, actor Penn Badgley has had a solid and rising career in Hollywood. He made his name in the role on Gossip Girl, excelling in a newfound way on the Netflix drama.
In the early 2020 casting, Penn Badgley wasn't remotely considered a possibility to be the MCU's ultimate elastic scientist. But, he has gradually become one of the top choices to play him.
The actor is only 35 years old, which makes him quite attractive for the role. Since many current MCU stars have similar fame and status, let's wait for the official announcement from Marvel Studios at D23 Fan Expo 2022 this September 10.
What we Know so far About Fantastic Four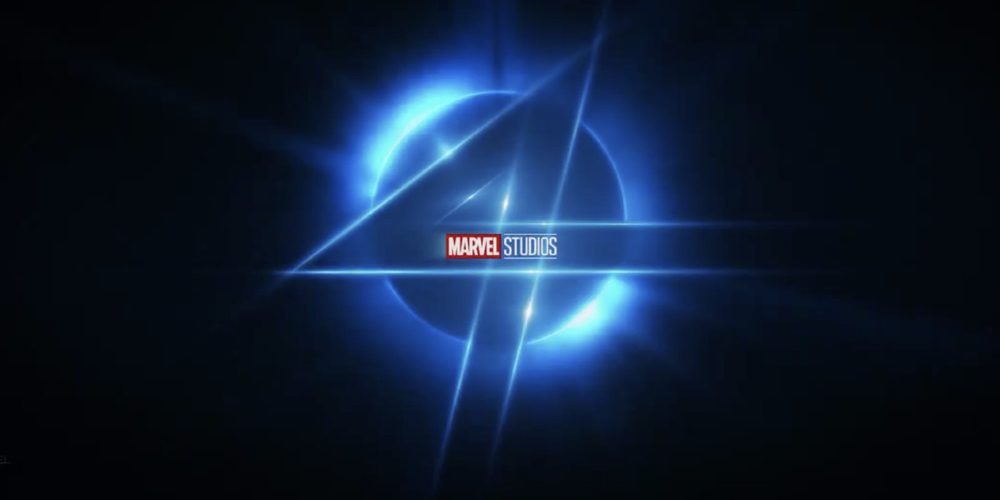 (Image: Marvel Studios)
Fantastic Four is scheduled to be released in theaters on November 08, 2024. The movie is in full production, and we will see a new story version. Kevin Feige confirmed this. We do not have much more details about the film, but now Penn Badgley may be in the Mister Fantastic movie.
The new participations of Sue Storm, Redd Richards, Johnny Storm and Ben Grimm are confirmed, according to the CEO of Marvel Comics. If we remember, several versions of The Fantastic Four, including those of 2005 and 2007, starring Jessica Alba and Chris Evans. In its most recent reboot starring Miles Teller, Michael B. Jordan and Kate Mara from 2017.
But as is now public knowledge, Disney acquired 20th Century Fox, so that this new version will mark a milestone. This production will be the first time for these superheroes in the MCU.
Details on the version expected to hit the big screen are few. We do know that there have been some updates in the months that have passed. Jon Watts, the director of the Spider-Man trilogy, has already confirmed that he will not be directing the film.
So far, we know that the plot tends to be about the comics and the original story of the team. In this tale, these four superheroes acquire their powers once exposed to cosmic rays in a scientific mission in outer space. 
Featured Image Via Marvel Comics/Netflix
I am a circus aerialist influenced by Dick Grayson and Spider-Man. Fortunate to write about the characters that inspired me. I also have a Bachelor's degree in Political Science and a Master's degree in International Trade.
Leave a comment