Doctor Strange in the Multiverse of Madness Surpasses $700 million Globally
The global box office for Doctor Strange in the Multiverse of Madness has officially topped $700 million. The Marvel Studios entry grossed $4.7 million in the United States on Monday and $8.5 million abroad. This increases its totals to $297.3 million in the United States and $406.4 million abroad. The aggregate of these two earnings puts Doctor Strange in the Multiverse of Madness at a worldwide total of $703.7 million. According to Forbes, they expected the initiative to exceed $300 million in domestic revenue on Tuesday. This will be the third film to reach this milestone at the American box office since the epidemic shut down theaters.
Doctor Strange in the Multiverse of Madness May or May Not Reach 1 Billion Without China
Source: Disney
Generating more than $1 billion was not a success criterion for The Batman, nor is it for Doctor Strange: In the Multiverse of Madness. The sorcerer supreme film should still gross $385-$405 million domestically and $905-$955 million globally, assuming a steady 42/59 domestic/overseas split. Even if it continues to perform like Batman v Superman, it will earn roughly $370 million domestically and $870 million globally. Disney has no other theatrical objectives for the time being because Lightyear doesn't open for another month. Nonetheless, China has done little more than artificially boost the global grosses of already blockbuster films, and this is again another example.
Doctor Strange in the Multiverse of Madness director, Sam Raimi, opened up about crafting a horror film within the MCU. He talked about horror in the MCU while speaking to ComicBook.com. "That's really what Marvel and Kevin Feige wanted to do: they wanted to make Multiverse of Madness their first Marvel entry into the horror film, kind of dipping their toe into the water," Raimi said. "But it wasn't supposed to be Earth-quaking, ground-shaking terror. It was supposed to be the kind of horror and scariness and spookiness you'd find in a Doctor Strange comic."
The sequel has surpassed the global lifetime of the first Doctor Strange ($678M) and appears to be on track for a total gross of moreover $900M (say, $925M-$950M), even without Russia or China. So, perhaps reaching $1 billion is a less confident bet unlike it used to be after last weekend's better-than-expected opening.
The Movie Debuted Incredibly Well but Decreased by over 60% This Week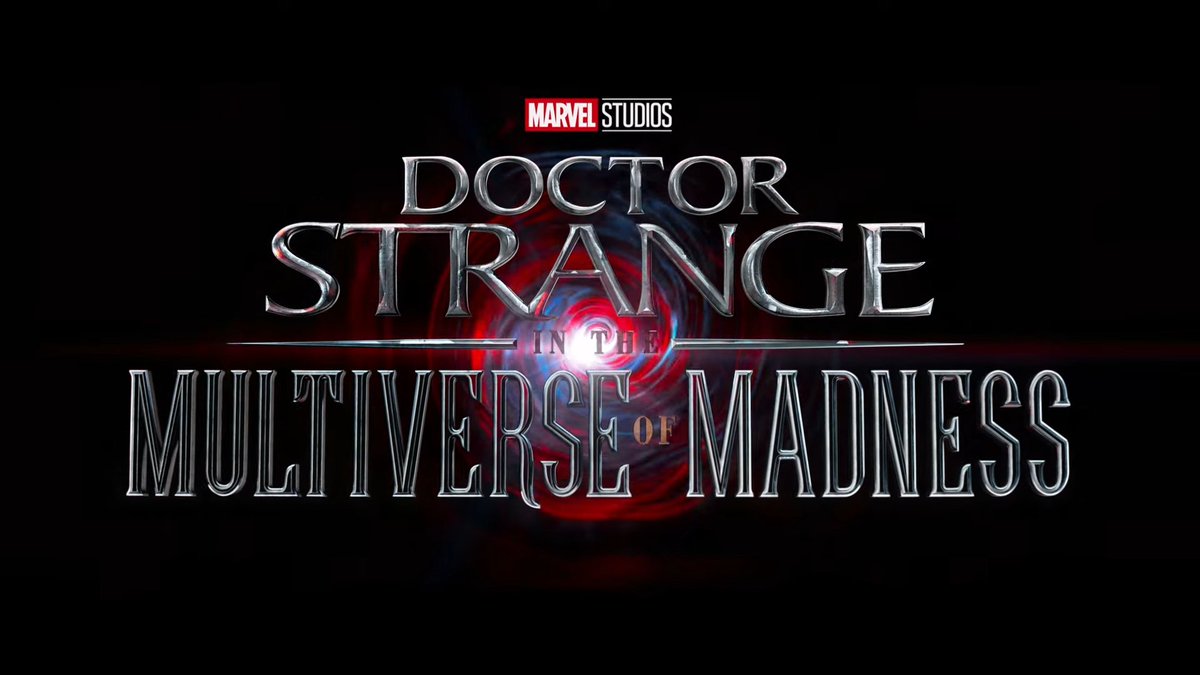 Source: Disney
In 49 material markets, the sequel's second frame got $83.5 million. This represents a 60% decrease from opening weekend. While this is comparable to the drop Spider-Man: No Way Home had in its second frame in the same set of markets, that film came out during the Christmas season. Doctor Strange 2's release date is earlier than expected. All regions on Multiverse Of Madness were uniformly depleted to the same degree.
The movie debuted with $450 million at the box office after its release. Multiverse of Madness now has the second-largest overseas opening in the pandemic period, after only Spider-Man: No Way Home. It was also the fourth best-grossing worldwide opening weekend in MCU history, trailing only Avengers: Infinity War, Avengers: Endgame, and No Way Home. As if that weren't enough, the sequel had the sixth largest global picture opening weekend in history.
Doctor Strange 2 easily maintained its top spot as newcomer Firestarter, based on the Stephen King story, fizzled away. The Universal and Blumhouse film grossed $3.8 million in its first weekend from 3,412 theaters. Firestarter released on streaming service, Peacock, on the same day as the film, making box office comparisons tricky. Poor reviews and a C- CinemaScore didn't help matters.
The reboot follows parents (Zac Efron and Sydney Lemon) who have been on the run for almost a decade. They've tried hiding their daughter (Ryan Kiera Armstrong) from a shadowy federal entity that wants to exploit her fire-starting talents.
What did you think about Doctor Strange in the Multiverse of Madness? Did you like it? Tell us in the c
Leave a comment