Doctor Strange Included Magneto And Ghost Rider Cameos (RUMOR)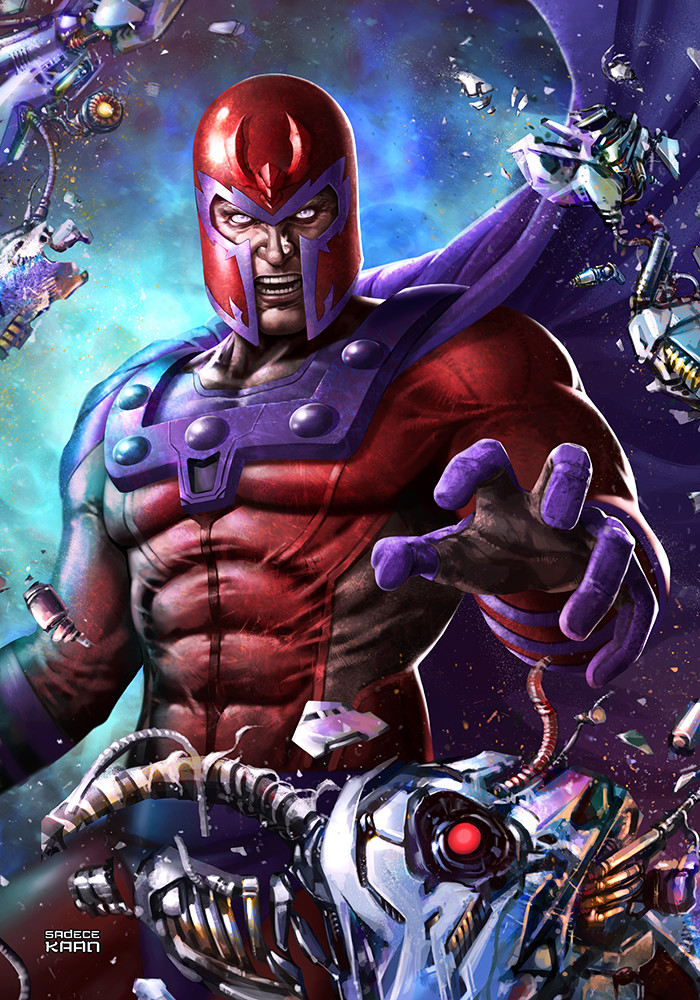 A rumor surfaced of certain deleted scenes in Doctor Strange in the Multiverse of Madness. We certainly had iconic characters, such as John Krasinski's Reed Richards and Patrick Stewart's Professor Charles Xavier. But an internal source said there were cameos by Magneto and Ghost Rider, which got cut from the movie.
James Clement revealed that 2 Marvel characters would appear in Doctor Strange 2 but didn't make the final cut in his podcast Weekly Planet. The characters were Michael Fassbender's Magneto from X-Men and Ghost Rider. According to Clement's source, scenes involving these characters were filmed but got deleted.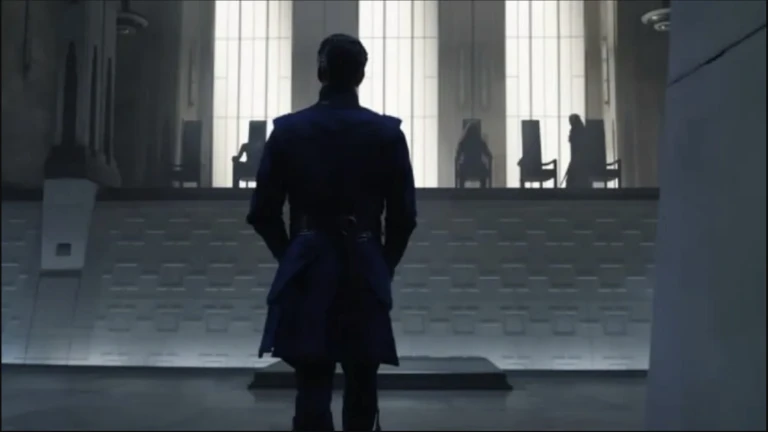 Image via Disney
Part of Clements' comments on the podcast was as follows: "So somebody sent me a list of five characters that were going to be in this movie that were cut… I said ,' were any of these filmed?' And this person said, 'Filmed but ultimately cut from the theatrical version…" 
Clement's source allegedly mentioned Magneto's involvement, "Michael Fassbender was going to appear as Magneto." The person also commented on Ghost Rider's cameo, "Ghost Rider, very interesting… member of the Illuminati… I guess was going to fight Wanda and probably die…"
Magneto Cameo in Doctor Strange 
Clement said that Doctor Strange included Magneto in his podcast. Marvel could have included Michael Fassbender's character in the multiverse in multiple forms. Maybe as Wanda's father, we should note that Magneto is Wanda and Pietro's father in several comics.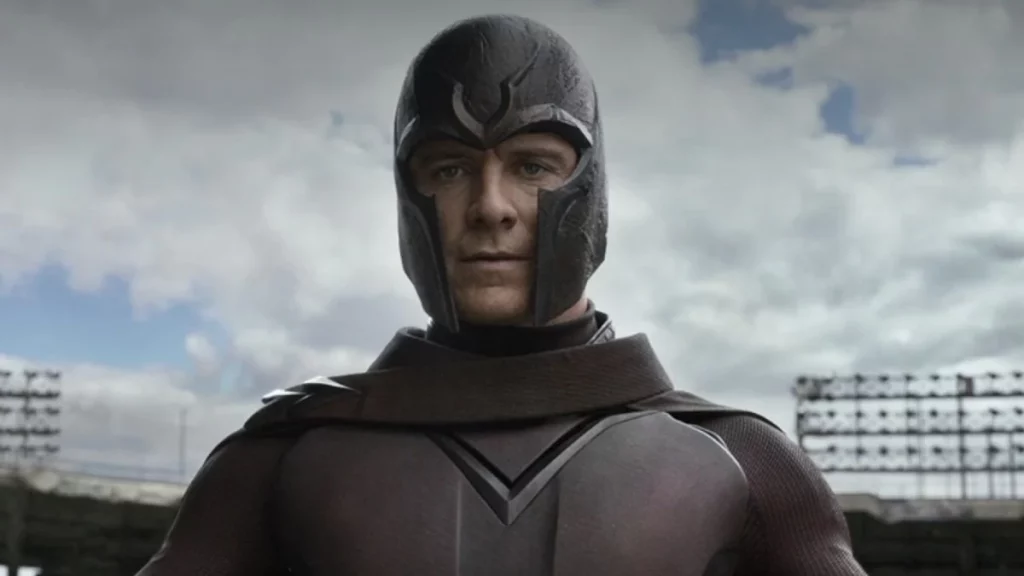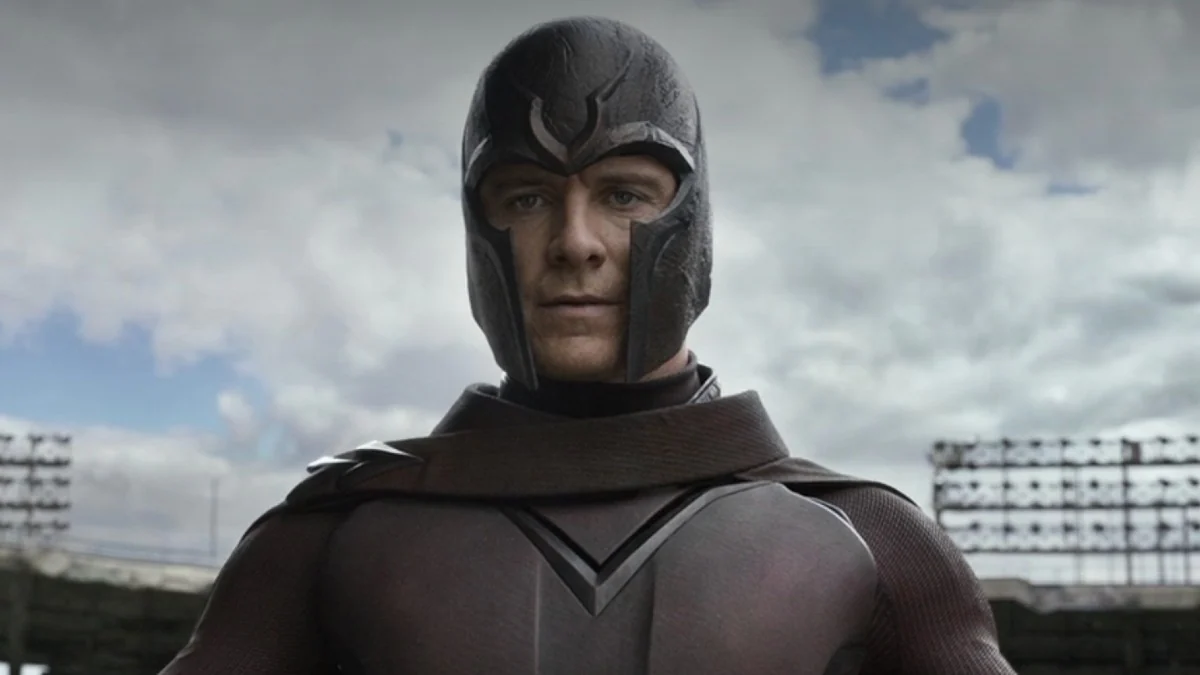 Image via 20th Century Fox
Another possibility is that he would appear together with Professor Xavier since they were always friends despite their different points of view. We could've even seen two parallel versions of the mutant since the multiverse gives certain creative freedom.
Some thought he would come out as an Illuminati. However, Clement himself ruled out this option. First, due to Magneto's personality, which does not match the ideals of this organization.
Ghost Rider's Appearance
This iconic character was to appear in Doctor Strange in the Multiverse of Madness as one of the Illuminati. This character, a symbol of justice in Marvel, would be part of the group judging Doctor Stephen Strange from Earth 616 after the trouble caused in the Metaverse.
Many fans wonder if Ghost Rider would help our heroes or go against them. However, we don't know the exact character's participation in it, if he would appear only in one scene, or if he'd be played again by Nicolas Cage.
Image via Sony Pictures
Some rumors detailed that he would die trying to protect Wanda. However, they could never be confirmed, and we only know that he would appear as an Illuminati.   
Doctor Strange in the Multiverse of Madness had many surprising cameos, with Professor X, Mr. Fantastic, and Captain Carter. For many adding Magneto and Ghost Rider would likely have been too much overload for one movie. 
However, now that the multiverse has been opened, the possibilities are endless. Knowing that Doctor Strange included Magneto and Ghost Rider could mean that Marvel is ready to take over the X-Men franchise and bring the flaming skull vigilante to the screen again. 
Which other Marvel characters should have been in Doctor Strange in the Multiverse of Madness?
Featured Image via Marvel Comics
Leave a comment