The Acolyte Cast Members and New Characters Confirmed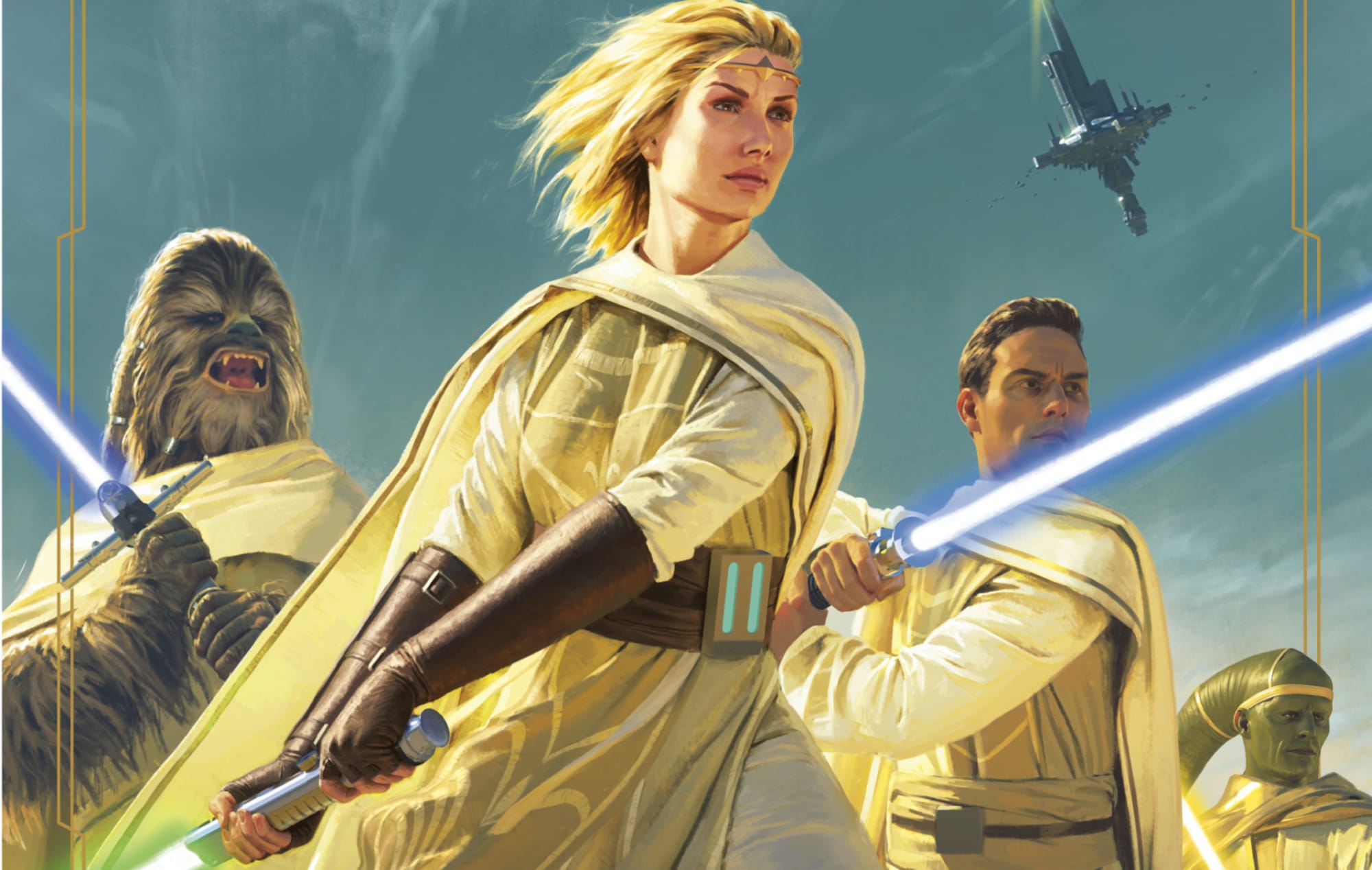 Attention, Star Wars fans! Disney has just announced some of The Acolyte cast members of the highly anticipated Disney+ series. We couldn't be more excited! These new cast members include Charlie Barnett, Manny Jacinto, Dean-Charles Chapman, Joonas Suotamo, Jodie Turner-Smith, and Dafne Keen.
Firstly, Charlie Barnett, known for his role in Netflix's "Russian Doll," will play a Jedi Knight. Currently, all we know is that his character has "cool hair." Next, we have Manny Jacinto, who you might recognize from NBC's "The Good Place." Apparently, he'll be a Galaxy citizen involved in a High Republic Jedi mission. As a result, he's got to figure his way with the Jedi. In addition, Dean-Charles Chapman will play a Jedi. Previously, he appeared as Tommen Baratheon in "Game of Thrones."
Other The Acolyte cast members include Joonas Suotamo. However, he's no stranger to the Star Wars universe since he played Chewbacca in the recent trilogy. In this show, he'll take on the role of Kelnacca, a Wookiee Jedi Master. Jodie Turner-Smith, who starred in "Queen & Slim," will play a very powerful Force user. It appears this Force user is neither Jedi nor Sith but a women's leader. And last but not least, Dafne Keen, who starred in "Logan," will play a "pretty badass" alien Jedi. All we know is that her character uses lightsabers. How exciting! With such incredible The Acolyte cast members, fans eagerly await to see how their characters will fit into the Star Wars world.
The Acolyte Cast and Plot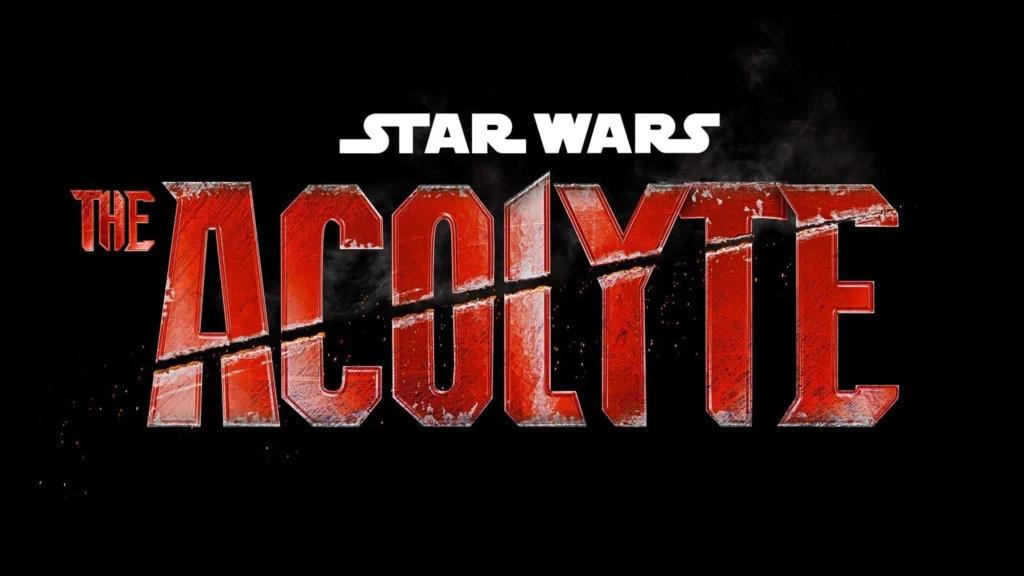 Image: Disney/Lucasfilm
The new Star Wars series will occur during the final days of the High Republic era, a time when the Jedi Order is at its height. Apparently, Lucasfilm leads have promised the show will be a darker take on the Star Wars universe. In fact, the show's rumored to explore the rise of the Sith and their impact on the galaxy. That
Currently, we don't know much about The Acolyte's plot. However, fans have already begun speculating what we can expect from the series. Some wonder if the show will focus on the Sith's influence on the Jedi, while others believe it will explore the Sith's origins. In fact, The Acolyte's showrunner, Leslye Headland, stated that the show would focus on a new era of Star Wars storytelling. She said it will be "a mystery-thriller that will take the audience into a galaxy of shadowy secrets and emerging dark side powers in the final days of the High Republic era."
One thing is for sure; with such talented The Acolyte cast members and a fresh take on the Star Wars universe, fans will surely love The Acolyte. We can't wait to see what Charlie Barnett, Manny Jacinto, Dean-Charles Chapman, Joonas Suotamo, Jodie Turner-Smith, and Dafne Keen bring to the table in their respective roles.
Of course, the announcement has also brought attention to the diversity in the cast. With actors from various backgrounds and ethnicities, it's clear that the show's creators are committed to creating a more inclusive Star Wars universe. This is a welcome change for fans who have been calling for more representation in the franchise. We can't wait to see the series kick off, whenever that may be.
Hi! I'm Arvyn, and I'm an English teacher from the UK. I've been teaching English online for over 4 years to students from all across the world and all ages. Outside of work, I'm a huge fan of reading, video games, and playing with my adorable kitties. See ya!
Leave a comment