Netflix Releases September 20 – What To Watch This Week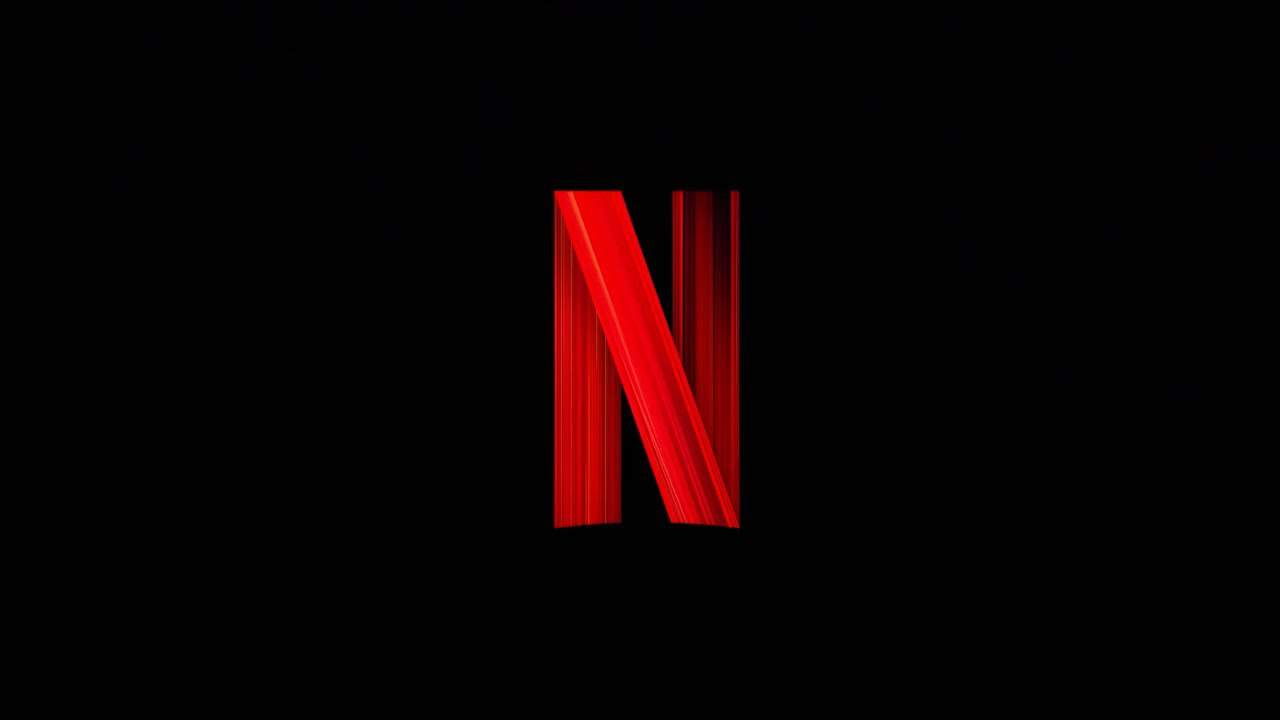 Netflix releases has officially started another week with new releases so let's see what titles to watch from September 20. The start of the week kicked off with the documentary The Real Bling Ring: Hollywood Heist, and that's just the beginning of what they have in store for the next seven days.
All kinds of varied content are coming to Netflix this week, so fans of docuseries and reality television are in for a treat. And as always, there's something for everyone; moviegoers this September 23 can mark their calendars since A Jazzman's Blues debuts this day. This streaming service is one of the best positioned in the market, but if it wants to stay strong, it will have to make an effort. For this reason, they're preparing exciting titles this week and will analyze the five best ones.
Image via Netflix
Best Netflix Releases for September 20
Fans will mark these next few days to watch September 20 Netflix Releases. These luxury titles range from documentaries to movies.
The Real Bling Ring: Hollywood Heist
Image via Netflix
The Real Bling Ring: Hollywood Heist is one of the Netflix documentaries that have attracted the most attention. This September 21, the small screen brings us, ten years after the heists, culprits who served their time, an honest and true story behind the Hollywood Hills home invasions which took over the nation.
This story is sobering for today's teens. Like all docuseries, it shows what can happen when obsession occurs in a culture that chases only fame and celebrity. Especially in this day and age, with the rise of social media, it's easier for everything to get out of control. The Real Bling Ring: Hollywood Heist features interviews with Nick Norgo aka Prugo, Alexis Haines aka Neiers, Gabrielle Hames, Andrea Arlington – Dunne, Perez Hilton, and Audrina Patridge.
Snabba Cash: Season 2
Image via Netflix
Due to the first season's success, Snabba Cash: Season 2 comes with everything. This series draws inspiration from the homonymous book by Jens Lapidus, a Swedish writer. This book had an excellent film adaptation as well. Undoubtedly, the success of the first series leads to the confirmation of the second.
Leya, haunted by the memories of Salim, seems not to escape from her past, as she continues relentlessly in a chase for easy money, which will always bring its consequences.
A Jazzman's Blues – September 20 Netflix Releases
Image via Netflix
Netflix's programming also includes something for movie lovers. On September 23, the platform presents A Jazzman's Blues, which shows an enchanted story of forbidden love. The story reveals 40 years of secrets and lies, with the Blues Juke Joint soundtrack.
From director Tyler Perry, A Jazzman's Blues story in the Deep South will captivate drama lovers. With a stellar cast, Netflix returns to place another movie that is sure to please.
Pokémon: The Arceus Chronicles
Image via Netflix
Also, this September 23, kids are taken into account on the Netflix platform, presenting Pokémon: The Arceus Chronicles. In this series, the mythical group formed by Pokémon Arceus, Goh, Ash, and Dawn discover a plot of the galactic team that again appears to threaten the world.
This series promises variety and many adventures for the youngest members of the household in a varied and entertaining show.
Fullmetal Alchemist: The Final Alchemy
Image via Netflix
Another movie to release this September 24 is Fullmetal Alchemist: The Final Alchemy. This film is based on the famous video game, where the long and winding journey of the Elric brothers finally comes to an end. We will see an epic ending, where they will have to face a supernatural national threat.
Thus, fans of this trilogy are eagerly awaiting this premiere to close September with a flourish. Those who have seen it know what they are talking about; it is considered one of the best manga and anime series. Fullmetal Alchemist: The Final Alchemy's official premiere occurred in Japan three months ago.
Leave a comment