Loki New Season Series Exclusive Details Revealed
One of the biggest mysteries in the Marvel universe so far is the premiere date of the Loki new season, with Tom Hiddleston at the helm. We still do not know the date due to the delays the company suffers in many of its productions. However, this could change with a new report that recently surfaced.
A recent Bespin Bulletin update points to a range of dates when the second installment of the Loki series could be on Disney+. This one could be on the air at the end of the year. However, Marvel Studios has yet to reveal the official date. It is not the only one, as many Marvel productions suffered delays in their development.
New Information About Loki Second Season Release Date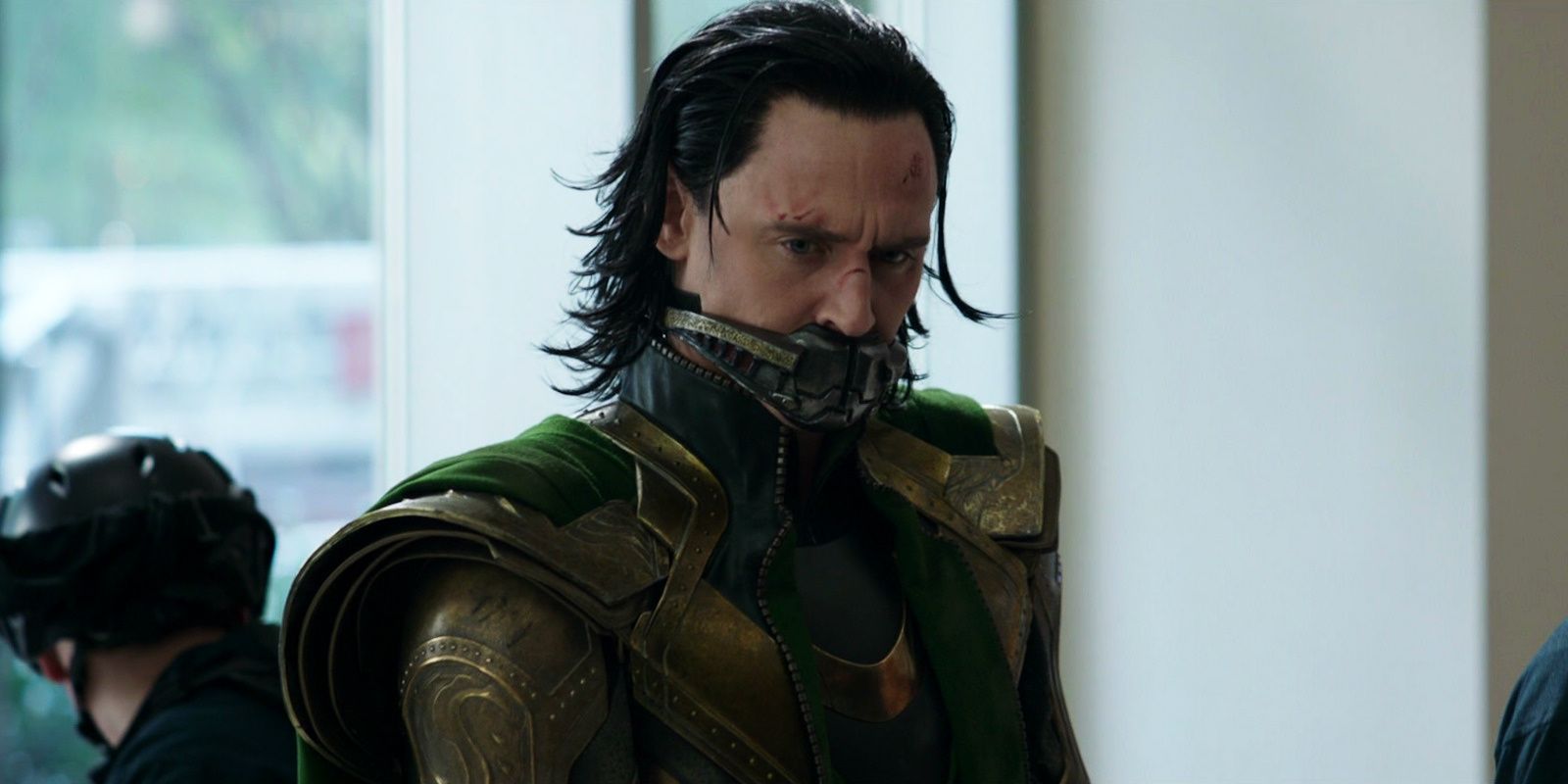 Image via Marvel Studios.
The god of deception wants to make us laugh again with his adventures and crazy travels through time and space. A report revealed that we could have Loki new season by the end of 2023. More specifically, it could be available to the public by the end of the summer.
The first to report was Bespin Bulletin which indicated that the series would premiere well into the summer season. This contradicts somewhat with the statements made by the San Diego Comic-Con studio, which specified that its release would be in early summer.
However, delays in this production and others being developed with Lucasfilm and Disney are causing the respective transmission dates to change. The report details that it could be available between August and September 2023.
For now, Marvel and Disney are faithful to their policy of not disclosing information and did not confirm any of the digital media's statements. However, the digital media mentioned above states that Loki new season could be on the Disney + platform, between August 16 and September 20.
Other productions showing delays at Marvel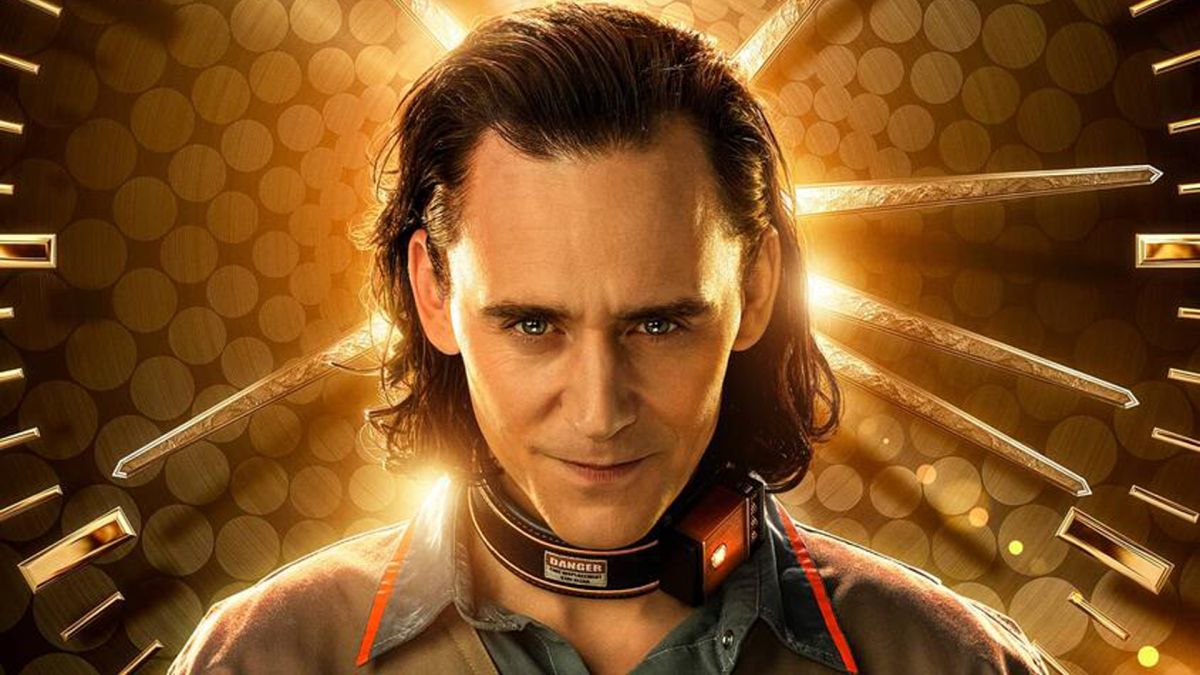 Image: Marvel/Disney
Delays are being noted not only in Loki new seson, but also in other series, such as Ironheart, Ashoka, Agatha: Coven of Chaos and Echo. All are expected to suffer delays in their release. The only one with its original release date is the X-Men 97 series.
As for the order, it is expected that the first series to be aired will be Loki new season. Ashoka and then Skeleton Crew will follow it. 
There is no definite premiere date for many of its productions. However, Marvel is already moving its marketing team to promote Loki new season, Ashoka and Star Wars in Skeleton Crew. 
The only series that will not suffer any delay will be X-men 97, which will start after those declared at the San Diego Comic-Con. We will have to wait for official statements from Disney or Marvel to decide. 
Featured Image Via Marvel Studios 
I am a circus aerialist influenced by Dick Grayson and Spider-Man. Fortunate to write about the characters that inspired me. I also have a Bachelor's degree in Political Science and a Master's degree in International Trade.
Leave a comment