Loki Season 2 Filming To Start In Summer of 2022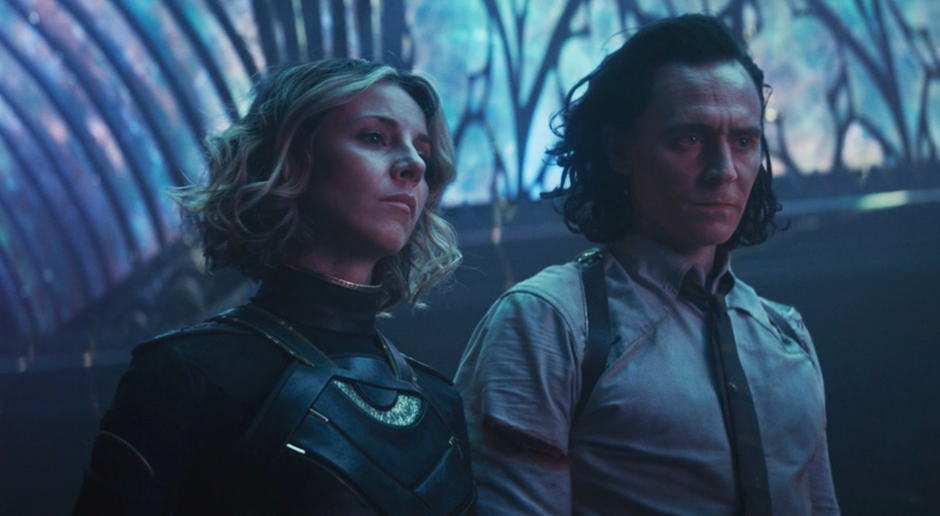 We have all been desperate for news about the second season of Loki since the first season ended with a promise to return. Despite various Marvel films and shows releasing since its debut, the God of Mischief has been missing from the spotlight. Fortunately, a Loki season 2 filming update for 2022 has given us just enough information to make us excited for the summer.
Loki Season 2 Filming Will Start In 2022
Backstage, a platform to help folks in the entertainment industry connect with casting directors, recently released a list of upcoming projects in development. Included at the top of the list was an update about how Loki season 2 is gearing up to start filming later in 2022. More specifically, it will begin this summer and will take place at Pinewood Studios in the U.K.
The platform also revealed that Sarah Finn and Krista Husar will be leading the casting process for the second season. If they can work their magic as well as they did for season 1, where even the shortest actor appearances left an impact, then we have high hopes for the second season.
Image via Marvel/Disney+.
What A Second Season Could Look Like
Loki ended with a pretty big cliffhanger. And not just for the character, but for the entire multiverse. Sylvie (Sophia Di Martino) has let the dangers of the multiverse unleash, which will also result in various Kang (Jonathan Majors) variants battling for power.
Despite these big stakes, there are other Marvel projects that already have release dates to tell them. The multiverse opening will be a major plot point in Doctor Strange in the Multiverse of Madness later this year. So, Doctor Strange and Wanda Maximoff might just come to Sylvie's rescue. Meanwhile, Ant-Man and the Wasp: Quantumania has already confirmed that Jonathan Majors will star as Kang.
Though it might seem like these two films will take on everything that Loki started, we have a feeling that they're big enough concepts that they'll be plenty left over for Loki to do. And even if these heroes somehow manage to wrap things up, then Loki is still trapped in an alternate timeline with no jet-ski to escape on.
Doctor Strange in the Multiverse of Madness. Image via Marvel Studios
When Will Loki Season 2 Release On Disney+?
Loki does not have an official release date for season 2. Season 1 began filming on February 10th, 2020 and released its first episode on June 9th, 2021. That's only 486 days! If the second season sticks to a similar filming and post-production schedule, then we can do some prediction math. Let's say that filming starts July 1st, 2022. If it releases 486 days afterward, then that puts us to October 30th, 2023. That's not so far away, now is it?
A late 2023 release date makes sense, considering it is shortly after the July 28th release date of Quantumania. A post-Ant-Man release may also imply that Kang will be ready to reunite with Loki and Sylvie, thus setting up a future plotline. These dates are purely educated speculation, but we're sure to hear a release date soon considering how far in advance Marvel likes to plan things out.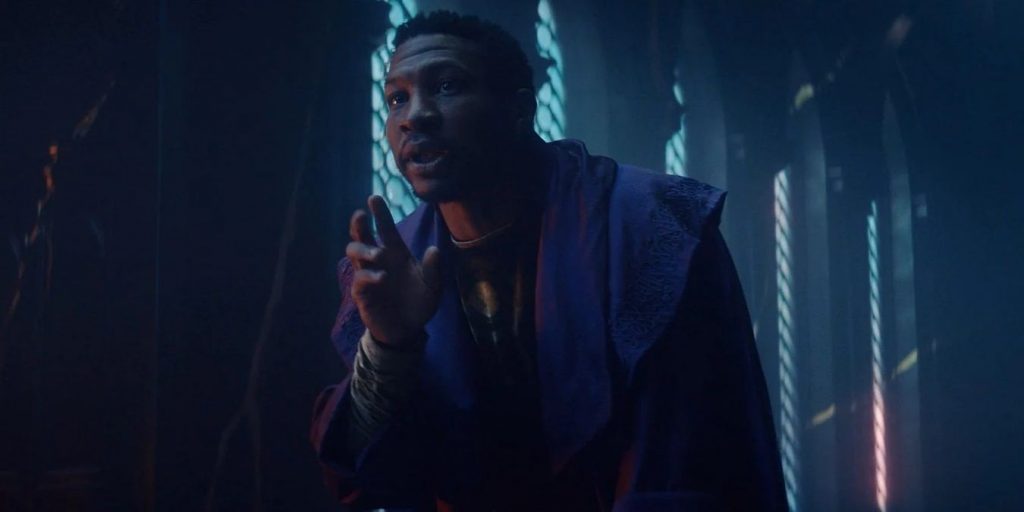 Image via Marvel/Disney+.
You Can Stream Loki Season 1 on Disney+.
Readers, are you excited to hear that Loki season 2 filming is getting ready to start later in 2022? It might seem far away, but it's never too early to start theorizing about what will happen! Drop your hopes and predictions in the comments.
Featured image via Marvel Studios.
Meghan Hale is the kind of movie lover that has a "must watch" that is a mile long... and growing. When she isn't talking about the latest film and television news she is writing one of her many in-process novels, screaming film trivia at anybody who will listen, and working as a mental health care professional. Follow her on Twitter @meghanrhale for some fun theories and live reactions to all things entertainment.
Leave a comment