Tom Hiddleston Talks About Loki Season 2 In An Interview
Tom Hiddleston talked about Loki Season 2 and other stuff in his interview with The Playlist. After the incredible ending of the first season, it left us with many questions. One was what happens to Sylvie at the end of time now that He Who Remains is gone. Another is how Loki fairs in this new reality where the TVA is ruled by Kang the Conqueror. Tom Hiddleston gave us some answers but left a lot for us to speculate about regarding the story for season 2.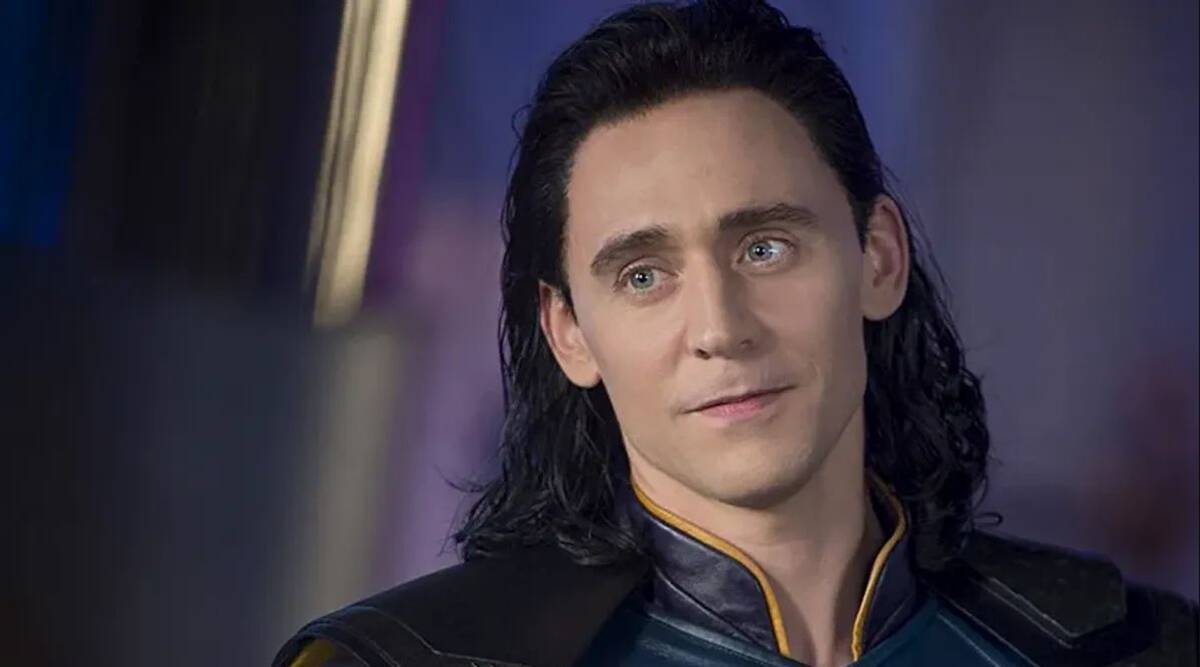 Source: Disney Plus
Loki Has Been A Hit For Marvel
Particularly, the most widely praised Marvel show on Disney+ up until now is also their most famous based on third-party tracking services. That's nearly as popular as another Emmy winner, "The Mandalorian." Tom Hiddleston, who got nominated for an Emmy in the past for his role in The Night Manager, demonstrates the kind of acting spectrum that the Television Academy's acting branch values. It also helps that he possesses some brilliant co-stars to exchange information and ideas with, including Owen Wilson (who plays a worker at the TVA, Mobius), Jonathan Majors (playing the conniving He Who Remains), Gugu Mbatha-Raw (as a deceived time agency officer), and Sophia Di Martino (as Sylvie, a female Loki variant on the path of vengeance).
What Did Tom Hiddleston Say?
Source: Deadline
The chemistry between Hiddleston and Wilson undoubtedly serves as one element of the tv show that distinguishes it from other MCU TV productions up until now. Hiddleston recounted Wilson going to ask him about his decade-long path as the Norse god in an interview seven days ago.
"One afternoon, he said, 'I think I got it,'" Loki recalls. " I'm just so intrigued. I've seen the movies and understand the journey, but what do you enjoy most about playing Loki?' And I said, 'I suppose it's because the character has such a wide range.' 'It's like a piano,' I said. He can play the light keys as well as the heavy keys.' And then, once, in the Time Theater, when Loki was attempting to intimidate and threaten Mobius, Owen simply retorted, 'See, I can play the heavy keys too.' And it was fantastic. And, you know, it's in the show? "It's in those moments that it feels really exciting."
When asked about coming back for season 2, Hiddleston responded,
"Absolutely. We're in it already. I mean, we're not filming, but we're in prep, but we start in like six weeks or something. So we're in full steam ahead in terms of a script and story and it's really exciting. Yeah, I can't say too much, but lots of questions to be answered."
Where The Character Loki Comes From
The character Loki comes from Marvel Comics as the brother and antagonist of Thor. Loki originally became a part of the MCU in the first Thor movie as a villain. From there, the character appeared as the chief antagonist in Marvel's Avengers. There, Tom Hiddleston and the character became a fan favorite for his funny and charismatic rendition. Since then, his character has gone from strength to strength both in writing and popularity. Tom Hiddleston has definitely embraced the role, with many people remembering that exceptional Comic-Con appearance with the Loki costume.
With Loki season 2 in the works, we wonder what is in store for us. One thing that's for sure is that we definitely won't feel bored. There are so many ways the story could go, keeping fans excited. Everyone is glad to see the likes of Sylvie, Mobius, and the titular Loki back again to battle Kang.
What do you think about Loki? Did you like it or was it not to your liking? And what would you like to see in season 2? What other MCU TV shows did you get the chance to see?
Leave a comment