Jonathan Kent Quits Superman and Lois
The cancellations recently announced by Warner Bros. Discovery have caused a real turmoil of situations to be resolved, generating anxiety and uncertainty. The latest icing on the cake is that Jonathan Kent quits Superman & Lois. This show is the only DC product where Superman appears, so he is in the spotlight.
The actor plays Superman's son, and his resignation has not left fans indifferent. This situation may even affect the performance of the Superman & Lois series, which generates more instability in DC productions.
Although this series is aired by CW, the owner of the series is Warner Bros. As we know, their new board has embraced all DC properties. Seeing with concern that nothing seems to be safe for now for the DCEU.
Actor Jordan Elsass Who Plays Jonathan Kent, Quits Superman and Lois
Image: CW
Actor Jordan Elsass, who plays Jonathan Kent, quits Superman & Lois. The star states that his resignation from the series is due to personal reasons. All this happens once the Texas-born actor will not appear on the set of filming in Vancouver, where the series is filmed.
In this case, the Warner Bros. board of directors made an official statement, saying that the actor "Jordan Elsass has notified the studio that he will not return to Superman & Lois for the third season for personal reasons. The role of Jonathan Kent will be recast." This news comes exactly six weeks after the Season 2 finale.
Fans are looking strange because Elsass seemed pretty excited about where Superman & Lois had headed just a few months ago. As we saw in the interview with Entertainment Weekly, the actor seemed excited. However, Jonathan Kent quits Superman & Lois. Although the actor was not a fan of the character and his appearance, he understood it after reading the script.
This actor Elsass showed a surprising character evolution in these two seasons. Jordan, a modest, neat and good-hearted teenager, sometimes has a terrible attitude, which becomes old-fashioned. With this personality, he undoubtedly captivated his audience.
But so far, Elsass has not given official statements about his resignation, neither in interviews nor in social networks. The network is already looking for a replacement.
The Series is in Danger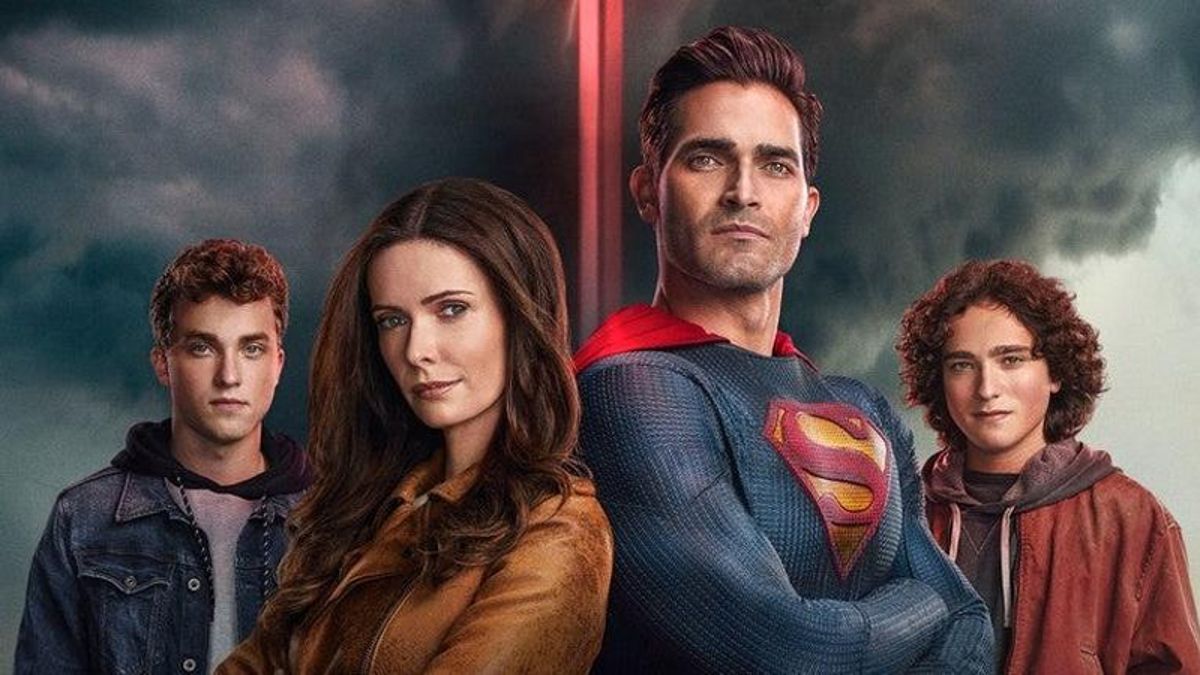 Image: CW
We already know that the Superman series was bad; it was hanging on by a thread. But now, this resignation can seriously affect it, which could sustain the definitive cancellation of the series.
Fans have expressed their opinion and have clearly shown division. Some are happy, thinking that a character as important as Superman deserves a better product. So, instead of making a series, they should have continued making more movies of the character.
The news saddens others. Jonathan's role in the recent season had won over audiences, demonstrating a growth in the character. This second season proved to be equal in importance to his brother. The fact that Jonathan Kent quits Superman & Lois will be difficult to justify in the plot.
The showrunner had recently stated that they had a plan behind Jonathan for this third season that was coming in these months by CW. Where it was expected to highlight the importance of the relationship between the brothers Jordan and Jonathan in agreements and disagreements, showing above all mutual support.
So, Todd Helbing's statement, "We will continue to have that dynamic for sure in the show" is shaky at the moment. We will have to wait for other official announcements that tell us what will happen with this series.
General Uncertainty in DC's Superhero Productions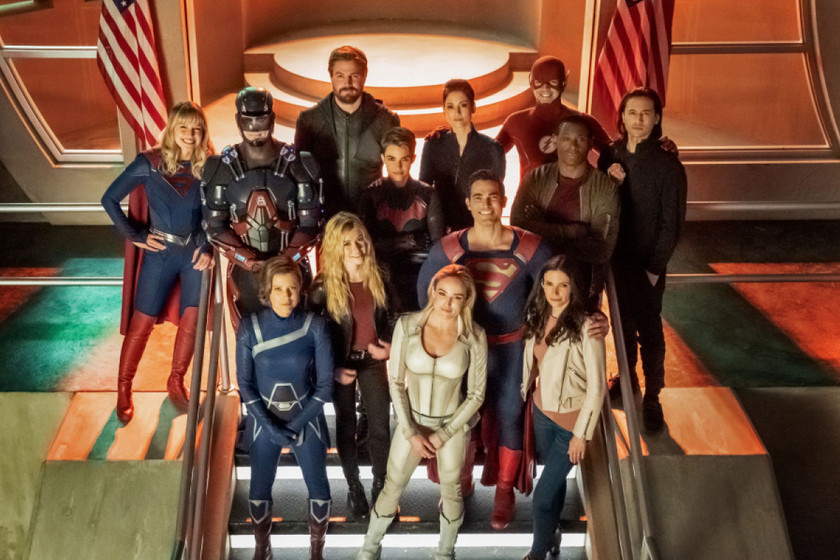 Image: CW
Winds of change are blowing for the third season of Superman & Lois. After two successful seasons, fans are about to experience some changes. Now that Jonathan Kent quits Superman & Lois, one of the series' main characters, everything remains to be seen.
Just months after the announcement of the show's renewed third season, after The CW axed several DC shows like Noemi, it looks like The Flash is ending. This is unfortunate, as Superman & Lois is one of the network's flagship superhero series.
So this 2023, it remains to be seen whether or not Man of Steel will mark the return of typical comic book heroes and villains. With Jonathan's recasting, we are awaiting the overturning of the characters of Superman, Lois and their twin teenage children at the Kent farm.
Featured Image Via CW
I am a circus aerialist influenced by Dick Grayson and Spider-Man. Fortunate to write about the characters that inspired me. I also have a Bachelor's degree in Political Science and a Master's degree in International Trade.
Leave a comment