Clarice Trailer Proves That We'll Never Silence Those Darn Lambs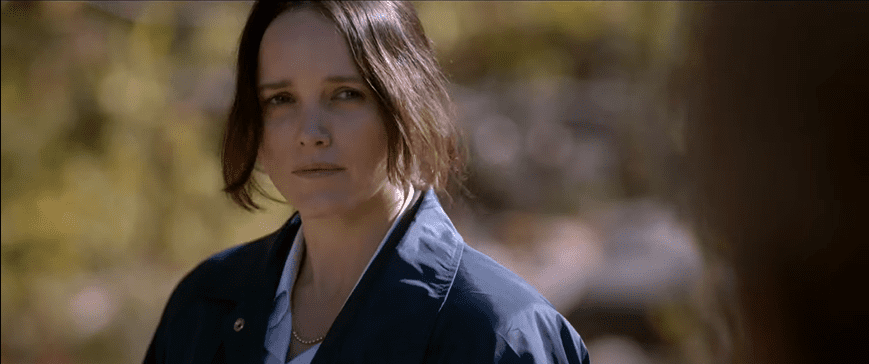 Clarice Starling is, without a doubt, one of the greatest heroines of all time. Her dedication to moving up the ladder and proving her worth throughout Thomas Harris' The Silence of the Lambs, as well as Jonathan Demme's 1991 film adaptation of the same name, is admirable. Though, these stories are best known for another character: Hannibal Lecter. So, we were eager to hear that she would be getting her own platform where we could focus on her story alone.  We finally have a trailer for Clarice, the CBS original series, and you can watch it below!
New Clarice Trailer Looks More Promising Than Anticipated
When I first heard that they were making a series about our beloved Clarice Starling, I had assumed that they would do their best to separate the character from the exact events of The Silence of the Lambs (which we did a review of). After all, it is one of the most awarded films out there. It also has what is considered one of the best villainous performances of all time. How could it live up to such high expectations? Despite this, Clarice appears to embrace all of what we know about the story of the young girl who went all the way to the F.B.I.
One thing, however, is missing from the Clarice trailer. And that is one Dr. Hannibal Lecter. The content that we have been shown appears to focus solely on Clarice's trauma brought by her capture of Buffalo Bill. He is the monster that she has a reputation for catching. Whether this was done to ensure that Clarice remains the center of attention, or just because they know that Mads Mikkelsen's performance of the character on NBC's Hannibal is impossible to live up to, is unclear. We're sure it's a little bit of both.
Clarice Is Coming Sooner Than We Think
As seen in the new Clarice trailer, the CBS series will start releasing episodes on February 11th, 2021. We won't have to wait much longer to get an ending to Clarice Starling's story where she doesn't consider falling in love with the most notorious serial killer out there.
Are you excited to watch Clarice on CBS? We know that lead actress Rebecca Breeds has some big shoes to fill. Jodie Foster will always be Clarice in our hearts. Though the trailer is promising, and we're excited to give it a shot! Let us know if you're with us and if you'll be watching next month.
Featured image via CBS trailer screengrab.
Meghan Hale is the kind of movie lover that has a "must watch" that is a mile long... and growing. When she isn't talking about the latest film and television news she is writing one of her many in-process novels, screaming film trivia at anybody who will listen, and working as a mental health care professional. Follow her on Twitter @meghanrhale for some fun theories and live reactions to all things entertainment.
Leave a comment