Mads Mikkelsen Is Officially Replacing Johnny Depp As Grindelwald In Fantastic Beasts 3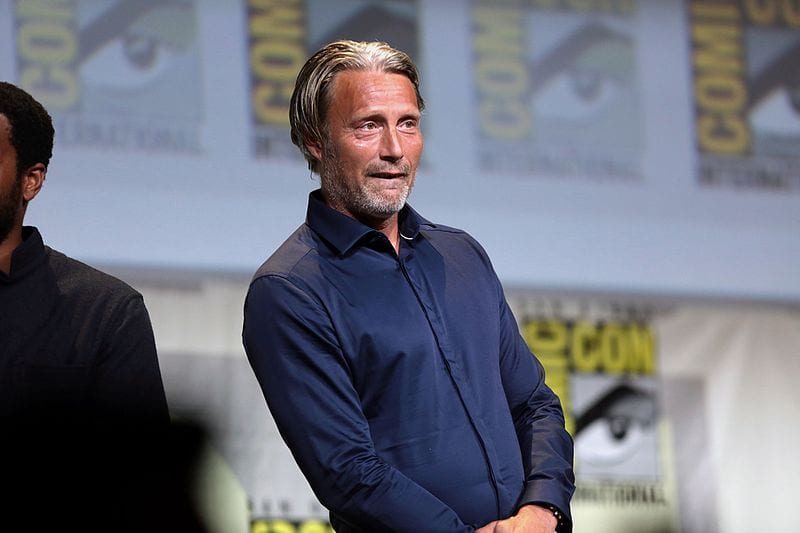 All of the recent Wizarding World news has got us feeling like we're back in the early 2000s when Harry Potter was at its prime. After much speculation, we finally know who will be replacing Johnny Depp. Mads Mikkelsen is taking over the role of Gellert Grindelwald in the upcoming Fantastic Beasts 3. This news comes after a heated legal battle involving Depp. While we're still pretty bummed about the initial switch up, we think that Mikkelsen can really shine!
Mads Mikkelsen To Become Grindelwald in Fantastic Beasts Franchise
When we last left Grindelwald in 2018 with Fantastic Beasts: The Crimes of Grindelwald, the dark wizard was gearing up to battle against the legendary Albus Dumbledore. Oh, and he was also being played by Johnny Depp. Though, the past few years have been an intense period for the actor. He has been battling serious allegations of abuse against his ex-partner, Amber Heard, and lost a libel suit against The Sun for its role in the ongoing drama.
News of Johnny Depp being booted from Fantastic Beasts released earlier this month, much to the surprise of many fans. With plenty of proof to support abuse allegations in the opposite direction, fans because furious that Heard has yet to exit her own ongoing franchise with Aquaman. A petition to remove her from the next film has gathered signatures from more than a million movie-goers around the world, all of whom are pretty adamant about getting fair treatment.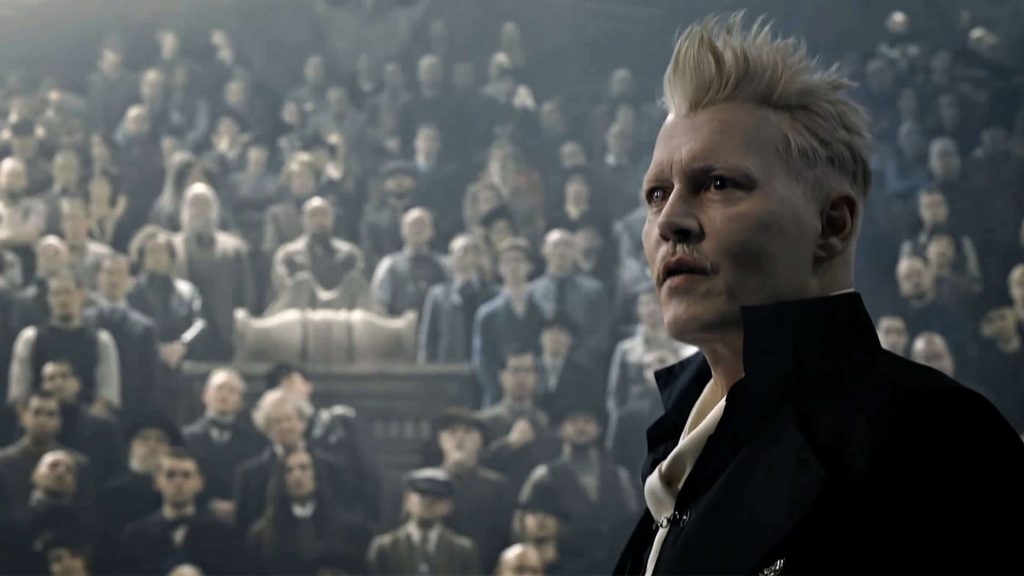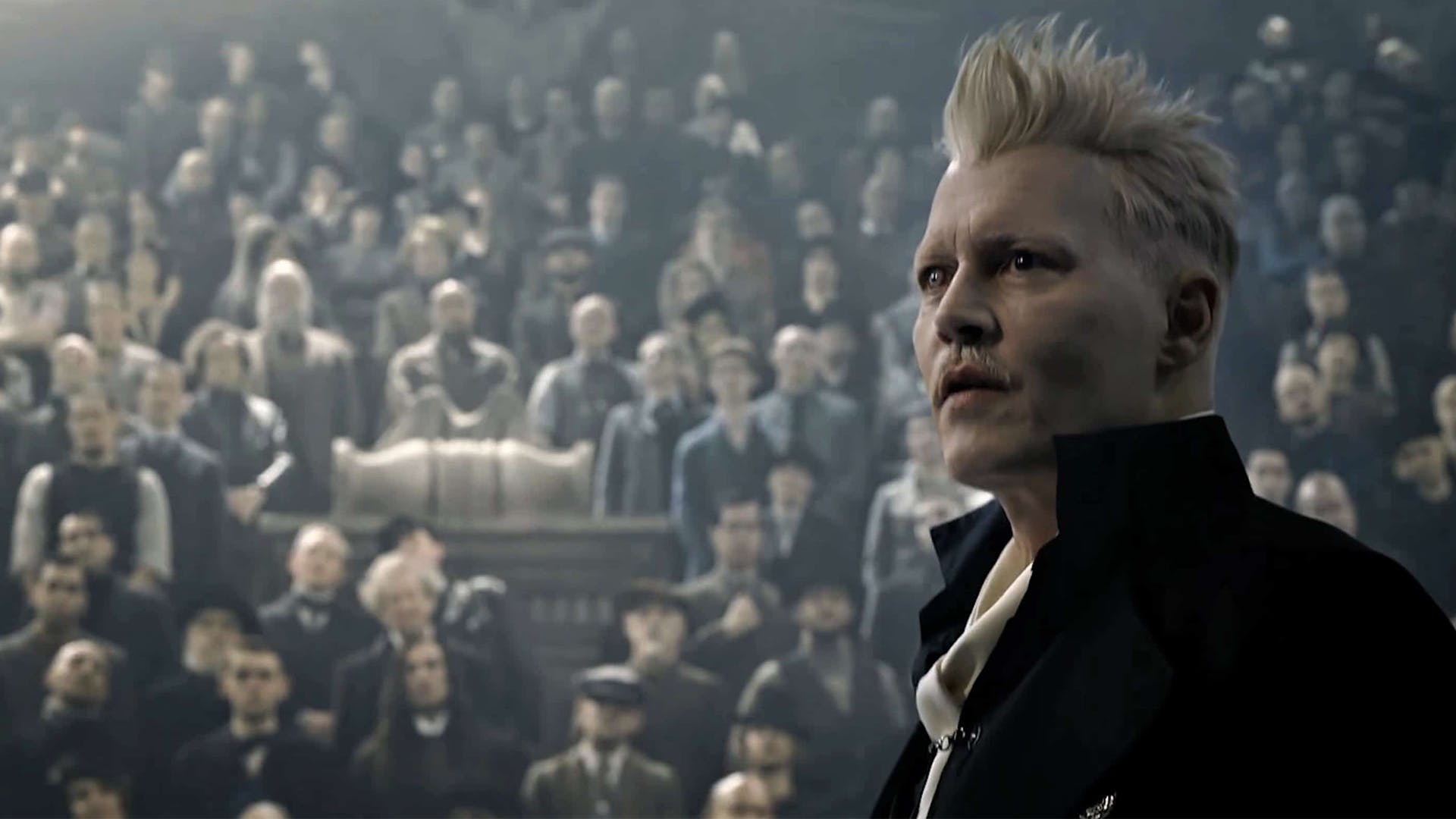 Image via Warner Bros. Pictures.
Hannibal Lecter Takes Over
Mads Mikkelsen may not be a household name (yet.) However, he has appeared in plenty of big franchises and found success with his piercing demeanour.  The actor is best known for his role as Dr Hannibal Lecter in NBC's Hannibal. Other notable roles include playing Le Chiffre in Casino Royale, Kaecilius in Doctor Strange, and Galen Erso in Rogue One: A Star Wars Story.
While changing up the main actor in such a major franchise sounds like a bad idea, fans appear to be pretty thrilled with this decision. Mikkelsen has a tendency to improve everything he is in, especially when he plays the role of a villain. There have been plenty of criticisms against Depp's portrayal of Grindelwald, with many people saying that it failed to live up to expectations. So, all signs point to a successful swap!
The drama surrounding the role of Gellert Grindelwald, and the ongoing legal troubles surrounding Ambert Heard and Johnny Depp has got us all confused, intrigued, and a bit frustrated. Though, it appears as if Fantastic Beasts will not have to suffer from it any longer.
How do you feel about the casting news that Mads Mikkelsen is taking over the role of Grindelwald in Fantastic Beasts 3?  Do you think Mikkelsen can improve on the character? Let us know your thoughts in the comments!
Featured image via Gage Skidmore on Flickr.
Meghan Hale is the kind of movie lover that has a "must watch" that is a mile long... and growing. When she isn't talking about the latest film and television news she is writing one of her many in-process novels, screaming film trivia at anybody who will listen, and working as a mental health care professional. Follow her on Twitter @meghanrhale for some fun theories and live reactions to all things entertainment.
Leave a comment