Fantastic Beasts Kick Johnny Depp Out Of Harry Potter Franchise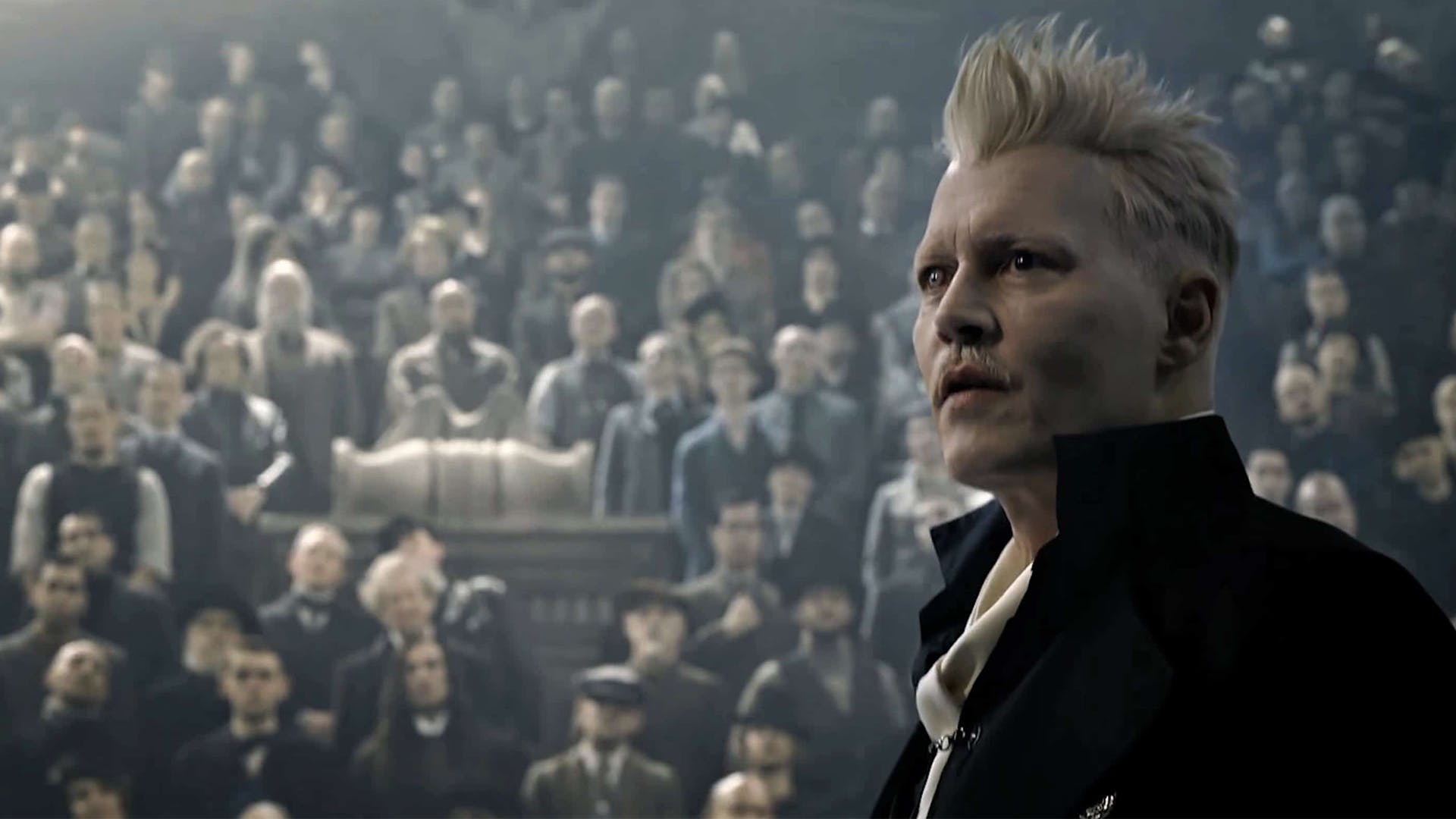 Well, if Johnny Depp is a fantastic beast, we have no idea where to find him! After appearing in two films in the Harry Potter prequel franchise, the actor portraying Gellert Grindelwald is no more. After a long and complicated few years filled with abuse allegations and attacks on his character, Warner Bros. has officially asked Johnny Depp to depart Fantastic Beasts. Let's take a look at what led to this decision, and see what it means for the future of the films.
Johnny Depp Out of Fantastic Beasts Franchise
Fantastic Beasts and Where to Find Them was a highly anticipated 2016 spin-off/prequel to the mega-successful Harry Potter franchise. It promised the same Wizarding World that we know and love, but with some vintage styling and a killer cast. We watched an adorably awkward Newt Scamander (Eddie Redmayne) and friends navigate beasts, both in human and magical creature form. One of these beasts, Percival Graves (played by Colin Farrell) winds up revealing himself as the evil Gellert Grindelwald (played by Johnny Depp.)
Despite only being in the first film for mere minutes, Depp was the lead villain in the sequel. Fantastic Beasts: The Crimes of Grindelwald sees Grindelwald escape custody and gather followers as he seeks to change the wizarding world forever. This film takes us back to Hogwarts and introduces a young Albus Dumbledore (Jude Law). It sets us up for a third film, increasing the likelihood that we'll see a Dumbledore versus Grindelwald battle. So, Depp definitely plays a character that won't be easy to write out of the films.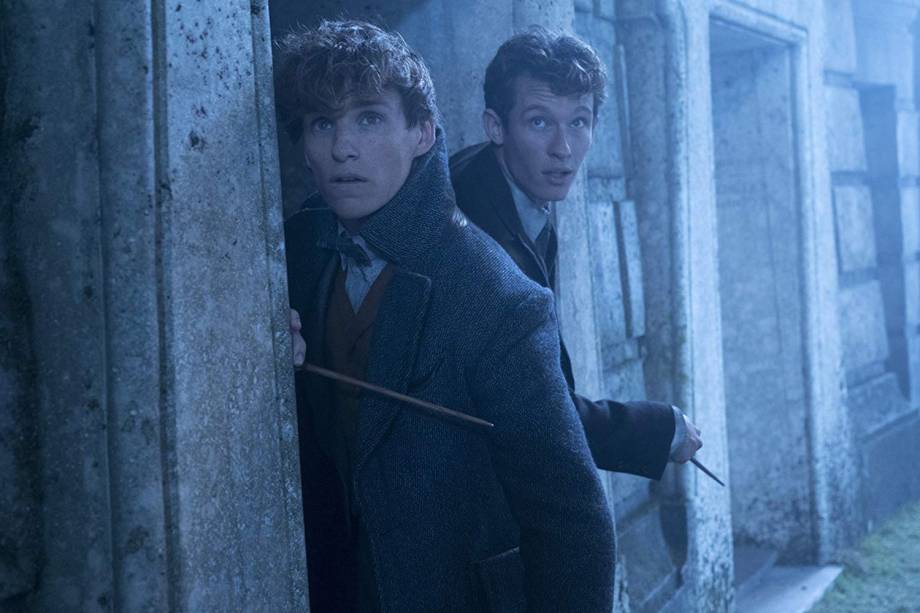 Image via Warner Bros. Pictures.
All Of The Depp Drama
Johnny Depp began dating actress and model Amber Heard (Aquaman). They later married in 2015. Heard quickly filed for divorce in 2016, bringing a restraining order with her. Talk of domestic abuse and the use of drugs and alcohol by Depp began. These allegations led to various back-and-forth claims of abuse from both sides until an out-of-court settlement was reached in 2016.
The world seemed convinced of Johnny Depp's abuse. Since many of the allegations were appearing around the same time as the release of Fantastic Beasts, many fans and haters rallied against the film and boycotted any future films of the actor, including the franchise in question. However, everything changed in 2019 when Depp filed a lawsuit stating that Amber Heard was the abuser, and Depp was a victim. Voice recordings were released to prove some of his claims.
Johnny Depp, who insists on his innocence, ended up suing News Group Newspaper for releasing an article calling Depp a "wife beater", claiming that it was libel. This turned in to a 3-week trial, which eventually led to a ruling siding against Depp. He plans to appeal this decision.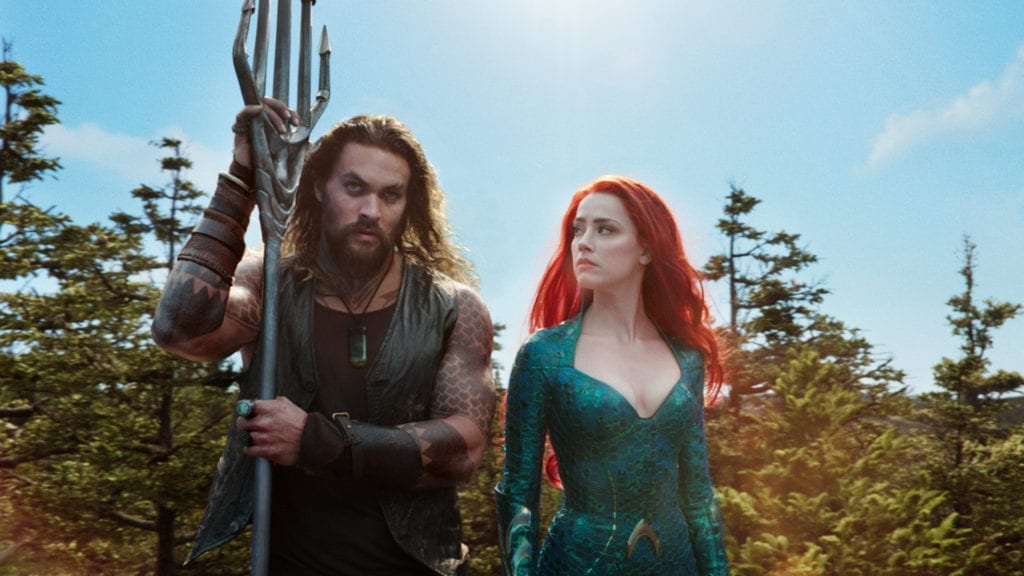 Amber Heard in Aquaman. Image via Warner Bros. Pictures and DC Entertainment.
Warner Bros. Gets Involved
Depp announced his departure from the franchise on his Instagram earlier this week. In a short statement, he explains that he was asked to resign from the role of Grindelwald and agreed to exit the franchise. He finishes by thanking fans for their ongoing support during such a difficult time in his personal life.
This change in the franchise has been confirmed by Warner Bros., and they've added that the role will be recast. Fortunately for the production and unfortunately for fans, the film has been delayed to 2022 due to the coronavirus pandemic. This means they likely won't need to reshoot anything.
The team behind the Fantastic Beasts franchise made no moves to ask Depp to leave the films when the allegations began years ago. This had led to fans being confused as to why they decided to wait until now, especially considering how much evidence has piled up in favor of the lead actor.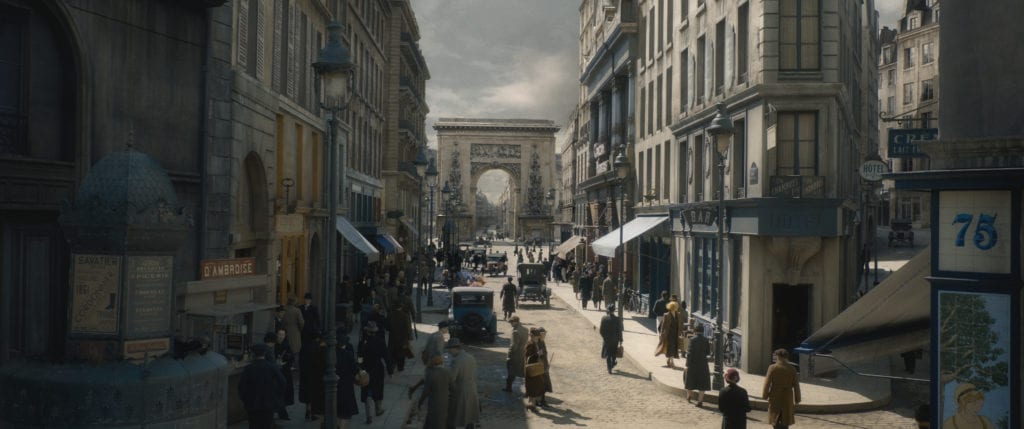 Image via Warner Bros. Pictures
What Happens Next for Fantastic Beasts Following Johnny Depp Departure?
While we're deeply concerned for everybody involved in the ongoing legal drama, we're also curious about what the future for the franchise will look like. The film is losing one of their biggest stars, and the biggest name that is attached to the project. Can they go on like everything is normal?
Many fans have always insisted that Colin Farrell should have remained in the role of Grindelwald and that bringing in Depp was unnecessary. This has sparked comments and speculation on whether he could return to the role or not. Though, considering how the first film ended, we see this as an unlikely twist. Farrell is also tied up with another franchise, as he is working on The Batman, where he plays The Penguin.
Question… Can we see Colin Farrell return instead? He original played Grindelwald and was great. pic.twitter.com/pxvxrsoqk1

— Ben Rolph/TheDCTVshow (@TheDCTVshow) November 6, 2020
Does this mean that we should start thinking about who our ideal actor is for the next portrayal of Grindelwald? Johnny Depp did a fine job in the role, and his charismatic yet sinister flair was a great contrast to Eddie Redmayne's acting.
Readers, this has been a long journey and we hope that justice prevails and that more truths come out. Seeing Johnny Depp leave production of Fantastic Beasts 3 and the franchise as a whole is just another step in what will surely be years of legal battles for Depp and Heard.
Now that Johnny Depp is officially out of Fantastic Beasts, who would you like to see recast in the role? Would you be happy to see a Farrell return? As always, let us know your thoughts in the comments!
Featured image via Warner Bros. Pictures.
Meghan Hale is the kind of movie lover that has a "must watch" that is a mile long... and growing. When she isn't talking about the latest film and television news she is writing one of her many in-process novels, screaming film trivia at anybody who will listen, and working as a mental health care professional. Follow her on Twitter @meghanrhale for some fun theories and live reactions to all things entertainment.
Leave a comment