A New Trailer For Are You Afraid Of The Dark?: Curse Of The Shadows Brings Plenty Of Spookiness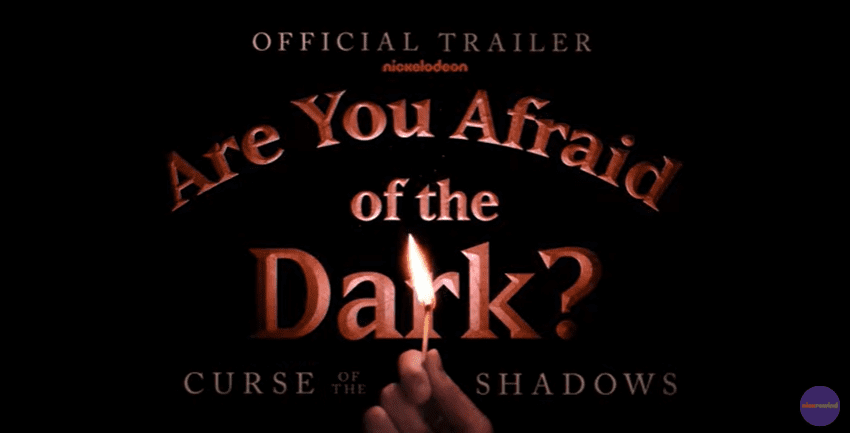 Does anyone else remember turning off all of the lights, grabbing your coziest blanket, and curling up in front of the television, ready to get your socks scared off from a new episode of Are You Afraid of the Dark? back when you were younger? I know it's not just me. The YTV and Nickelodeon anthology series ran from 1990 to 1996, with another revival series in 1999. Fortunately, the teens of the present day are in for a similarly spooky treat with an extension of the 2019 reboot. A new trailer for Are You Afraid of the Dark?: Curse of the Shadows just dropped, and we're pretty excited to see what looks like an exciting second season!
Take a look at the trailer below and see for yourself.
New Trailer for Are You Afraid of the Dark?: Curse of the Shadows Releases
Are You Afraid of the Dark?: Curse of the Shadows was the latest installment in the franchise, hitting Nickelodeon in 2019. This new season will feature a brand new cast and tell a new scary story (in the dark), and it looks like something plucked out of the nightmares of a 13-year-old's brain.
We will get a brand new Midnight Society. When Connor, the Midnight Society leader, mysteriously goes missing, the rest of the gang will have to do some research. They wind up learning about a curse that plagues their town, which leads them straight to the Shadowman.
The first season of this revival was released to plenty of praise, maintaining a 100% critic rating on Rotten Tomatoes. If this trailer is any indicator, we think that the next installment in the series will be equally exciting!
As seen in this new trailer, Are You Afraid of the Dark?: Curse of the Shadows will come back to Nickelodeon (and don't forget to check out the exciting news about the collaboration with Netflix) on Friday, February 12th, 2020.
Featured image via Nickelodeon trailer screengrab.
Meghan Hale is the kind of movie lover that has a "must watch" that is a mile long... and growing. When she isn't talking about the latest film and television news she is writing one of her many in-process novels, screaming film trivia at anybody who will listen, and working as a mental health care professional. Follow her on Twitter @meghanrhale for some fun theories and live reactions to all things entertainment.
Leave a comment