Nightcrawler Leads a New Team in the Way of X!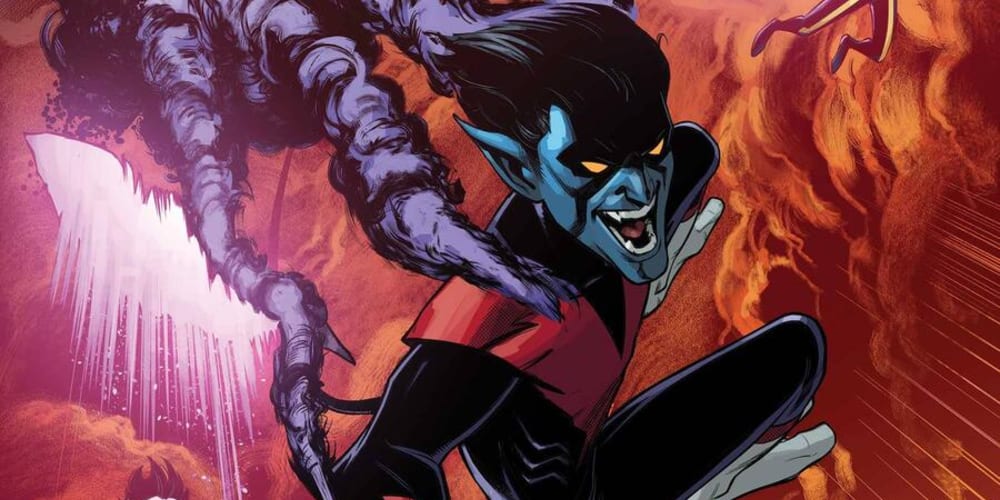 In the wake of X of Swords, the X-Men face new changes and challenges, especially with the hostile island of Arakko arriving right next to Krakoa. But even before this happened, there were a lot of weird things going on. For one, what does it even mean to be resurrected through cloning and psychic restoration? So, what happens to the soul? That's just one question Nightcrawler wants to answer, as he starts a "mutant religion." However, with writer Simon Spurrier, Nightcrawler will explore all the mysteries of Krakoa in the new series Way of X.
Nightcrawler and His Team Will See Some Bizarre Stuff in Way of X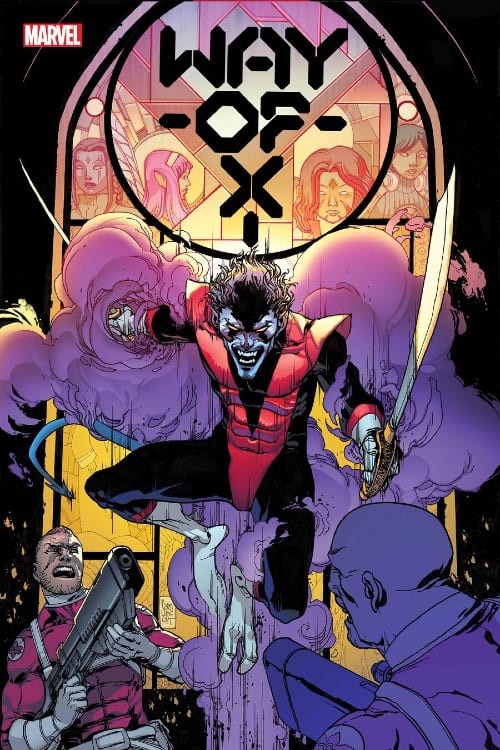 A creepy cover for a potentially creepy series. (Image: The Way of X, Marvel Comics)
If you aren't familiar with Simon Spurrier's work, imagine Inception and Arrival adopting The Babadook and The Mandalorian's unwanted child. To say his comics are high concept doesn't give them justice to just how strange and esoteric he gets. His Legion series, as crazy as that was, has nothing on his indie work. So, writing Nightcrawler exploring mysteries in The Way of X is right up his alley. As he said in the announcement:
"I should probably just tell a lie for the sake of a neat elevator pitch and say that WAY OF X is a story about the creation of a new mutant religion. But it's not—not really. That's kinda where it starts, for sure. Nightcrawler realises something's wrong with the hearts and minds of mutantkind and sets out to fix it. But as he quickly discovers, this isn't a job for priests and prayers… The question is, what do they have to become in order to fight it? Preachers? Cops? Executioners? Or something entirely new?"
And Nightcrawler has a great team in The Way of X to find (or not find) a mutant religion, including Dr. Nemesis, Blink, and Pixie. Also, be sure to check out Marvel.com for a lot more preview pages.
Roman Colombo finished his MFA in 2010 and now teaches writing and graphic novel literature at various Philadelphia colleges. His first novel, Trading Saints for Sinners, was published in 2014. He's currently working on his next novel and hoping to find an agent soon.
Leave a comment