A New Actor Will Be Playing Jonathan Kent In Superman & Lois Season 3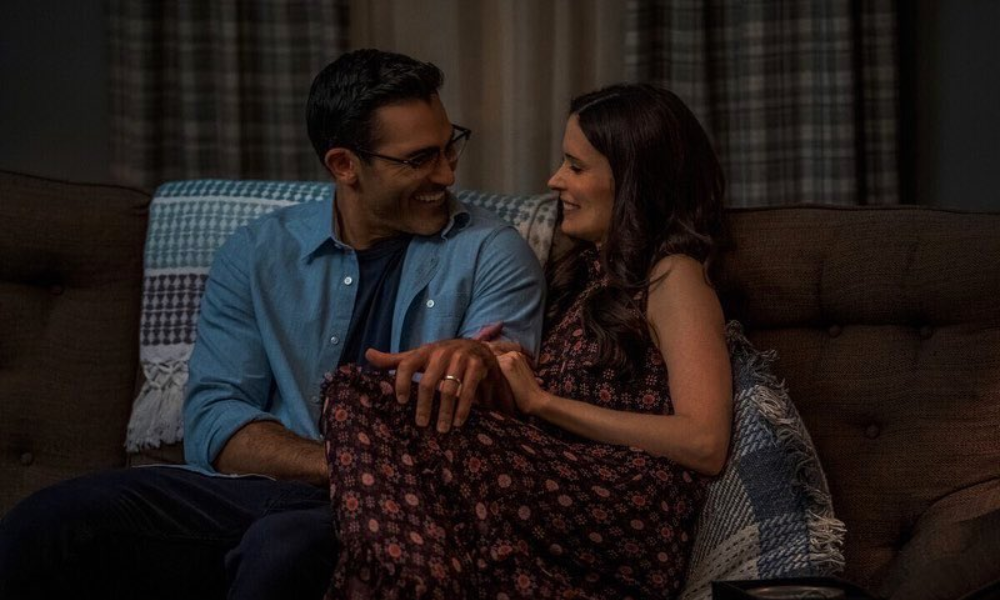 There have been quite a few news surrounding the famous DC character Superman. One latest news was the recent announcement that Henry Cavill would no longer be playing Superman on the big screen. But fans can still watch their favorite superhero via CW's Superman & Lois Season 3, which will air in March 2023. It will pick up at the end of Season 2 after the defeat of Ally Allston and her possible return. Superman will also face new enemies. Meanwhile, his sons, Jordan and Jonathan, will face their own challenges. 
Michael Bishop Will Be Playing The New Jonathan Kent 
Along with the announcement of Superman & Lois Season 3, Michael Bishop will also be the new Jonathan Kent. Fans were shocked when Jordan Elass announced that he would no longer play Jonathan Kent. A week after his announcement, he explained via Cameo that he wanted to quit acting in the meantime to prioritize his mental well-being over his career. Elsass played the character since the show's first season.
Via @jordanelsass1 Cameo (1/2)#SupermanAndLois pic.twitter.com/3zZwD8gZ9V

— Mastani ™ Loves #SupermanAndLois & #Stargirl (@DevsMastani) August 22, 2022
Given Elsass' departure from the series, Warner Bros. announced that Michael Bishop would replace him for the role of Jonathan Kent in Superman & Lois Season 3. Bishop recently made his American debut in Disney Channel's Spin where he played the male lead role. Bishop hails from Australia and his other shows in Australian TV and films include Grace Beside Me, Swinging Safari, and lead roles in some short films.
Thanks to Twitter user @John_ElSuperman fans were able to get a first look at Bishop's Jonathan Kent. The still shows the twins having a heart-to-heart talk outside their house. Meanwhile, another still shows Clark and Lois being cuddly with each other.
First Look At #supermanandlois Season 3!!!

Looking forward to seeing Michael Bishop as the new Jonathan Kent I'm sure he's going to be just as brilliant!

And from everything we know and have seen, I think this next season is going to be brilliant 🔥

Also HOW CUTE pic.twitter.com/s6btzuJD0J

— John-EL✨🎄 (@John_ElSuperman) December 14, 2022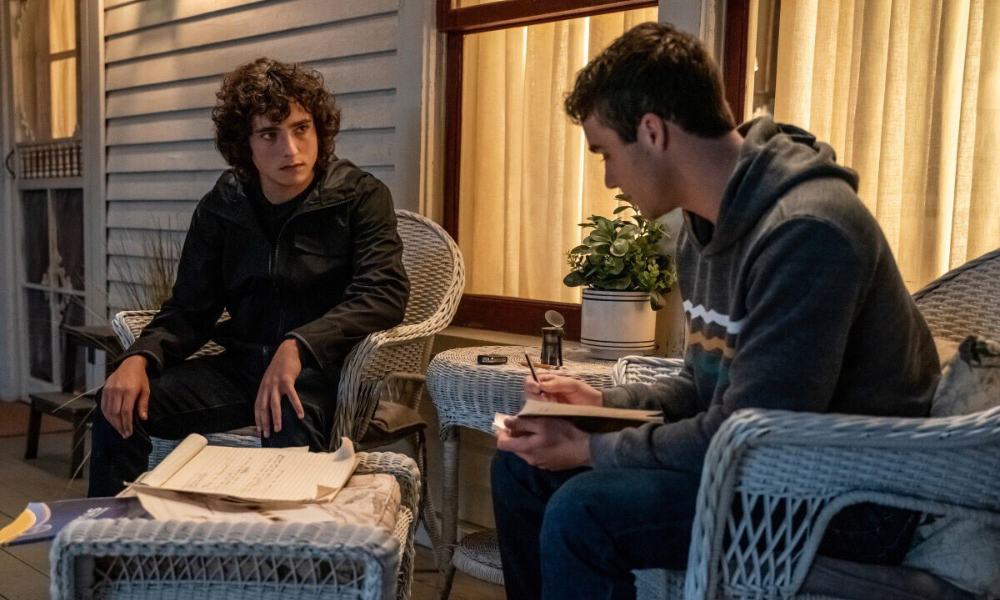 Image: Twitter
In a recent interview with Entertainment Weekly, Todd Helbing mentioned their plans to bring more focus on Jonathan Kent in Superman & Lois Season 3. We certainly want to fold Jonathan more into the superhero stories. "What Clark says to him about the Kryptonian tech, you could take that in many different ways, so we'll see which road we ultimately go down". 
Fans can expect that Superman & Lois Season 3 will focus on the power couple and on siblings Jordan and Jonathan. The upcoming season will surely depict the development of the brothers' powers. With both of them having the same powers as their dad, Smallville gained new heroes on the block. 
What To Expect In Superman & Lois Season 3
Aside from the possible return of Ally Allston, other villains that may appear in Season 3 are Bruno Mannheim, Atom-Man, and Lex Luthor. Jonathan had a previous encounter with X-Kryptonite, and this could be a good springboard to introduce Lex Luthor in the series. 
In Season 2, Jonathan used X-Kryptonite because he was full of envy and negative emotions. While Clark and Jordan already have their powers in full swing, the other twin still doesn't. He used it as a shortcut to developing superpowers which taught him a valuable lesson. After Jonathan realizes his mistake, he learns he can naturally earn his powers.
In Superman & Lois Season 3, the Man of Steel will not only battle villains, but we will also see another side of him in raising his twin sons. We will also see Jordan and Jonathan's individual stories and how they will develop their powers and transition into mature adults. 
CW is also making its own version of the multiverse by introducing the Intergang and Jack Kirby's New Gods into the Arrowverse. Fans will surely be excited about the upcoming developments of Superman & Lois Season 3 and its release in March 2023.
Superman & Lois can be streamed on the CW application and Amazon Prime.
Paul is many things. He's a fan of anime, superheroes, and everything in between. He dedicates his downtime to annoying the heck out of his cats and dog.
Leave a comment