Amazon Excludes Jonathan Majors Character From Creed 3 Campaign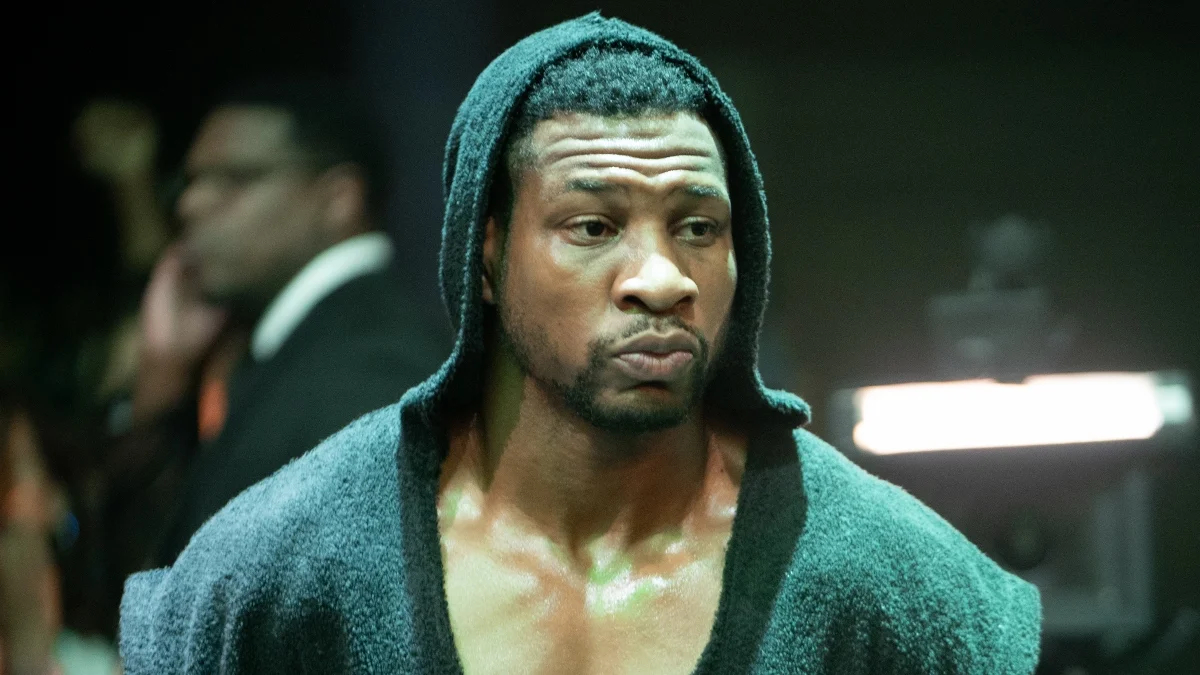 Amazon started the advertising campaign for Creed 3, leaving out Jonathan Majors' character. Initially, the company negotiated with the actor to participate in the marketing activities to promote the film. However, everything changed after Majors was arrested and charged for allegedly assaulting a 30-year-old woman in New York. 
The company pulled out of the deal and will now use other Creed 3 stars, such as Michael B. Jordan, for its marketing strategy. Yet, this would not be the only thing the actor would lose because many doors are in lockdown mode after the legal problem he is facing.
Amazon Will Not Include Jonathan Majors Character In The Creed 3 Campaign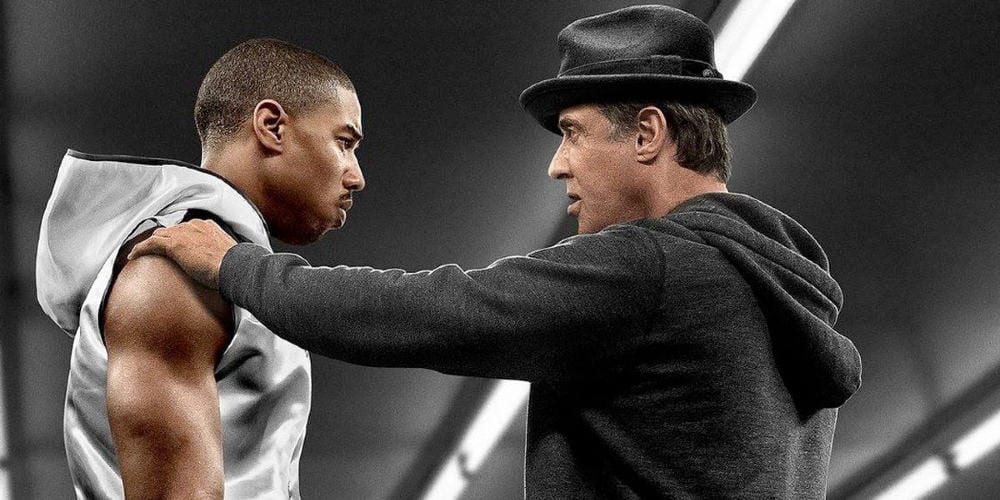 (Image: Creed, Warner Bros. Pictures)
Amazon has withdrawn all promotional material involving Jonathan Majors's character in Creed 3. This restriction is due to the legal problems the actor is facing. This included several publications on social networks where he appeared as the character Damian Anderson, the villain to be defeated in this production.
Amazon's marketing department omitted all the material that included him from videos and photos of the movie. In its place, they placed the material of its protagonist Michael B. Jordan, Vanessa by Tessa Thompson and the daughter of this couple, called Amara, represented by Mila Davis-Kent.
Image: Prime Video
Jonathan Majors' legal situation left Amazon without many options. In fact, the campaign was more focused on him than Jordan. The actor who plays Kang had a career on the rise until the alleged assault incident in late March. Also, consider the campaign that this production had on film, which had the Majors character at its centre.
So far, all that has been released is of Jordan, and only one photo of Majors, and that's because his back is turned. The scene posted in a Tweet by Amazon shows Majors's character, Damian, on his back as he performs a sparring session, which we presume was before his encounter with the protagonist.
A Choppy Career For Kang's Actor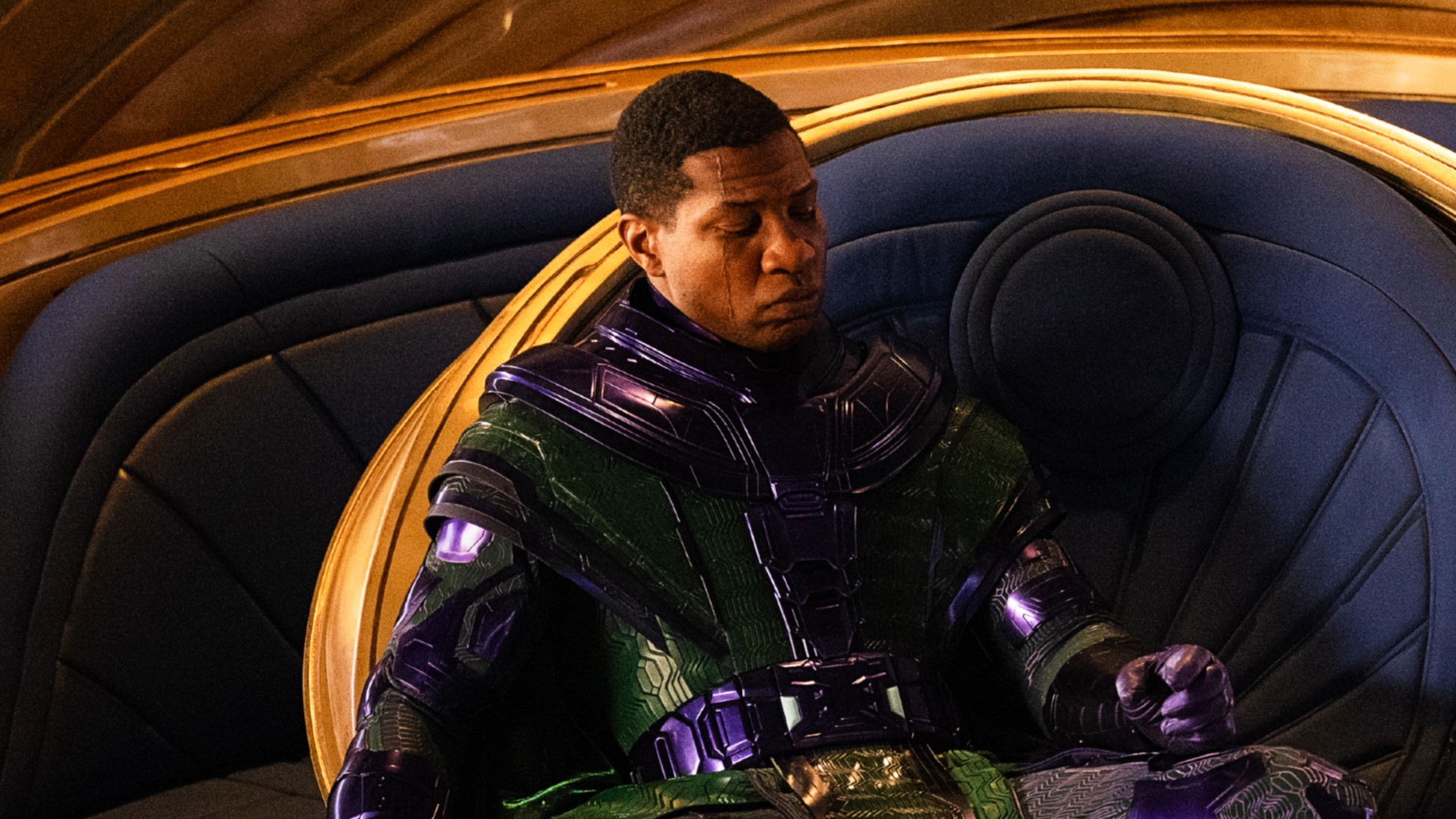 Image: Marvel Studios
Jonathan Majors' career is in a tailspin, not just for his Creed 3 character. The actor's situation after the woman assault incident at the end of March is very worrying. After these events, he lost several opportunities that he himself generated as a commercial for the U.S. Armed Forces to encourage enrollment in this organization.
The actor also lost an opportunity to promote the Major League Baseball team, the Texas Rangers. He also lost several important roles, such as leading in The Man in My Basement, a remake of Walter Mosley's book. He was also withdrawn from the bid to star in an Otis Redding biopic. Interestingly both productions were from Marvel, which brings a lot of doubts about his future with this company.
One aspect that generates a lot of anticipation about the latter is his role as Kang the Conqueror. This was a success in both the Loki series, as well as in the Ant-Man 3 movie, which led to a supposed reformation of Phase V and VI, according to recent leaks. This makes one wonder what Marvel will do now regarding this character, considering his importance in the whole plot.
Several theories suggest that Marvel will use the Loki series to recast the character and integrate a replacement for Majors and get a new version of Kang. This would not be so problematic since the multiverse allows having characters from different dimensions with different appearances, as was the case in Spider-Man: No Way Home; it is likely that they will apply this principle this time.
As for the released productions, such as Creed 3, Jonathan Majors's character will be excluded or minimized from the campaigns.
An Ongoing Trial for Marvel Studios Actor
For the time being, Jonathan Majors' trial is still ongoing and still does not have a verdict. The prosecution continues to accumulate statements that cast doubt on whether the actor will come out of all this unscathed. The defense indicates that it is a racial witch hunt and that he is innocent, and they have the proof to prove it; on this, we will continue to report until the case culminates.
Featured Image Via Warner Bros. Pictures
Leave a comment