Marvel Mexican Actor Tenoch Huerta Responds Sexual Assault Accusations
Mexican Marvel actor Tenoch Huerta, who portrayed Namor in Black Panther 2, was recently accused of sexual assault. The alleged victim is Maria Elena Rios, a Mexican activist and saxophonist who posted on her social media that the actor assaulted her and other women.
Tenoch Huerta was silent until today when he published his version of the story in the networks and other media. The Marvel mexican actor indicated that the accusations lacked sense, foundation and proof. He also stated that it was not such a new issue for him and that he had been preparing a legal defence to protect his image and reputation.
Marvel Mexican Actor Tenoch Huerta Responds to María Elena Ríos' Accusations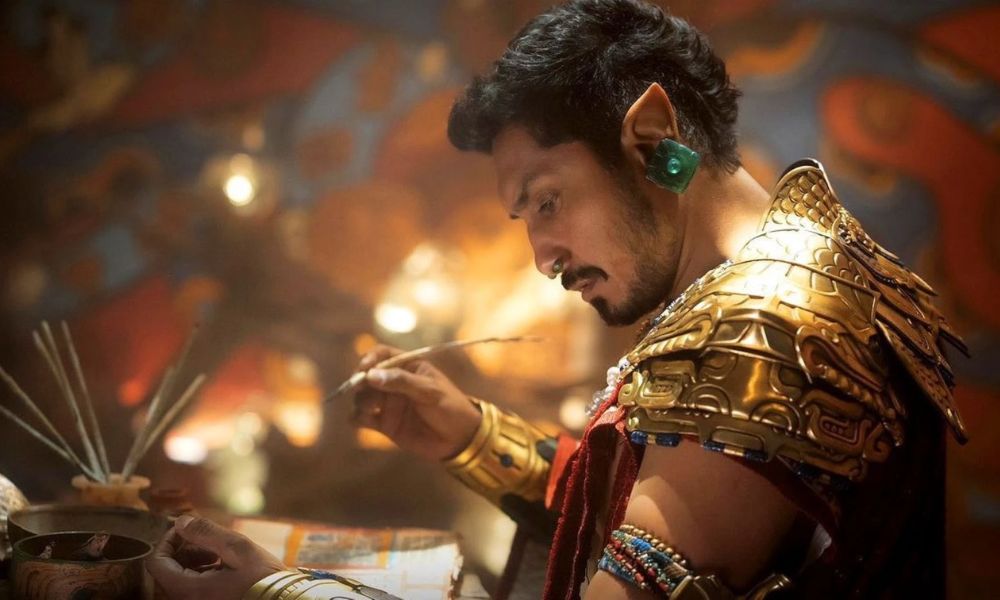 Image: Marvel Studios
Marvel's Mexican actor Tenoch Huerta published his defence against the accusations made by María Elena Ríos on his social media. The actor who plays Namor indicated that they had a relationship months ago and that everything between them was consensual. However, after they broke up a few months ago, the activist would have distorted the facts and began to accuse him, both privately and to friends and acquaintances in common. On this, Huerta commented:
"A false and completely unsubstantiated accusation about me has spread like wildfire – and I cannot let it go unchallenged any longer.
About a year ago, I dated Elena for several months. It was entirely consensual at all times, as countless others can attest. And throughout, it was a loving, warm and mutually supportive relationship. After it ended, however, Elena began to misrepresent our interactions both privately and in front of groups of mutual friends".
The Marvel Mexican actor and activist emphasized that since they broke up and the accusations against him by Maria Rios began. At that moment, the actor began to seek legal advice to avoid problems that could harm him in any way. He also pointed out that they are taking action to protect his reputation. About this, he added in his publication on social networks:
"As a result, a few months ago, I engaged a legal team to commence the appropriate actions to protect my reputation and refute these irresponsible and false accusations that can cause great prejudice and damage".
Tenoch Huerta Declares That The Accusations Are False And Offensive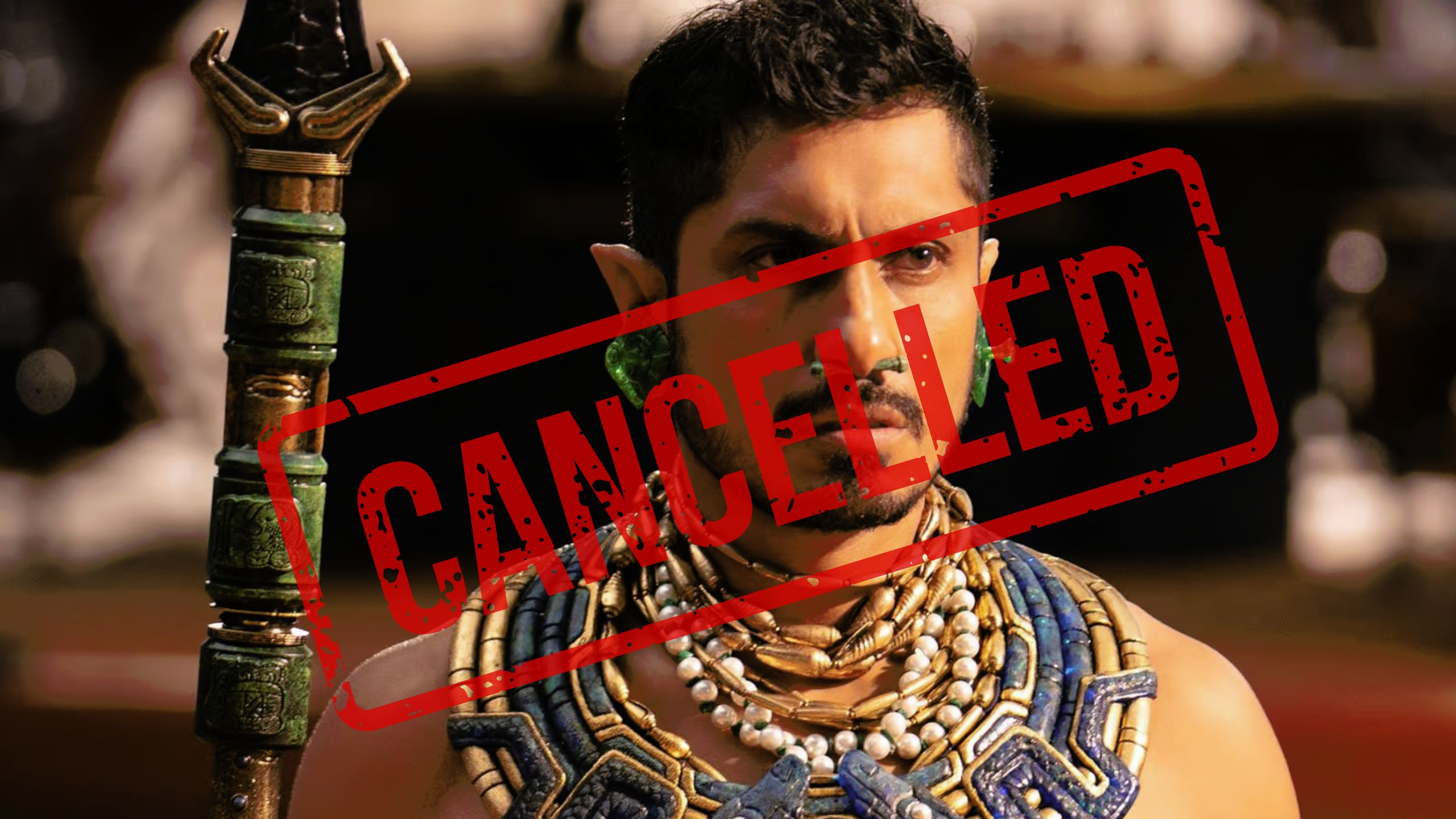 Image: Marvel Studios
The Marvel mexican actor also commented on the accusations made by María Elena Ríos and stated that they were false and offensive. It should be noted that in the activist's publications, she pointed out that Huerta has a narcissistic attitude, in addition to being a sexual predator and that he is quite aggressive.
Huerta responded that he is not perfect, but neither is he, as described by his ex-partner. He thanked the people who have supported him in this situation; despite the seriousness of the accusations, they thought before acting and recognized that such comments from Maria Rios were false. Finalizing his publication, the Marvel actor indicated:
"Although I am by no means perfect, I know that these allegations are simply untrue. And while I will always work to improve myself, I need to contest claims that are both false and offensive.
I am deeply grateful to my family and the people who have supported me and greatly appreciate everyone who is willing to look at the facts and reflect before rushing to an untrue and unjust conclusion".
The Marvel mexican actor's comments suggest that Maria Rios' accusations may be more about revenge for the breakup than anything else. The reality is that the lack of evidence in this regard does not allow us to make assumptions. We will have to wait to determine what happens with these accusations on social media. We will be reporting what happens in this case. 
Featured Image Via Marvel Studios 
I am a circus aerialist influenced by Dick Grayson and Spider-Man. Fortunate to write about the characters that inspired me. I also have a Bachelor's degree in Political Science and a Master's degree in International Trade.
Leave a comment