Black Panther 2 Runtime Revealed – It Will Be The Longest Film In The MCU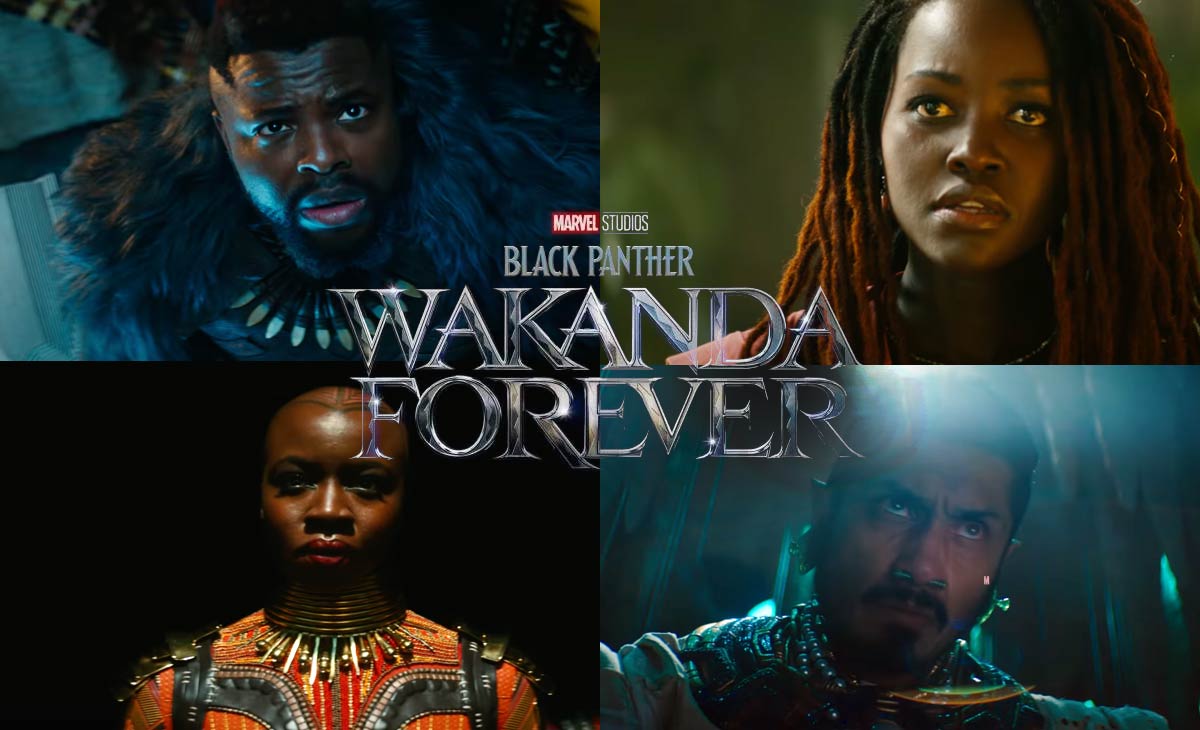 Black Panther 2 is close to its stellar premiere, and the Cineplex website revealed the movie's runtime. As we know, Marvel is already closing Phase 4, and it seems it will be in style. Black Panther: Wakanda Forever is one of the most promising movies, with it a significant load of feelings.
Marvel will finish 2022 with Black Panther: Wakanda Forever to welcome Phase 5 next year. The Cineplex website revealed the movie's runtime, confirming it would be the longest movie in the entire MCU.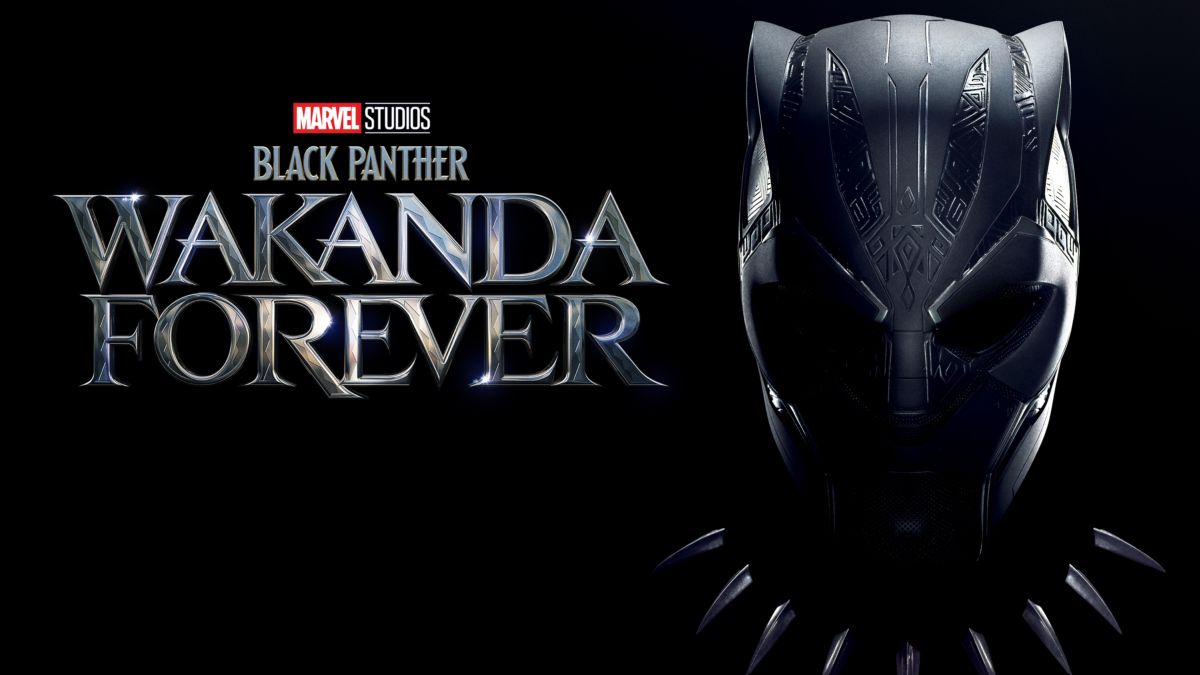 Image via Marvel Studios
Its release will be quite an event for fans around the world. Mainly because of all the circumstances surrounding the film's production, including the death of Chadwick Boseman. Black Panther: Wakanda Forever seeks to honor his memory.
Black Panther 2 Runtime Leaked Online
The Cineplex website revealed that Black Panther: Wakanda Forever's duration is 2 hours and 41 minutes. Wakanda Forever's Regal page confirms it, according to The Direct. That indicates that it will be the longest Marvel Studios movie to date. Previously, all the Avengers films have been long. On the other hand, Eternals has an approximate duration of 2 hours and 36 minutes. Spider-Man: No Way Home lasted 2 hours and 28 minutes, and Captain America: Civil War with 2 hours and 27 minutes.
Image via Marvel Studios
Disney has not yet confirmed this data, and given the few weeks left for the film's release, we doubt they will do it, so we must take this information with caution. All this gives us an idea of what is ready to come, so fans, take note and schedule this release date; much is yet to unveil. Black Panther: Wakanda Forever is not only the longest film in Phase 4 but also the one with the most footage.
What About T'Challa?
The trailer for Black Panther: Wakanda Forever filled fans with expectations since it addresses Black Panther's death. Chadwick Boseman's portrait reminds us of the big void his death caused, leaving us wondering who will wear the suit next.
Kevin Feige's statements about his decision not to look for a new actor for T'Challa has their foundations. The beloved actor who embodied T'Challa died of cancer just in 2020. Before his departure, Feige saw Black Panther: Wakanda Forever as spiritually similar to the previous film, but everything changed; it became unwieldy. Getting a successor, he admits he "felt like it was much too soon," considering this act a way to honor the actor.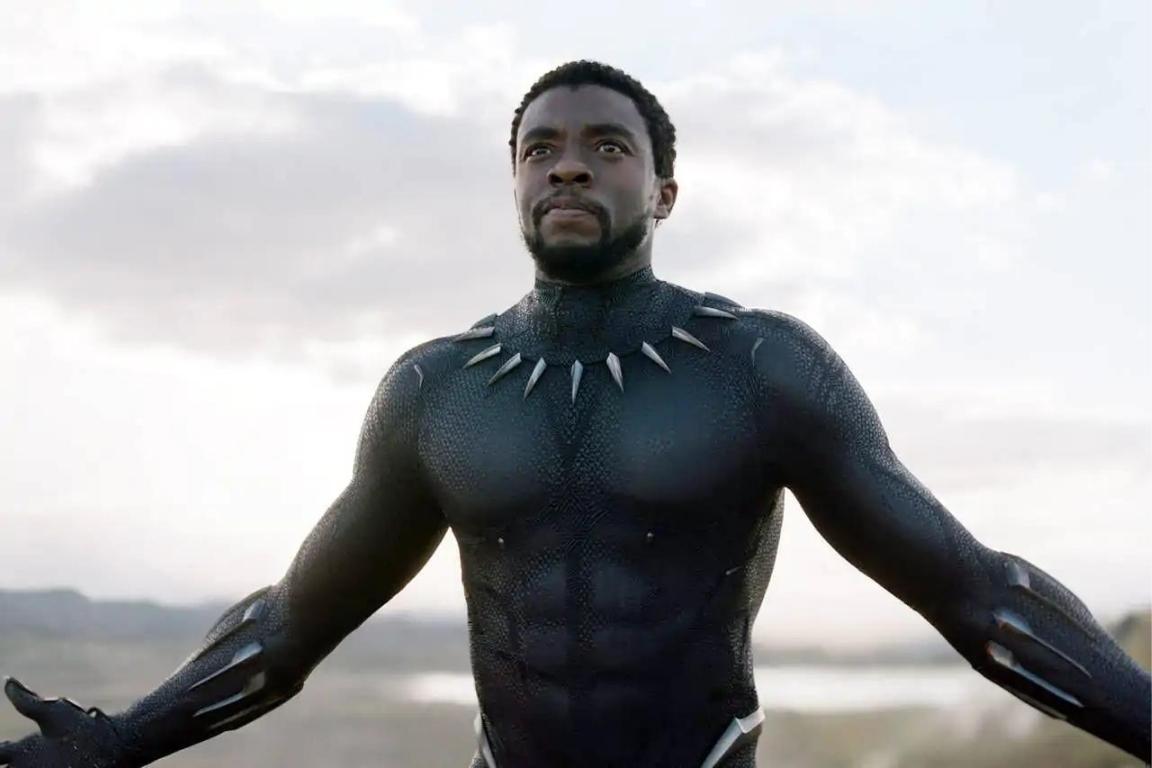 Image via Marvel Studios
Feige continued, "Stan Lee always said that Marvel represents the world outside your window. And we had talked about how, as extraordinary and fantastical as our characters and stories are, there's a relatable and human element to everything we do. The world is still processing the loss of Chad. And Ryan poured that into the story"
So, we may know some of the plots thanks to leaks from Daniel Richtman, famous for revealing the plot of Marvel movies. T'Challa's death may occur due to disease, and once the king is dead, Nakia could have a son. Shuri could be the one who assumes the succession of the reign. This story has a lot of promise for the fans, so there is still much to know. Let's keep waiting for what is to come: maybe this sequel will surprise us.
What we Know So Far
Black Panther: Wakanda Forever will be the next movie from Marvel Studios, expected for 2022. Produced by Marvel Studios and distributed by Walt Disney Studios, it's the sequel to the Black Panther movie we saw in 2018. Black Panther: Wakanda Forever will be directed by Ryan Coogler, co-writer of the script, along with Joe Robert Cole. The cast members are Letitia Wright as Shuri, Princess of Wakanda, and Lupita Nyong'o as Nakia, T'Challa's ex-girlfriend and undercover spy of Wakanda. Similarly, actor Tenoch Huerta plays King Namor, one of the most prominent villains.
Leave a comment