Black Panther Wakanda Forever Promo Previews Villain
It might be time for Thor: Love and Thunder to shine, but there's plenty of love in the MCU to go around. Namely, Disney dropped some of the promotional art for Black Panther Wakanda Forever. Here's what we learned about the film from these pieces of art.
Black Panther: Wakanda Forever Characters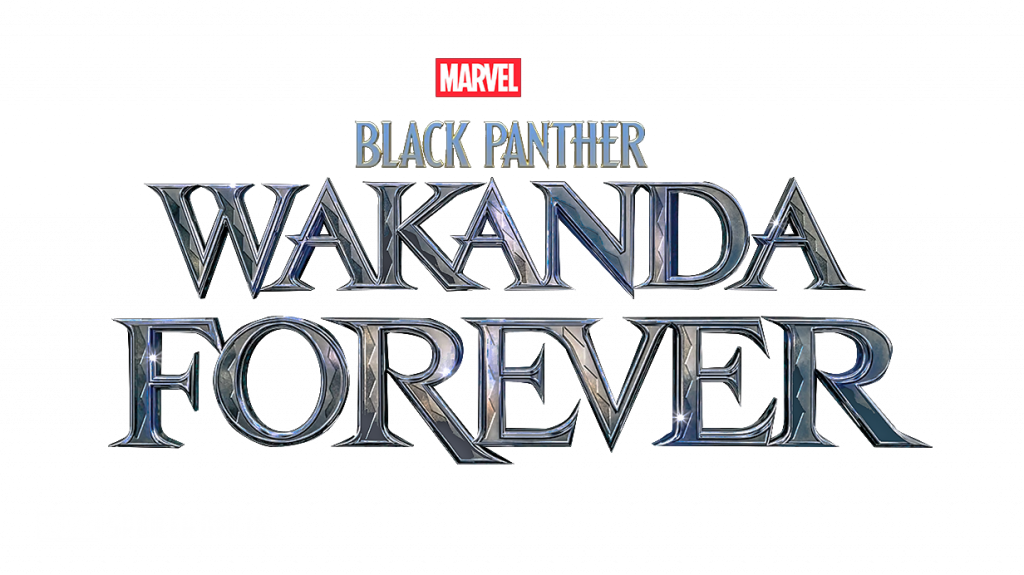 Image: Marvel/Disney
So far, we know most of the previous characters are returning to the film. This includes appearances by Danai Guirira, Winston Duke, and Lupita Nyong'o. Other stars include Angela Bassett, Letitia Wright, and plenty more. Naturally, Disney has been pretty tight-lipped about Black Panther: Wakanda Forever's plot. Rumors are suggesting that Tenoch Huerta is going to appear in the film. It seems that Huerta will play the main villain.
In this newest promotional art, we finally got a look at Attuma. Apparently, Attuma is going to be the main villain of the film, and they will be Namor Mackenzie's enemy. Rumors suggested that Huerta would play Namor. However, Marvel will change the character's origin story. It's unclear how different Black Panther: Wakanda Forever will be from the original comic source material. But, we know for a fact that there will be some changes. 
Additionally, with the tragic death of Chadwick Boseman, Marvel had to change some of the storylines. The actors in the film have spoken about how it will be a tribute to him and his life. In an interview, Letitia Wright said: 
"It's an incredible honor for Chadwick Boseman. It's jam-packed with exciting stuff. November, it couldn't come sooner, so I'm excited for you guys to see it. We honored him by committing ourselves to the story that he started, the legacy he started with this franchise. We committed every day to working hard, no matter what circumstances we faced. And we faced a lot of circumstances. A lot of difficult situations, but we came together as a team. We poured everything into this movie."
Black Panther: Wakanda Forever Rumours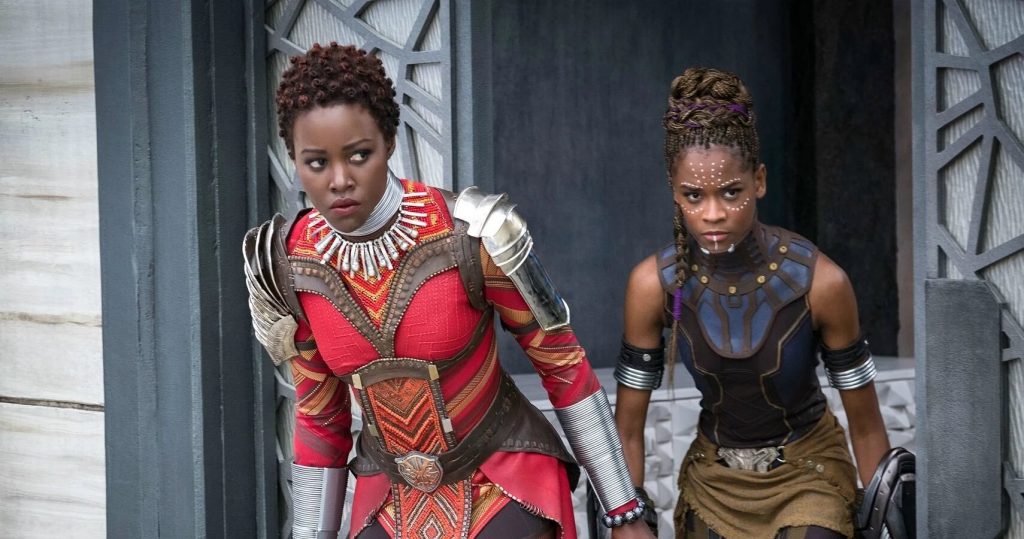 Image: Marvel/Disney
Additionally, some insiders have suggested that Marvel is looking to include characters outside of Africa. Namely, Disney is apparently looking at including some Mesoamerican characters. It seems they're looking at characters from Central America. There are also suggestions that the fictional city of Atlantis will appear as an underwater place in Mexico. Atlantis has appeared in lots of fictional works over the years. It's even appeared in the Marvel Cinematic Universe before!
Some of these rumors appear to be true. In recent promotional art, there are many pointers to Mesoamerican culture. If you look closely at some of the armor and collars, they have Mesoamerican designs. Similarly, some of the Black Panther: Wakanda Forever art include Tepēyōllōtl. Tepēyōllōtl is a figure from Aztec mythology. He was the god of earthquakes, jaguars, caves, and echoes. Tepēyōllōtl was a very important person to the Aztecs. So, including this god points to some of the film's themes.
Continuing from Wright's earlier comments, actor Danai Gurira said the same thing.
"We poured everything we had into it. We hope you experience that, and it resonates the way it does for us. It tells a very heart-wrenching story. That is all I can say. I'm very grateful for the way our director/writer handled that."
Chadwick Boseman in BPWF
Image: Marvel/Disney
What we know for a fact is that Marvel is releasing Black Panther: Wakanda Forever on November 11th. Also, actor Tenoch Huerta said he learned the Mayan language for the film. There's no way he'd do this without there being some Mesoamerican features! Disney and Marvel have been working on the film since the first film in 2018. The filmmakers have also said they won't put Boseman into the film. This is to respect his loved ones.
Additionally, some other characters are up in the air. We know that Michaela Coel is in the film. However, her role is currently unclear. Similarly, Daniel Kaluuya doesn't know if he will return as W'Kabi.
The last Black Panther film was a huge success for Disney and Marvel. So, Marvel is expecting this next one to be just as big, if not bigger. You can catch the latest entry on November 11th.
What are your thoughts? Are you excited about this newest entry? Who do you think the Huerta will be? Let us know in the comments!
Hi! I'm Arvyn, and I'm an English teacher from the UK. I've been teaching English online for over 4 years to students from all across the world and all ages. Outside of work, I'm a huge fan of reading, video games, and playing with my adorable kitties. See ya!
Leave a comment