Kamaru Usman UFC Champion Joins Black Panther: Wakanda Forever Team!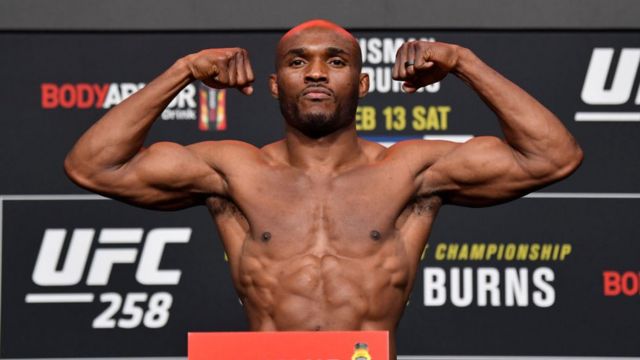 Kamaru Usman UFC champion, has joined the cast of Black Panther: Wakanda Forever team!  It's the sequel to Ryan Coogler's Oscar-winning 2018 Black Panther movie. Also the next and last picture in the Marvel Cinematic Universe's Phase 4 slate. The movie is arguably the most eagerly awaited movie of the year. Black Panther: Wakanda Forever has been in development for a while since the film's writers required time to continue the grand plot from the first installment and to consider how to go without Chadwick Boseman, who tragically went away in 2020. The follow-up specifically addresses the enormous loss caused by Boseman's passing while paying homage to the hero's legacy and his beloved Wakandan king, T'Challa.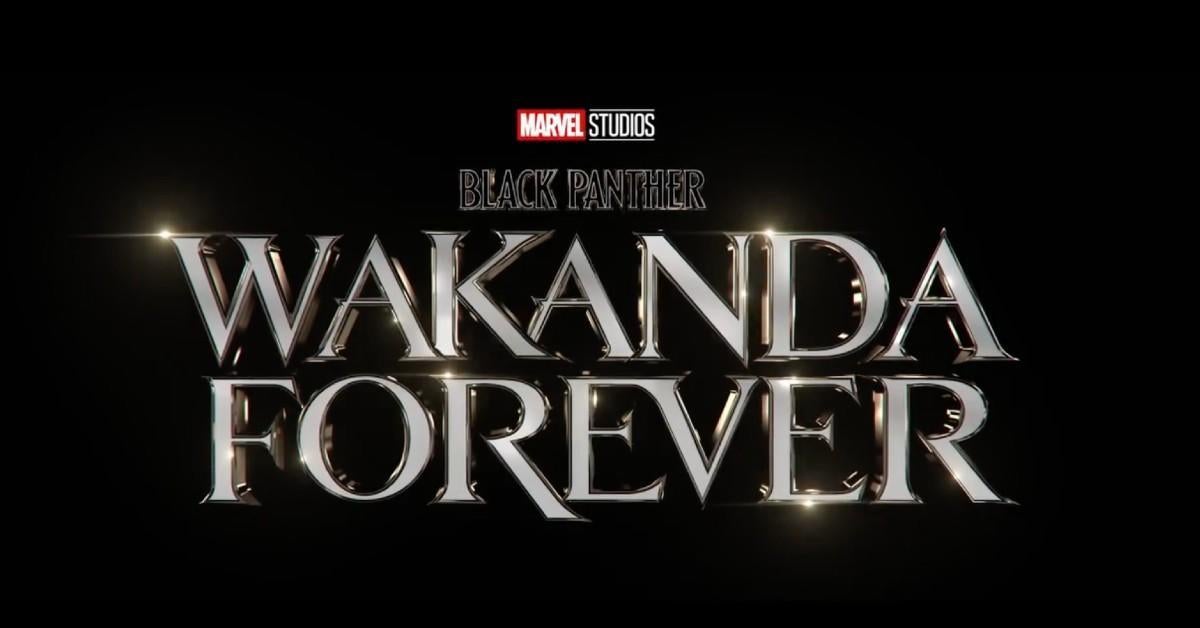 Source: Comicbook.com
Black Panther: Wakanda Forever released its teaser trailer in SDCC
The sequel's sequel's plot details were scarce for a long. Black Panther: Wakanda Forever teaser trailer, however, was presented at the Marvel panel at San Diego Comic-Con 2022. The video centered on T'Challa's last two surviving relatives, mother Ramonda (Angela Bassett) and sister Shuri (Letitia Wright). They came to terms with his passing while mobilizing leaders and warriors to defend Wakanda from hostile forces. Tenoch Huerta's final appearance as Namor in the MCU served as a tease for the escalating confrontation with Atlantis. Along with Huerta, Michaela Coel plays Aneka, the leader of the Dora Milaje. Dominique Thorne plays Riri Williams in Black Panther 2. The confirmation of a new star for the sequel seems likely.
According to MMA Fighter, Kamaru Usman UFC Champion, the welterweight champion, also has a major role in the movie. Usman's manager independently confirmed the information, stating that the accomplished mixed martial artist will play a supporting role in the film. Usman's character hasn't yet been given any specifics, likely because Marvel wants to keep his part under wraps. His ambition was surely fulfilled when he appeared in Black Panther: Wakanda Forever as a cameo.
The victorious combatant has long wished to make the transition from the Octagon to the big screen. He even previously posted a fanart image of himself as a superhero in a Black Panther film on Instagram. Usman's inclusion in the sequel is both well-deserved and well-earned. It raises the stakes for the action in Black Panther 2, which is already shaping up to be intense given Wakanda's appeals for allies and the looming conflict between the Wakandans and Atlanteans. Note that the MCU version of Namor won't be ruling over Atlanteans, but Talocans.
Kamaru Usman UFC Champion role in the MCU
Source: MMA Fighting
Fans of the film are speculating on social media about Usman's potential roles in Black Panther 2 because there isn't much information available about his character. The idea that his character would appear in the mid- or post-credits sequences suggests that Marvel may be positioning him for a larger story arc in the future. Another possibility is that Usman's appearance in Black Panther 2 is a one-off cameo in which he fights alongside Shuri as a warrior and the sequel uses his fighting prowess in a conflict over Wakanda's sovereignty.
It's thrilling that spectators will get to witness the renowned Kamaru Usman UFC Champion in an entirely different light in Black Panther: Wakanda Forever, regardless of how his character fits into the film. Ideally, Marvel has bigger plans for him, but even if not, it's enough that Usman has his dream job fulfilled. People will flock to the theaters to see this movie mainly due to the untimely death of Chadwick Boseman and the MCU fanbase. That being said, Kamaru Usman adds an extra layer of intrigue to watching the movie. UFC fans want to see not only what his role is, but what he does.
What do you think about Kamaru Usman UFC Champion coming to Black Panther: Wakanda Forever?
Watch below the Black Panther: Wakanda Forever trailer below:
Leave a comment