The Last Of Us TV Series On The Way From Chernobyl Creator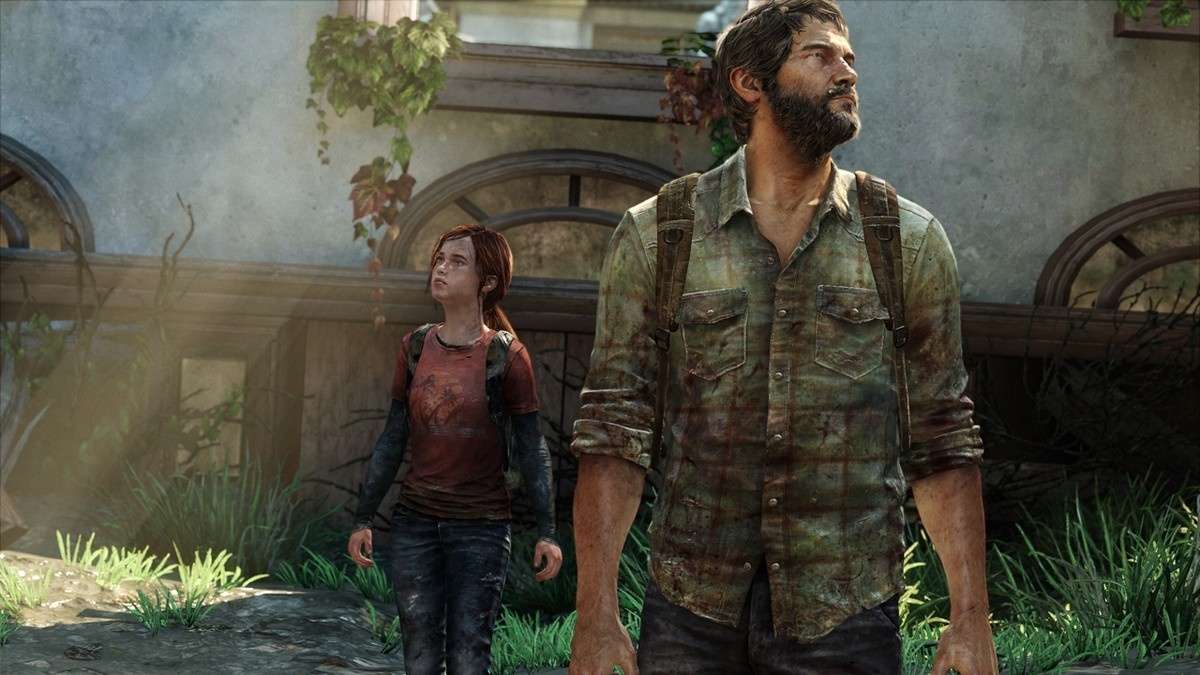 Remember that time not so long ago where some people online thought the end of Game of Thrones on HBO meant the network would suffer? Anybody who regularly watches TV on the premium channel knew that wouldn't be the case. The first post-GOT show to truly wow audiences was Chernobyl. Now, its creator is taking on another massive show: The Last of Us TV series. Fans of the game experienced a whirlwind playing this story. The game's narrative is equal parts emotional and devastating. If you're not aware of the game's story, then let's talk about what to expect.
The Last of Us
TV Series Replaces Movie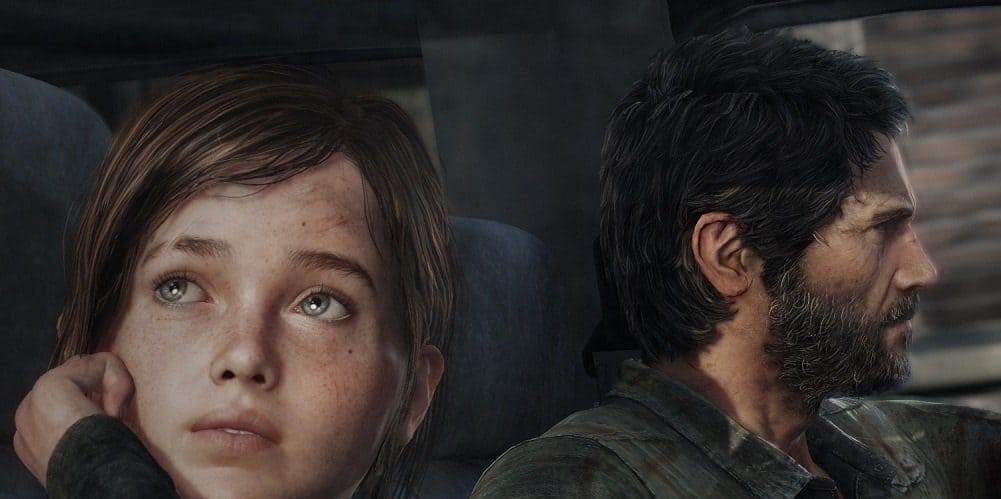 Image Credit: Sony and Naughty Dog
The Last of Us TV series is set to adapt the 2013 game for PS3. Sony and developer Naughty Dog earned immediate praises from fans and critics for the game. Much like the Uncharted series, the game relies heavily on cinematics and storytelling. For that reason alone, it's apt to be a great TV show. The real heart of the show is the central characters. Their trials and fight to survive all take place in a post-apocalyptic world.
What's the Show Going to Be About?
The world of this apocalyptic horror story exists in a United States ravaged by a mutant fungus. The outbreak begins in 2013, immediately changing the world. Humans who undergo mutation are called The Infected. In Austin, Texas, Joel escapes, barely, only to find himself facing further emotional pain and loss. Fast forward 20 years, and the globe is all but decimated by The Infected. Survivors live in clusters, and Joel is working as a smuggler to get people from quarantine zones into independent settlements. 
In the middle of a job to recover weapons, Joel is asked to smuggle a 14 year old, Ellie, to a settlement. From here, we go on an emotional journey of hope and despair somehow existing in the same places and people simultaneously. A sequel, The Last of Us II, is set to release on the PS4 this spring on May 29, 2020. It's definitely one of the most anticipated 2020 PS4 releases coming up this year.
Who is Attached to
The Last of Us
TV Series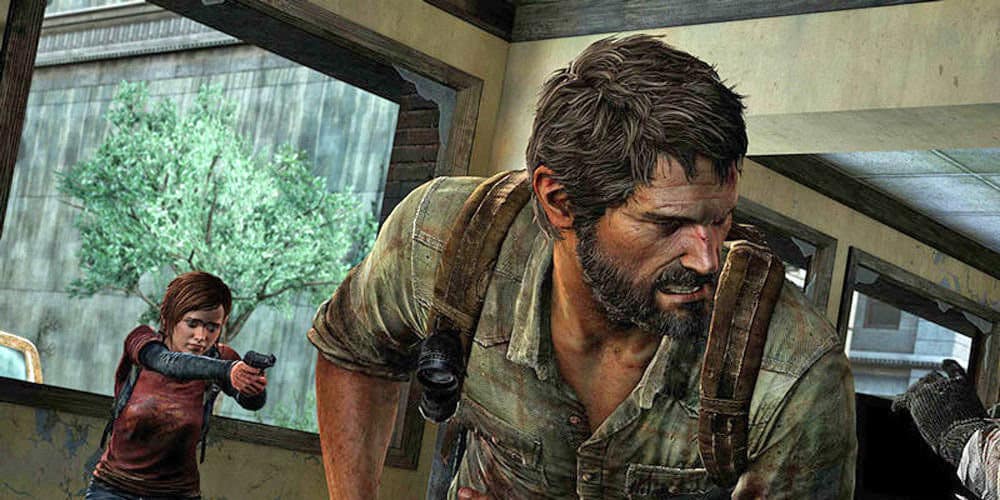 Image Credit: Sony and Naughty Dog
The Last of Us TV series, as mentioned, is being helmed by Chernobyl creator Craig Mazin. As if that weren't great enough, the series is going to feature many minds behind the actual game as well. Writer and creative director of the game, Neil Druckmann, is penning the script with Mazin. HBO executive producer extraordinaire Carolyn Strauss is on board too, as well as Evan Wells, the president of Naughty Dog.
We do not know who will star in the TV adaptation of this emotional thriller. The actors in the game, Troy Baker and Ashley Johnson, have left some tough shoes to fill. 
The Start of a New Game Adaptation Partnership?
Image Credit: Sony and Naughty Dog
Many other adaptations are in the works for Sony video games. Chris Parnell, co-president of Sony Pictures Television Studios, actually seems to hint that it's a big part of the future in the announcement:
"This is the first of many shows we intend to develop with our friends at PlayStation Productions.  The Last of Us is a brilliant achievement in storytelling and character development, and we are lucky to have the opportunity to work with this team to adapt it."
An Uncharted movie is also in the works, and a recent Ratchet and Clank movie did very well, which isn't surprising given that it's one of the best exclusive Sony series of all time.
How psyched are you for this new The Last of Us tv series? Let us know in the comments! Thanks for reading Comic Years for all things gaming, comics, and pop culture!
Featured Image Credit: Sony and Naughty Dog
Taylor loves to play video games in his spare time. He has two degrees in Political Communication and wrote his thesis on Marxism and the exploitation of college athletes. In his spare time, he loves spending time with his wife and two Toy Australian Shepherds. He's always got headphones in, and he's a diehard Cubs fan.
Leave a comment