Starfield Game Price And Editions Revealed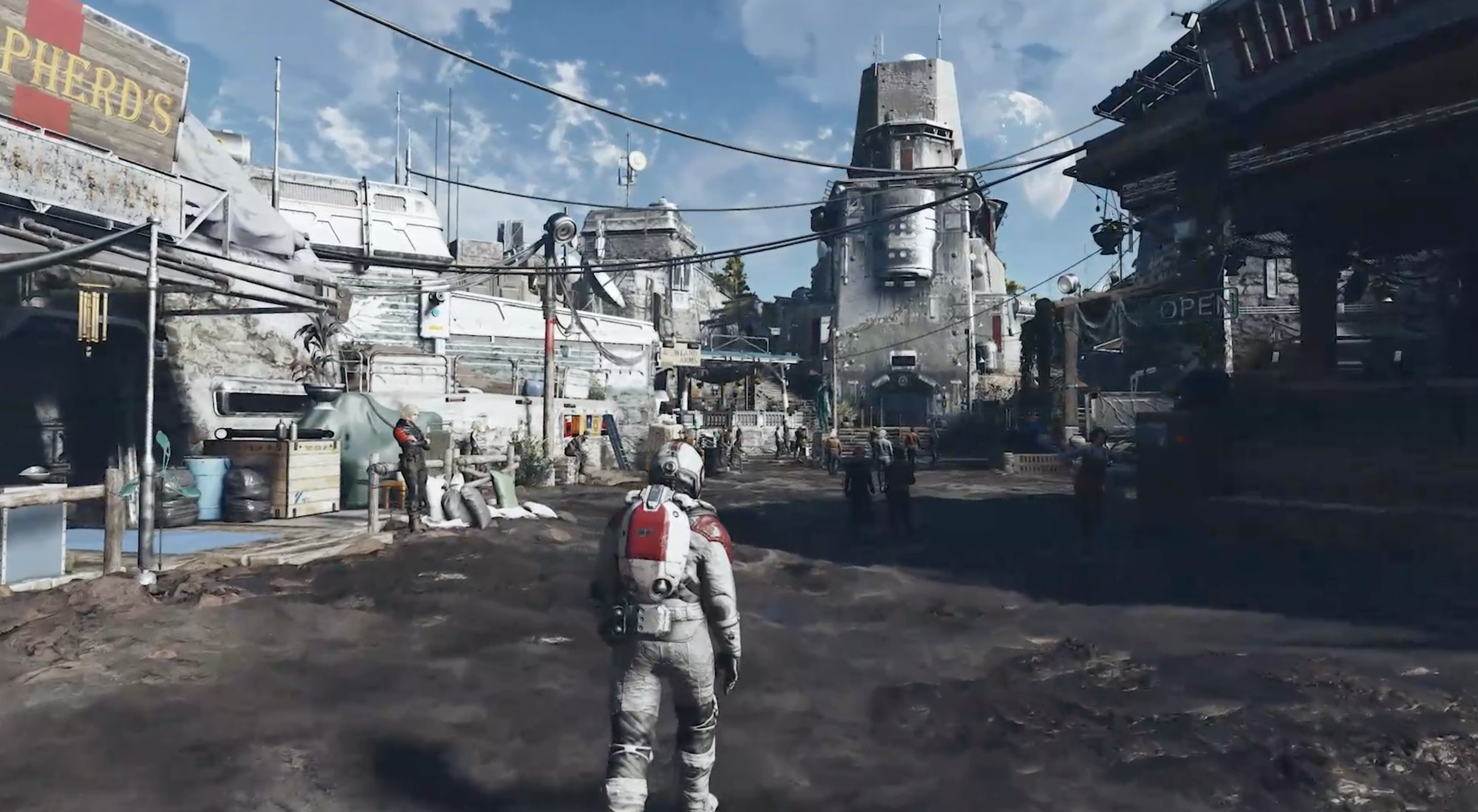 Alrighty folks, put on your space helmets and get ready to blast off to the outer edges of the gaming universe. Yep, you guessed it – we're talking about the Starfield game price leak today! All thanks to our gaming whistleblower, billbil-kun.
Now, as we rocket into the stars, the Standard edition of the Starfield video game is your gateway to the cosmos. For you, PC jockeys, it's a pretty affordable 70€. For the Xbox Series X faithful, a slightly higher 80€ is your ticket. But that's one small step for your wallet, one giant leap for your gaming experience!
Next, let's amp up the power and journey to the Deluxe Edition. This baby will cost you a pretty penny – 105€ for the PC and 115€ for the Xbox. Alright, alright, calm down. Naturally, we all know the drill: "You gotta pay to play!" That's certainly something that'll give you a lot of bang for your buck.
Brace yourselves; we're now reaching light speed with the 'Constellation.' This isn't just an edition, folks; it's the supernova of collector's editions. Can you guess the Starfield game price of this edition? Yep, it's coming in at a hefty 300€! But before you start gasping for oxygen, remember this edition is physical only. That's right, a tangible piece of gaming history in your hands!
However, we hit an asteroid on this journey. We don't yet know what's inside this collector's edition. A cliffhanger, for sure. But hey, who doesn't love a good gaming mystery, right? Also, there's plenty more coming about the Starfield game price leak!
Starfield Game Price and News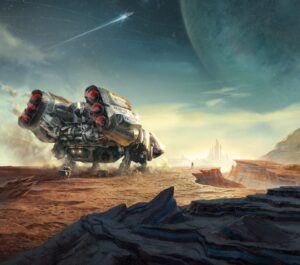 Image; Bethseda
Plus, on the subject of regional prices, don't expect much variety. It seems Bethesda's infamous 'no regional pricing' policy is in full swing here. No more shaking fists at the screen for unfair prices. However, at least it's not Capcom or Square Enix – those bad boys are famous for their unsavory pricing practices. They'd have a much higher Starfield game price!
Also, let's dock at Starfield Central for a moment. If you haven't been living under a lunar rock, you'd know this single-player RPG is one of Bethesda's most ambitious projects yet. This is the same studio behind the legendary Elder Scrolls and Fallout series. With Starfield, they promise to let you loose in an immersive universe teeming with space adventures. Are your gamer senses tingling yet?
In addition, you can take control of a spaceship, encounter alien lifeforms, and unravel the deepest mysteries of the cosmos. Yes, it's exactly as cool as it sounds. Bethesda is about to redefine our understanding of space, time, and above all, gaming! Plus, there's no Starfield game price that's enough to cover the cost of such an experience.
So, as we prepare to re-enter the atmosphere, it's important to remember that quality gaming doesn't come cheap. Sure, the Starfield game price might seem like a bit of a comet hit at first, but believe me, the thrill of exploring uncharted galaxies is worth every penny.
Finally, buckle up, future astronauts! Bethesda is about to launch us into an epic journey through the stars with Starfield. With the Starfield game price now in the open, it's time to start saving up for the cosmic ride of a lifetime. And remember, in the vastness of space, no one can hear you scream… about the price!
Hi! I'm Arvyn, and I'm an English teacher from the UK. I've been teaching English online for over 4 years to students from all across the world and all ages. Outside of work, I'm a huge fan of reading, video games, and playing with my adorable kitties. See ya!
Leave a comment