Cyberpunk 2077 DLC Teased: Night City Calls Again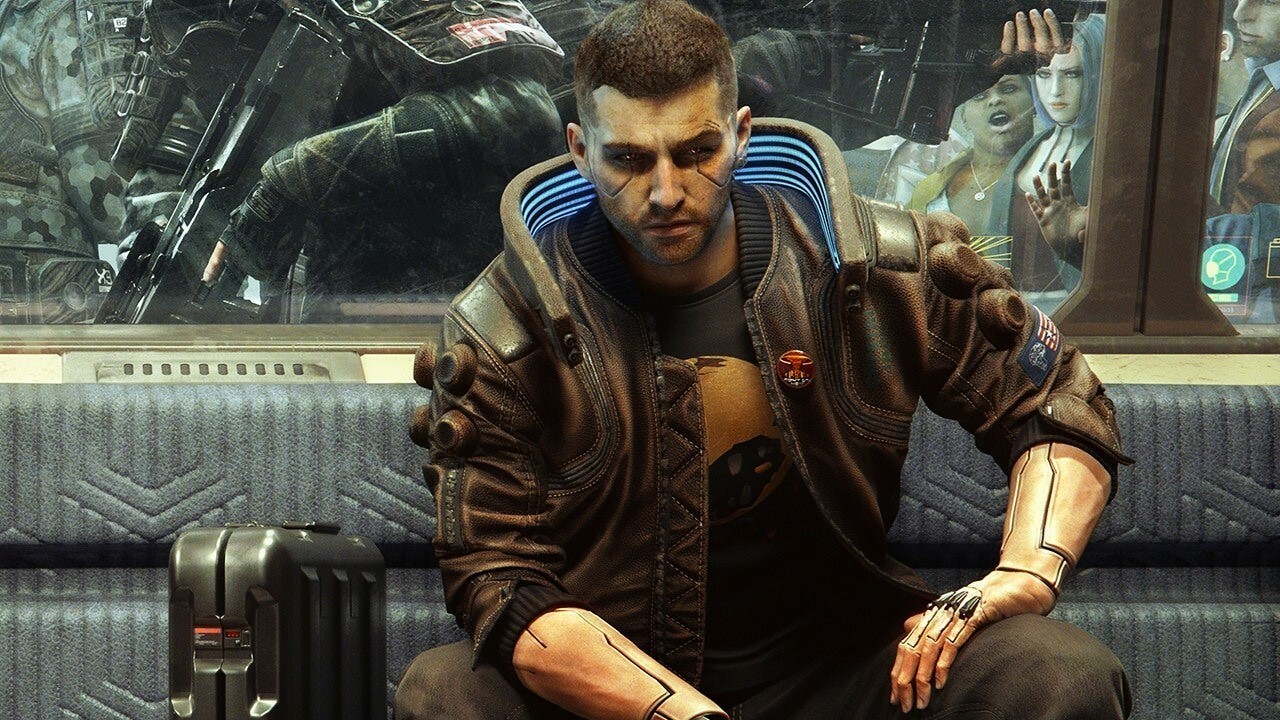 Okay, strap in, my virtual vigilantes, because we're diving back into the neon-lit streets of Night City. That's right, Cyberpunk 2077 DLC might just be around the corner, and the eagle-eyed insider Jez Corden hinted as much!
Now, you might be wondering, "How did this come to light?" Well, here's the lowdown. Some eager gamer asked Jez about the missing Cyberpunk DLC at the Summer Game Fest. And how did Jez respond? With a tantalizingly cryptic one-word tweet: "Patience."
Next, let's clear the air about Jez. He's an Xbox dude through and through, so his hint could very well be about an Xbox showcase revelation. But hey, let's not get too ahead of ourselves, right?
So, why all the hype around Cyberpunk 2077 DLC? If you're unfamiliar with the game (really, though?), let's have a quick trip down memory lane. CD Projekt Red, those legendary game wizards behind The Witcher series, are the masterminds of this ambitious RPG. We're talking high-octane action, complex characters, and a sprawling dystopian metropolis that makes Blade Runner look like a vacation spot.
As for the main game, you're V, a mercenary outcast navigating Night City's seedy underbelly, dealing with corporations, gangs, and all manner of cybernetically-enhanced miscreants. It's dark, it's gritty, and it's oh-so-captivating. Despite a somewhat rocky launch (let's not dwell on the past, eh?), Cyberpunk 2077 has cemented its place in the annals of gaming history.
Returning to the rumor mill, if Jez's "Patience" tweet is indeed a hint about the Cyberpunk 2077 DLC, we could be in for a wild ride. I mean, who wouldn't want to delve deeper into Night City's intoxicating lore, unlock new quests, and face off against fresh foes? I know I'm game!
Cyberpunk 2077 DLC Release Date
Image: CD Projekt Red
While we're in speculation territory, let's ponder on what this DLC could bring. More epic cyberwar? Twisted new narratives? A deeper exploration of the factions in Night City? The possibilities are as endless as the city skyline.
Of course, we've got to keep our expectations in check. After all, CD Projekt Red is known for taking its sweet time to craft masterpieces. But the tantalizing prospect of Cyberpunk 2077 DLC, teased by our man Jez, is enough to keep us on the edge of our gaming chairs.
So, to all you chrome-hearted warriors and night owls out there, keep your eyes peeled. We're likely to get more whispers and hints about the upcoming Cyberpunk 2077 DLC in the days to come. It's high time to rev those engines, polish that cyberwar, and prepare for another deep dive into the mesmerizing world of Night City.
As we eagerly anticipate this new chapter in the Cyberpunk saga, remember this: in Night City, the city always wins. But with a new DLC on the horizon, the game is far from over. So let's sit tight, wait for the official word, and in the words of Jez Corden – have "Patience."
Hi! I'm Arvyn, and I'm an English teacher from the UK. I've been teaching English online for over 4 years to students from all across the world and all ages. Outside of work, I'm a huge fan of reading, video games, and playing with my adorable kitties. See ya!
Leave a comment