Pokémon Brilliant Diamond Shining Pearl First Week Sales Cross 6M
Overall, most Pokémon releases sell well. There's no surprise when headlines read that a new game, or games, in the series move major numbers. That said, Pokémon Sword and Shield became the highest-selling titles in the franchise, topping six million sales in their first week. That was impressive, especially considering leaks that showed the full Pokédex angered a lot of fans. Still, six million worldwide sales in one week is not something many game franchises can do. Well, they've done it again, and with a remake nonetheless. Sales for Pokemon Brilliant Diamond and Shining Pearl in the first week seem to be on par with the newest entries in the series. In fact, The Pokémon Company announced that these newest games also sold over six million units in week one. For more on this impressive news, let's talk about the latest titles.
Pokemon Brilliant Diamond and Shining Pearl Sales Pass the Six Million Units Mark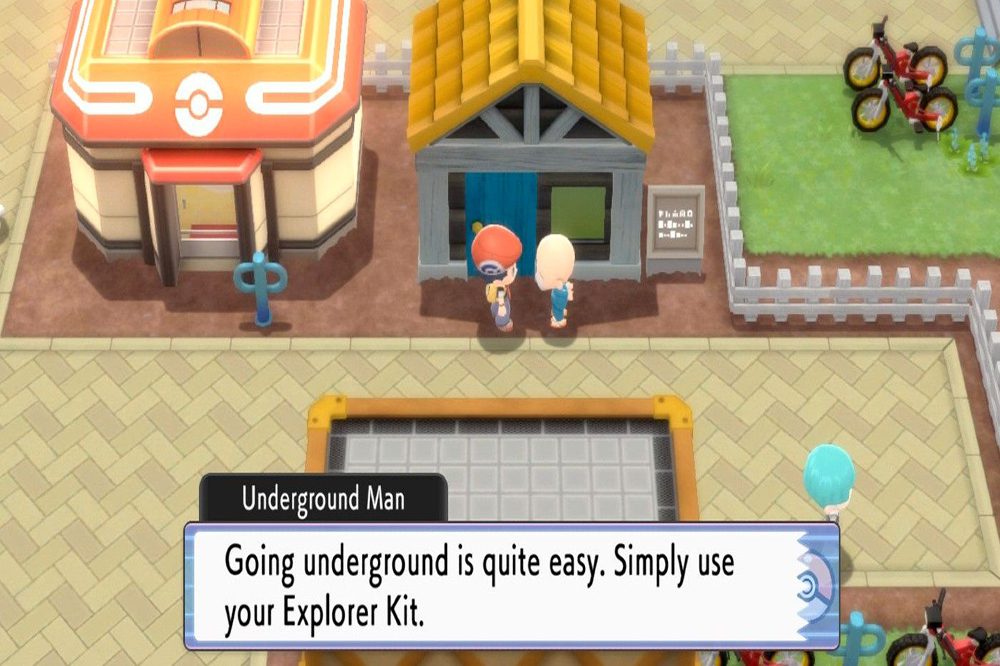 Image Credit: The Pokémon Company
The Pokémon Company announced this week that first week sales for Brilliant Diamond and Shining Pearl topped six million units sold. That's an impressive number, even for a series with millions of sales across 25 years of being a top property in the games industry. The recent releases are remakes of the Nintendo DS Diamond and Pearl games. As the big release this year for Nintendo, outside of New Pokémon Snap, six million in one week is a pleasant sight for the company.
For this mainline release, The Pokémon Company used an outside developer for the first time in the game's series. ILCA handled the remake, which while loved by fans, also has quite a few bugs in it. Many of those issues disappeared with a patch recently released to players. The sales numbers for these newest titles are in the same ballpark as the Pokemon Sword And Shield sales for the same period. That's good news considering that those games broke the franchise's record for first-week sales.
In my Pokémon Brilliant Diamond And Shining Pearl review, I noted the game taking a lot of the best features from Sword and Shield. For older fans who love the classic games from earlier Generations, this is a nice mix of all the best the series offers. While the chibi-style graphics might turn some off, just as many dislike the 3D nature of newer games. One thing that's true with the Pokémon fandom is that some people can't be pleased. Despite the naysayers, both of the latest games in the historic franchise sold very well. That's a fact Nintendo and The Pokémon Company can be happy about.
Pokémon Legends Arceus Releases on January 28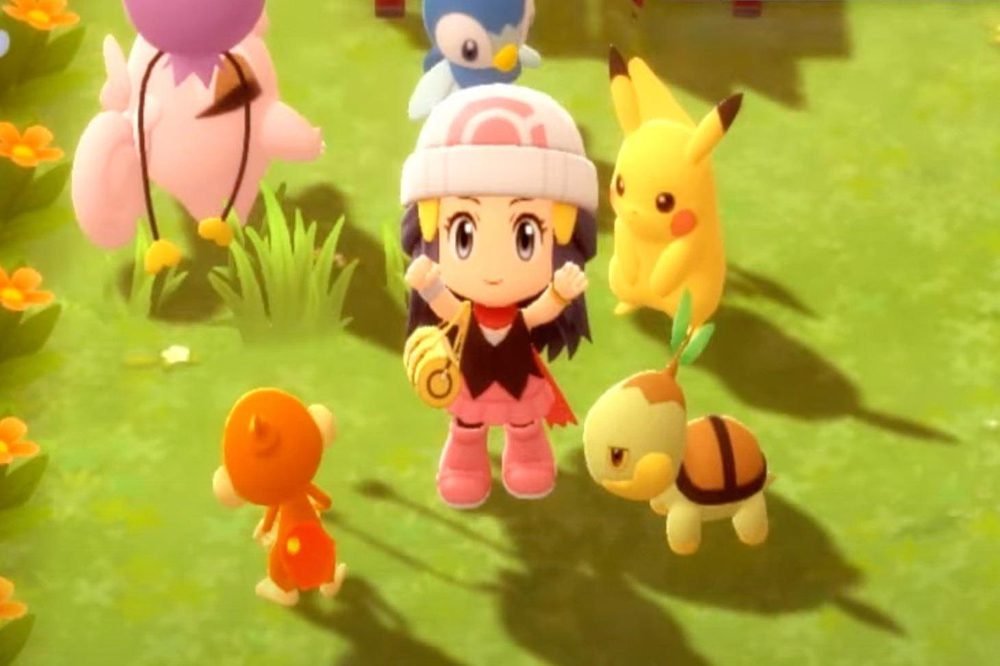 Image Credit: The Pokémon Company
Next up, the new spin on the series Pokémon Legends Arceus will release on January 28. This game looks to be a variation on the typical Pokémon experience. Fans, myself included, loved what they saw in the Pokémon Legends: Arceus release date announcement. We'll see if that release matches the impressive sales of Brilliant Diamond/Shining Pearl later next month.
Thanks for reading Comic Years for all things gaming, comics, and pop culture.
Featured Image Credit: Nintendo
Taylor loves to play video games in his spare time. He has two degrees in Political Communication and wrote his thesis on Marxism and the exploitation of college athletes. In his spare time, he loves spending time with his wife and two Toy Australian Shepherds. He's always got headphones in, and he's a diehard Cubs fan.
Brilliant Diamond
Nintendo
Pokemon
Shining Pearl
The Pokemon Company
Leave a comment