Pokémon Brilliant Diamond And Shining Pearl Review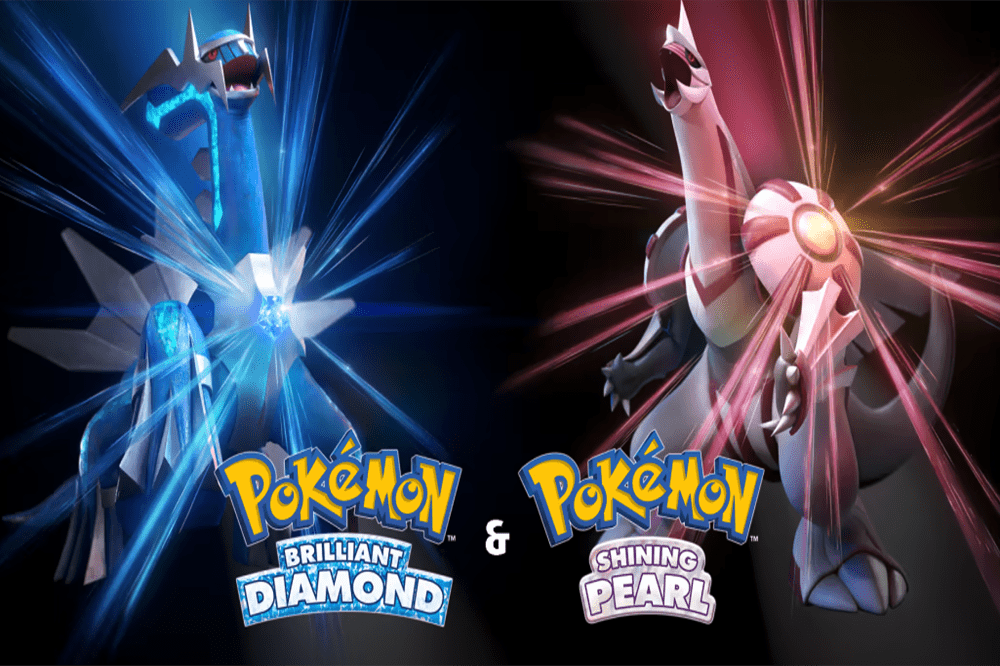 While I can't say that Pokémon Sword and Shield captured my attention the way past titles did, they brought some great updates and changes. A few of those quality of life improvements made their way into the newest games in the franchise: Pokémon Brilliant Diamond and Shining Pearl. It's an interesting reminder that the Pokémon IP is 25 years old now and reckoning with an interesting issue within its fan base. While younger players coming up with titles like Sun and Moon or even Sword and Shield love the games, older fans aren't convinced things are getting better. In the spirit of three other generational remakes for past titles, The Pokémon Company took us back to Gen IV this time around, albeit with another studio in the driver's seat for the remake responsibilities. Are the updates worth checking out? Let's dive into this Pokémon Brilliant Diamond and Shining Pearl review.
Gotta Remake 'Em All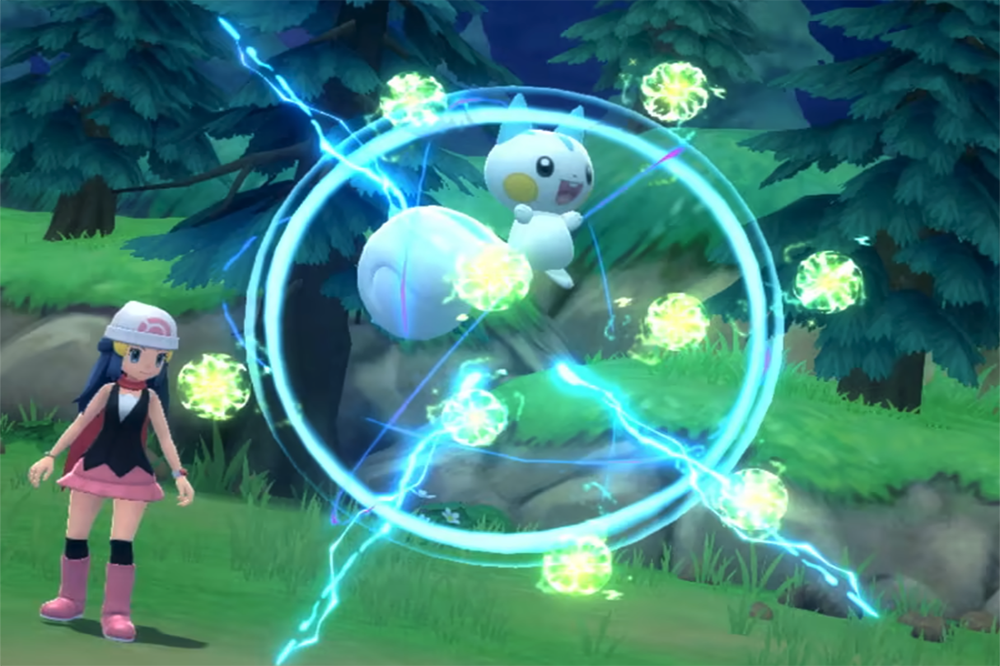 Image Credit: Nintendo
After remakes of Gen I-III games in the Pokémon franchise, a return to the Sinnoh region makes sense. Released in 2006, Diamond and Pearl marked a significant progression in the history of the beloved game and media titan. The games brought the series to the fancy new Nintendo DS, equipped with two screens. It also added Wi-Fi Connection features including trading without those pesky cords you'd use to connect two GameBoy Advance SP consoles.
All in all, the biggest changes that impacted the franchise as a whole included expansions into what we do inside a Pokémon game. Playing Red, Blue, and Yellow today feels wildly sparse. The original premise of literally just "catching them all" was enough in the early days, but The Pokémon Company knew continued success meant growth was necessary. The inclusion of 107 new Pokémon, the exciting Underground space, and in-game activities like Contests gave the series new life. Revisiting them in the Brilliant Diamond and Shining Pearl remakes is a ton of fun, but it does point out one serious flaw in these revisited titles.
While a remake should be true to the original in spirit and in general substance, these projects also gift developers with the chance to get things right. Gaps in the original Diamond and Pearl games aren't always addressed in these remakes. One example is the odd choice of Pokémon featured in the games, which only originally included a handful of fire-types. Other areas that could have used more improvement include the soundtrack and an insane difficulty spike towards the end of the game. Still, the overall experience is a positive one.
Brilliant Diamond and Shining Pearl Get a Lot Right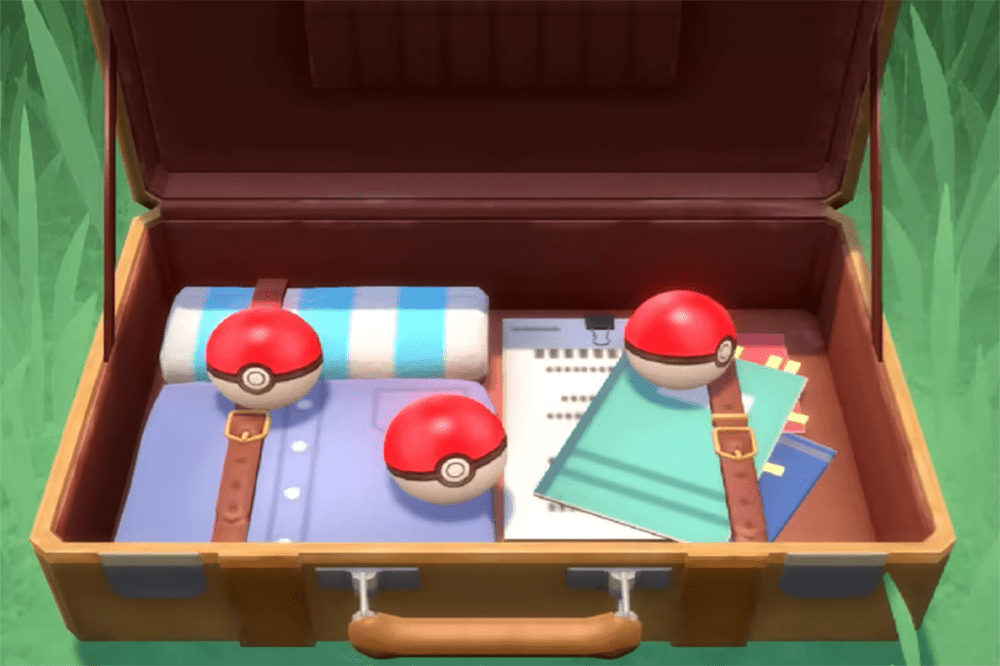 Image Credit: Nintendo
So a few things aren't up to snuff in my eyes. The overall game, however, is really great. Apart from the nostalgia of revisiting Sinnoh again, this game is a joy to play and look at. In marketing materials leading up to the August 2021 Pokémon Presents event, the art style of these remakes caught my eye the most. In a chibi-style 3D graphic akin to the Link's Awakening remake, the game is really gorgeous. I'd prefer Pokémon games in the mainline series to stick to this art style, but I know the Sword and Shield art is widely accepted as well.
The inclusion of things like move effectiveness messages in-battle and EXP share also make their way into the remakes. Poketch also returns, this time letting you use HM moves without assigning them to a Pokémon in your party. All of these features meld together into an optimum Diamond and Pearl experience for 2021. Of course, there are a few misses.
I don't love the soundtrack, nor do some lackluster sound effects from the originals feel improved enough to warrant a satisfactory bump in quality. These things feel like they likely got left behind while focus went to other elements. We can say that's a call ICTA, the developer of these games made, but The Pokémon Company would have likey flubbed this as well. It's worth noting that this is the first main-series game not developed by the latter.
With all of this in mind, here's what I'm thinking about the score.
Pokémon Brilliant Diamond and Shining Pearl Review Score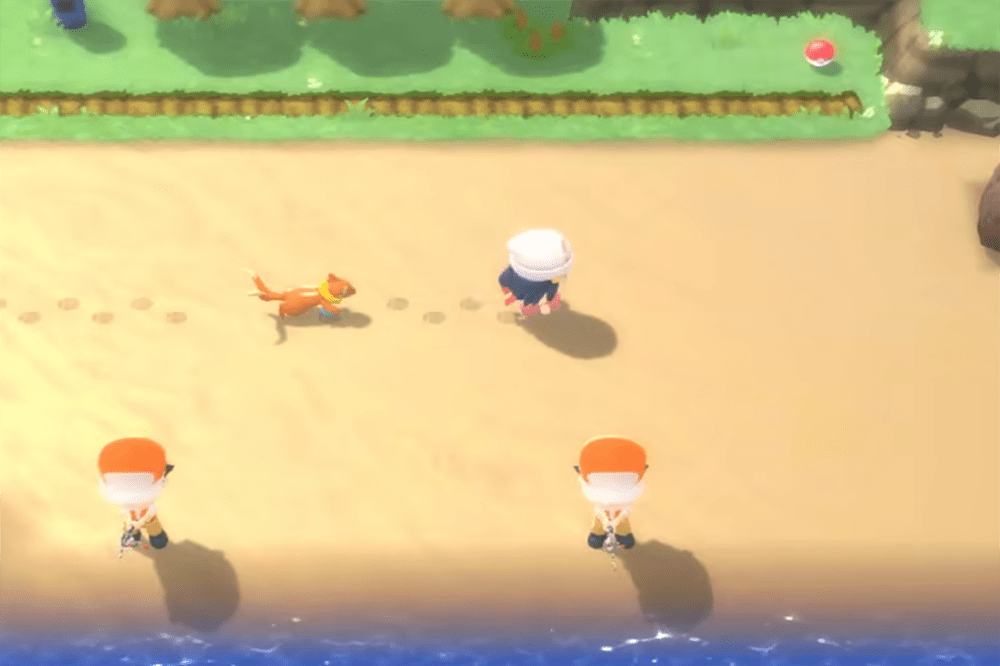 Image Credit: Nintendo
I review games on a scale of 1-10; Pokémon Brilliant Diamond and Shining Pearl earn a 9 for me. The games are great in their original form but quality of life changes make a big difference. Do I wish the soundtrack and effects felt more restored than simply copied over? Sure. The remixed soundtrack isn't bad but it could be much more impactful to the game. Likewise, a lot of that additions in terms of Pokémon roster come in the post-game. That means the same original lackluster amount of certain types persists through the mainline story.
All in all, the art style reins supreme here for me. It's a gorgeous game. No, it's not a 4K masterpiece you'd find on other consoles. Nintendo games are at their best, however, when they go a creative route with visuals. I don't need another photorealistic game to play, there are plenty of those. This, however, is an art style that evokes the handheld days of the franchise. I can't help but feel like this is the superior way to play Pokémon. 
Personally, I want to note I picked up Brilliant Diamond. The simple fact is that I owned Pearl and Platinum on DS and just thought I'd round out the trilogy. Plus, Dialga is my favorite legendary from the Generation. You can't go wrong with either though; they play exactly the same. The only differences occur in some of the variations of Pokémon you can catch. For the full Pokédex, you'll want to trade with friends.
Pokémon Brilliant Diamond and Shining Pearl are Available Now
Pokémon Brilliant Diamond and Shining Pearl are available now for Nintendo Switch. Are you checking out either of these games? If so, then let us know what you think in the comments below! You're always welcome to leave a 3-sentence review too.
Thanks for reading Comic Years for all things gaming, comics, and pop culture.
Featured Image Credit: Nintendo
Taylor is the Gaming Editor of Comic Years and a lifelong fan of video games. He holds two degrees in Political Communication and wrote a Master's Thesis on resistance movements, race, and the exploitation of college athletes. His wife and two Toy Australian Sheppards keep him sane.
Leave a comment