Netflix Gaming Platform Possibly In The Works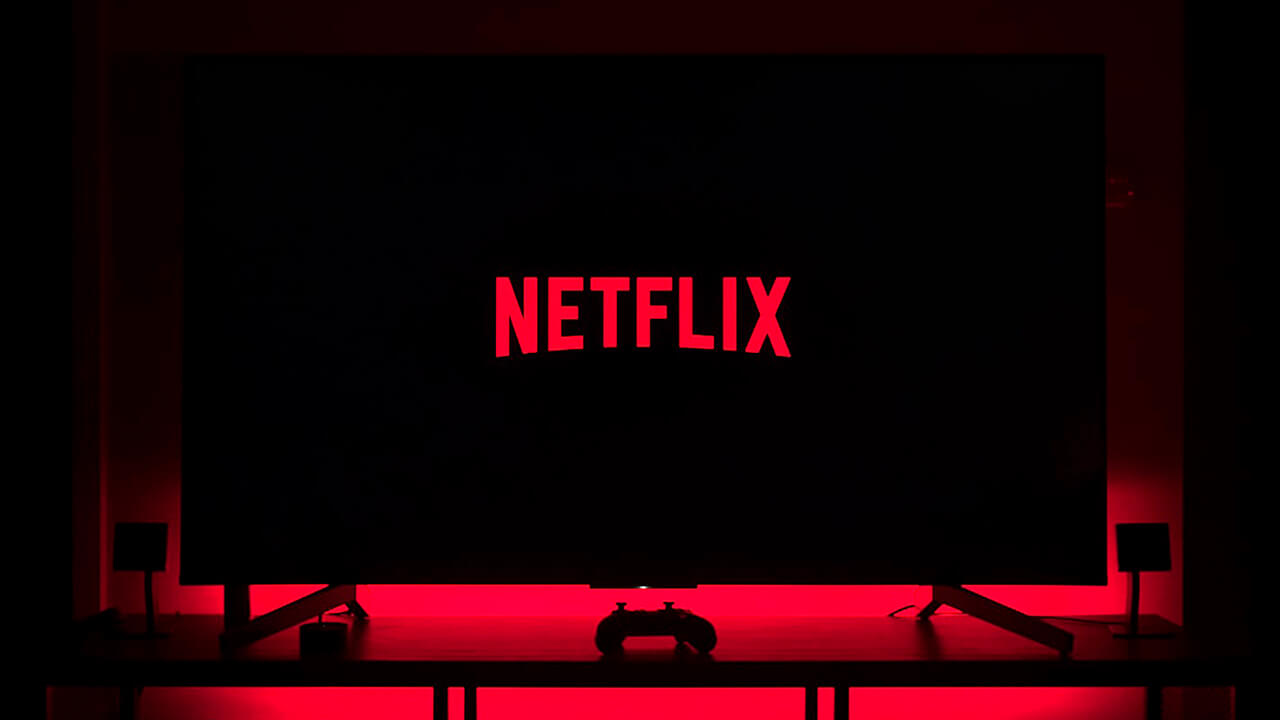 It's been a rough year for Netflix. The service faced considerable backlash in the last few months. And, some even believed that the company would die out. However, it seems like it experienced a rebound. Now, a Netflix Gaming Platform might be in the works.
Cloud gaming has been a huge industry for years now. Xbox cloud gaming moved to mobile devices last year. And, a new Xbox entirely focused on cloud games was possibly leaked as well.  
However, not all forays into cloud gaming have been successful. After a troubled history, Google Stadia is officially shutting down. And, other companies, like Amazon, have failed to become mainstream.
#Disrupt2022 is happening now! Stay in the loop with all the latest Disrupt news right here!👇https://t.co/H0VwjE8lSZ

— TechCrunch (@TechCrunch) October 19, 2022

During TechCrunch Disrupt, the VP of Netflix talked about the company's plans. We learned that they want to offer an accessible entry to gaming for people. But, they don't plan on competing with other gaming companies.
So, what did we learn?
Netflix seriously exploring cloud gaming services
During TechCrunch's Disrupt conference, Mike Verdu spoke about their plans. The VP of games at Netflix summarized their plans. Essentially, the company looks to leverage its streaming expertise in a new area.
According to Verdu, the company is "seriously exploring" a cloud gaming service. They're targeting both TV and PC among their audience. And, their approach isn't to go all-out from the start.
This time, the strategy is somewhat similar to their mobile move. They'll start small and humble. Setting a strong foundation is the first step. From there, they can build out based on consumer feedback and performance.
On the same day, the company revealed that it's working on around 55 games. And, they appear aware of Google and Amazon's problems.
According to Verdu, the issue with Google Stadia wasn't the technology. Instead, the problem came with its business model. With that in mind, Netflix doesn't plan to replace consoles. Instead, it's added value to their current business model.
Netflix's gaming platform prompts new studio in California
In TechCrunch's summary, they go through a surprising investment from Netflix. They're opening a new studio in California. Yet, it'll only be focused on the Netflix gaming platform. It's part of stepping up the game development strategy.
The new studio also seems to have a strong team. Chacko Sonny will be the leader. If you don't know, he was the executive producer for Overwatch. The game was one of Blizzard's most successful games.
Sonny retired from the company after the sexual harassment and discrimination controversy. According to Verdu, it was Sonny's choice to join Netflix. So, he believes in the commitment to making the project successful.
With the new California studio, Netflix now has five game development studios. Plus, we believe this might be the last push to TV and PC gaming. Right now, Netflix's video game endeavors have stuck to mobile devices.
Not the first time the company shows interest in gaming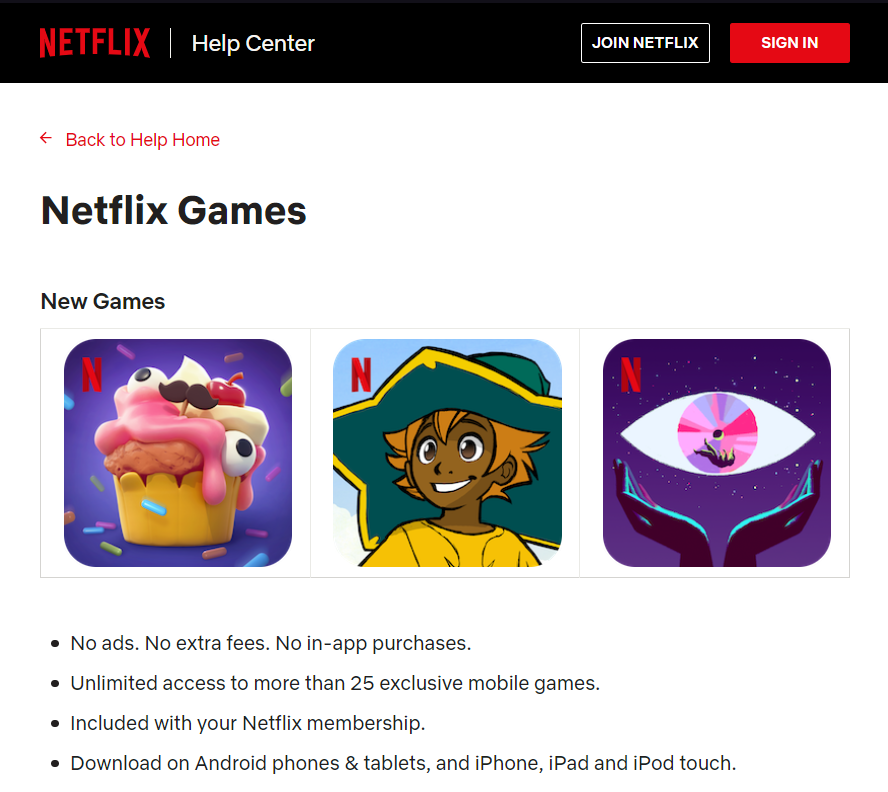 However, this move is far from a first for Netflix. The company already runs a Netflix Games offering since 2019. The company offers a bunch of mobile device titles from different IPs. The service currently has over 30 games available.
You can find both original and licensed IPs within the games. For instance, there's a Stranger Things game. There's also a League of Legends title, presumably due to Arcane's success.
That said, the company had stated it had no plans for game streaming. That was a few years ago, when launching Netflix Games.
Back in 2011, Netflix expressed plans to rent games via mail. Supposedly, Xbox, PS, and Wii owners could use the service. That said, the idea seemed to crumble shortly after the announcement.
That said, I can't assure you that Netflix is an expert in the gaming industry. Their Netflix Games offerings seem decent. But, the company hasn't made big news among gamers. Let's just hope they learned from Stadia's mistakes.
Leave a comment