Oscar Isaac Hints At The Possibility Of Moon Knight Season 2 
Oscar Isaac, the lead star of Disney's Moon Knight, reveals that he has already spoken with Marvel about returning for Moon Knight Season 2.
Marvel started its television series game strong this year with Moon Knight, which first aired on Disney+ in March. The show follows the life and adventures of Marc Spector and his other personalities, Steven Grant and Jake Lockley. Actor Oscar Isaac plays the titular character, showcasing his acting chops as he transitions from one personality to another throughout the series.
Together with Isaac in the cast is May Calamawy, who plays the wife of Marc, Layla El-Faouly. Ethan Hawke plays Arthur Harrow, Khonshu's previous avatar and a leader of a cultish group who aims to reincarnate the goddess Ammit. Meanwhile, F. Murray Abraham and Saba Mubarak voiced the Egyptian gods Khonshu and Ammit, respectively.
Moon Knight was unlike any other series that Marvel has produced so far. It opened a discussion about mental health conditions like Marc Spector's Dissociative Identity Disorder, which created new alter egos, Steven Grant and Jake Lockley. The show also introduced us to Egyptian gods like Khonnshu (F. Murray Abraham), Ammit (Saba Mubarak), and Taweret (Antonia Salib), among many others.
Marvel originally announced and promoted the show as a limited series with a six-episode spread. But the show instantly built traction and garnered positive reviews from fans and critics. With the show's positive reception, fans quickly assumed that a Moon Knight Season 2 was bound to happen. However, after the San Diego Comic Con and the D23 Expo, neither Marvel nor Disney didn't make any updates about the show's second season.
 The first season ended with a cliffhanger, teasing us with the introduction of Marc's third alter ego, Jake Lockley. The character's appearance at the end could've been a great starting point for Moon Knight Season 2. Despite the lack of news about the show, Oscar Isaac reveals new developments about the show's second season.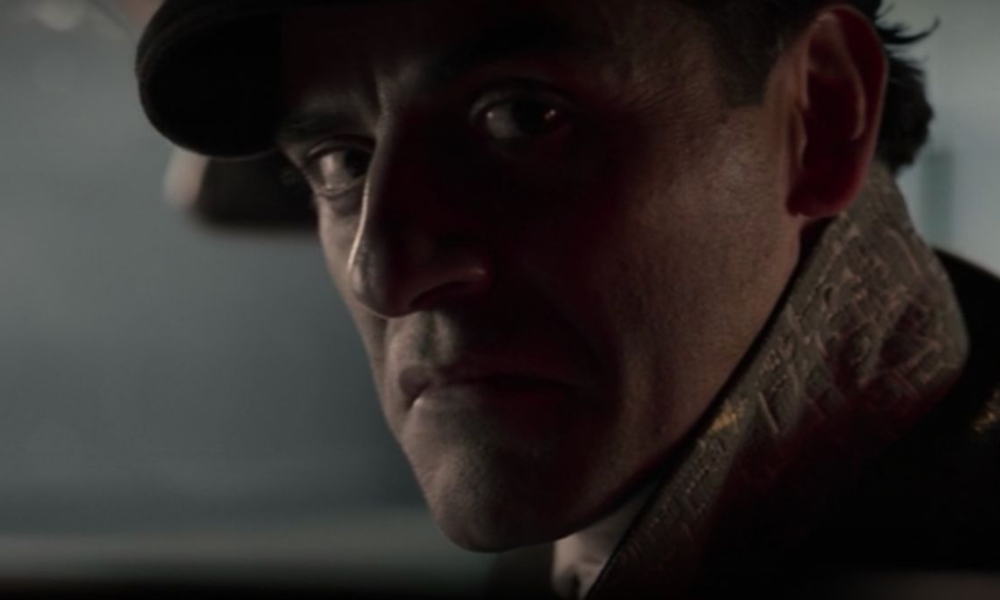 Disney+
 Oscar Isaac on 
Moon Knight 
Season 2
In an exclusive interview with ComicBook.com, Oscar Isaac reveals that he has already spoken with Marvel about the possibility of Moon Knight Season 2. The actor would most likely reprise his role as Marc Spector, Steven Grant, and Jake Lockley. But just like other Marvel projects, the show's second season details are still in the dark. Read Isaac's full statement below:
"There have been some specific conversations. They were pleasant. The spilling of the details it that there's no details. We don't know , but we're talking about it. Truthfully, it's about the story. Is there a story worth telling? Is it interesting? Will I feel embarrassed about it when it comes out? So it's just about, is there something worth pouring everything you have into. And with Moon Knight, that was very much about that. It's creating a structure so that every morning when the alarm went off, I couldn't wait to get to the set because I wanted to try something different. Whether in a group thing or maybe a great idea comes around for a season two or if it's a standalone film or whatever it could be, I think it's just approaching it in that kind of way. It's the story first."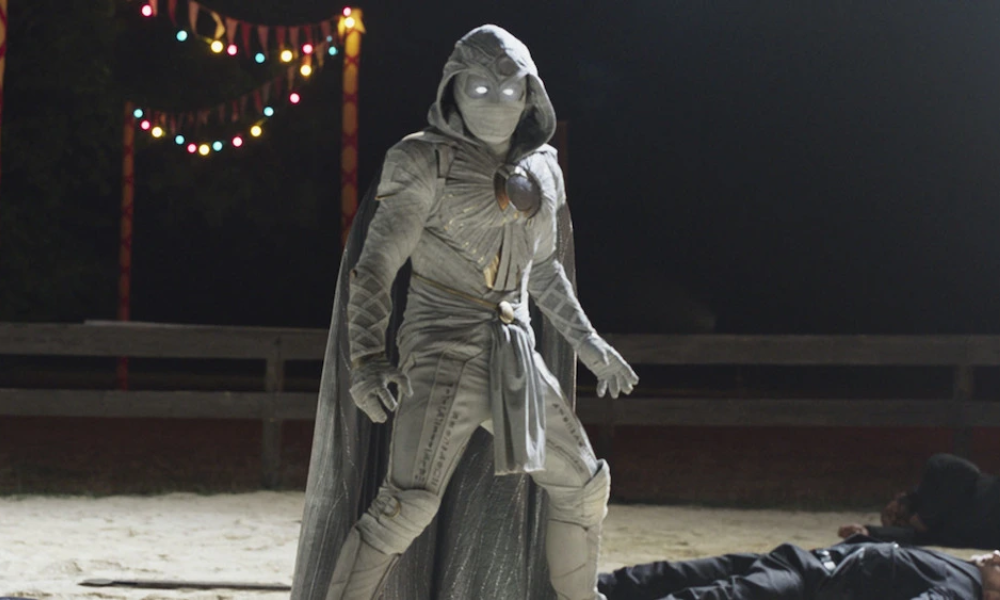 Disney+
That said, the possibility of a Moon Knight Season 2 is positive. But as Isaac mentioned, they're prioritizing the making of a good story that will follow the first season. Given that the MCU's Phase 5 and Phase 6 is expanding not only with the Multiverse but with the different genres it provides, there's an endless possibility of what they'll do for Moon Knight. 
The first season of Moon Knight is streaming exclusively on Disney+.
Paul is many things. He's a fan of anime, superheroes, and everything in between. He dedicates his downtime to annoying the heck out of his cats and dog.
Leave a comment