Olivia Wilde Addresses Misogyny And Drama In 'Don't Worry Darling'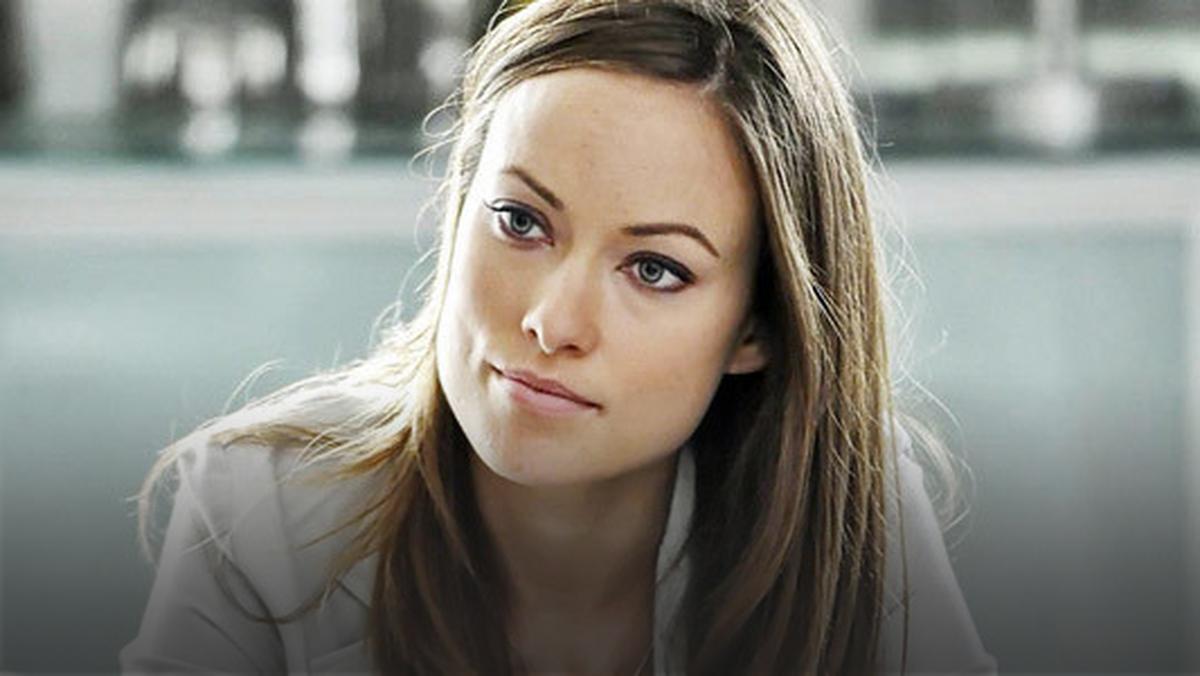 Amid the drama unleashed by Don't Worry Darling, its director, Olivia Wilde, addresses being the target of Hollywood misogyny. All this controversy follows the many complicated and misrepresented stories about Wilde and the stars Harry Styles, Florence Pugh, and Shia LaBeouf originally cast for Styles' role.
The most heated point Don't Worry Darling faced was at the film's premiere in Venice, where all the networks pointed out that Harry Styles had spit on his co-star Chris Pine.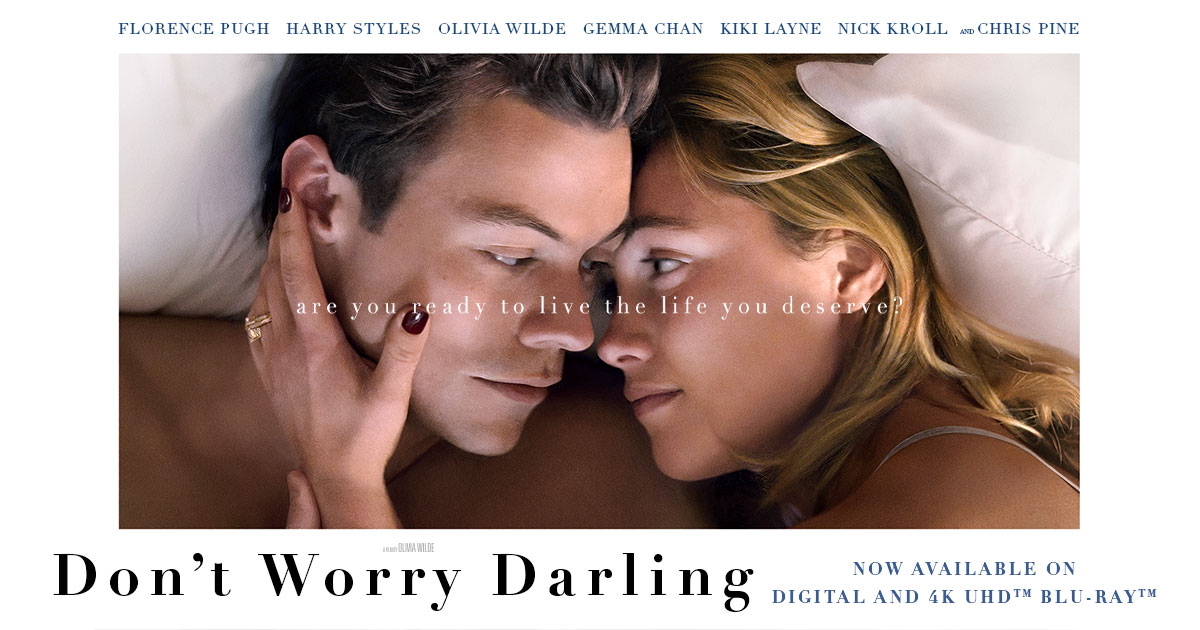 Image via Warner Bros. Pictures
Olivia Wilde Talks About Misogyny Around Her Latest Film
Olivia Wilde tells us about the misogyny and drama of her latest film, Don't Worry Darling. She delved into this during her speech at Elle's Women in Hollywood celebration, where she received an award. Wilde says that her beginnings were as an actress. Then she decided to make her own pre-films, "I was an actress who started producing and then finally got the courage to start directing, and wouldn't have started any of it at all if I knew Twitter would be invented."
In her speech, Olivia Wilde comments she is stunned at how the Hollywood press treated her. However, she also indicates that she is excited about what she has accomplished. For her, this is "the best job on the planet." Wild says that it is not always easy to move forward in the director's journey, so "Sometimes it's tempting to excuse ourselves from the burning hellfire of the misogyny that defines this business and say 'Goodnight, good luck, I'd rather eat glass for a living.'"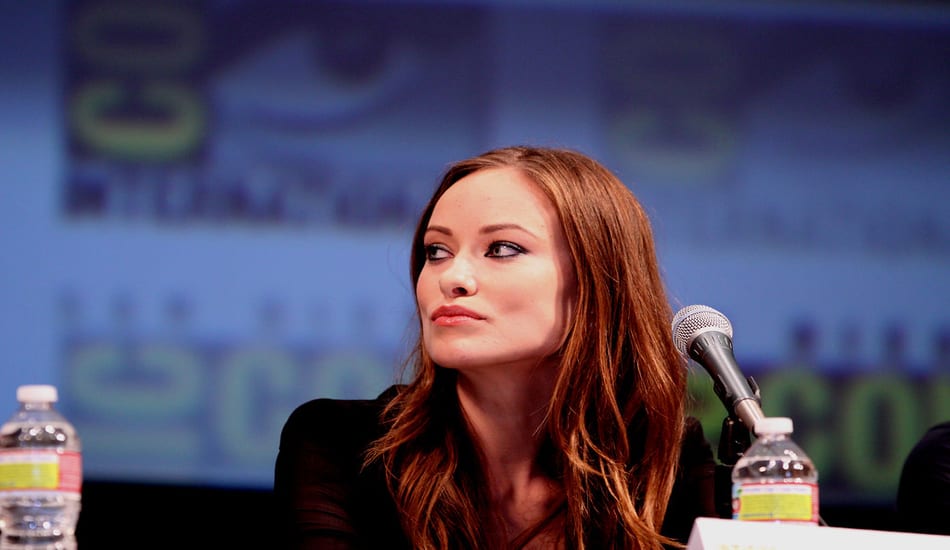 Image via Gage Skidmore.
But Wilde says it's not easy for women to make it in the entertainment world, so giving up is not an option. When she has been about to quit, there have always been women in Hollywood around her who have encouraged her. They have told her, "Do not let them f**k with you." Two of the film's stars, Nick Kroll and Kate Berlant, also attended and talked about the craziness they faced at the premiere. Kroll said he really enjoyed making the movie, and they had a great time with Kate and her jokes.
Those scandals and entanglements seemed to have helped Olivia Wilde address the misogyny in Hollywood, which she thinks is why Don't Worry Darling didn't have the expected success at the box office.
The Film's Box Office Performance
Don't Worry Darling's box office performance has surprised many people. So far, it has grossed over $78 million at the worldwide box office. The film, released this September and in theaters for only one month, continues to be a talking point. Director Olivia Wilde made this psychological thriller starring Florence Pugh, which proved to be a huge success.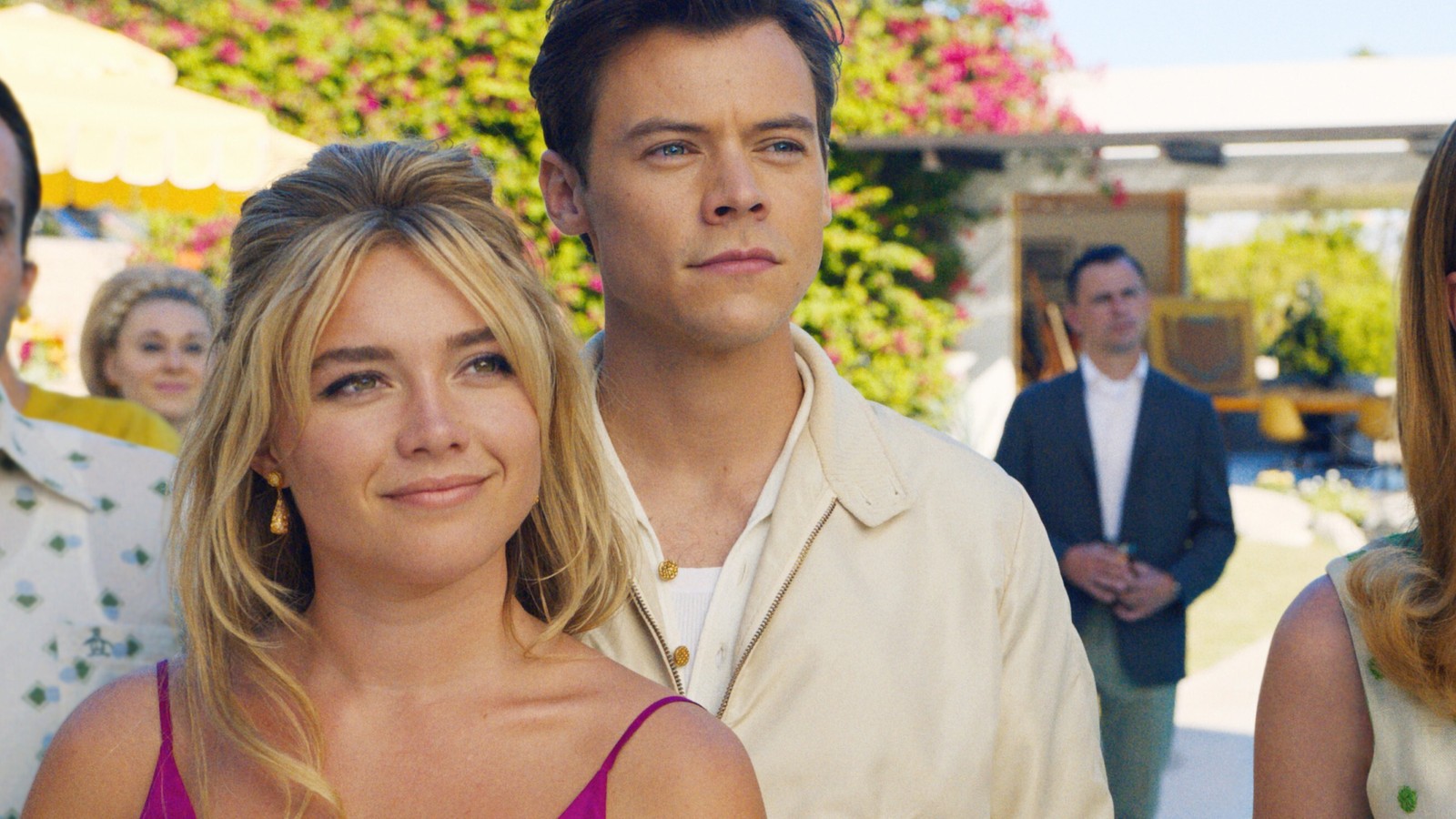 Image via Warner Bros.
The bad publicity people tried to impregnate the film before its release came back to them like a boomerang, causing the opposite effect. The reviews received were average, and the team was involved in a scandal that filled the premiere with controversy. Despite all that, Don't Worry Darling has managed to gross a global total of $78.2 million. Outside the U.S., however, it had a decline, grossing a mere $3 million last weekend. All this despite being planned to be seen in 66 foreign territories.
Smile bumped the film from its top spot in the first week, dropping 62%. To some, this massive decline, coupled with the 45% drop in the foreign market, points to audiences shying away from the film. For others, this film is a success. The movie features a young couple, Jack and Alice, living in the community of Victory, described as an "experimental town." In the unraveling, Alice does not feel at home, as everything is not what it seems.
Leave a comment