Pop Culture
Culture is a reflection of your community, and popular culture tells the story of many communities in real time. We talk about the best (and sometimes the worst) it has to offer, while providing keen insight and analysis about the things that you care most about.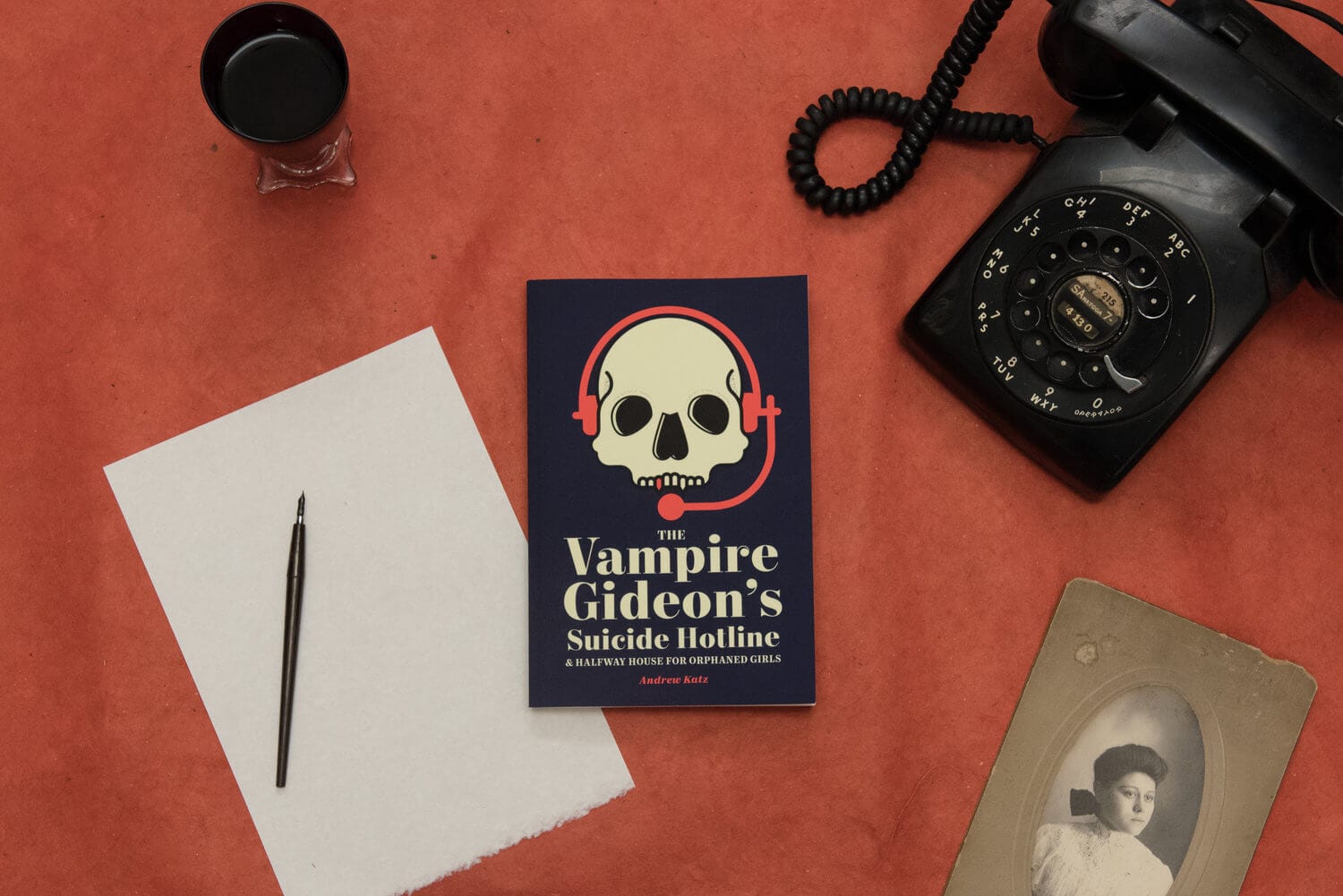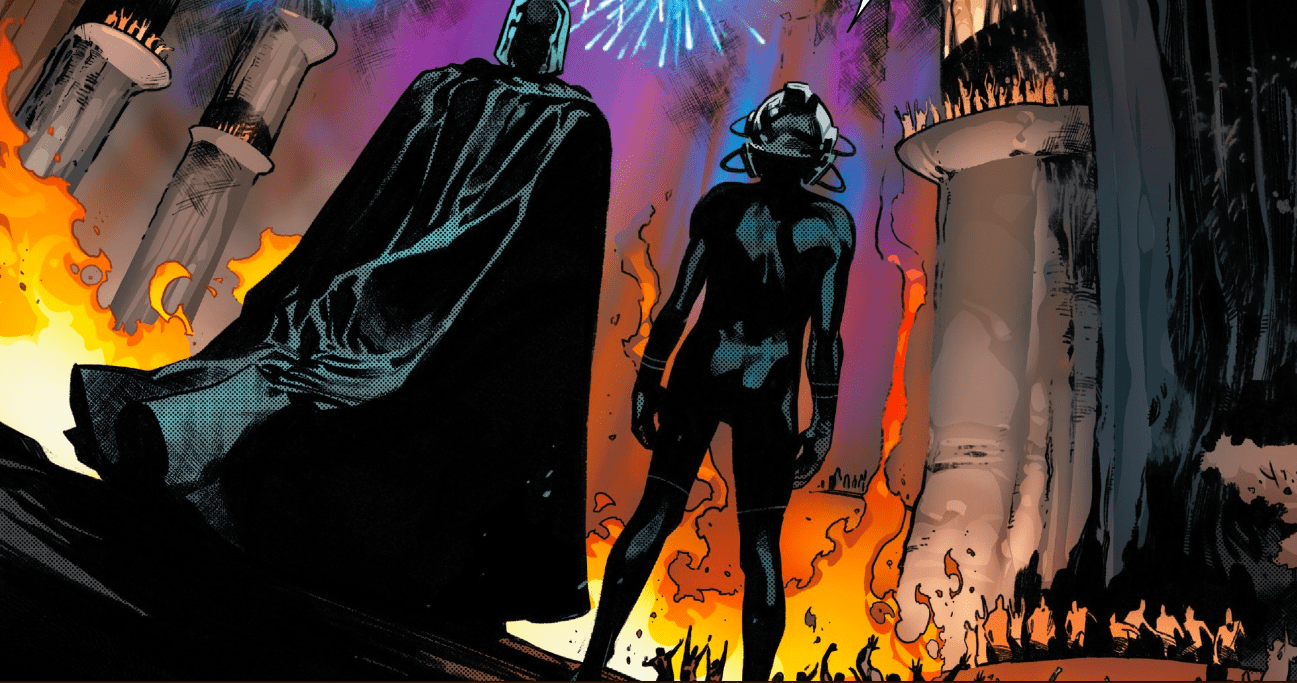 South Park China Problem Shrugged Off By Creators
What a time to be alive. In just a few days, China has picked fights with a long-running animated TV show and an entire professional athletic organization. The NBA and South Park are both feuding […]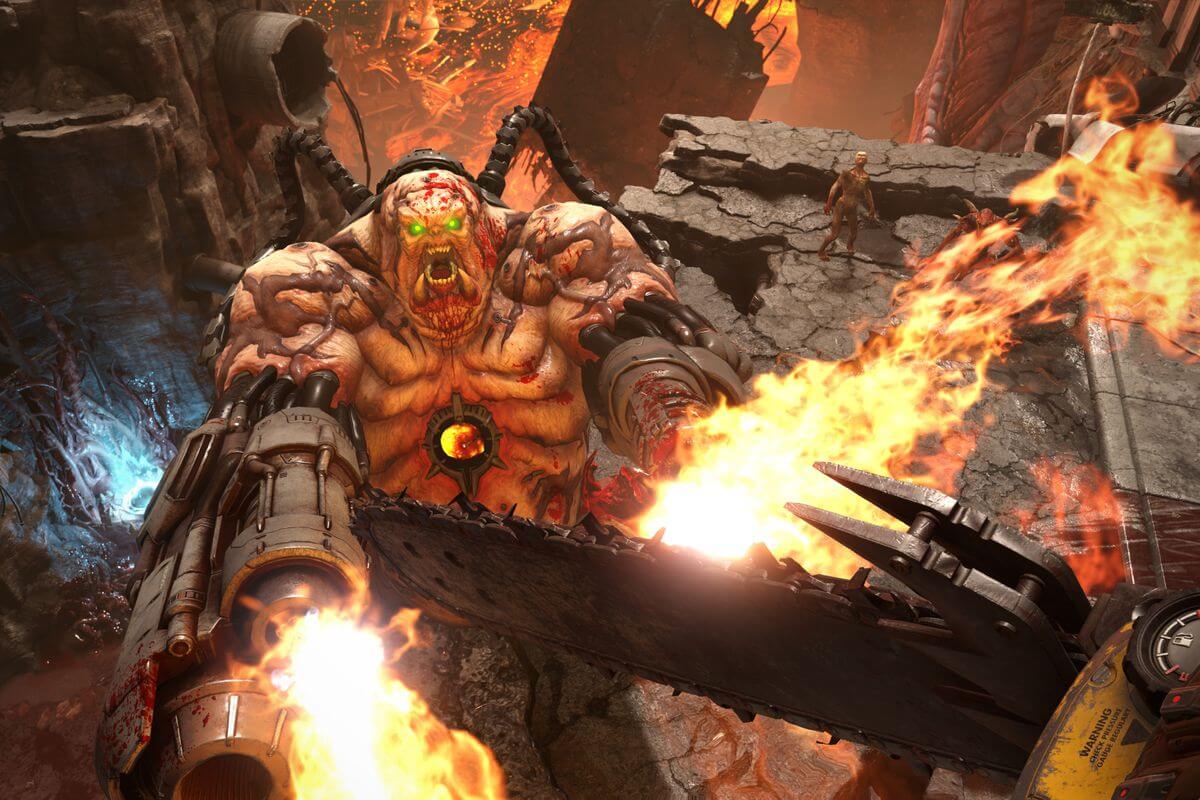 Doom Eternal Delayed – Is Bethesda In Crisis?
It is a common narrative in the past five years or so; a certain attitude developed after more and more games experienced release date delays. Nintendo famously made it their mission to never release a […]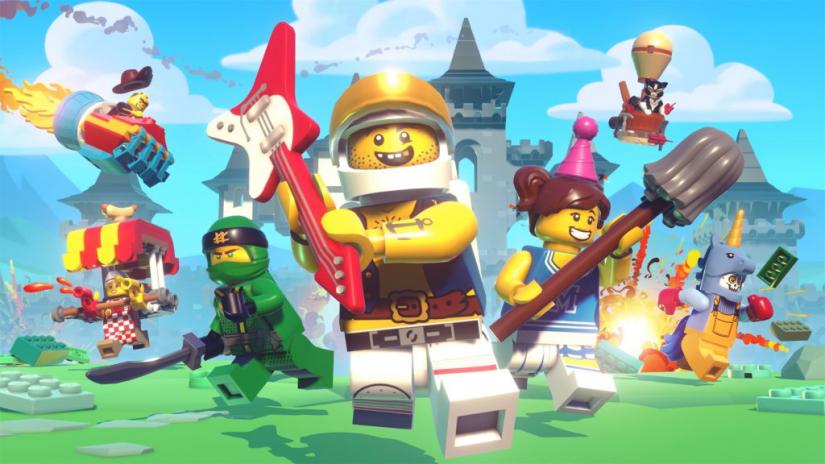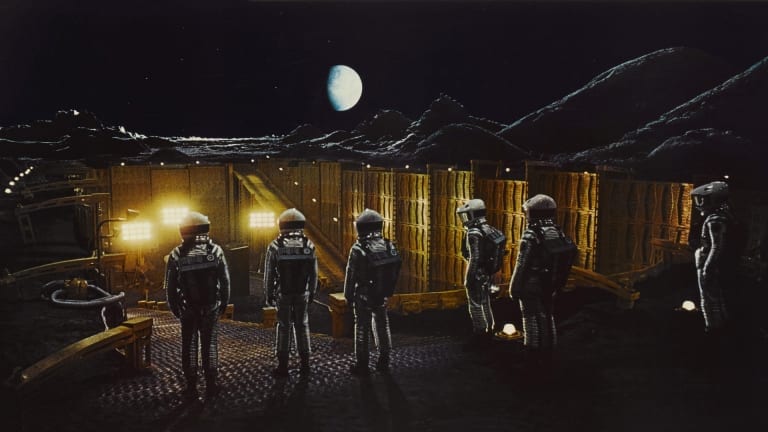 Who Won Big At The 2019 Emmy Awards
Back when the 2019 Emmy Award Nominations were announced in July, it was clear that HBO came to win. And, considering it will be Game of Thrones' last chance to take home the biggest prizes in television, […]