Pop Culture
Culture is a reflection of your community, and popular culture tells the story of many communities in real time. We talk about the best (and sometimes the worst) it has to offer, while providing keen insight and analysis about the things that you care most about.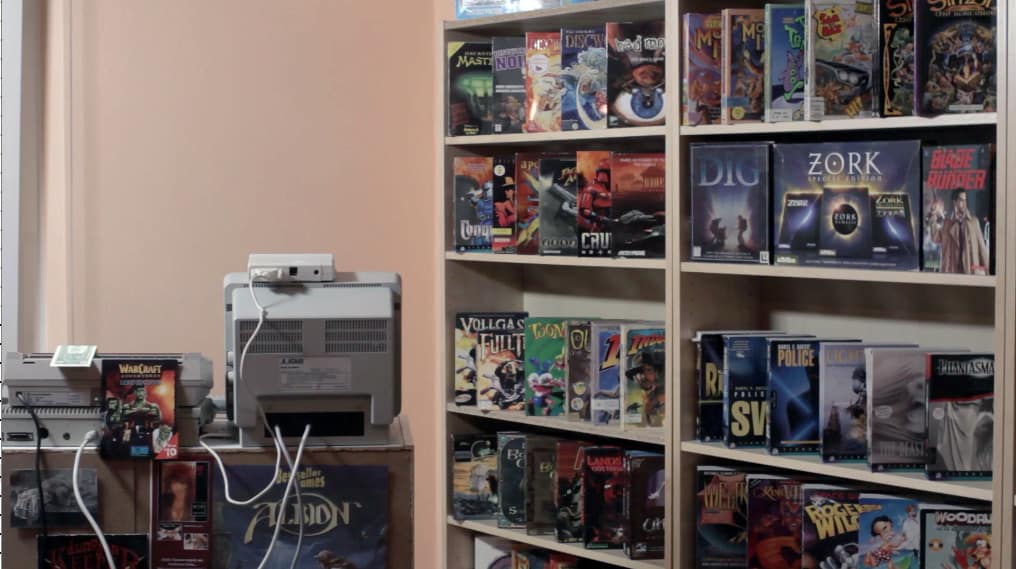 Marvel Comics is Building an Empyre…But what is Empyre?
"Empyre: (n) The highest heaven of cosmology; pure light." Or maybe it's "Empyre (n) a drug kingpin"—according to the Urban Dictionary. However, for Marvel Comics, Empyre is an upcoming major event shrouded in mystery. In […]
Is Marvel Comics Having a Delay Problem?
There are many reasons for a publisher to delay comics. Usually, it has to do with art demands. When Marvel Comics released Civil War, the last three issues had two-month delay gaps. Take a look […]
The 2020 Golden Globe Nominations
Sure, it may be the holiday season. But it's also officially Awards Season! The time of year where all film critics and casual movie watchers alike place their bets on who will win some important […]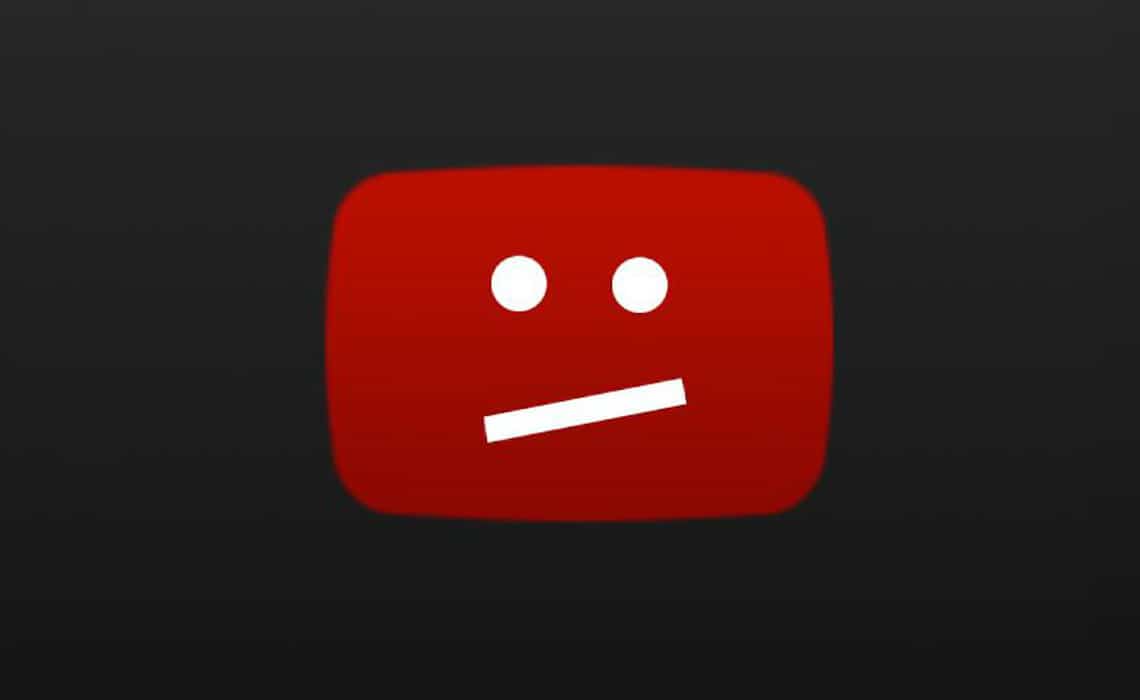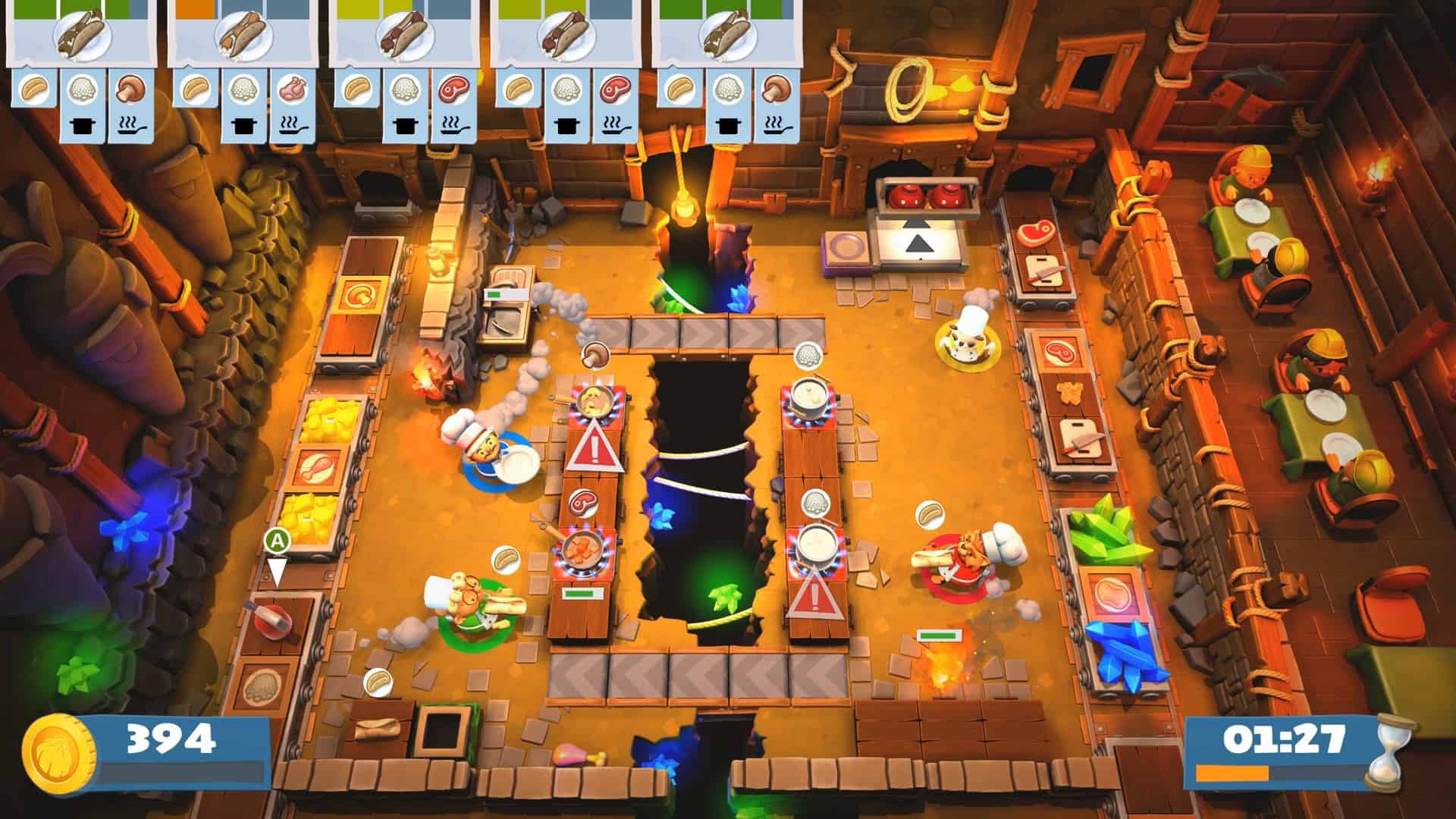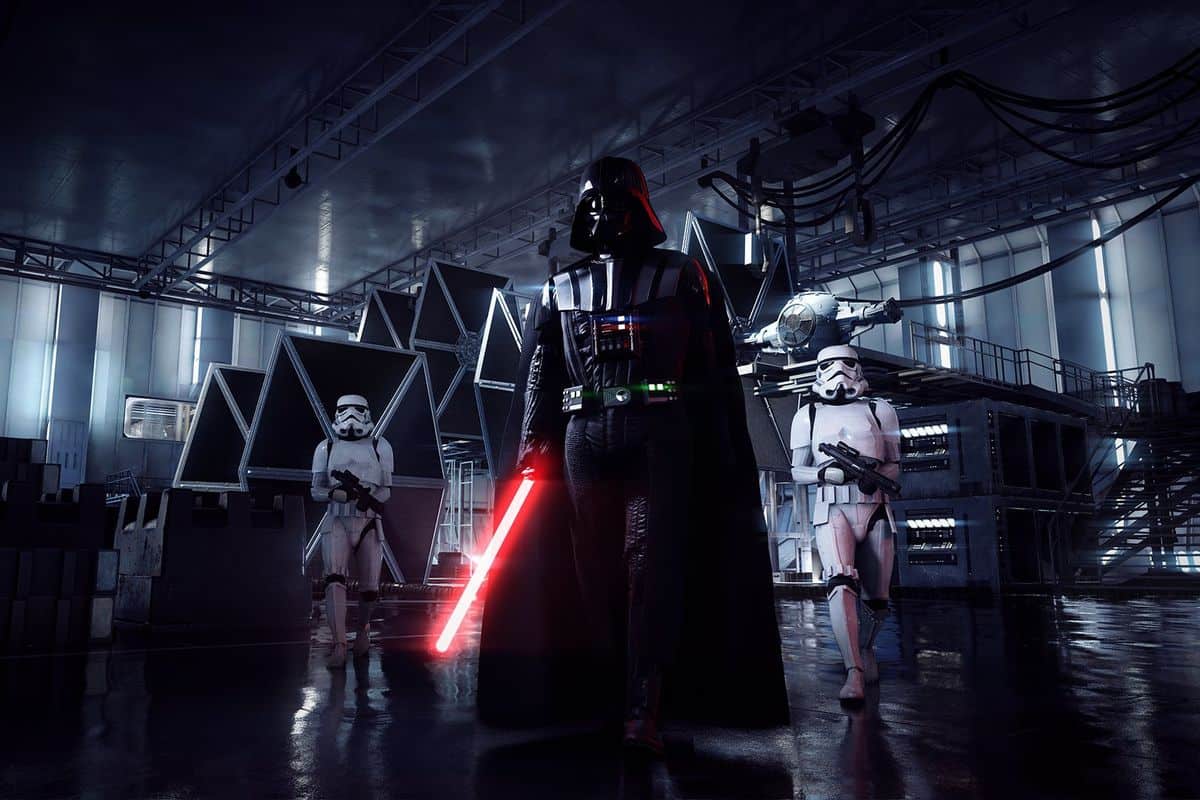 Disney's Thanksgiving Dominance Is Unrivaled
It's no secret that Disney is sort of running Hollywood right now. From the launch of a new streaming service to major IPs like Marvel, Fox, and Star Wars under its belt, Disney is on […]