Saddest Anime of All Time to Bawl Your Eyes Out To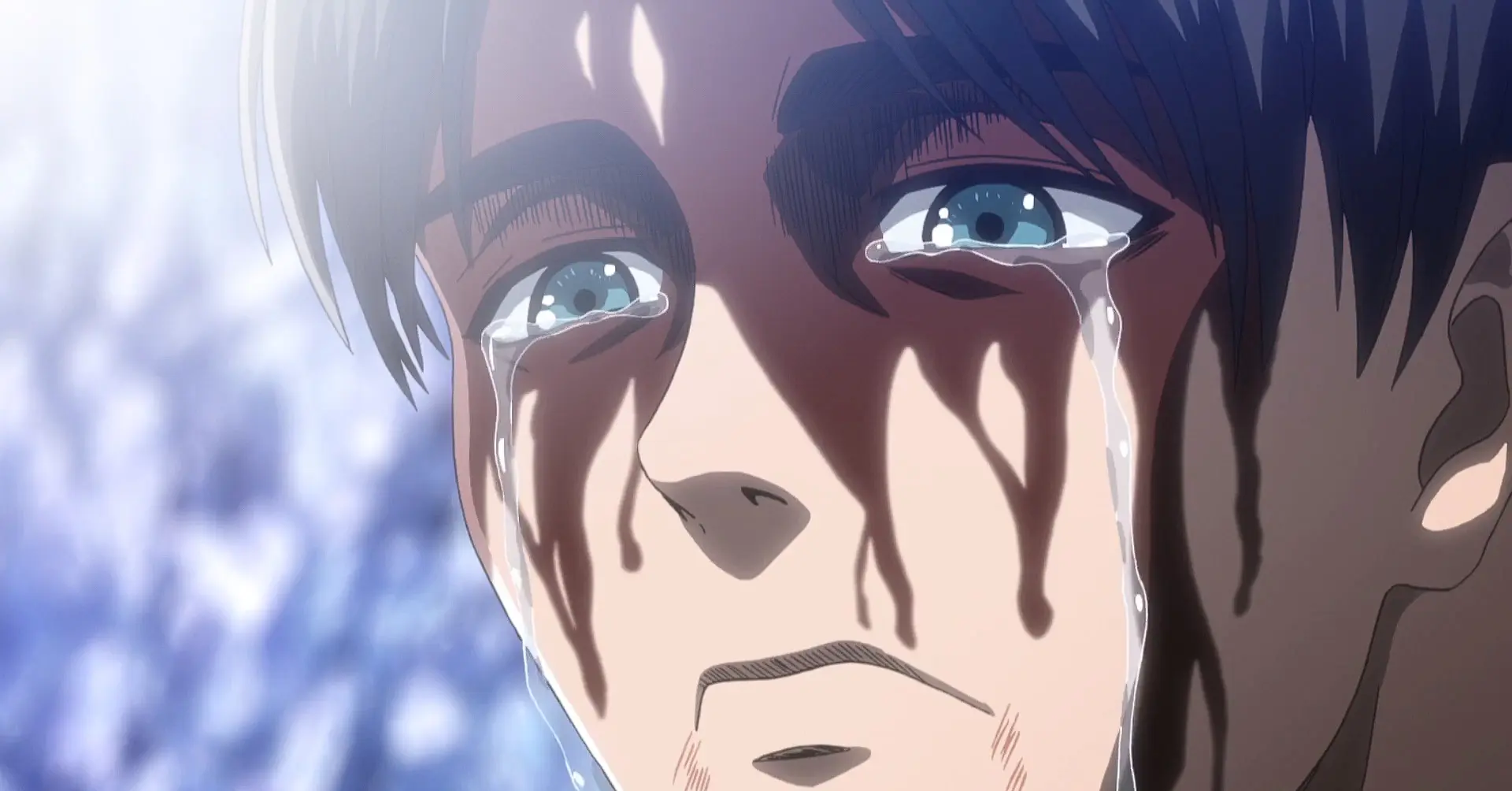 Sometimes, all we need is a good cry, and what better way to evoke those emotions than by watching sad anime? Here are our top 10 saddest anime of all time. 
Heartbreaking Anime Series (Ranked)
To Your Eternity: To Your Eternity follows a lone wanderer who meets a wolf in the snow-covered polar regions of North America. As they become friends, the story delves into the protagonist's mysterious past and uncertain future, taking viewers on an emotional journey filled with captivating storytelling and heartfelt characters.
Naruto/Fullmetal Alchemist: Both Naruto and Fullmetal Alchemist have their fair share of sad moments. These beloved series explore the struggles, losses, and sacrifices endured by their characters. Thus, these anime series envoke a range of emotions and leave viewers deeply moved by their powerful narratives.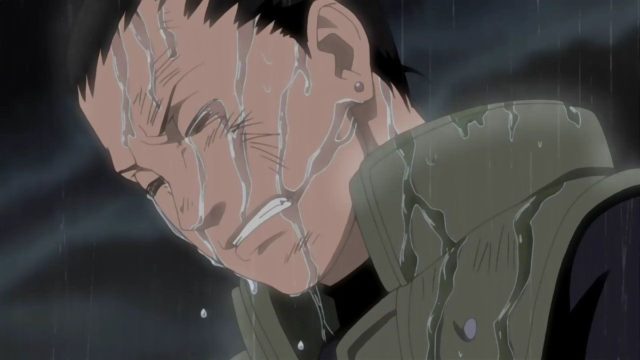 Attack on Titan: No further explanation. Come back to this list once you've finished either the anime or the manga series. Trust me, it deserves a spot on the list of the saddest anime of all time. Once you've finished it, you'll push it to the top of the list. 
Terror in Resonance: Terror in Resonance tells the story of two teenage boys known as Nine and Twelve, who steal an atomic bomb and threaten to destroy Tokyo. This gripping anime delves into their past as survivors of a secret experiment. In addition, it follows their journey to expose a nefarious organization. Moreover, this is definitely one of the saddest anime of all time. 
Clannad After Story: Clannad: After Story is a sequel to the popular slice-of-life series Clannad. It continues the story of Tomoya Okazaki and Nagisa Furukawa as they navigate the challenges of adulthood. Ultimately, this emotionally charged anime explores themes of family and personal growth. 
Top 5 Saddest Anime of All Time
Nana: Nana follows two young women named Nana who meet in their pursuit of new beginnings in Tokyo. With dreams of love and success, they form a deep bond and support each other through life's challenges. This bittersweet anime captures the complexities of relationships, dreams, and the harsh realities of life. 
Your Lie in April: Your Lie in April centers around a piano prodigy named Kosei Arima, who loses the ability to hear the sound of his own piano after his mother's death. Moreover, Kosei starts his own healing journey through the power of music. With the support of a lively violinist named Kaori Miyazono, Kosei embarks on a journey of self-discovery and emotional healing. While it's only on spot 4 on our list, many may consider it the saddest anime of all time.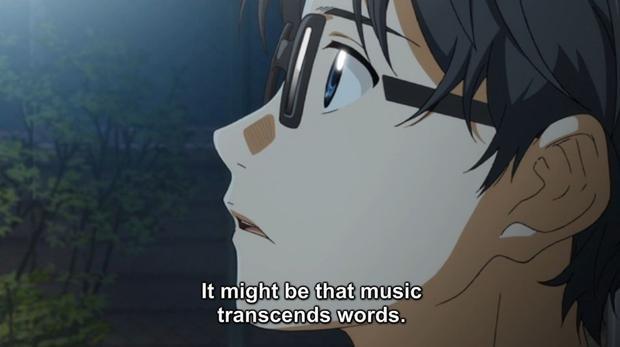 Elfen Lied: This anime tells the story of Lucy, a special human known as a Diclonius, who escapes from a facility after enduring inhumane experimentation. This gripping and violent anime explores a series of tough themes. For example, some of the themes this anime covers include isolation, prejudice, and the search for acceptance. 
Violet Evergarden: Violet Evergarden follows the journey of a former soldier named Violet, who becomes an "Auto Memory Doll" to transcribe people's thoughts and feelings into written words. In addition, this beautifully animated series explores themes of love, loss, and self-discovery, weaving a poignant and emotional tale.
Wolf's Rain: Set in a dying world, Wolf's Rain follows a group of wolves disguised as humans in search of a mythical paradise that can only be reached at the end of the world. This melancholic anime delves into themes such as existentialism, and friendship. In addition, the struggle for survival is another present topic that the anime covers.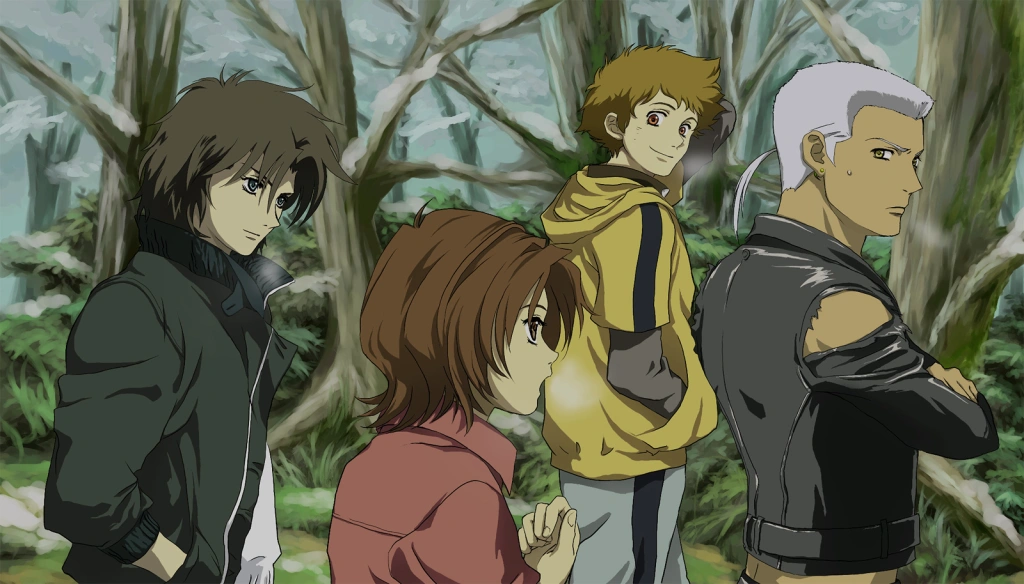 Obsessed with anime, all-things magical, collecting rare editions and funko pops, Natalija is a young writer who strives to read every comic and manga out there!
Leave a comment