Most Anticipated Anime Releases Coming in 2023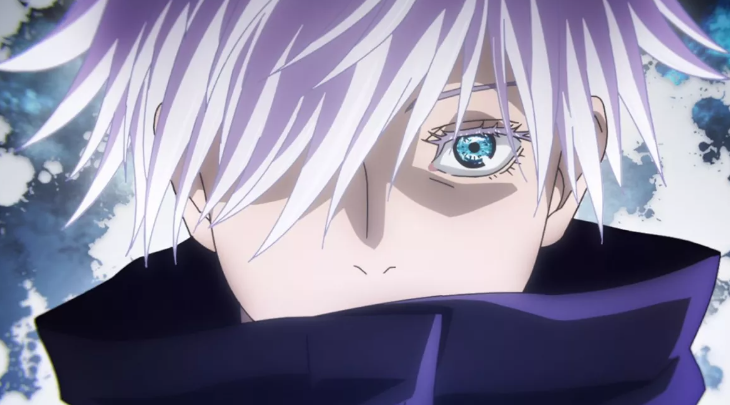 With an amazing 2022 season when it comes to anime releases, here are our top 10 most anticipated anime releases coming in 2023. We couldn't help but include some of the most popular anime series such as Attack on Titan and Jujutsu Kaisen, but there are also several new anime series to check out!
Most Anticipated Anime Releases for 2023 (New Anime)
Now, bear in mind that I created this watchlist for my specific taste in anime series! With that in mind, here are some of the most anticipated anime releases for 2023 that the whole internet is hyped for. 
To start with, one of the anime series coming soon is Undead Unluck. With such amazing graphics and a chilly plotline, it's bound to be good! Moreover, the manga follows Fuuko, Andy's test subject as he tries to trigger his ability. 
Next one on the list of the newcomer most anticipated anime series for 2023 is Solo Leveling. This one I am especially excited about. I'll attach the screenshot below so you can see why! In my opinion, this new anime may as well reach the level of MAPPA anime, which is of highest quality.
In addition to these two amazing upcoming series, I put Ragna Crimson on my list of the most anticipated anime series to come this year. Ragna Crimson follows the story of Ragna and Crimson as they want to destroy the dragon monarchs. 
Hikari no Ō is the next anime on this list, although it was already released in January 2023. This beautiful anime tells the story of the meeting of Touko and Koushi. The touching story of the artificial star will definitely leave you in tears!
Lastly, another new anime on the list of the most anticipated anime releases of 2023 is going to be My Home Hero. Coming in April, 2023, this anime tells the story of a middle-aged man who wants to protect her daughter from her abusive boyfriend. 
Anime Coming in 2023 (Sequels)
First off, I need to put Attack on Titan season 4 (part 3 part 1) on top of my list of the most anticipated anime releases for 2023. The long wait is almost over, and the first part of the final season is coming in just a few days! Moreover, MAPPA will be in charge of the finale as well. This means high-quality graphics, lots of sword fighting, and lots of tears. 
Ultraman season 3 will be the final season of this amazing anime. With such good graphics, as well as perfect balance between fighting scenes, robotics, and emotions, it's kind of heartbreaking to see this Netflix original come to an end in 2023. 
Another honorable mention on this list is Kengan Ashura season 2, Netflix's original anime. This anime tells the story of an aspiring boxer who lives for that adrenaline rush. It is undoubtedly one of the best sports anime out there so far. 
In addition, Jujutsu Kaisen season 2 is officially on its way! Coming in summer of 2023, this season will finally reveal if Gojo Satoru is alive! This is one of the most viewed anime series of 2022. It definitely deserves a spot in the top 3 most anticipated anime series coming in 2023. 
Lastly, we finish the article with Demon Slayer season 3. Moreover, the creators just recently unveiled the new graphics, giving us a sneak peek. This season will undoubtedly change the course and standards of anime TV series.
Obsessed with anime, all-things magical, collecting rare editions and funko pops, Natalija is a young writer who strives to read every comic and manga out there!
Leave a comment