James Carter Cathcart, Pokémon Voice Actor, Retires Over Cancer
The anime industry is going through several prominent changes these days. Death Note is getting a Netflix show. Tokyo Revengers is coming back for a third season. But, those pale in comparison to James Carter Cathcart's retirement.
Pokémon Presents 2023 came with huge announcements a couple of months ago. Naturally, no one saw this announcement coming. However, the voice actor for two-thirds of Team Rocket is leaving the series.
James Carter's wife announced the news in a CaringBridge post. So, let's dive into it.
The many voices of James Carter's career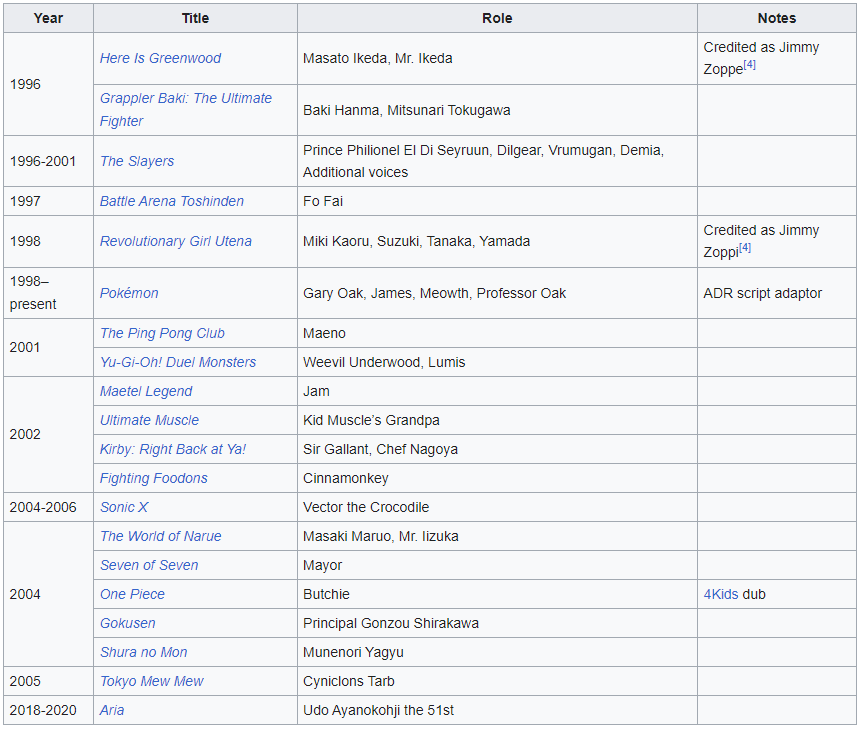 Sure, he's a Pokémon original, but that's not where his work ends.
His career is mostly famous for voicing James, Meowth, Professor Oak, and Gary Oak. He's been with the Pokémon since day one. That's where most people knew him. That said, Pokémon is far from his only work.
Yu-Gi-Oh!, Sonic X, and One Piece are just a fraction of his work. He's also acted in video games, like Shadow the Hedgehog and Super Smash Bros. Brawl. And, we're still missing dozens of roles.
Needless to say, James Carter Cathcart made himself an anime legend.
James Carter Cathcart's wife's announcement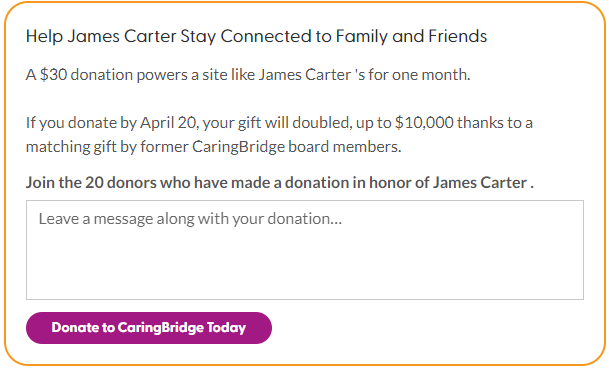 The announcement came as a blog post on CaringBridge.
In the original announcement, his wife talked about his condition. The actor had developed a tumor on his tongue. Later, it spread to his neck. Then, on April 10th, they found out that the tumor didn't respond to therapy. At least, it didn't do so as expected.
As such, a more aggressive chemotherapy approach became necessary.
Right now, the actor is going through chemo and hydration therapy. Yet, the goal is to stop needing the feeding tube in weeks. The new treatment plan will include seven weeks of radiation and chemotherapy.
A new episode for James Carter and his family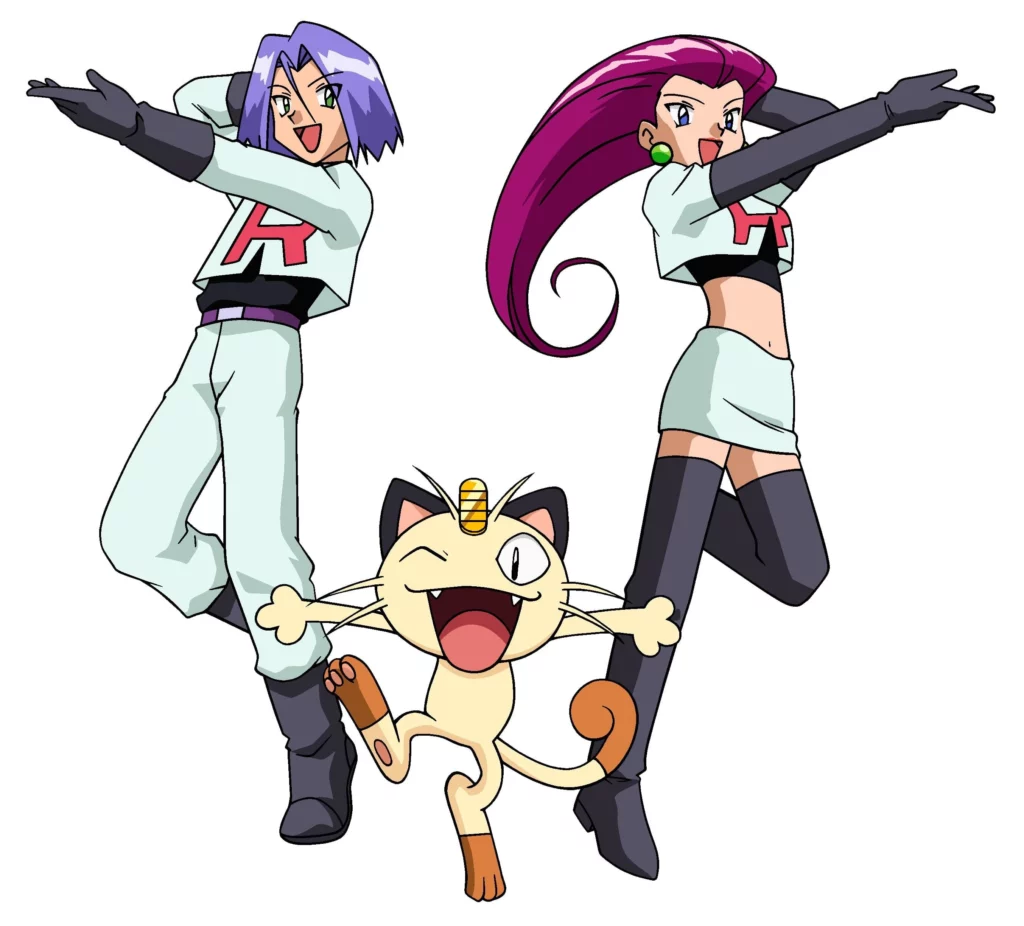 At least, we can say his retirement was timely. (Image credit: Villain Wiki | Fandom)
Naturally, James Carter Cathcart's current condition is too much for acting. So, he's retiring at a weirdly timely moment. Right now, Pokémon is introducing new characters and plots. So, it feels like a new generation is forming.
After 25 seasons, that's only natural.
However, his wife is also resigning from her job. After April 30th, she'll be able to support James completely. So, the entire family is going through a lot of changes.
If Pokémon has been a nice part of your life, make sure to visit the original post. Leave a supportive comment. Anything you can do could make a larger difference than you think.
Featured Image Credit: Pokémon Wiki | Fandom
Leave a comment