Wolf Pack Trailer Shows Off Sarah Michelle Gellar's Skills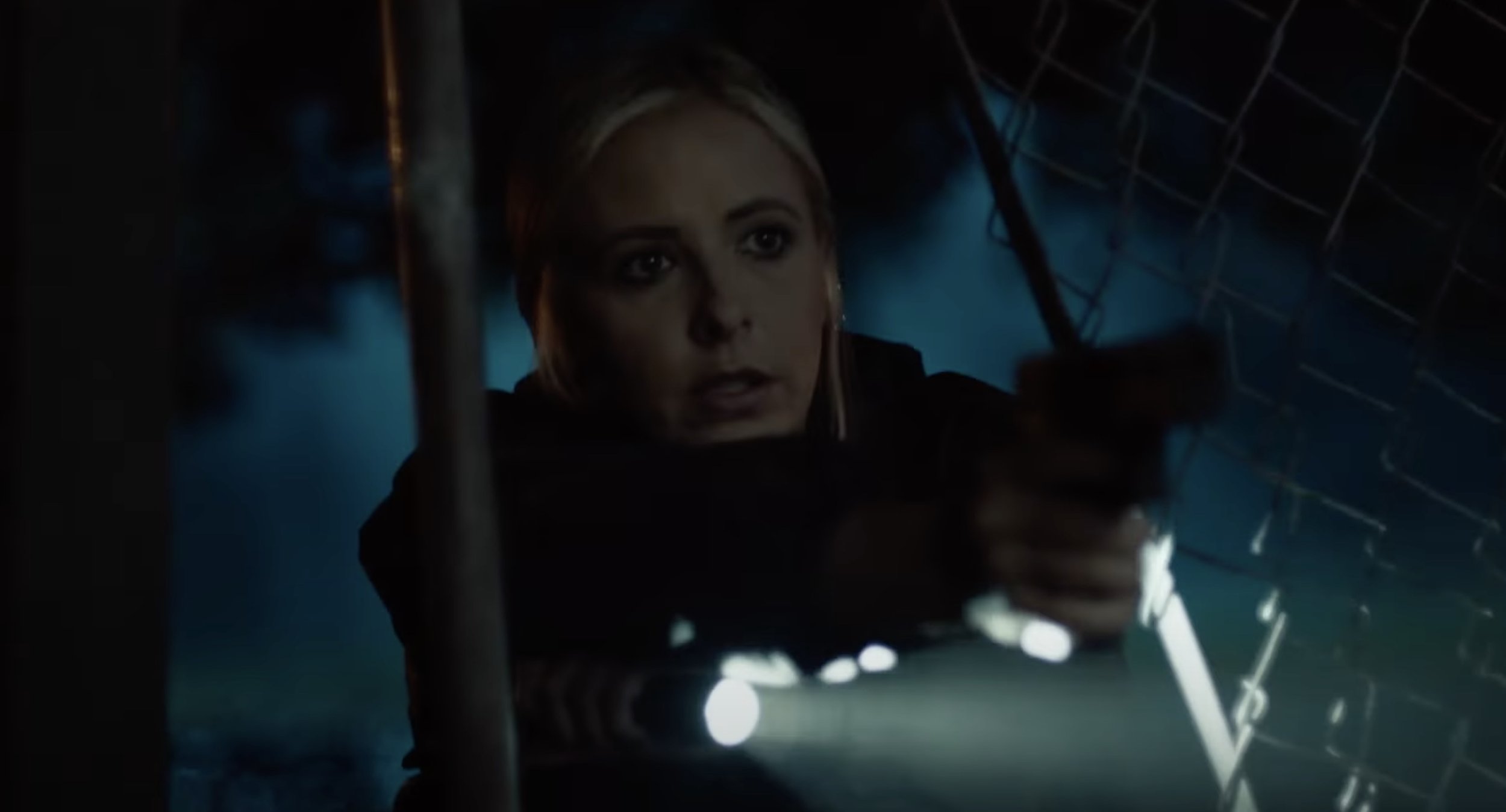 It's almost time! Recently, Paramount released the trailer for Wolf Pack, their latest supernatural show. Jeff Davis created the show, and he's got quite a lot of experience in this genre. After all, he also created the hit TV show Teen Wolf! Like the TV show, the focus of Wolf Pack is a werewolf that terrifies a group of California teenagers. However, it doesn't seem like the werewolf in this series is as friendly as the ones from the TV show. Judging from the Wolf Pack trailer, these werewolves are far scarier! Paramount will release the show exclusively on their streaming service, Paramount+, in just a few weeks. You can check out the trailer below.
In the trailer, a wildfire stops a school bus near a forest fire. Eventually, smoke fills the air, and we see some mysterious creatures running from the fire. However, they later return to attack some of the students, with one of them running back out of the fog. Blood covers him, and he tries to warn the others, "there's something out there." Unfortunately, the "something" comes back to pull the boy back into the fog. Later, we see two other students looking terrified before the creature also attacks them. If that wasn't enough, the teens also began transforming into wolves. They have glowing eyes, sharp claws, and pointed claws!
Watch the Wolf Pack Trailer
Among all this chaos, the Wolf Pack trailer also showed off one of its key stars – Sarah Michelle Gellar. In the show, she plays Kirsten Ramsey, who is investigating arson in the area. She works alongside Rodrigo Santoro's Garrett Briggs to track the missing teens from the school bus. However, unlike in Buffy the Vampire Slayer, Sarah Michelle Gellar plays a supernatural skeptic instead of a believer. She even claims that it's "not a seven-foot-tall monster" that hurt the kids! But, Kirsten later finds that the events challenge her ideas, as she and Garrett come across blood-soaked tracks. Also, they hear a terrifying roar that can't come from a natural creature. 
Towards the end of the Wolf Pack trailer, we see the teens claiming they've "never killed anything before." So, Sherrif Garrett replies with, "you've never had a pack before." However, it's unclear what Garrett knows about werewolves. Is he trying to defend the town from these creatures, or is he trying to protect the werewolves? Only time will tell!

Like Teen Wolf, Wolf Pack is also based on an existing franchise. Edo van Belkom wrote the novel, which has the same title and deals with the issues of being a hormonal teen with a supernatural hunter. Naturally, the new wolves also have to hide from those around them while dealing with their strange transformations. Since Jeff Davis worked on Teen Wolf for all six seasons, we also have high hopes for this series. 
However, this isn't a retread of the TV show. In the Wolf Pack trailer, it's clear that Jeff Davis is going for a darker angle for this show, with grittier storytelling and events.
Werewolf Shows 2023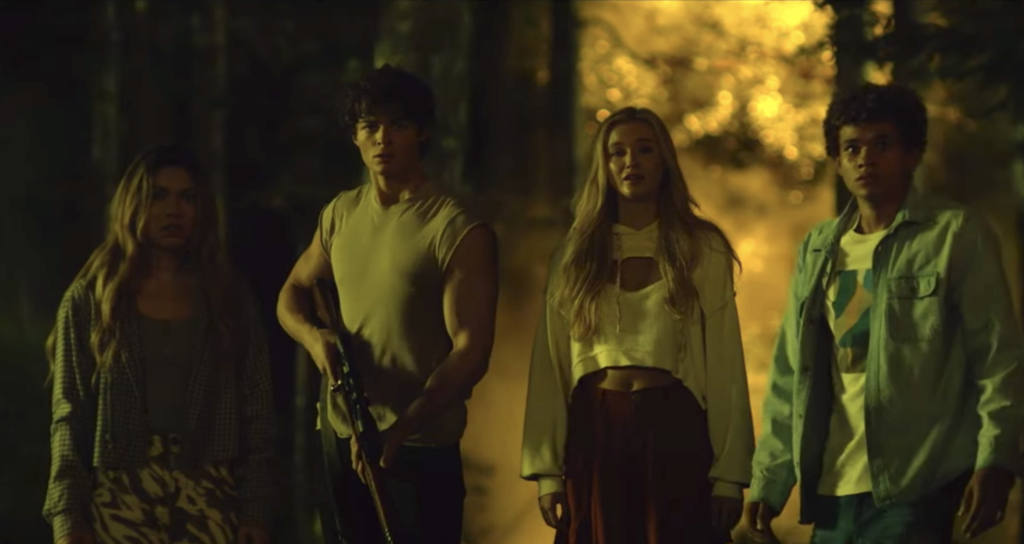 Image: Paramount
Of course, Sarah Michelle Gellar isn't the only famous face appearing in the series. In the Wolf Pack trailer, we see several of her co-stars, like Armani Jackson, Chloe Rose Robertson, Tyler Lawrence Gray, and Bella Shepard. Some of the recurring cast includes Bailey Stender, Rio Mangini, Zack Nelson, Bria Brimmer, Chase Liefeld, and more. Jeff Davis is also the executive producer, and so is Sarah Michelle Gellar. The other producers are Jason Ensler and Christian Taylor, while First Cause, Inc., Capital Arts Entertainment, and MTV produced the series. 
You can catch the series exclusively on Paramount+ from January 26th. It's just the first of several supernatural shows this year, and we can't wait to see them!
Hi! I'm Arvyn, and I'm an English teacher from the UK. I've been teaching English online for over 4 years to students from all across the world and all ages. Outside of work, I'm a huge fan of reading, video games, and playing with my adorable kitties. See ya!
Leave a comment