Teen Wolf Wolf Pack New Cast Revealed
News is currently pouring out about the new Teen Wolf Wolf Pack spinoff, although we don't know when it's going to come out. Currently, we don't know a whole lot about the plot of the show. However, lots of details have emerged about the cast – including one extra special guest from a different supernatural franchise. Sarah Michelle Gellar will have a lead role in the series, and she'll also serve as the co-executive producer. How exciting!
Teen Wolf Wolf Pack Cast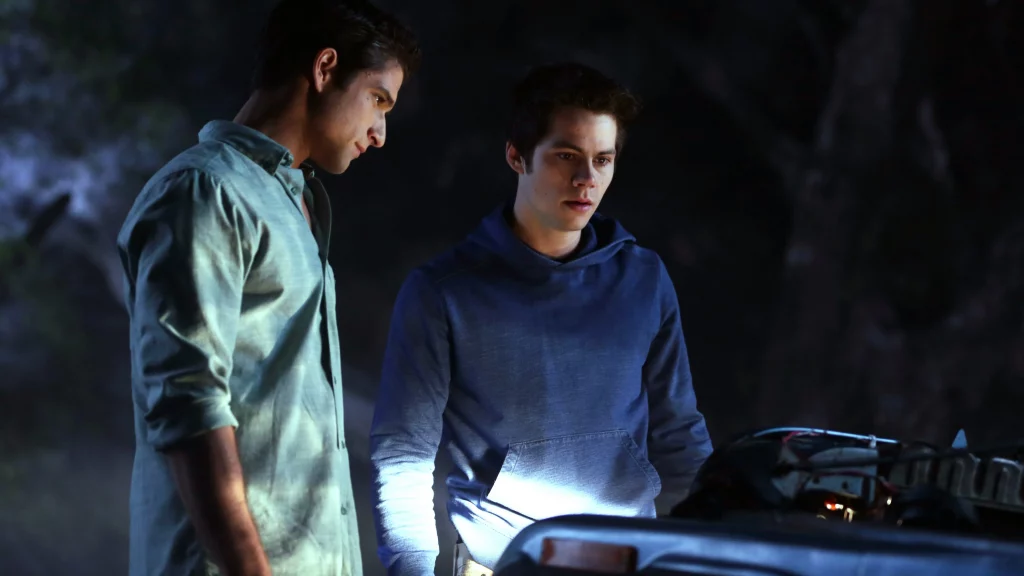 Image: MTV
Gellar is probably most famous for her role in another supernatural franchise, which was Buffy the Vampire Slayer. In this TV series, Gellar took the titular role of Buffy and became a household name. Unlike inTeen Wolf Wolf Pack, Gellar fought against vampires and supernatural creatures for Buffy. Originally, the show aired on the WBN and CUPN from 1997 to 2003. The show was an instant success and catapulted Gellar to international film.
After starring in the series, Gellar went on to become a successful actress in other franchises, too. Many 90s fans will recognise her as Kathryn Merteuil from Cruel Intentions and the cancelled reboot series. Gellar also starred as Karen Davis in the remake of The Grudge and its sequel. Additionally, Gellar took the iconic role of Daphne in the live-action Scooby-Doo films. Teen Wolf Wolf Pack definitely won't be Gellar's first step into the world of supernatural!
Outside of the film world, Gellar has also appeared in other television series since Buffy. These include The Crazy Ones, featuring Robin Williams and Ringer. She did some voice acting for Star Wars: Rebels and appeared in Masters of the Universe: Revelation. Clearly, Gellar is no stranger to huge franchises and hit series. She joins the cast of Teen Wolf Wolf Pack alongside Bella Shepard, Tyler Lawrence Gray, Armani Jackson, and Chloe Rose Robertson.
Teen Wolf Wolf Pack Plot
So, getting Gellar to return to television for Teen Wolf Wolf Pack seems like the perfect fit. This series will serve as a spin-off of the original TV series, which aired from 2011 to 2017 on MTV. Originally, the TV series was also a remake itself, taking inspiration from the 1985 hit film Teen Wolf.
For Teen Wolf Wolf Pack, Gellar will play a role that's somewhat similar to her character, Buffy. However, unlike Buffy, Gellar's character won't have any supernatural abilities. Instead, Gellar will play Kristin Ramsey, who is an investigator specialising in studying arson crimes. In the series, Ramsey is considered one of the best investigators in her field, and she is investigating a huge wildfire that happened in Los Angeles. Unbeknownst to Ramsey, this wildfire actually released a supernatural enemy who started tormenting the citizens of LA.
Additionally, Teen Wolf Wolf Pack gets some of its inspiration from Edo Van Belkom's book series of the same name. It's not clear how the show will adapt the source material for the Teen Wolf franchise, but we're sure it's going to be good. This latest series is another part of the expanded Teen Wolf franchise, which includes the movie coming out later this year. The Teen Wolf movie will set up some parts of Teen Wolf Wolf Pack, and it includes some of the major cast of the TV series. So, it seems like Paramount is really trying to broaden Teen Wolf into a full franchise, just like they've done with things like Star Trek and Yellowstone. Sadly, there's no news on a release date yet.
Sarah Michelle Gellar Producer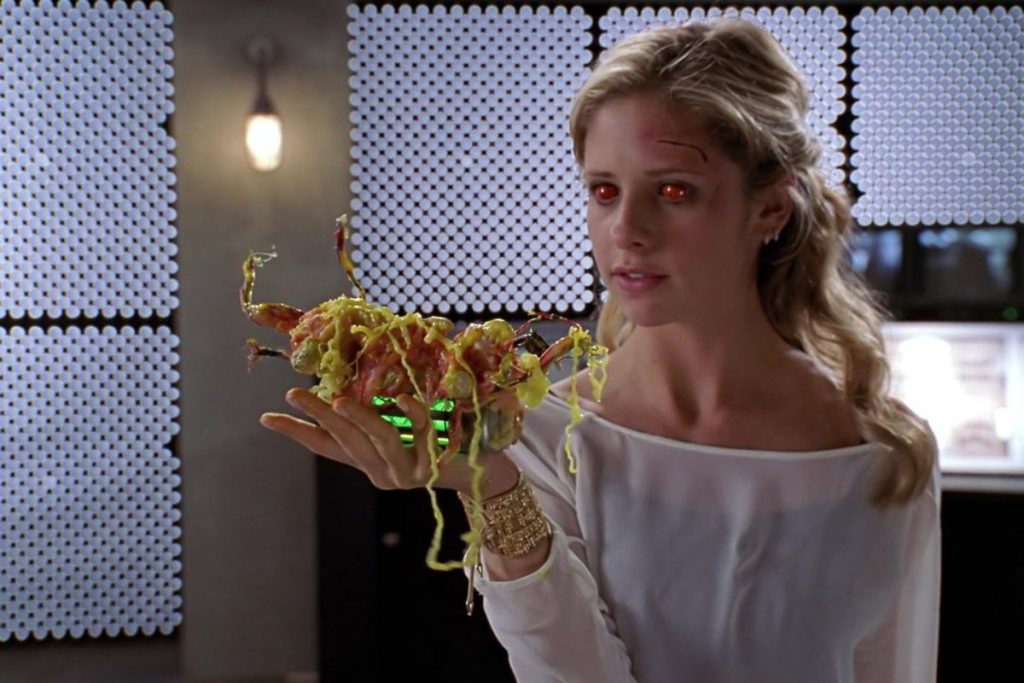 Image: Warner Bros Television
Also, it's important to remember that Gellar won't just be an actor in Teen Wolf Wolf Pack – she's also the co-executive producer. This news comes in the wake of Gellar coming out about the difficult environment of Buffy the Vampire Slayer. Many allegations have emerged against Joss Whedon, the creator of the show, and the toxic environment he made.
So, having Gellar as one of the producers for Teen Wolf Wolf Pack will definitely provide a way to stop such things from occurring again. Gellar is no stranger to producing and acting, as she did this for Ringer, Killer Skin, and Attention Deficit Theater.
What are your thoughts? Are you excited for Teen Wolf Wolf Pack? Let us know in the comments!
Hi! I'm Arvyn, and I'm an English teacher from the UK. I've been teaching English online for over 4 years to students from all across the world and all ages. Outside of work, I'm a huge fan of reading, video games, and playing with my adorable kitties. See ya!
Leave a comment