The Continental Trailer Officially Released, The John Wick Prequel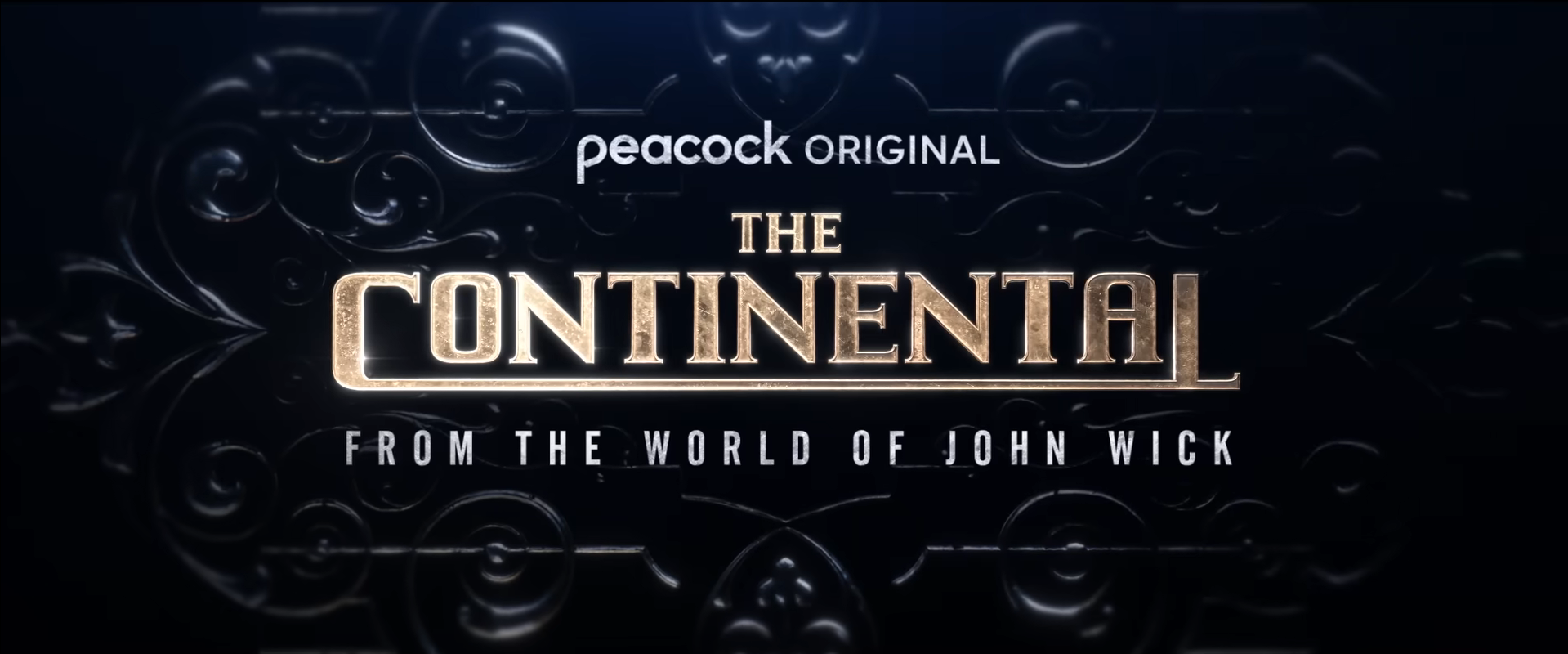 The Continental: From the World of John Wick promises an action-packed prequel. In reality, it's more of a spin-off. It tells the story of The Continental chain of hotels. But, the recent The Continental trailer suggests a deeper plot.
Naturally, it's a great way to make time for John Wick 5. However, it also promises an interesting expansion to the story. Instead of the modern setting of other movies, it takes place in the 70s. And, it's basically Wilson Scott's backstory.
So, let's see what we got in the trailer.
What we can see in The Continental trailer summarized
https://www.youtube.com/watch?v=y3FzXBkCUAg
The trailer does a great job setting the tone of The Continental. It features action scenes interspersed with plot details. The film will obviously have an action-focused philosophy. Though, it also teases an intricate plot.
Essentially, we see a young Wilston Scott kidnapped by the main villain, Mel Gibson. He appears to get hired to recover something for him. Instead, he seems to ally with others trying to hit the hotel chain.
The trailer shows a plethora of quirky assassins staying at The Continental. There's even one with what looks like a katana or wakizashi. So, we might see them show up as small boss fights.
The plot of The Continental: From the World of John Wick
Winston was always one of my favorite characters in John Wick. (Image credit: Peacock)
The plot is kind of elusive to me. The 3-episode series promises a spin-off. But, The Continental trailer suggests a more interesting take. It takes place in the 1970s, as the hotel chain grows.
In its coverage, Rolling Stone mentioned it's an exploration of the hotel franchise. The series will show Scott dragged into the world. That said, it does state that Scott would make an attempt to seize The Continental. So, that might be what ties the hit featured in the trailer with the origin story.
Where to watch The Continental: From the World of John Wick
Get ready for more top-of-the-line gun-fu in this prequel. (Image credit: Peacock)
As shown in the trailer, The Continental will hit streaming on September 22nd. So, get yourself ready for tons of action in about a month. However, it doesn't look like it'll premiere in theaters.
Instead, it seems like The Continental will head straight to streaming on Peacock. The show was previously planned to appear in Star+. However, the change of plans was easy to see coming. After all, it's basically John Wick's streaming home.
Featured Image Credit: Peacock.
Leave a comment