John Wick Part 5 Development Confirmed By Lionsgate President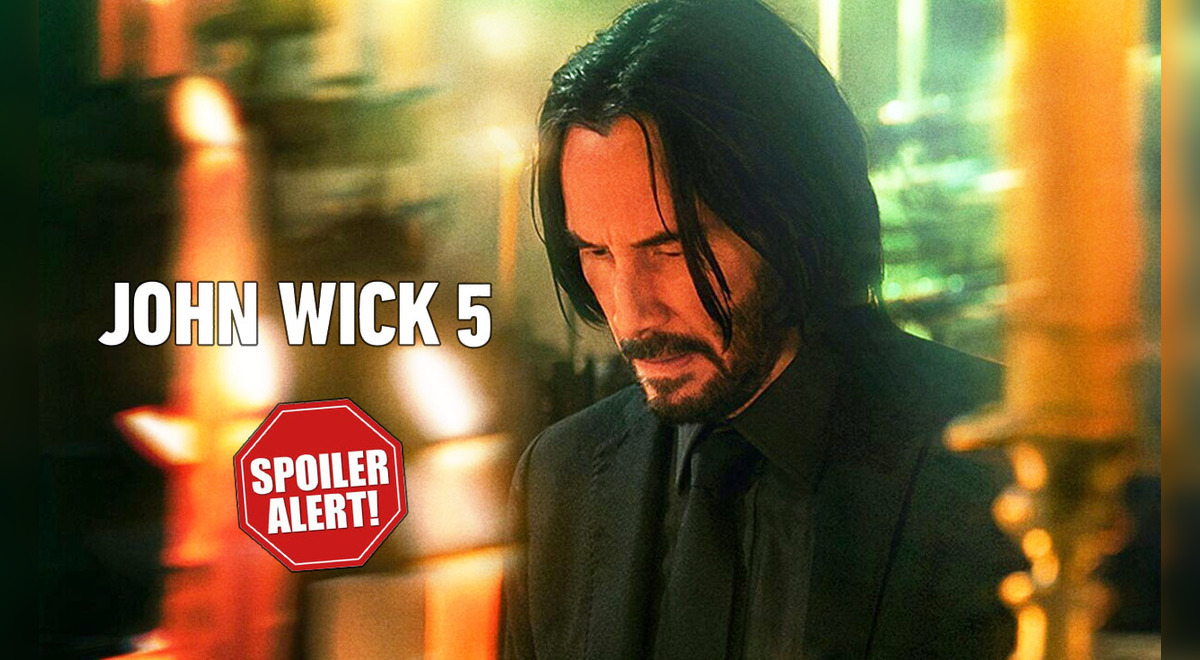 Following the success of the last installment, the whisper of John Wick part 5 is ringing loud in the networks. Part 4 was a resounding success at the cinema, grossing $363 million in theaters worldwide. 
(SPOILER ALERT) At the end of the last installment, we see Winston and Bowery King in front of a grave that says Wick, implying that the killer died. However, Keanu Reeves' character had died several times, or so we were led to believe. Now it would appear to be official, although an announcement from the studio may indicate that this is not true and that we will see The Boogeyman in a fifth installment.
Lionsgate Declares There Will Be a John Wick Part 5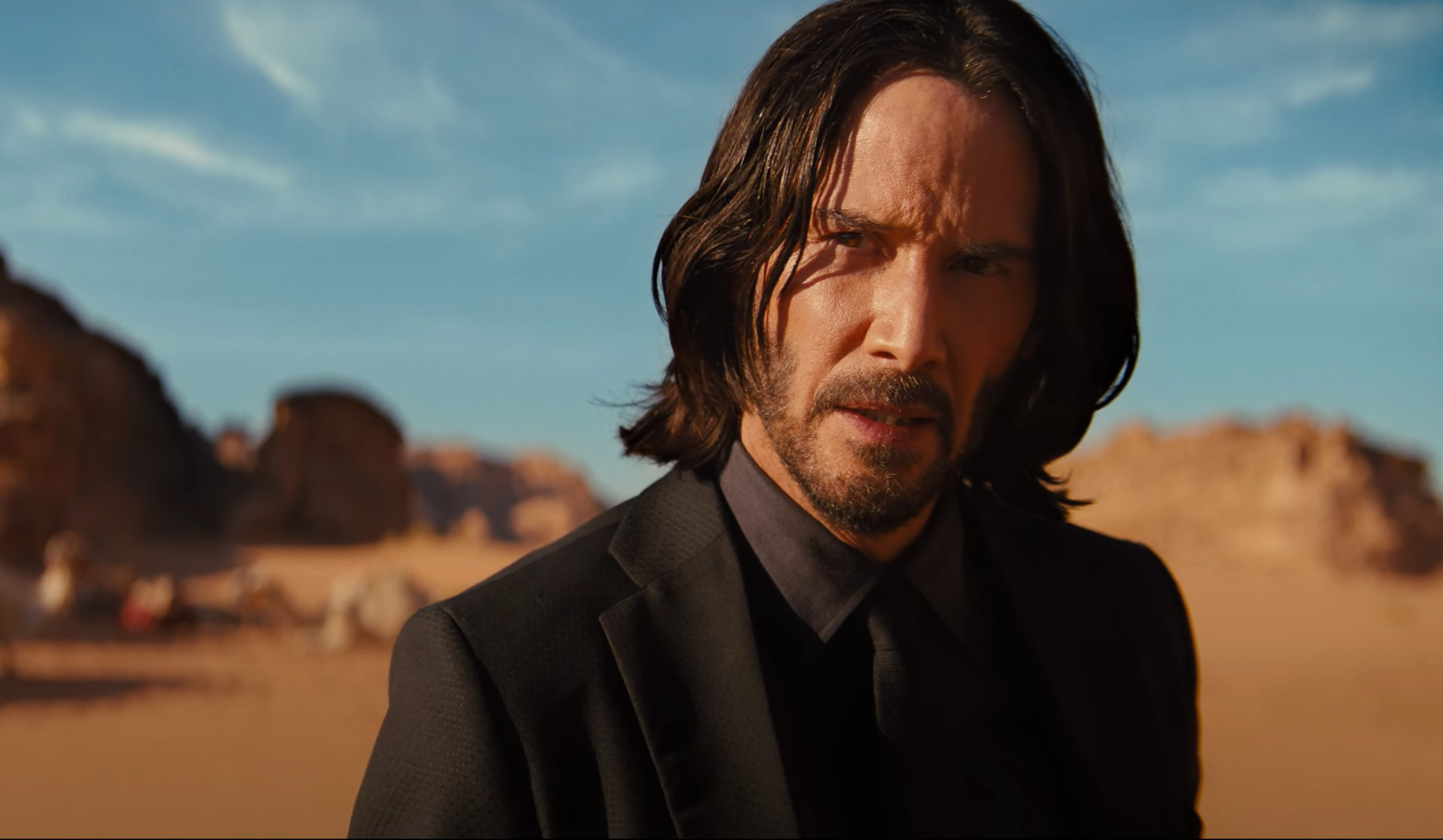 Image: Lionsgate
At a related event about the studio's quarterly earnings, Lionsgate president Joe Drake somewhat jokingly stated about John Wick part 5. The executive indicated that there would be a fifth part, although it would not be soon, as they are focused on the spinoffs they are developing for the franchise.
The productions mentioned by Drake are Ballerina, in addition to three other films that include the Continental series that tells the story of the character Winston. The executive clarified that they want to develop an organic plot and that the fifth part will appear around the story told by the sagas in the filming process. Part of Drake's statements were:
"What is official is that, as you know, Ballerina is the first spinoff that comes out next year. We're in development on three others, including five and including the television series, The Continental, which will be airing soon. We're building out the world and when that John Wick part 5 comes, it will be organic – it will be organically grown out of how we're starting to tell those stories. But you can rely on a regular cadence of John Wick."
Director Chad Stahelsk

Comments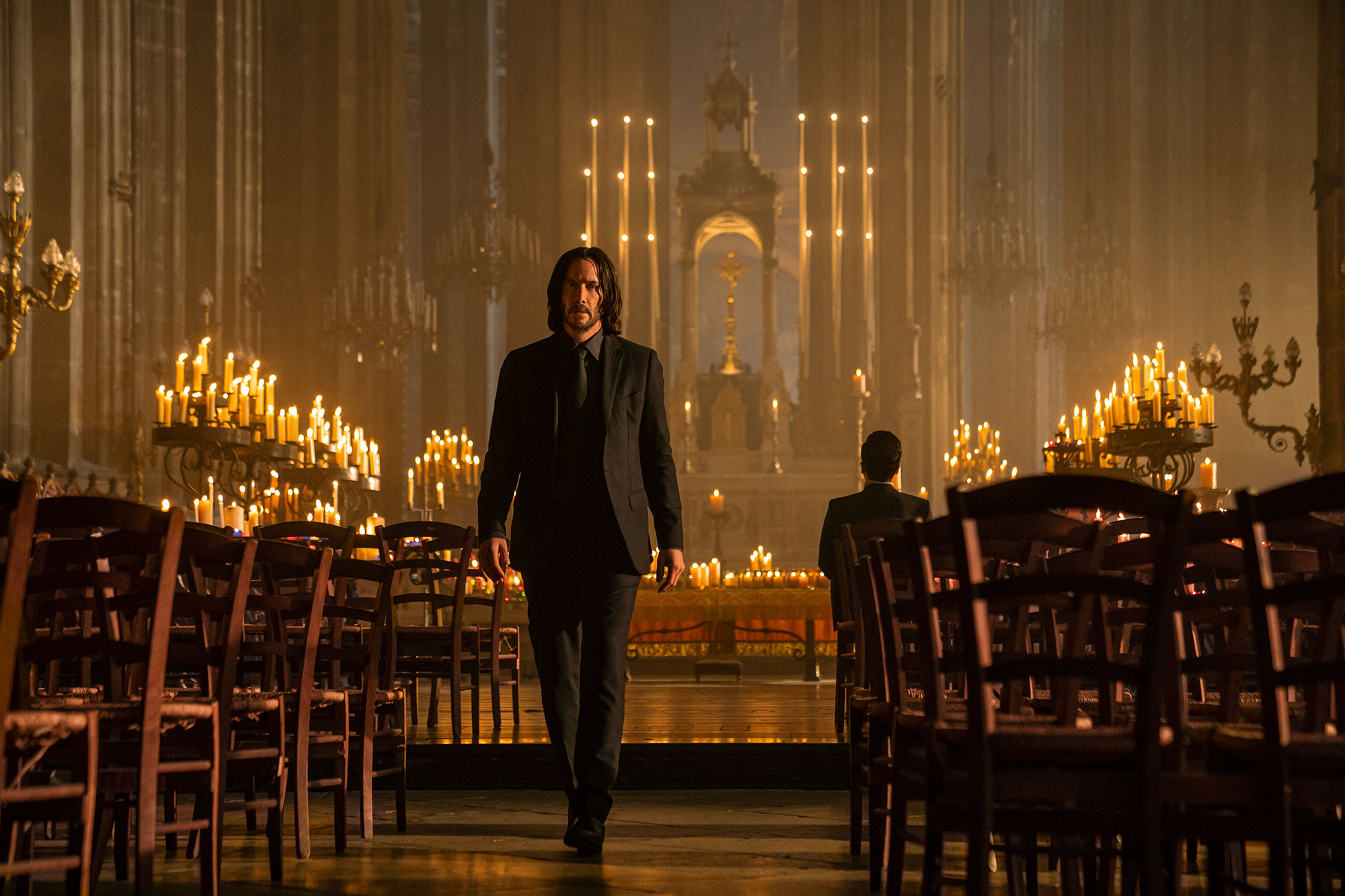 Image: Lionsgate
Another who commented on the possibilities of a John Wick part 5 was franchise director Chad Stahelski. The filmmaker said the idea of a fifth part was always on the table. However, he clarified that he and Reeves need a break from this saga. Therefore, he considers that it will not be in the immediate future. However, he considers that this fifth filming can be done without any problem in the future. On the subject, he said:
"It's very flattering for them to come back and, you know, say 'We want more' and it's not just a cash grab. It's legitimately the audience wants more. I think we all need that little bit of time to go, 'Whew. Let's see what's next.' … If Keanu and I, a few months from now, sit down at a whiskey bar in Japan again and go. 'Yep, we'll never do another one of those,' and then suddenly go. 'Yeah, but I got an idea,' we're open to it."
Expectations Left Behind by John Wick 4 Finale
Fans are in anticipation of what really happened at the end of the franchise's fourth instalment. This riddle opened up the possibility of John Wick's part 5. Some comments would indicate that it was a faked ending so that the assassin could finally achieve the freedom he wanted and deserved so much. This hypothesis is likely, considering that he did the same in part 3, after falling from being shot and falling from the roof of the Continental.
Other hypotheses suggest that the grave Winston and company visited was not John Wick's. This theory suggests that his wife had her last name on the tombstone. This theory would not make as much sense, considering that she and the group of assassins had contact.
Be that as it may, there are high expectations about John Wick part 5. Fans are also eager to know what happened while dawning in the Sacré Coeur in Paris and the scene in the cemetery. 
Featured Image Via Lionsgate 
I am a circus aerialist influenced by Dick Grayson and Spider-Man. Fortunate to write about the characters that inspired me. I also have a Bachelor's degree in Political Science and a Master's degree in International Trade.
Leave a comment