John Wick Spinoff Film Being Developed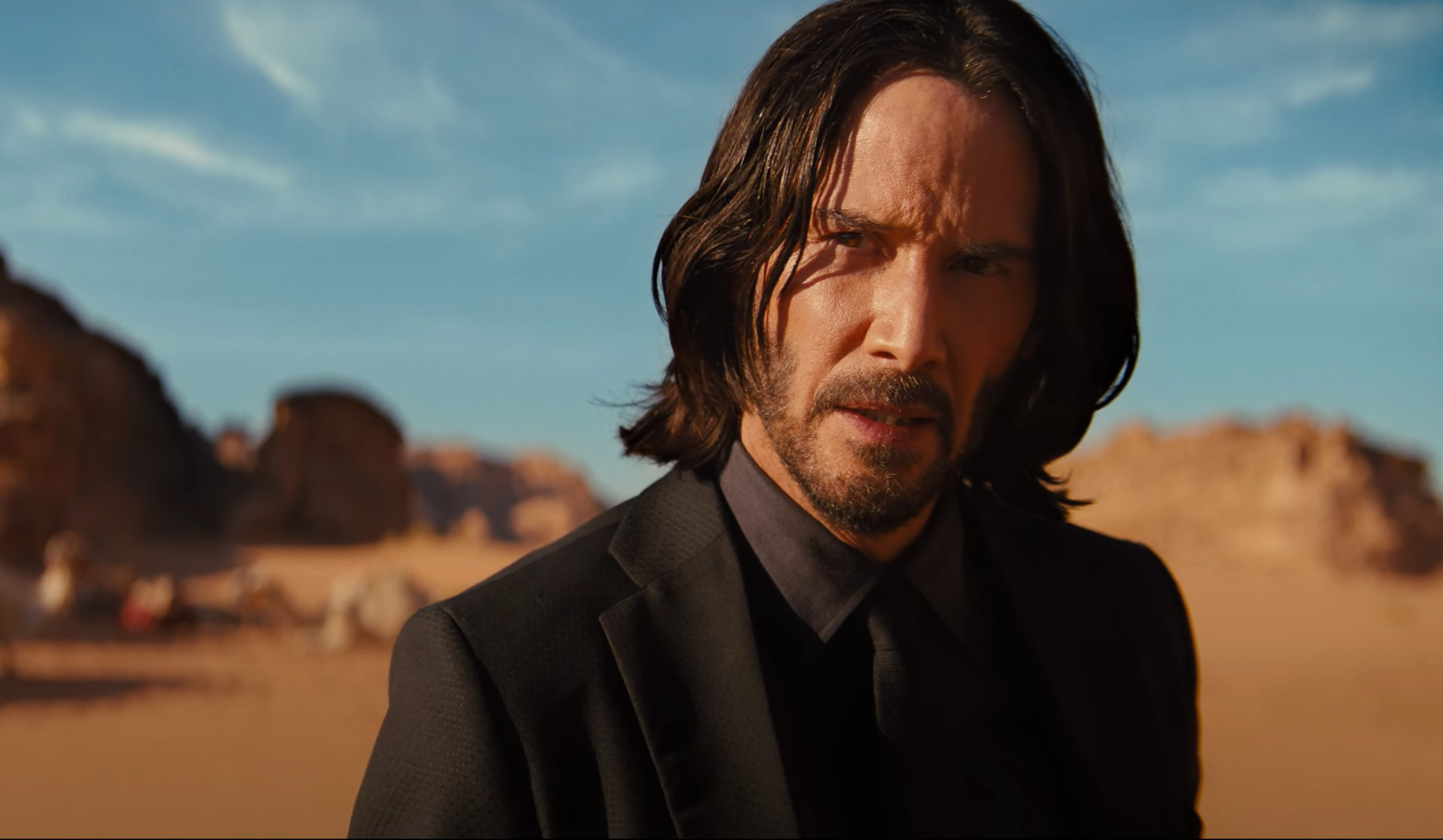 To all John Wick fans – have you heard the news? There's a brand new John Wick spinoff movie in the works! According to producer Erica Lee, we can expect an announcement about it within the next month or two. This is super exciting stuff!
For those of you who may not be familiar with the John Wick franchise, let me give you a quick rundown. John Wick is an action-packed film series that stars the one and only Keanu Reeves. In it, he appears as a legendary assassin seeking revenge for the death of his beloved dog. Naturally, it's a high-octane, adrenaline-fueled ride. You'll be on the edge of your seat from beginning to end!
And now, we have even more to look forward to with this upcoming John Wick spinoff. Of course, we don't know too many details about it just yet. However, with the success of the previous films and the franchise's popularity, we're sure it will be epic.
Even so, this isn't the only John Wick spinoff announced. Additionally, also have Ballerina, which Ana de Armas will in as a dancer-turned-assassin for a ruthless crime family. The studio will release it in 2024, so mark your calendars. And if that's not enough, we have The Continental. This will be a prequel mini-series exploring Winston and Charon's origins. These are two of the franchise's characters that fans love the most. You can watch it on Peacock later this year; get ready!
John Wick Chapter 4 Reception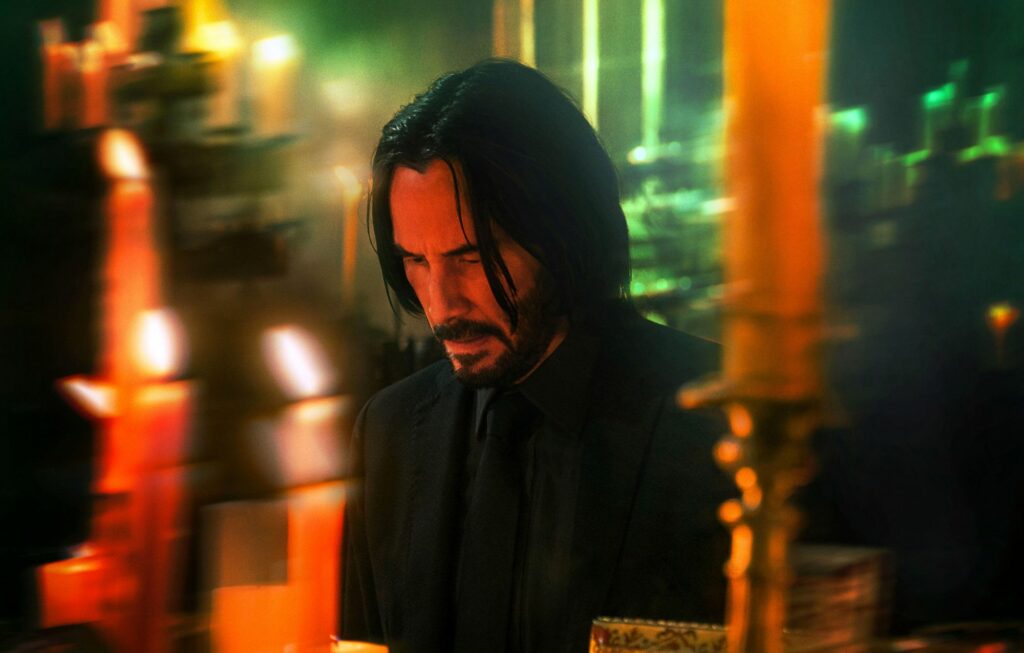 Image: Lionsgate
Naturally, some fans were worried that the franchise might end with John Wick: Chapter 4. Thankfully, that's not true! Despite comments from director Chad Stahelski about giving the franchise "a rest," Lionsgate released a statement saying that they aren't ready to say goodbye to Keanu or the John Wick universe yet. Evidently, the announcement of another John Wick spinoff shows we have more action-packed adventures.
If you haven't seen John Wick: Chapter 4 yet, what are you waiting for? It had the best opening weekend of any film in the franchise. It's easy to see why! The film is packed with incredible fight scenes and heart-pumping action. Of course, there's also the one and only Keanu Reeves. Also, don't forget to stick around for the post-credits scene. This hints at what's to come in the franchise.
In particular, fans love the franchise for its world-building. The world of the films is very different from our own. It's where assassins operate in a secret society with their own set of rules and codes. This society includes the Continental, a luxury hotel chain that serves as a neutral ground for assassins. Additionally, there are several unique John Wick characters. These include Laurence Fishburne's Bowery King, and Asia Kate Dillon's the Adjudicator. Who knows what characters we'll see with the John Wick spinoff films?
But it's not just the action and world-building that makes John Wick so special. Unlike other action franchises, this series has heart and soul. At the core of the series is John Wick himself. Naturally, he's a man who has lost everything and is driven by a desire for revenge. But as the series progresses, we see more of John's humanity and the toll that his violent lifestyle has taken on him.
Keanu Reeves Movies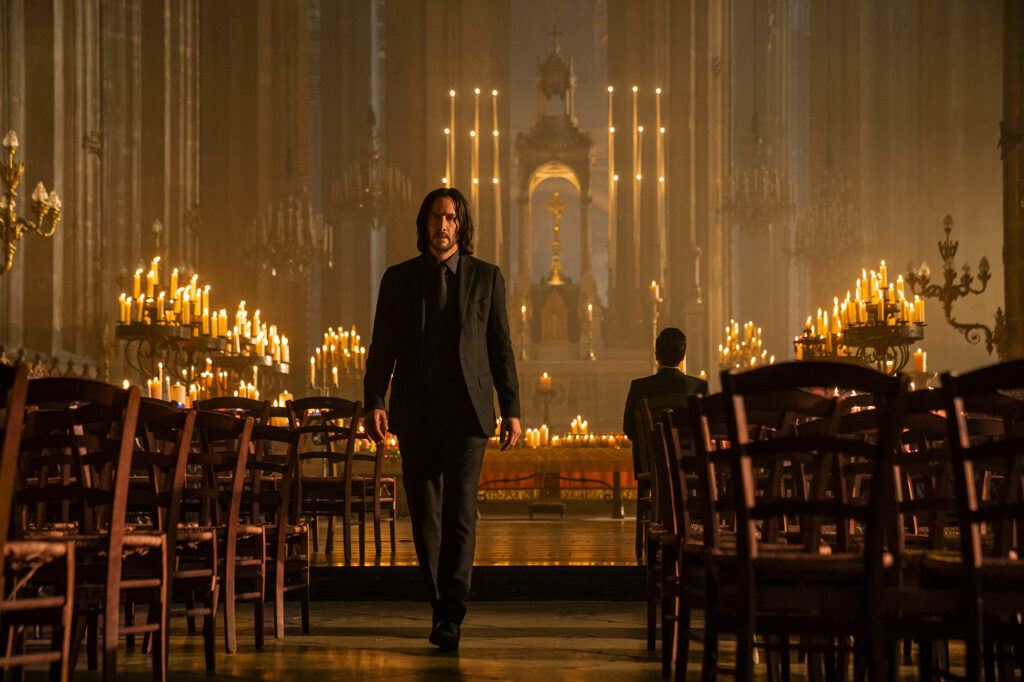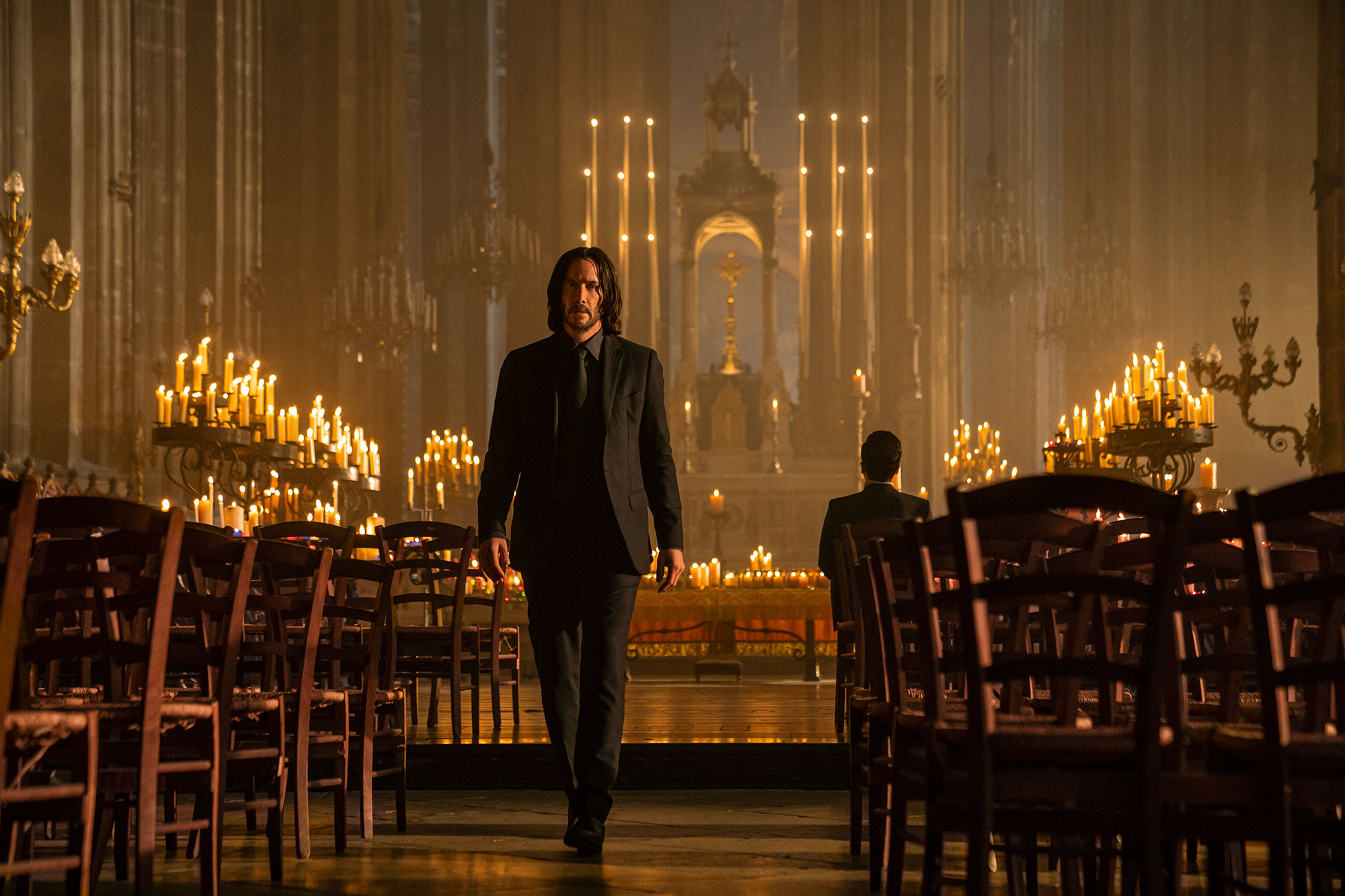 Image: Lionsgate
And then there's the Keanu Reeves factor. Reeves has become one of the most beloved action stars of his generation. Plus, his performance as John Wick has only added to his status as a Hollywood icon. Reeves brings a quiet intensity to the role that is the perfect fit for the character of John Wick. Currently, it's unclear if he'll appear in any John Wick spinoff series.
Either way, it's clear the franchise shows no signs of slowing down.
So, whether you're a die-hard fan or a newcomer to the series, there's never been a better time to dive into the world of John Wick. This franchise has something for everyone, from the heart-pumping action to the unforgettable characters. Get ready for the ride of your life with this John Wick spinoff!
Hi! I'm Arvyn, and I'm an English teacher from the UK. I've been teaching English online for over 4 years to students from all across the world and all ages. Outside of work, I'm a huge fan of reading, video games, and playing with my adorable kitties. See ya!
Leave a comment