Will There Be A John Wick 5? Chad Stahelski Responds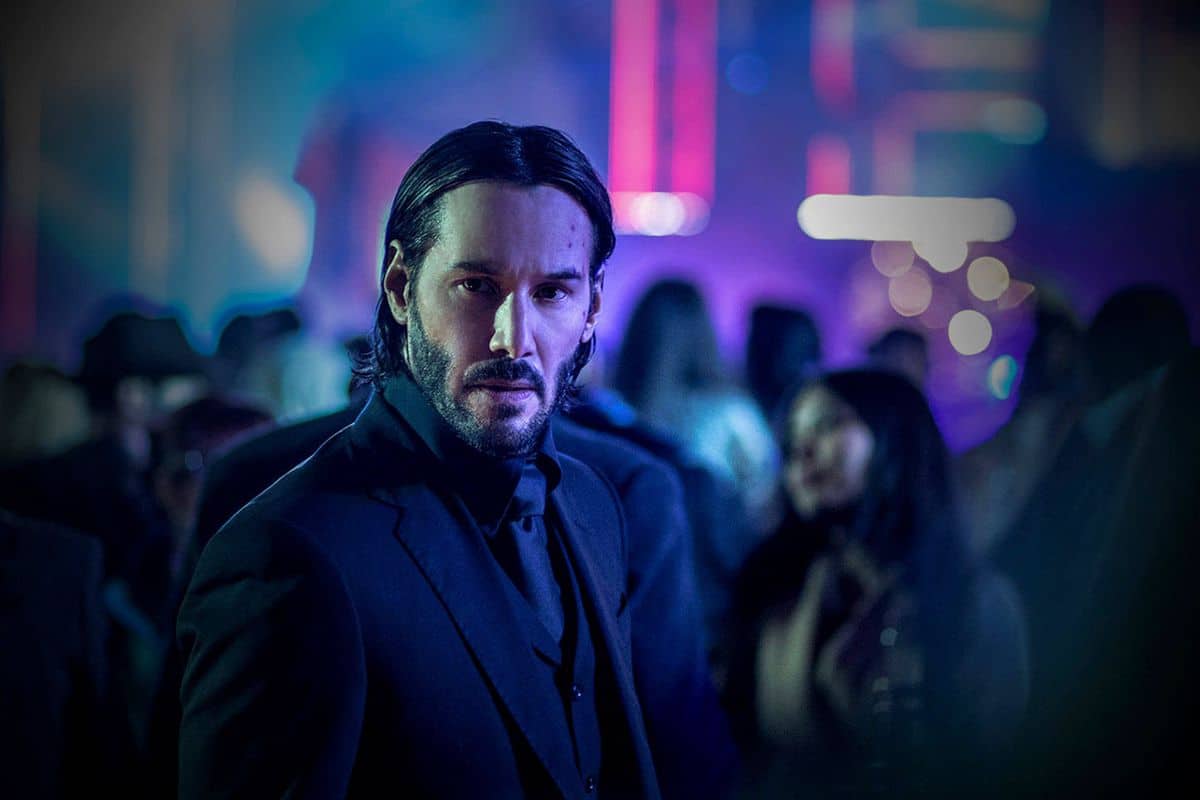 Franchise director Chad Stahelski commented on if there will be a John Wick 5. The fourth installment left all fans impressed by the quality of the production. This success, along with the film's ending, generated doubt if there will be a sequel.
Stahelski commented on all the thoughts about a possible fifth part of John Wick. He also commented on new productions already confirmed within the saga, although they are not with Reeves' character.
Chad Stahelski Comments if Will There be a John Wick 5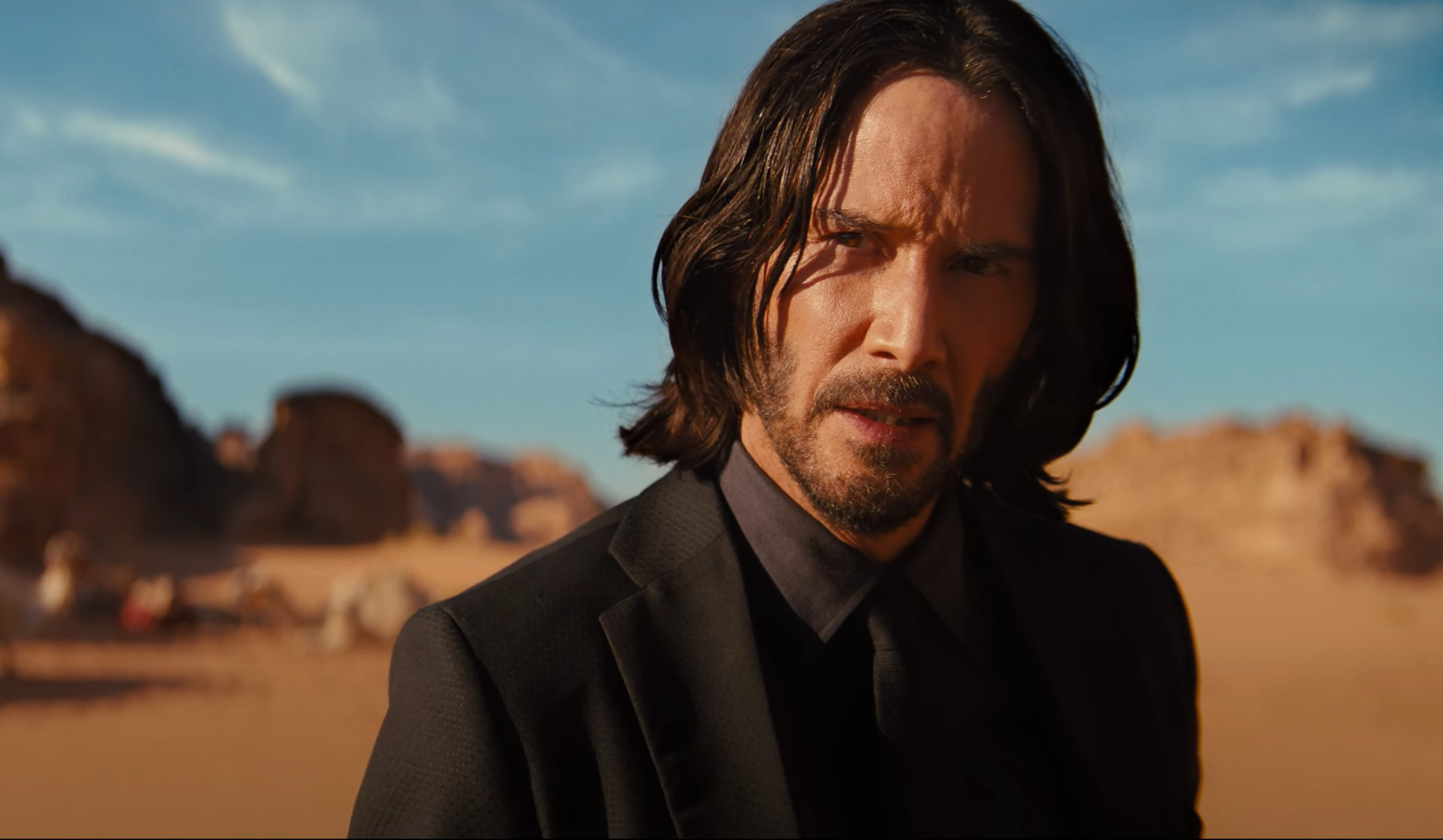 Image: Lionsgate
The director of this saga has commented on the possibility if there will be a John Wick 5. The filmmaker Chad Stahelski already commented in the past that he wanted to give the plot a break. He also pointed out the development of a new production linked to one of the franchise's characters. It will be the film Ballerina, for the Peacock platform, and will star Ana de Armas.
In an interview with The Direct's Klein Felt, the filmmaker commented that it is difficult to make a new installment that follows the lines of the previous ones but has something original. He also emphasized that film development is a business and good films must continue to be made. On that, Stahelski stated:
"Look, I mean, this in a good way, it's a business. When you have something successful, yeah, of course, you want to keep doing it. But it's very easy to be repetitive. The trick is how you be repetitive with individuality. How do you put your authorship or your agency into something that's obviously been done three times before?"
Stahelski was grateful for the fans' support and that they still want more and even detailed that he was honored by such perceptions. About this, he said, "That's incredibly flattering. You have to be incredibly humble and go, 'Thank you.' And that's our response, 'Thank you so much. Thank you so much for offering, for wanting it. Thank you so much for everything."
To the question if whether there will be a John Wick 5, there is not for the moment. However, we already have the confirmation of a new spin-off related to the saga.
Will Keanu Reeves's Legendary Hitman Return?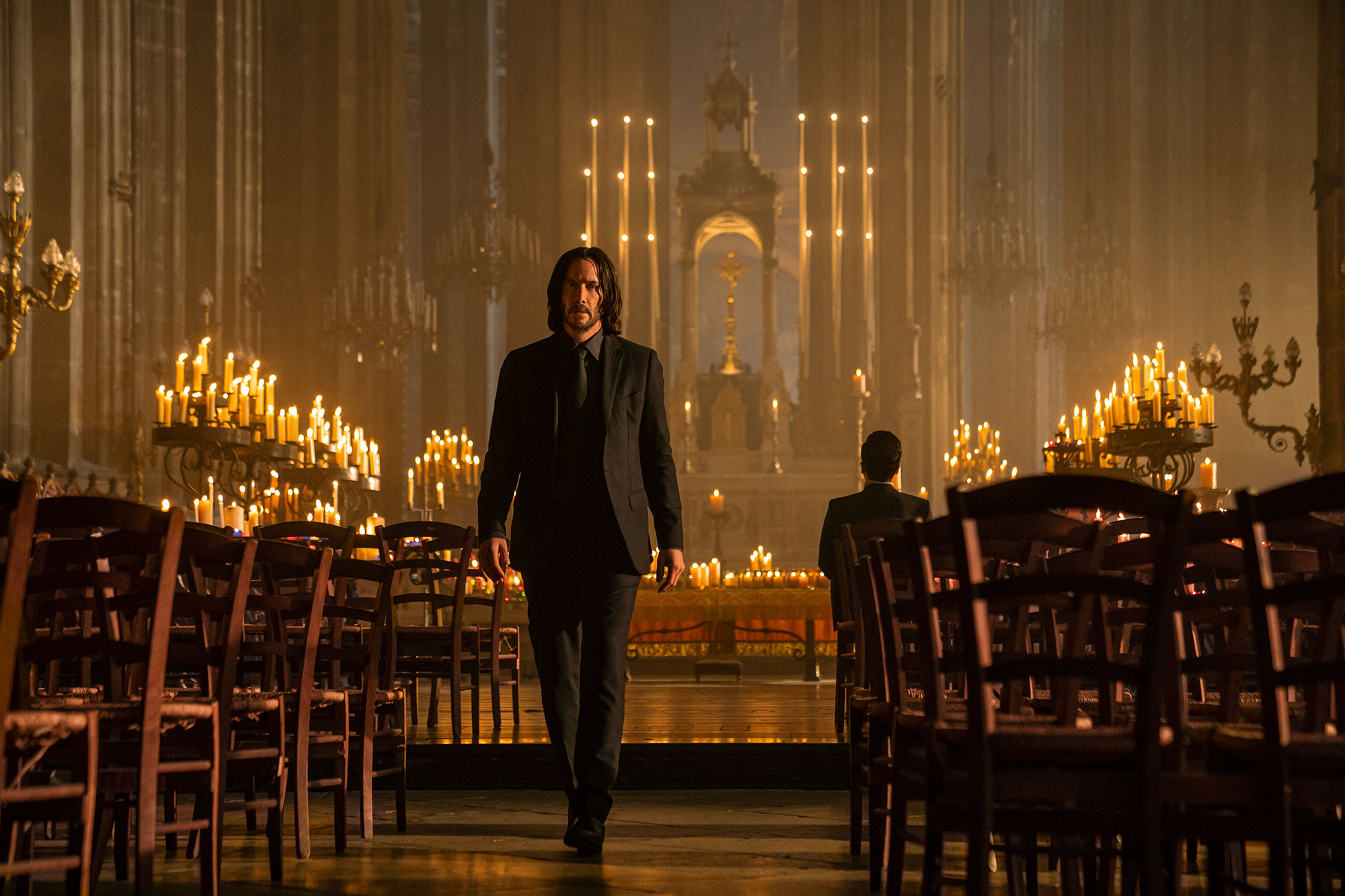 Image: Lionsgate
Regarding if there will be a John Wick 5, the director stated that they tried their best to give closure to the saga. From his words, we can deduce that the fourth installment will be the last. About this, Stahelski said:
"The real question you ask yourself is not, 'Do I want it?' Yes, I wouldn't mind doing it. We just tried to knock it out of the park. We tried to put everything on the table, take nothing, and leave it all. Like, 'Fuck it, every idea. We're not saving anything. We're not trying to build. Just everything you got, leave it there.'"
Later the filmmaker stated, "We feel we put everything we had into 'John Wick 4,' and we feel we completed the cycle. We feel like we ended it. So, we feel like, 'You know, that was a great way to wrap up the previous three films and the fourth and deliver something satisfying and fun."
The director commented that there may be a John Wick 5, but the fans will certainly have to wait a while so that everyone can rest and consider that Keanu Reeves emphasized that he was tired of the character and was looking for a rest.
He ended the interview with this comment "Right now, if you put a gun in my head, you might as well shoot me. Because I'm kind of fried. But it doesn't mean… Like if you look behind there are bookcases and shelves of notebooks with hundreds of ideas for other set pieces and stuff. If I wake up tomorrow and there's an idea to entertain the audience that we feel is really gonna deliver and not be just a cash grab. Yeah, I'd research it and go down that road. I just, I don't have that today." 
Featured Image Via Lionsgate 
Leave a comment