Billy Porter Comments On Actor's Strike Repercussions And Criticizes Bob Iger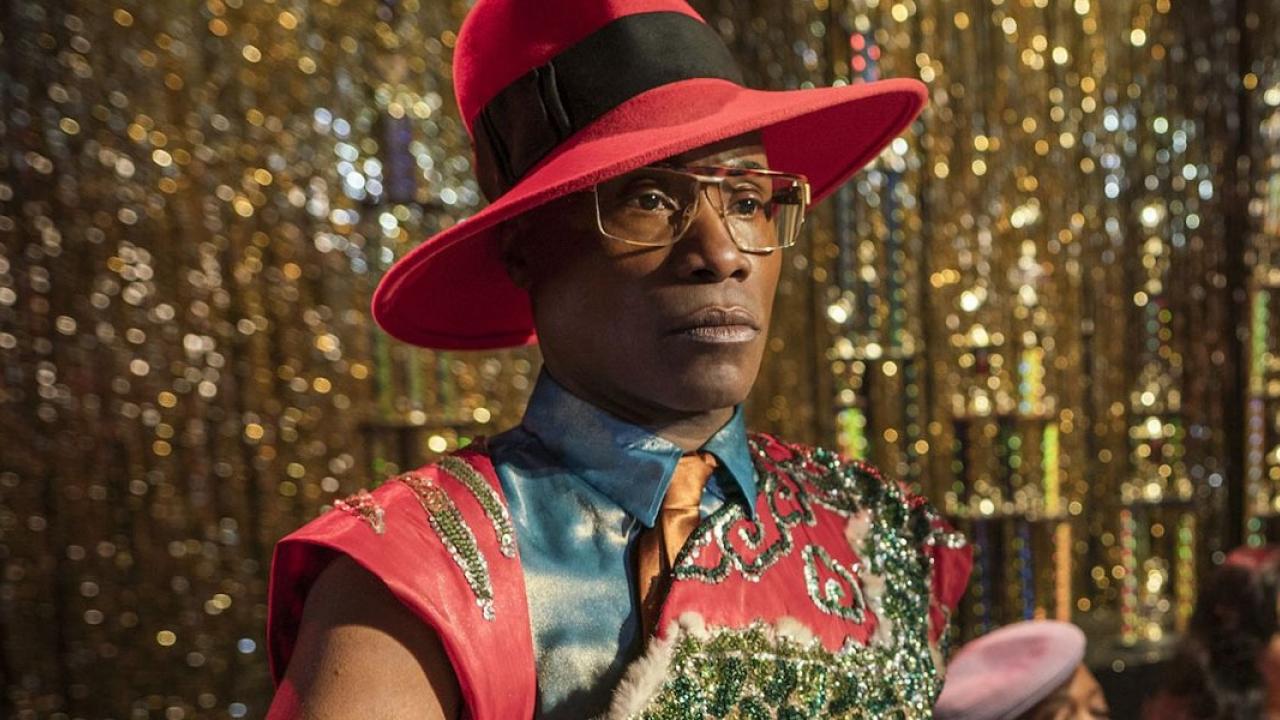 Actor Billy Porter commented on his situation after the current strike in the world of movies and entertainment. He indicated that his situation is not the best and that he must take measures to save capital. Porter also pointed out that their demands are together and criticized executive Bob Iger for his comments before the protest actions.
The actor exclaimed that it is quite a complicated and disruptive situation in the entertainment world. He pointed out that along with Covid, the situation has affected the film industry the most recently. Billy Porter also talked about the actor's strike in the 50s, the achievements they had at that time and that now it is also possible to obtain a better agreement to these times.
Image via FX
Billy Porter Comments on His Current Financial Situation Amid Actor's Strike
In an interview dedicated to promoting his recent musical career, Billy Porter declared about Hollywood's current situation and how it affects his economy. He indicated that he has to sell one of his properties to save costs and be able to cope with the lack of income caused by the strike.
Porter emphasized that his life is now paycheck to paycheck for some of his actions. However, he detailed that many of the productions where he would act were paralyzed, so he saw how his economy had a considerable reduction. He also pointed out an anonymous Hollywood executive's statement that they would not give in and would wait until the actors were hungry. On this, the actor said:
"I have to sell my house. Yeah! Because we're on strike. And I don't know when we're gonna go back. The life of an artist, until you make fuck-you money – which I haven't made yet – is still check-to-check. I was supposed to be in a new movie and on a new television show starting in September. None of that is happening. So to the person who said, 'We're going to starve them out until they have to sell their apartments' – you've already starved me out."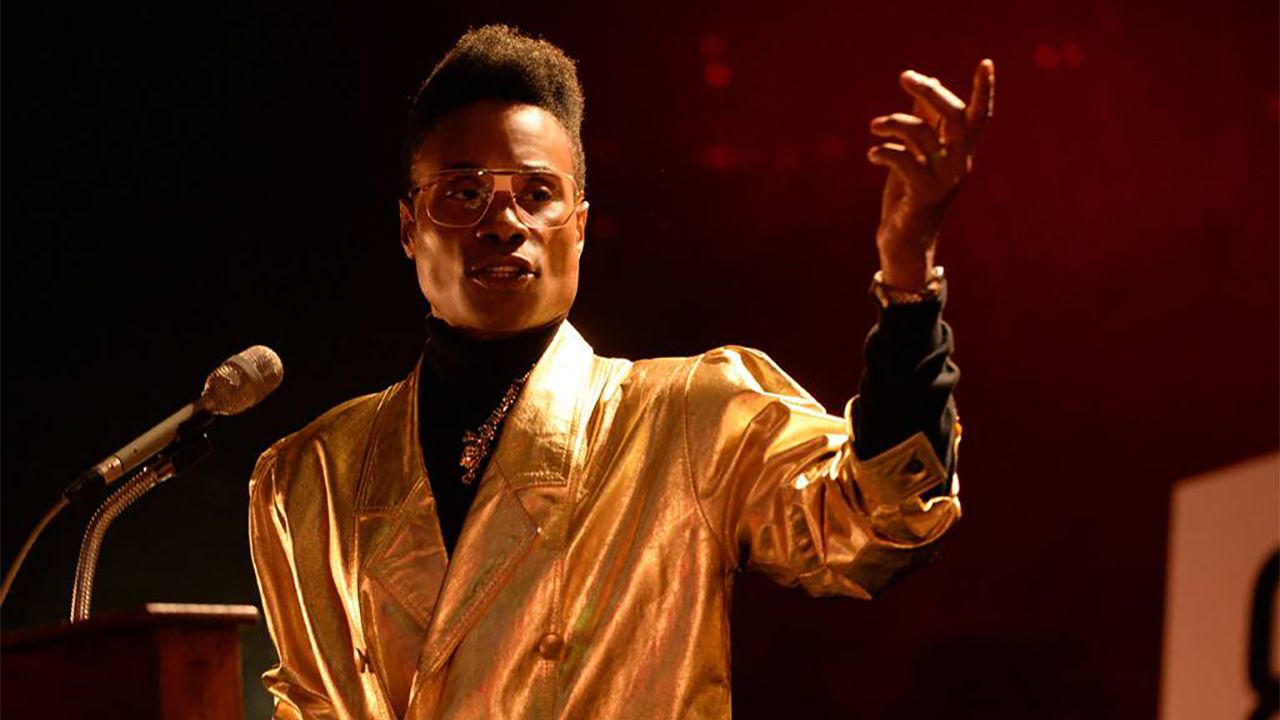 Image via FX
On this, the actor pointed to an article that appeared in Variety in July, with statements made by this executive. Porter pointed out how inhumane the statements are and how the different studios' mentality towards the workers is, as well as criticizing Disney's director Bob Iger for the statements he made about the strike.
Porter on Bob Iger's Statements
Bob Iger stated in an interview that the expectations of the writers and actors were very high and far-fetched due to the current situation of the film industry. To this, Billy Porter pointed out that it is a nerve for the Disney director, considering he is paid $78,000 daily.
The actor also indicated that the contract that took place in the 50s was fine for those times. However, the world of cinema evolved due to technology, and the contractual agreement must also do so to update the conditions to our current times. On these facts, the actor indicated:
"In the late '50s, early '60s, when they structured a way for artists to be compensated properly through residual , it allowed for the two percent of working actors – and there are 150,000 people in our union – who work consistently… Then streaming came in."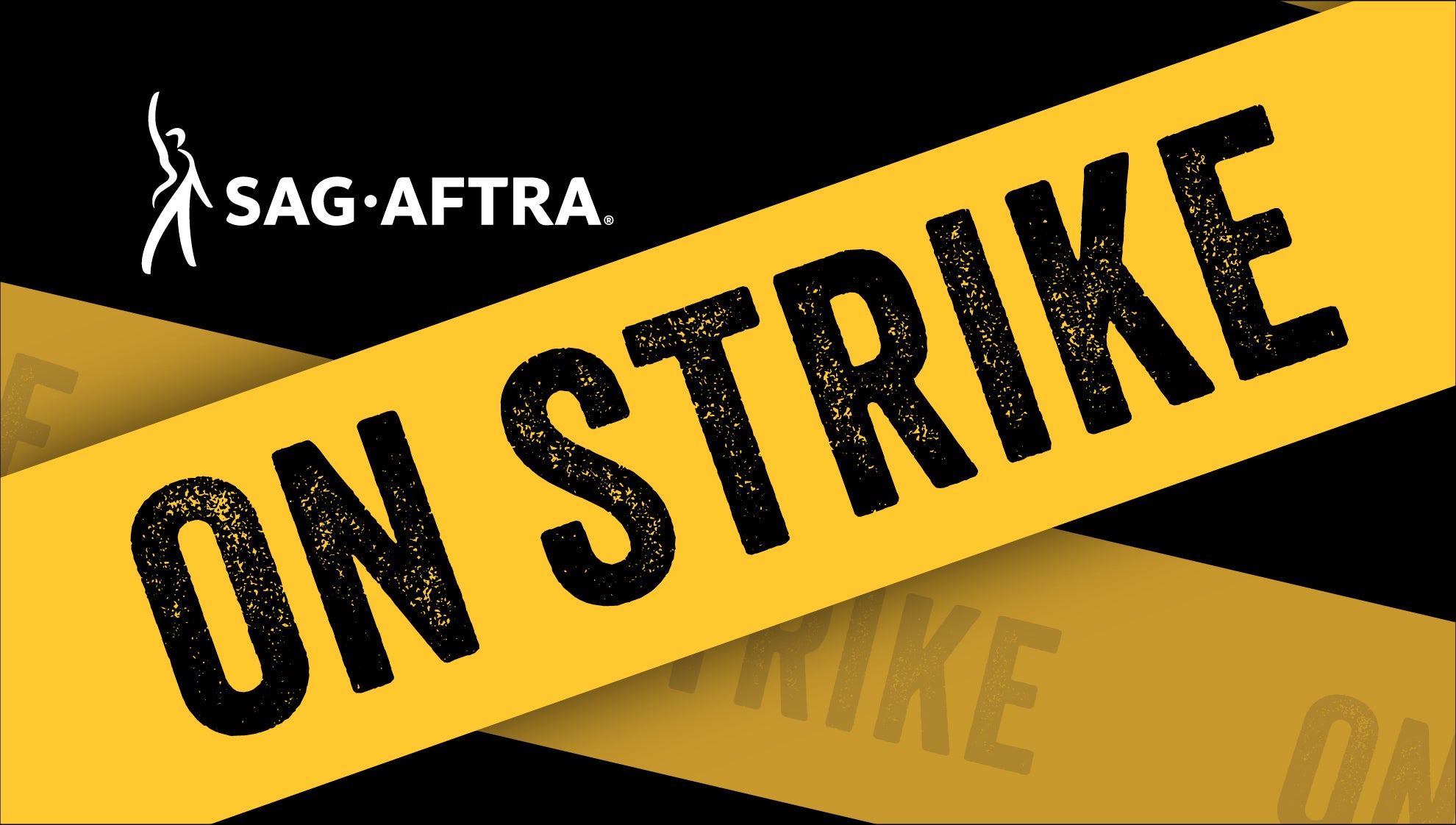 Image via SAG-AFTRA
Porter added, "There's no contract for it…And they don't have to be transparent with the numbers – it's not Nielsen ratings anymore. The streaming companies are notoriously opaque with their viewership figures. The business has evolved. So the contract has to evolve and change, period. To hear Bob Iger say that our demands for a living wage are unrealistic? While he makes $78,000 a day?".
Billy Porter indicated that the Disney head's statements about the current actor's strike made him angry. In fact, it is the main reason why he is not on the picket lines, to keep his composure in the face of the situation. He added that after he finishes promoting his release in the music world, he would be fully into the protests. On this, Porter noted:
"I don't have any words for it, but: f*ck you. That's not useful, so I've kept my mouth shut. I haven't engaged because I'm so enraged… When I go back I will join the picket lines".
Leave a comment