Supernatural Prequel Series Stars Jared Padalecki?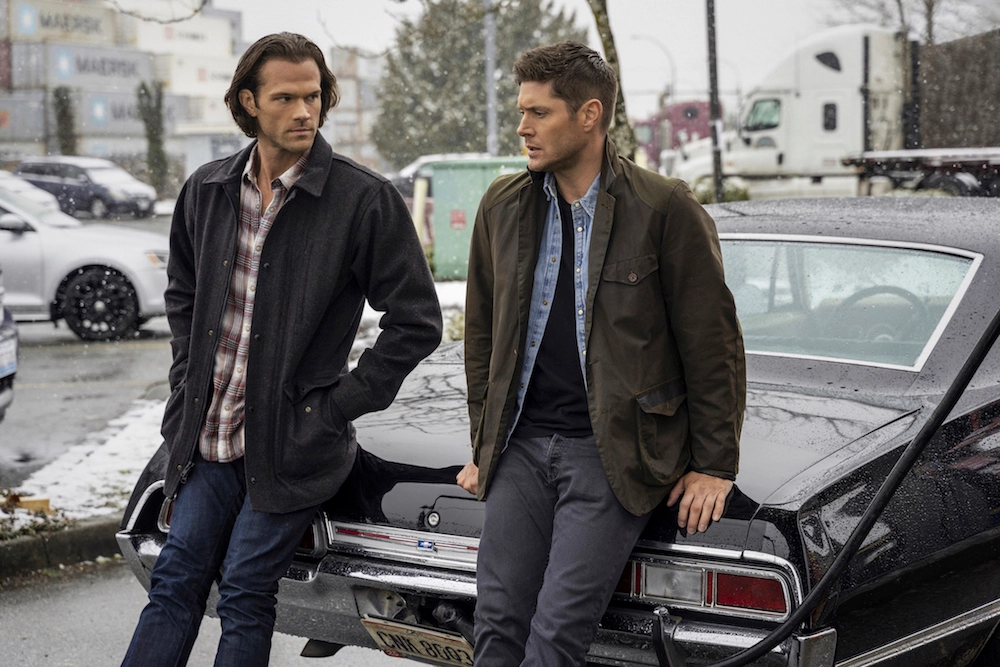 We already know that Jensen Ackles is returning for the Supernatural prequel series, but rumor has it that Jared Padalecki might be returning, too! Currently, Jensen will only return as a narrator for the series. There's been no mention of him making a physical appearance as Dean, which makes sense. After all, it is a prequel series, so it wouldn't make sense for an older Dean to feature.
The Supernatural Prequel Series Plot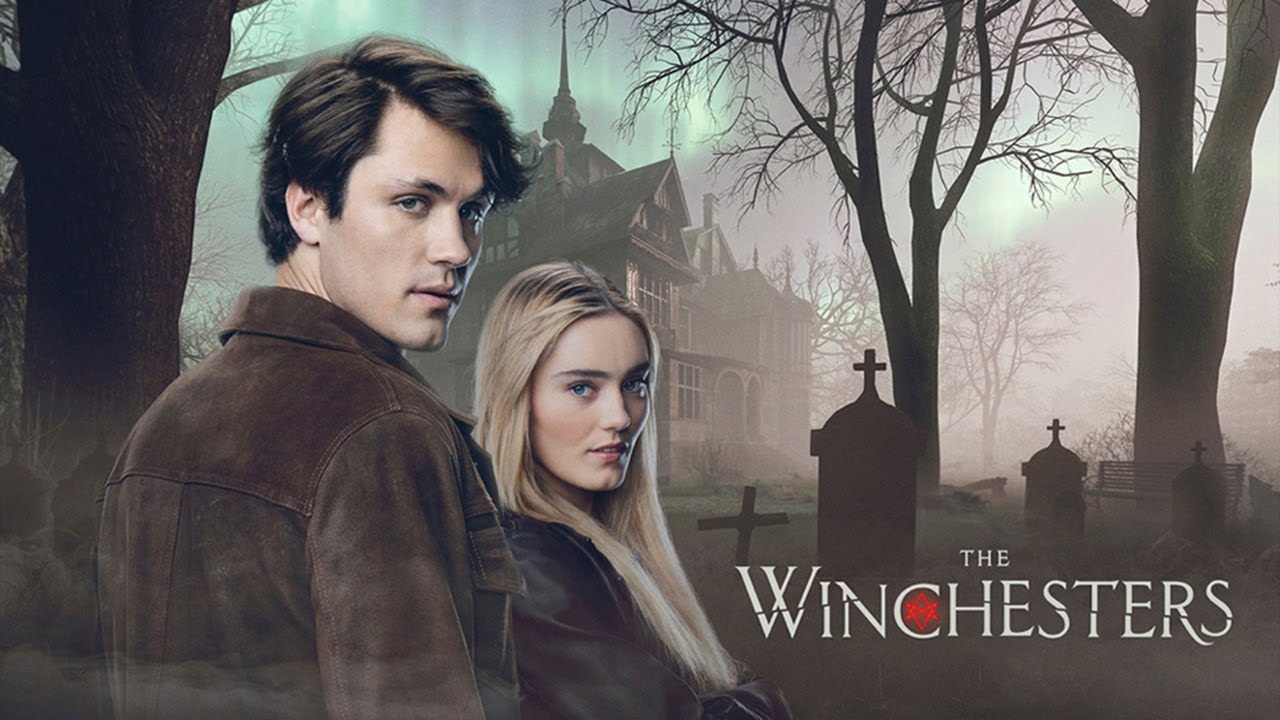 Image: TV Promos (YouTube)
Currently, we don't know a whole lot about the Supernatural prequel series. All we know so far is that it's called The Winchesters. As this is Supernatural's lead protagonists' surname, we can guess that it's going to delve a lot into their past. Additionally, since Jensen Ackles is returning to narrate Dean, we already know that the series will feature them a lot.
Also, it appears the writers are going to retcon some aspects of the parent show. For the Supernatural prequel series, the Winchester brothers' parents have been working together for a while. In fact, this spinoff show will depict them as being hunters from when they were young. The main reason Dean will narrate the series is part of an overarching plot. He aims to learn more about what Mary and John Winchester's lives were like before the brothers were born.
However, it's not too clear where the Supernatural prequel series will fall on the brothers' timeline. It's unlikely that we will find out when specifically this research occurs. Even so, we're very excited to step back into the world of defeating demons, murdering monsters, and raging hell!
Is Jared Padalecki Appearing?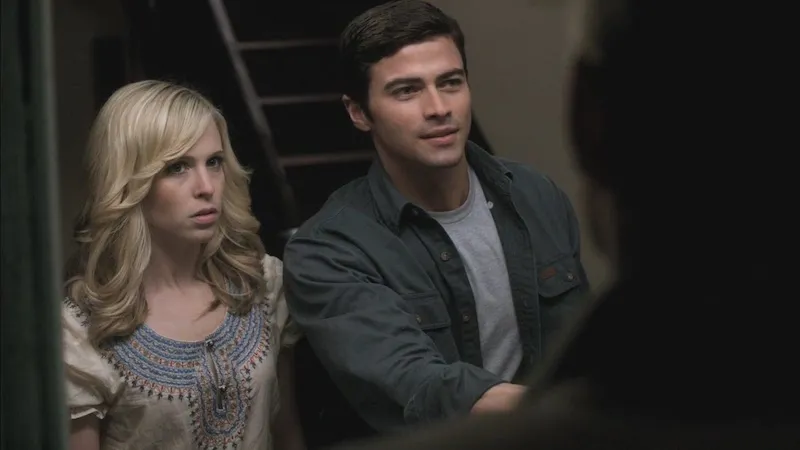 Image: The CW
Unfortunately, it appears a little unlikely that Jared is going to appear in the Supernatural prequel series. This is mainly because he is currently working on another CW show called Walker. Jared is starring in the title role of this show, with the third season shooting soon. As such, Jared might be a little too busy to step back into the role of Sam.
Additionally, when news first broke of The Winchesters, Jared wasn't too pleased. After all, this was the first time he'd heard about the Supernatural prequel series! Sadly, none of the cast nor crew had decided to speak to him about it. So, it seems that a return for Sam Winchester is sadly off the cards…for now.
It's important to remember that this is just the first season of The Winchesters. Just because it doesn't seem like Sam will re-appear for this doesn't mean that he never will. Perhaps older Sam will return to narrate a few future episodes or seasons. If the creators managed to get Dean back after he died in the season finale of Supernatural, older Sam is bound to return, too.
The Supernatural Franchise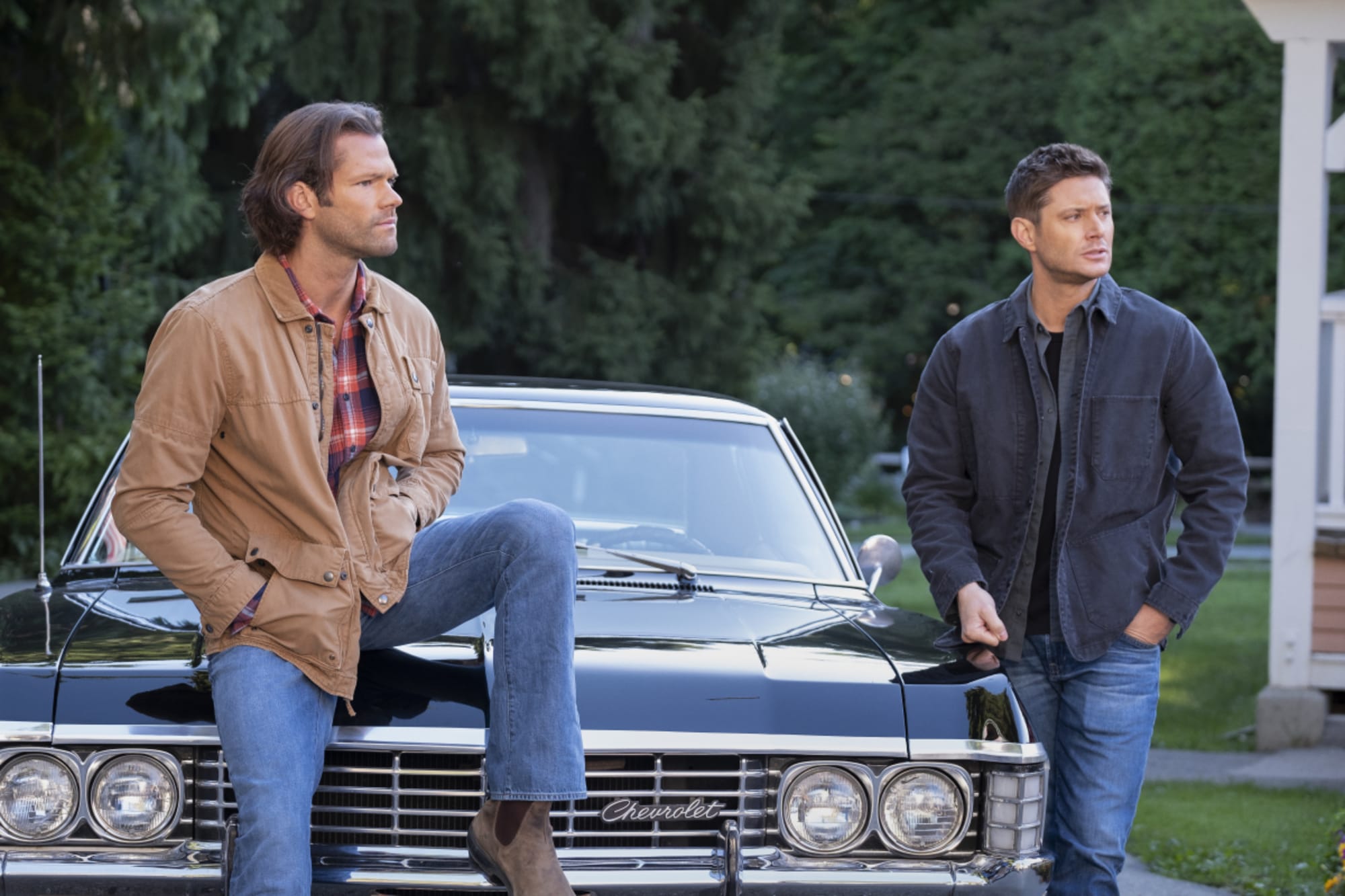 Image: The CW
The parent show for the Supernatural prequel series bowed out just under two years ago. This was after 15 years of the Winchester brothers fighting all manner of creatures on our TV screens.
Unfortunately, because of the pandemic, the writers had to adjust parts of the finale to accommodate shooting restrictions. Eventually, this led to a finale that felt a little less spectacular than fans were hoping for. It ended with Dean going to heaven and Sam left on Earth.
The Winchesters has a lot of work to do if it's going to be successful. Although this is the first full Supernatural prequel series, it's not the first time the franchise has had a spinoff. Back in 2013, an episode of season 9 acted as a backdoor pilot for a spinoff. This was titled Bloodlines. Unfortunately, the CW went against making a full season for the series.
Similarly, in 2017, another series called Wayward Sisters was in the works. Like Bloodlines, the CW delivered it as a backdoor pilot. However, it suffered the same fate, and the network did not pick it up for a full series.
Also, the writers have spoken about a Supernatural prequel series in the past. Previously, they were considering creating one with the character Samuel Colt from the third season. Sadly, this never came to light.
As such, it appears that The Winchesters has a lot of hype to live up to. Let's hope it breaks the curse of spinoffs and becomes the first Supernatural prequel series to get a full season.
Hi! I'm Arvyn, and I'm an English teacher from the UK. I've been teaching English online for over 4 years to students from all across the world and all ages. Outside of work, I'm a huge fan of reading, video games, and playing with my adorable kitties. See ya!
Leave a comment