Stranger Things Star Noah Schnapp Finally Confirms Will Byer's Sexuality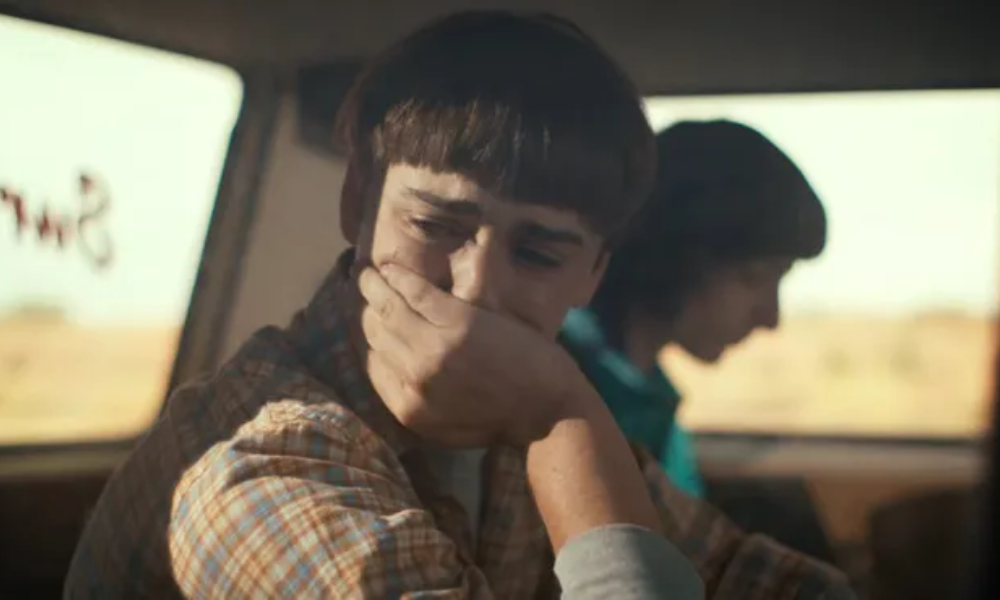 A few weeks after the release of Volume 2, Stranger Things star finally confirmed Will Byer's sexuality. That's right; Will is gay.
Since the first season of the popular Netflix series, fans have been curious about Will Byer's sexuality. Some of the scenes in the show might have hinted at it, but we never really got a definitive answer. However, in a new interview, Noah Schnapp sets the record straight about his character's sexual preference.
Stranger Things follow the paranormal adventures of a group of friends in the small town of Hawkins in Indiana. Their rather normal lives suddenly turned upside down when one of their friends, Will Byers, went missing. The remaining trio of Mike Wheeler, Dustin Henderson, and Lucas Sinclair deducted that he was taken into an alternate universe called Upside Down. Later on, they'd get to know a superhuman teenager called Eleven. Little did they know that Will's disappearance was just a prelude to the chaos waiting to unravel.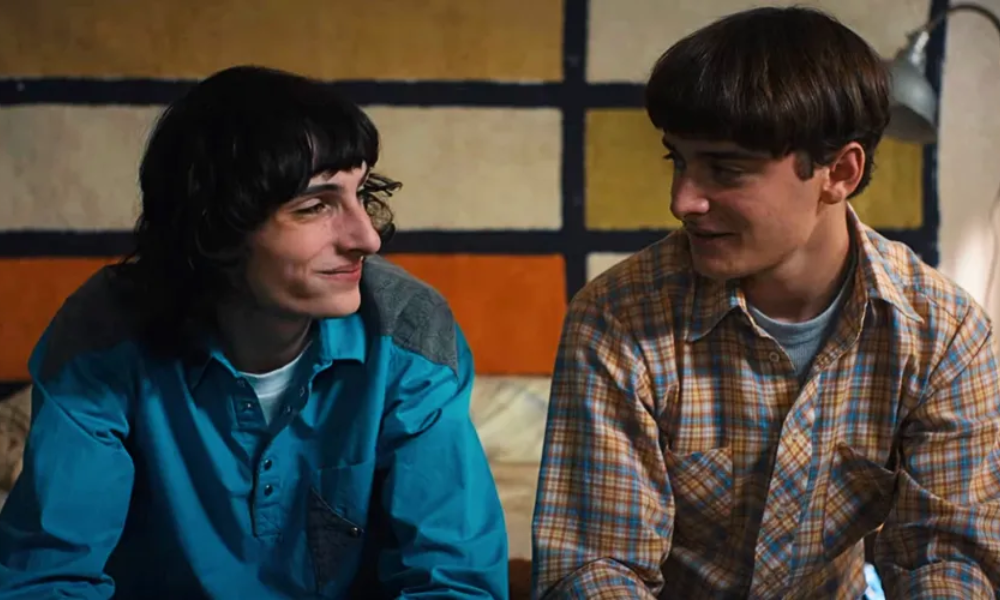 Netflix
Stranger Things Season 4 gave us a lot of running, levitating, and thrilling scenes. Amidst all that, they gave us a deeper connection and understanding of these characters who grew in front of our eyes. One of these salient points is Will Byer's sexuality.
In Volume 1, we've seen how awkward Will was around Mike and El in the skating rink. Their exchange of lines further fanned the flames of speculation, which got fans to theorize that Will may have feelings for Mike. When Volume 2 came out, we had another Mike-Will moment that confirmed our assumptions. Like c'mon, you gotta be blind if you watched that scene and thought, "Maybe he really cares for Mike, that's all."
Will Byer's sexuality confirmed by actor Noah Schnapp
However, we don't have to speculate any further because Noah Schnapp finally settled the question about Will Byer's sexuality once and for all. In a new interview with Variety, he mentioned that Will being gay was "hinted at in Season 1." He continues by saying that Will's exploration of his sexuality was a "slow arc."
Yeah, I think it is. Obviously, it was hinted at in Season 1: It was always kind of there, but you never really knew, is it just him growing up slower than his friends? Now that he's gotten older, they made it a very real, obvious thing. Now it's 100% clear that he is gay and he does love Mike. But before, it was a slow arc. I think it is done so beautifully, because it's so easy to make a character just like all of a sudden be gay. People have come up to me — I was just in Paris and this, like, 40-year-old man came up to me and he was like, "Wow, this Will character made me feel so good. And I related to it so much. That is exactly who I was when I was a kid." That just made me so happy to hear. They are writing this real character and this real journey and real struggle and they're doing it so well.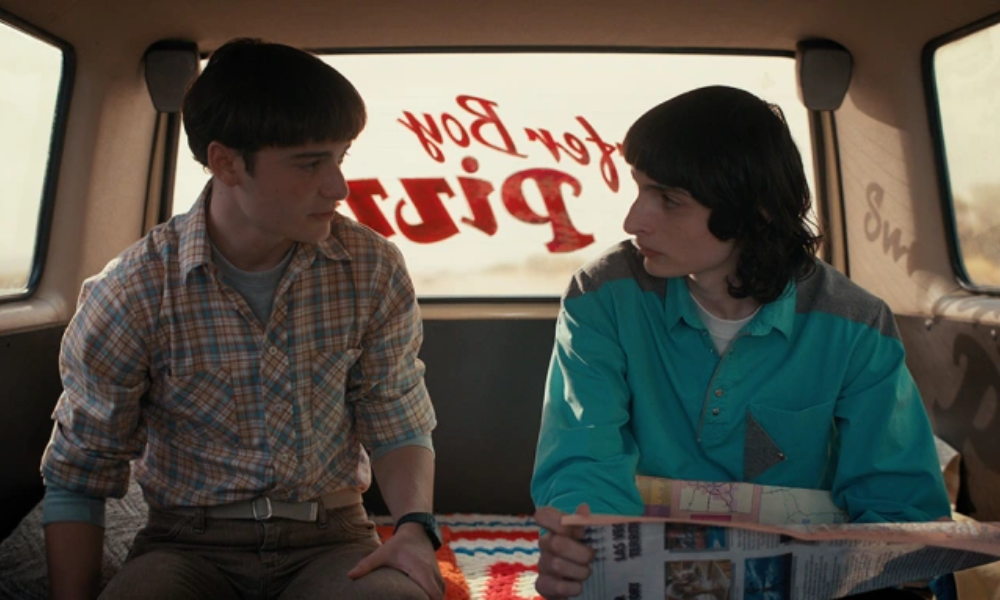 Netflix
The incredible scene between Mike and Will in the backseat made our hearts ache for the kid. Will revealed the painting he has drawn and its symbolism towards Mike's role in Eleven's life. Throughout that scene, we understand that Will's words also apply to his relationship with Mike. 
Now that the question about Will Byer's sexuality is finally settled, we have a new perspective to look out for Stranger Things Season 5. Seeing the Duffer Brothers dive deeper into his sexuality will be fun. In a time where representation in mainstream media matters, continuing the journey of Will embracing his identity would be timely and appropriate.
Stranger Things Season 4 is streaming on Netflix.
Paul is many things. He's a fan of anime, superheroes, and everything in between. He dedicates his downtime to annoying the heck out of his cats and dog.
Leave a comment