Obi-Wan Kenobi Show Cameo Rumors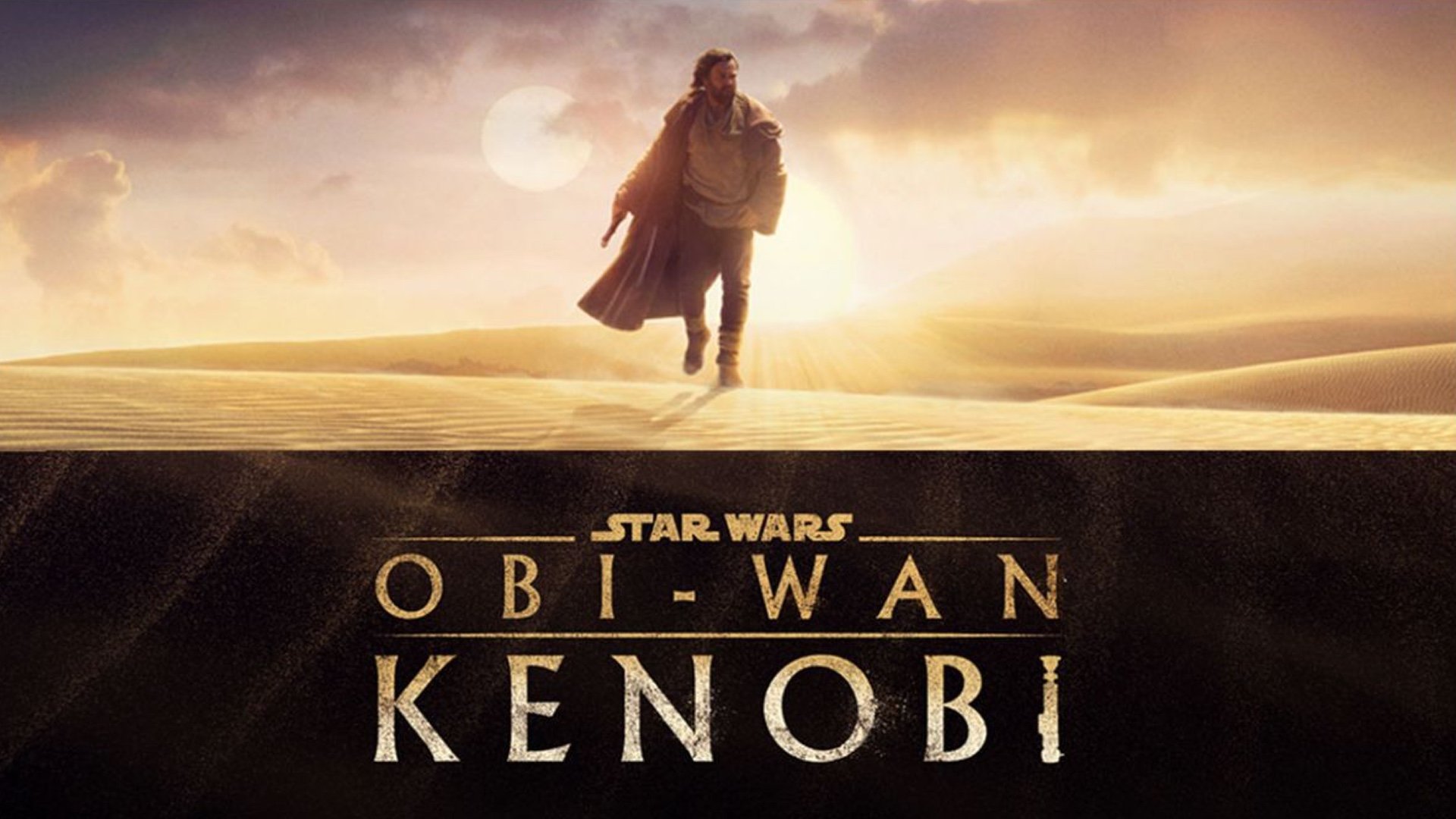 The Star Wars series is no stranger to cameos, and the latest Obi-Wan Kenobi show appears to be continuing that tradition. This newest show will help fill in the gaps for Obi-Wan between Revenge of the Sith and A New Hope. Additionally, the series marks Ewan McGregor's first return to the role since 2005.
We already know about some iconic characters who will be turning up for the Obi-Wan Kenobi show, such as Darth Vader. Like Ewan McGregor, Hayden Christensen is also reprising his role for the first time. Similarly, Jimmy Smits is returning to play Bail Organa. Also, we know that Luke Skywalker and Princess Lei will make appearances somehow, although we can expect that their roles will be somewhat limited.
However, these are the only characters were, know for a fact, are returning. There are plenty of rumors about who else might be making an appearance. Here are our latest ideas for who might cameo to the Obi-Wan Kenobi show.
Emperor Palpatine in the Obi-Wan Kenobi Show
Image: Lucasfilm
We'll likely see Emperor Palpatine/Darth Sidious return to the series. After all, actor Ian McDiarmid has said that he is returning to one of the new Disney+ series. So, it's either going to be for Ahsoka or the Obi-Wan Kenobi show.
Our bets are on the latter. After all, with the return of Darth Vader, it would make sense for his Sith Master to be there, too. Perhaps we'll see the Emperor pulling the strings or see him training his apprentice in the Dark Side. However, we probably shouldn't expect a huge appearance. Seeing Emperor Palpatine too much would reduce the impact of his role in the original trilogy series. So, Palpatine's rumored appearance in the Obi-Wan Kenobi show will probably be minimal.
Could Padmé Return?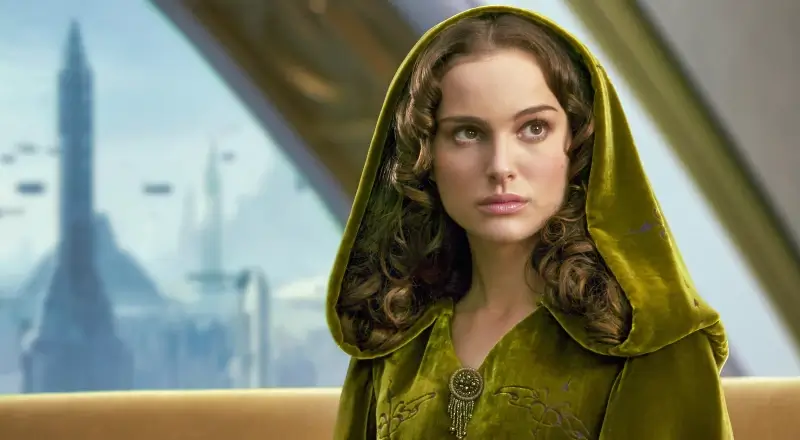 Image: Lucasfilm
She might be dead, but Star Wars is used to bringing back deceased characters in some form. Since the series focuses on Obi-Wan, it's possible we'll see the character grieving over the loss of Padmé Amidala. After all, Obi-Wan was pretty close to her and Anakin during the Clone Wars.
However, it goes without saying that Padmé's role in the series could only be through flashbacks or other memories. There's no way Disney will resurrect her, even if it is for a long-awaited moment like the Obi-Wan Kenobi show.
Similarly, there's no word on Natalie Portman filming anything. Ever since her starring role in the franchise, she's become a world-renowned actress. So, we have a feeling she might be too big of a star for the small screen. Still, that doesn't rule out another actress taking the role.
Qui-Gon and the Obi-Wan Kenobi Show
Image: GuilleGFX (Instagram)
This next rumor seems almost certain, yet we're not sure. After all, actor Liam Neeson has been keeping quiet about if he is returning to the role. He has outright denied making an appearance on the Obi-Wan Kenobi show.
However, Disney may have told Neeson to keep things quiet to keep his appearance a secret. Since the show is focused on Obi-Wan, it would be wrong if Qui-Gon didn't make some appearance. Although he might be dead, Qui-Gon was the first Jedi to begin perfecting the Force Ghost technique.
So, maybe we'll hear Qui-Gon's voice or see him physically return as a guide for the Obi-Wan Kenobi show. Like with Padmé, we can guess that the show will look at Obi-Wan dealing with the loss of his mentor and apprentice.
R2-D2 Returns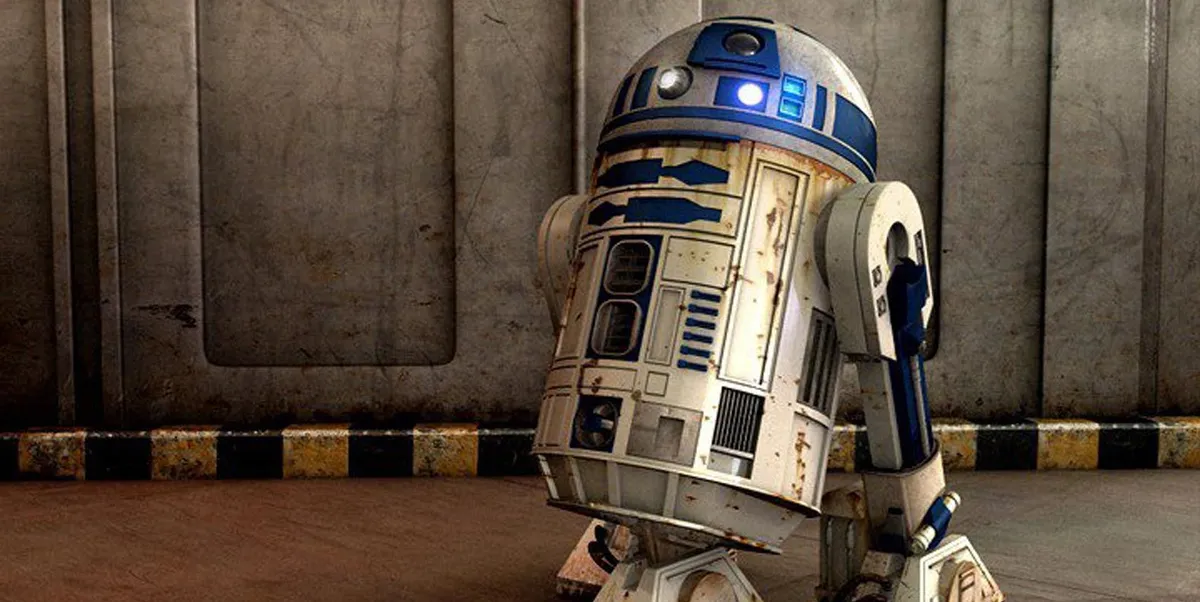 Image: Lucasfilm
This little robot is one of the most recognizable faces from the Star Wars franchise. So, it figures that he might appear in the Obi-Wan Kenobi show. We saw his first chronological appearance in The Phantom Menace, and he has appeared in almost every film since.
Along with C-3PO, R2-D2 played an important role in the Clone Wars and later as part of the Royal House of Alderaan. So, it makes sense to assume that the robot duo will play some cameo role in the Obi-Wan Kenobi show. After all, the Organa family will play quite an important role in the early part of the series.
However, the end of Revenge of the Sith did show the pair getting their mind-wiped. So, it's unlikely that they would recognize Obi-Wan if they met him.
Whatever happens, you can be sure that the Obi-Wan Kenobi show will have plenty of surprises for the fans. You can catch the first episode on May 27th, exclusively on Disney+.
Hi! I'm Arvyn, and I'm an English teacher from the UK. I've been teaching English online for over 4 years to students from all across the world and all ages. Outside of work, I'm a huge fan of reading, video games, and playing with my adorable kitties. See ya!
Leave a comment