Invincible Season Two: Facts You Should Know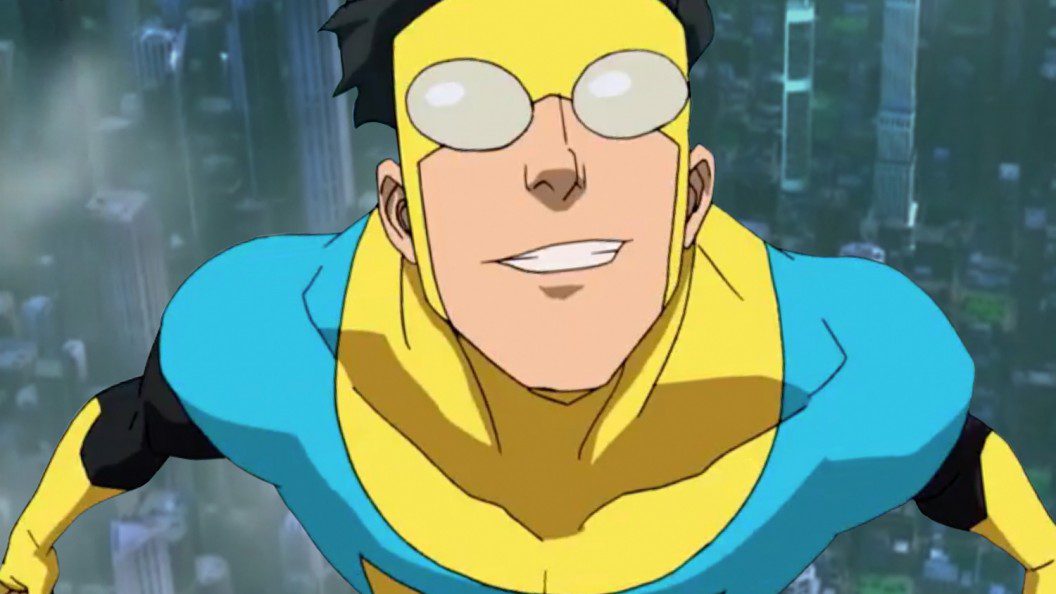 After the success of the first installment, many of us wonder when Invincible season two will be released. This story is based on a comic book series that greatly succeeded after its release in 2003. The comic book thrilled the public with the excessive violence and action its pages showed in these stories of superheroes and villains. However, not only did the public have a great interest in this story, but the giant Amazon also put an eye on it.
Initially, Amazon tried to make a live-action production. However, it ran into problems leading to its cancellation. Despite this setback, the studio did not give up and developed an animated series in 2021. The popularity of Invincible first season was amazing, and Amazon decided on a new development.
What happened to Invincible Season Two?
Image: Amazon
A question asked by many fans is: What happened to Invincible season two? This arises because of its delay, considering that two years passed and there was not much news about it. The reason given by its creator Robert Kirkman is mainly because of the approval of this second installment, and the beginning of it was after the premiere of the first one.
Robert Kirkman commented that they usually start in the post-production process, but this one had a delay at this point. He also indicated that the special effects and animations are better than in the first saga, so they take longer to develop. He also said that the quality of this second season will be much better than the first one and that he cannot wait for the fans to see it.
Regarding the fans waiting for the second season, Kirkman commented that he regretted the situation and the inconvenience they were going through. However, he emphasized that everything should be calmer from now on, considering that they approved 2 more seasons, so the third installment should take less time. About this, he said the following: 
"This is the pain. This area right now is the pain for Invincible fans. So once we're through this, once Invincible season two comes out, hopefully, it should be smooth sailing. There won't be these big, large gaps, theoretically."
Other Facts About the Series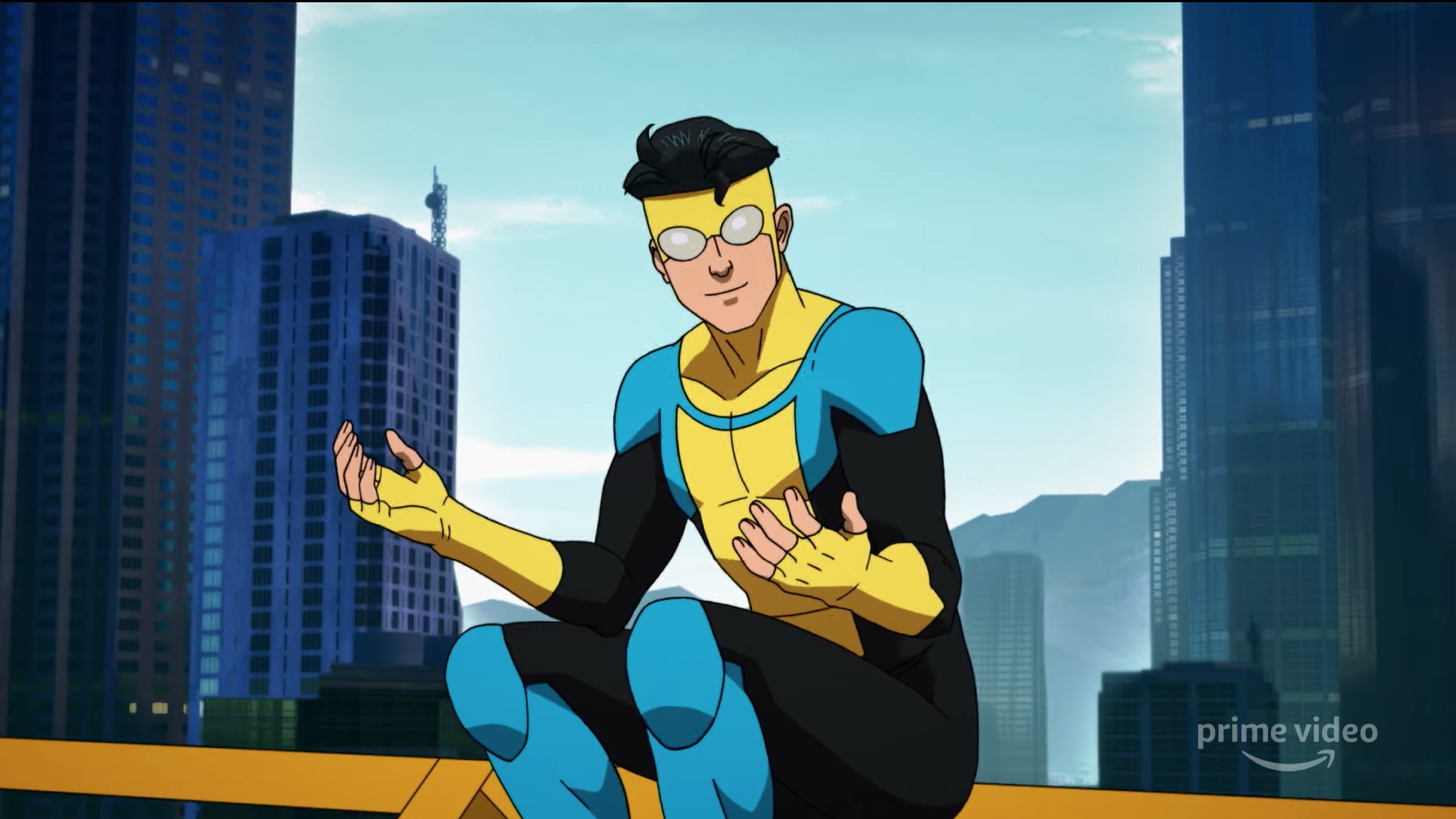 Source: Amazon Prime Video
According to Robert Kirkman's statements, the first thing to point out will be its premiere date, which will be at the end of 2023. This will be on Amazon Prime and the first installment for users who have not seen it yet.
As for the cast that will give life to the voices of these characters, we have Steven Yeun and Seth Rogen as the characters Mark Grayson and Allen, the Alien. These two are confirmed, considering the trailer for the second installment. Others who could follow are JK Simmons as Omni-Man and Sandra Oh as Debbie. Other returns to the franchise include Gillian Jacobs and Andrew Rannells as Atom Eve and William Clockwell, respectively.
Possibly into Invincible season 2 plot, we will likely see Mark Garson as the protector of Earth. Considering that he was left as the strongest of the planet's defenders at the end of Earth after Omni-Man abandoned his plans to rule this world and proclaimed his son the new hero…    
Another interesting point is Kirkman's joke about incorporating Angstrom Levy's character. He indicated they were thinking of different ways to fit the character into the story. On this, he commented 
"I will say we've teased Angstrom Levy coming in Invincible season 2, so that is something to get really excited about. There's a lot of stuff that comes from that character, and I guess you could kind of get a sense from watching season 1 roughly how we're going to be adapting those things and how they would make up season 2. So that's some fun experiments you can do on your own to try and figure out exactly how season 2's gonna go… You'll be wrong!"
Featured Image Via Amazon  
I am a circus aerialist influenced by Dick Grayson and Spider-Man. Fortunate to write about the characters that inspired me. I also have a Bachelor's degree in Political Science and a Master's degree in International Trade.
Leave a comment