Giancarlo Esposito On Mandalorian Season 3: "You'll Get It Soon"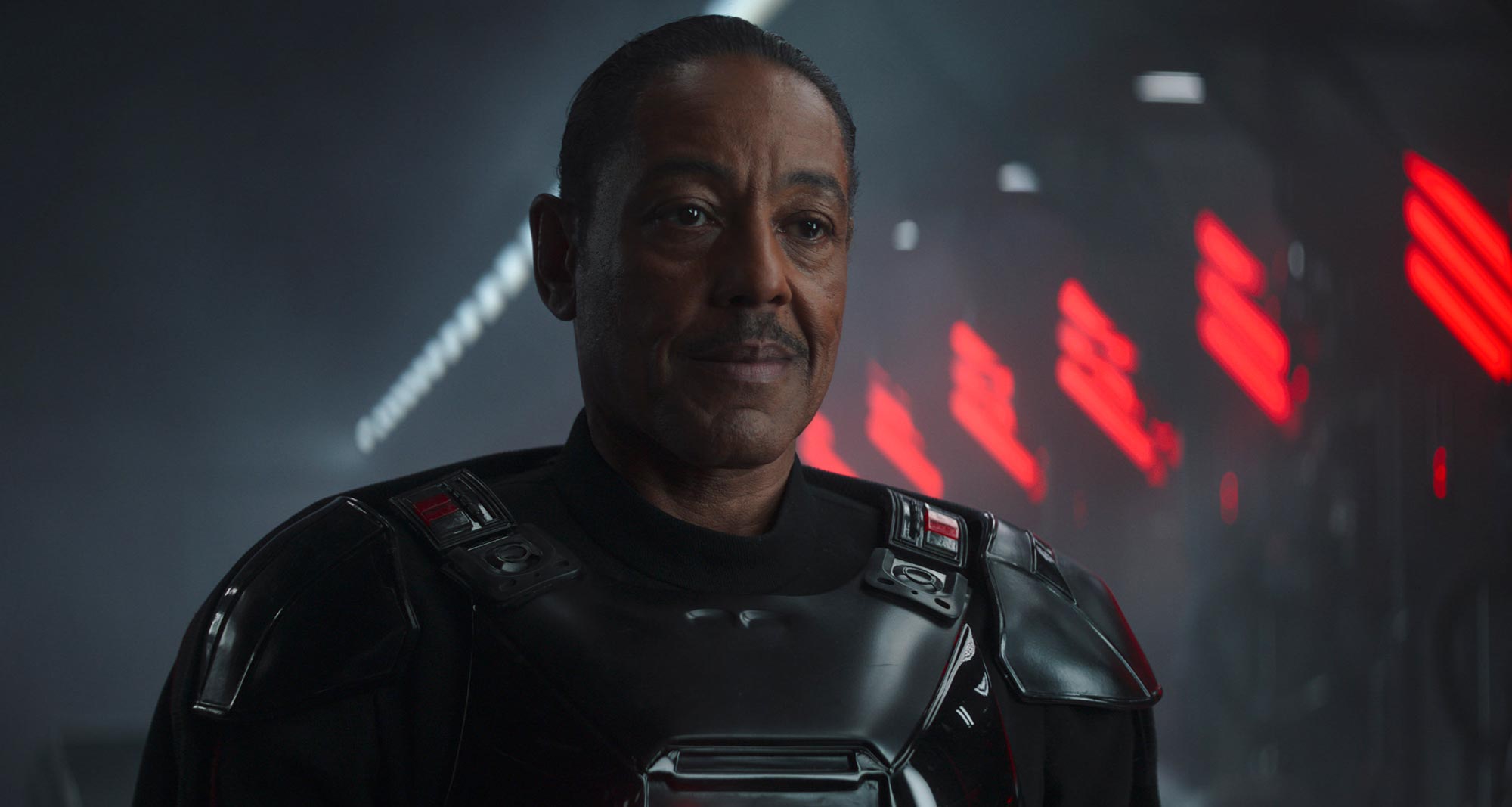 In an interview with Giancarlo Esposito, he declared that Mandalorian season 3 could air in the summer. The Star Wars spin-off has been a resounding success on Disney +, Disney's streaming channel. This series has been developed in conjunction with Lucasfilm and has been a runaway success in the initial two seasons.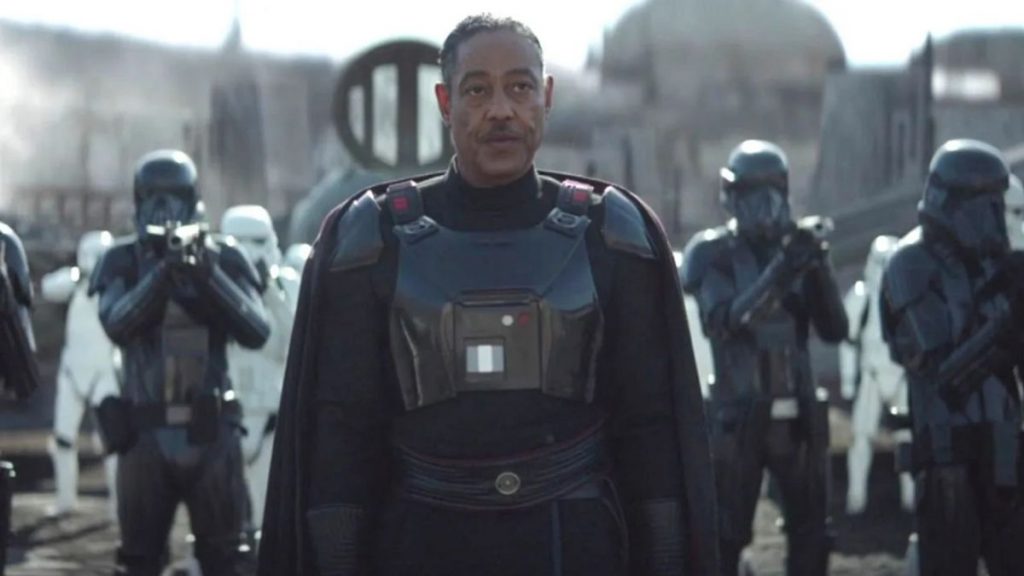 Image via Disney/Lucasfilm
This series started at the end of 2019, with its first season, and had a great acceptance from the public. Fans of this saga have been delighted with a new perspective of this saga in these two seasons. With action plots, suspense, and some romance, as any Star Wars universe production can offer.
Many are waiting for the third season after a long wait caused by the pandemic delays. This considering that the second season of this series premiered at the end of 2020. However, the star of the series Giancarlo Esposito gave statements that pleased many fans.
Giancarlo Esposito Talks About The Mandalorian's Third Season
The actor Giancarlo Esposito, who plays Moff Gideon on The Mandalorian, commented on when the third season of the Disney/Lucasfilm production would come out. He stated that it would not premiere at the end of the year, like the other seasons, but would premiere earlier.
Esposito stated that the series would have a new season in the summer of 2022, much earlier than expected. Despite not having a confirmation from Disney or Lucasfilm, other statements from members of this series' production supported the actor's comments.
Initially, Esposito remarked, "You'll get season 3 soon" he also added, "I've got a few things in regard to that to do to put some finishing touches on what I do, but I believe it'll be sometime this summer. No date set yet, but coming soon."
With this, Esposito would be back in a new production of The Mandalorian, although it would not be the only production to which he would return. He will also go back to playing the iconic Gustavo Fring in Breaking Bad's prequel, Better Call Saul, in the 6th and final season of the series.
Esposito on Mandalorian and Better Call Saul
Better Call Saul is a production that many fans and Esposito himself have been waiting. The show suffered a significant delay due to problems in filming and post-production. However, the show is ready and will air the first episode of the final season next week.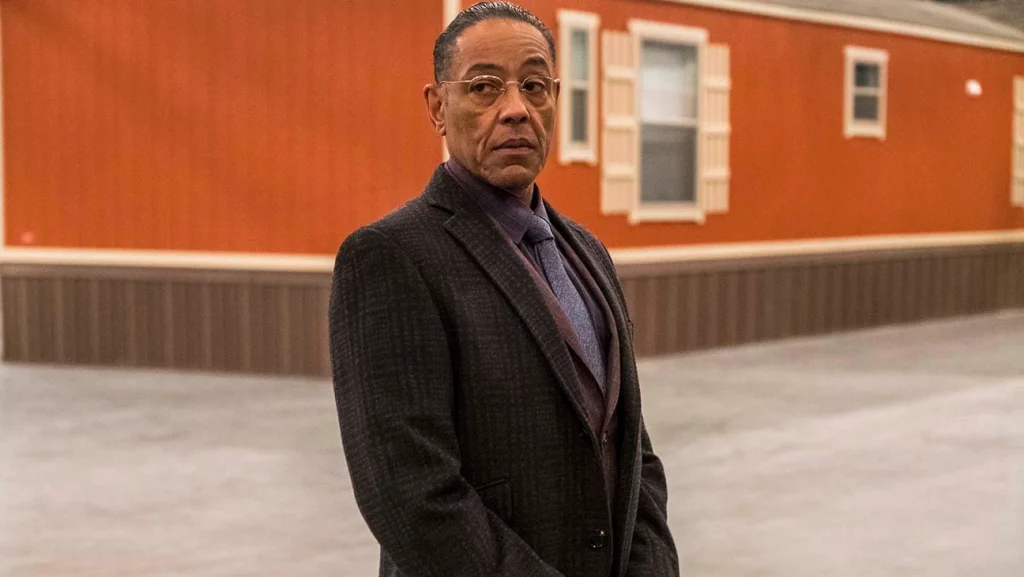 Image via AMC
The Breaking Bad prequel will premiere on April 18, giving the story an end and full circle. Although The Mandalorian has no confirmed premiere date by any producers or executives, Esposito's statements show that its premiere is also just around the corner.
As you can see, the actor Giancarlo Esposito has been quite active with productions in different series, some already confirmed, others to be verified. There is no doubt that both he and the fans are excited to see what is good in each season for both series.
It is also true that despite the delay in the two most series, Better Call Saul and The Mandalorian, the public is excited to see him playing his iconic roles as Gus Fring and Moff Gideon, respectively.
The audience for both shows has reacted with happiness, and social media blazed with comments after hearing Giancarlo Esposito's comments on Mandalorian season 3.
We will have to wait for Disney and Lucasfilm to confirm the date for The Mandalorian series premiere. But according to Esposito, we will have to stay tuned because it will be soon. Are you ready to see him come back as the Mandalorian's nemesis? Tell us in the comments
Featured Image via Disney/Lucasfilm
Leave a comment