Sony Invests In Epic Games – Achieves A Total Of 2 Billion In Investment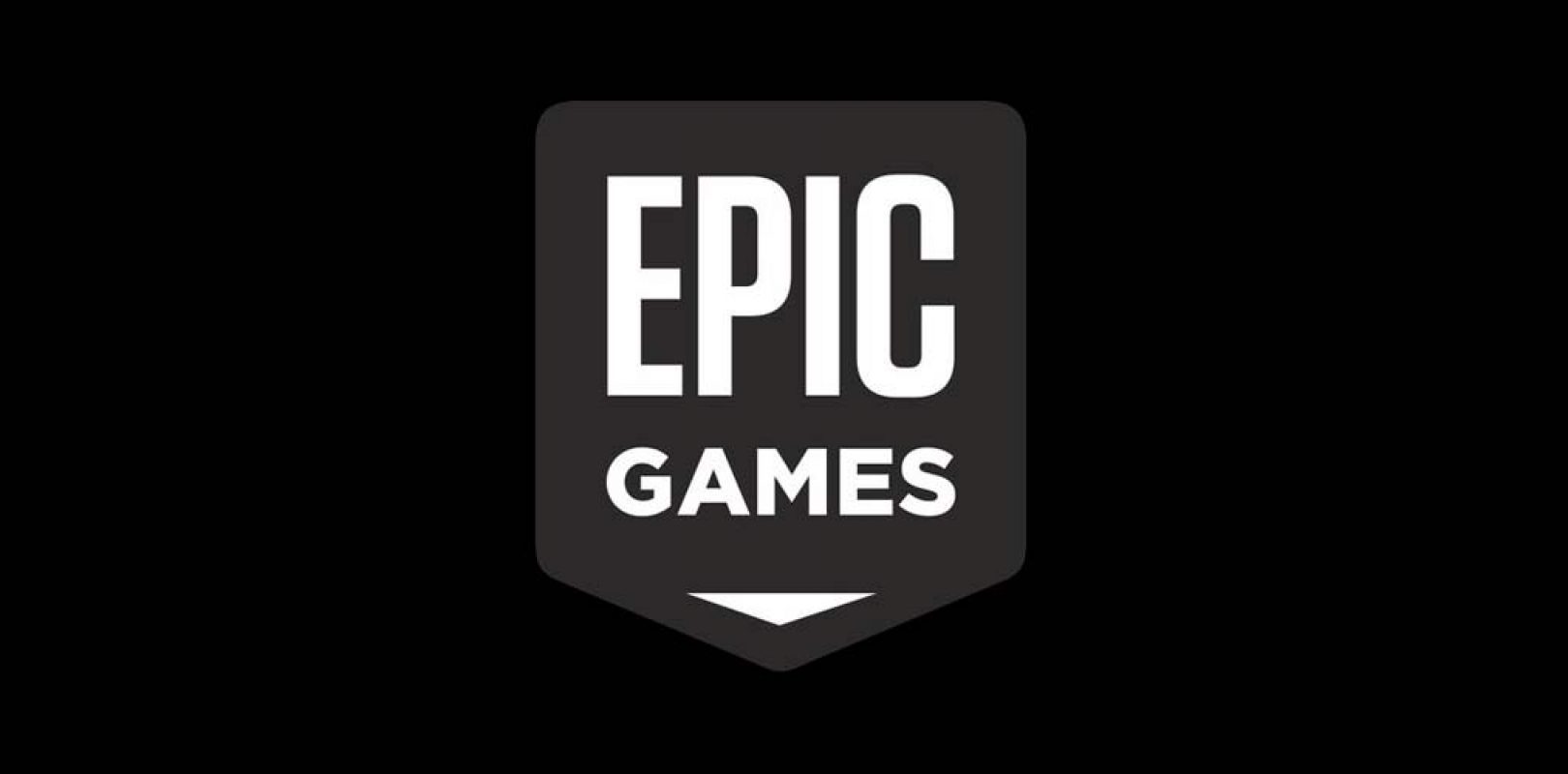 Sony invests in Epic Games together with the investment group KIRKBI, giving 2 billion dollars to Epic Games thanks to these large companies. The goal of this capital increase is to continue taking steps in the development and growth of the metaverse. This new form of digital entertainment is increasingly capturing the public's attention. According to Tim Sweeney, CEO of Epic Games, the metaverse will bring together the real world with the digital universe and video games.

Image Credit: Sony
Epic Games has received 2 billion dollars in this round of funding, 1 billion contributed by Sony Group Corporation, and 1 billion by KIRKBI.
Kenichiro Yoshida, president and CEO of Sony Group Corporation, has explained what the investment consists of and the benefits they can give to the Japanese company. "As a creative entertainment company, we are thrilled to invest in Epic to deepen our relationship in the metaverse field, a space where creators and users share their time.". "We are also confident that Epic's expertise, including their powerful game engine, combined with Sony's technologies, will accelerate our various efforts such as the development of new digital fan experiences in sports and our virtual production initiatives."
What does this Round of Funding Means for Epic Games?
Epic Games is currently one of the leading players in the video game industry. The company has had huge successes, such as Fall Guys or the popular Fortnite, plus it has its PC platform for games.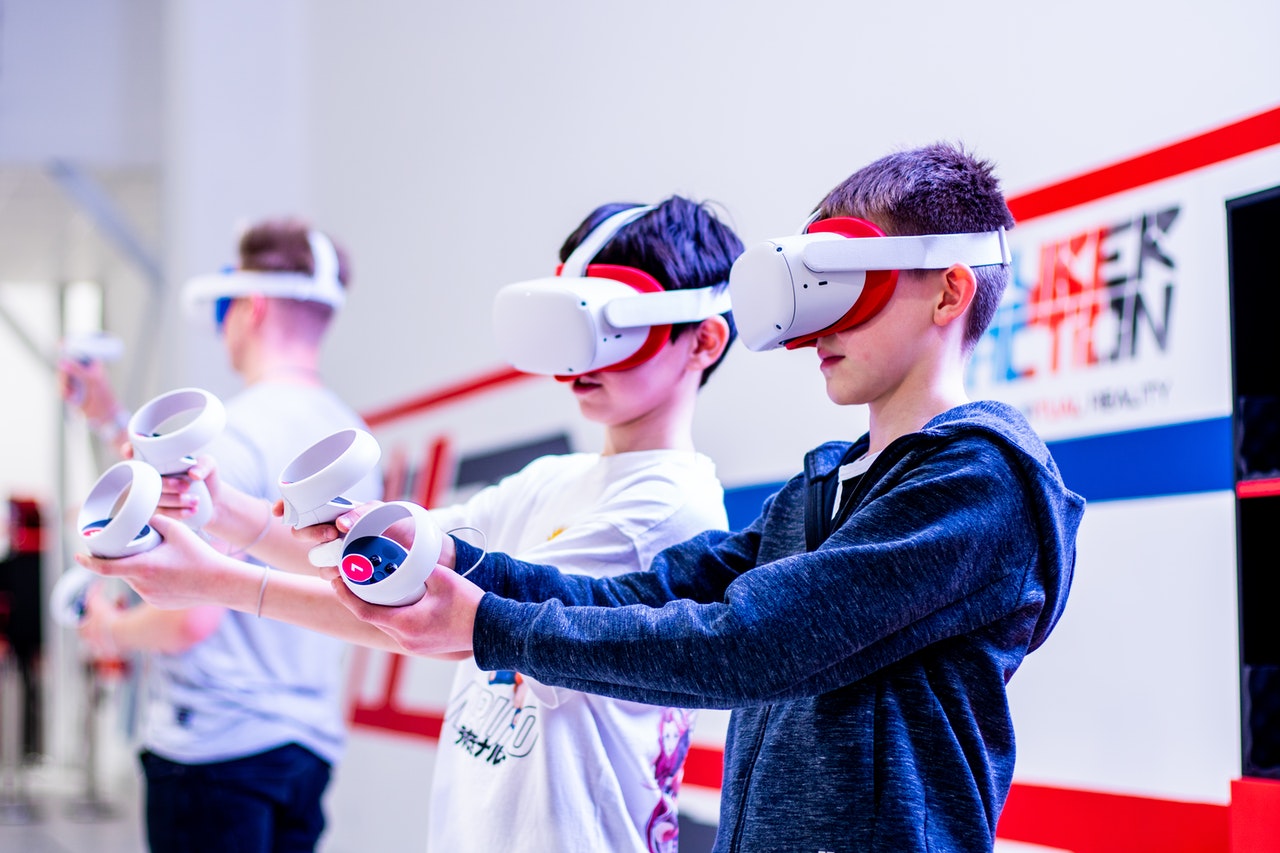 Image via Никита Сайф en Pexels
Now they have their focus on the metaverse, a technology that will become very relevant in the coming years. CEO and Founder of Epic Games Tim Sweeney stated, "This investment will accelerate our work to build the metaverse and create spaces where players can have fun with friends, brands can build creative and immersive experiences, and creators can build a community and thrive." In addition, he also stated, "As we reimagine the future of entertainment and play we need partners who share our vision. We have found this in our partnership with Sony and KIRKBI," he added.
Meanwhile, the private holding and investment company KIRKBI, which owns LEGO, has stated through Søren Thorup Sørensen, the company's CEO, that "Epic Games is known for building playful and creative experiences and empowering creators large and small." He added, "a proportion of our investments is focused on trends we believe will impact the future world that our children and we will live in. This investment will accelerate our engagement in the world of digital play, and we are pleased to be investing in Epic Games to support their continued growth journey, with a long-term focus toward the future metaverse."
Sony Invests in Epic Games and Tech Giants are Targeting the Metaverse
The metaverse may be a difficult concept to grasp at the moment, but seeing the willingness of these giants to invest, it seems to have a future. Another player very interested in this nascent industry is Facebook. The social media giant surprised users with the company's new strategy, which will extend the user experience far beyond current applications into what it called the 'Metaverse.' This year, Mark Zuckerberg's company announced that it would make $10 billion investment in Facebook Reality.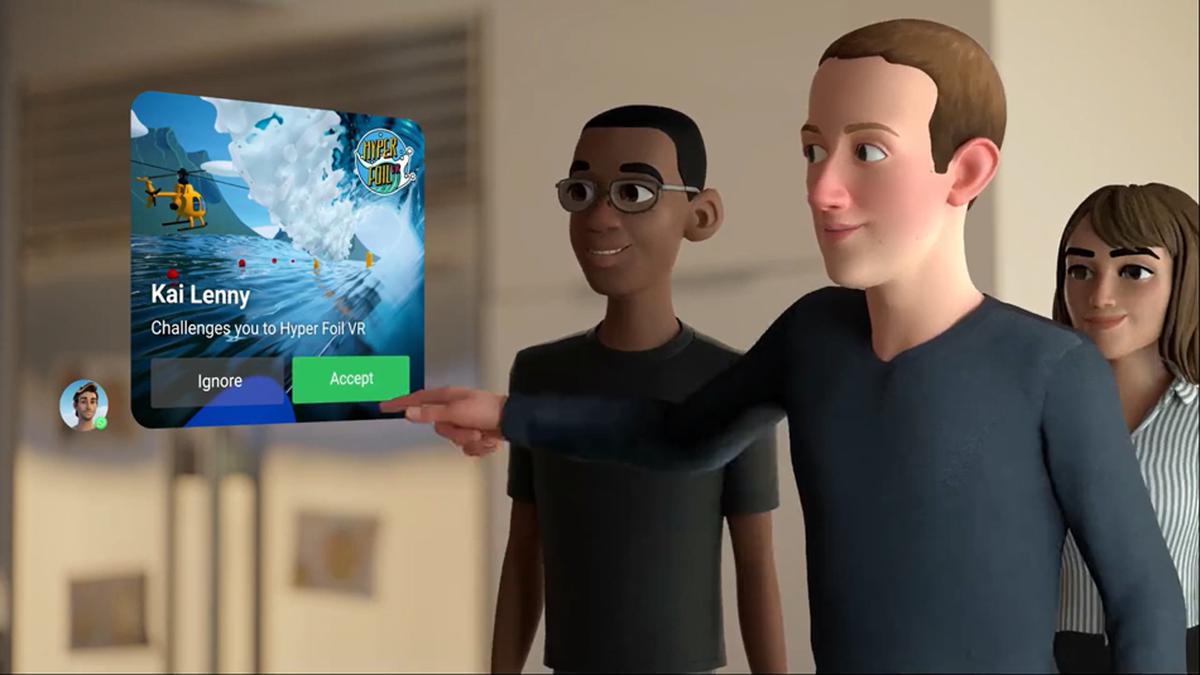 (Image: Meta)
Epic Games is positioning itself at the forefront of companies in the gaming sector. Not only with this move towards the development of the metaverse but also with its Unreal Engine 5. This new hyper-realistic graphics engine has just been released, to be used by developers for free. The only condition is to contribute 5% of the profits derived from its use.
Featured Image: Epic Games
I am a circus aerialist influenced by Dick Grayson and Spider-Man. Fortunate to write about the characters that inspired me. I also have a Bachelor's degree in Political Science and a Master's degree in International Trade.
Leave a comment