Dead Cells Series Goes From Console to Screen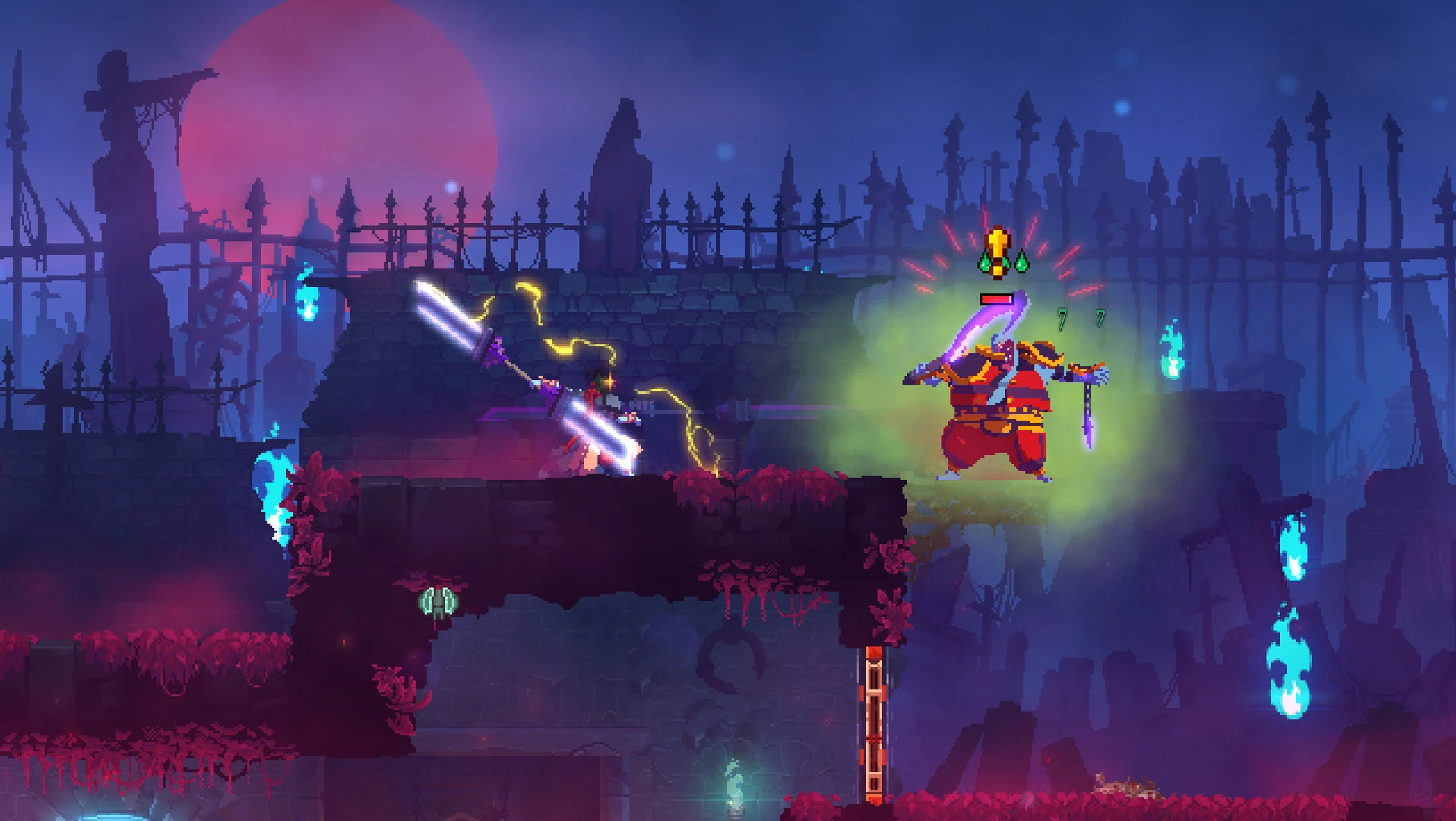 Dead Cells, your favorite rogue-lite game, is leveling up! We're about to witness a fantastic leap from our gaming consoles right into the vibrant world of animation. That's right, the indie developer Motion Twin, the brains behind Dead Cells, just dropped a bombshell. An animated Dead Cells series is coming your way! Check out the trailer below.
Picture this: Ten riveting, approximately seven-minute-long episodes packed to the brim with electrifying action and wicked humor. But hold on; there's more! France gets the first taste of the animated mayhem before the worldwide release. Just think about the thrill of watching Dead Cells, not merely on your computer screens but as a high-quality animated series. It's like watching your gaming dreams come alive!
But let's not stop there. The Dead Cells series unravels on a cursed island fraught with the horrors of a strange plague. The impending chaos promises nothing less than a roller coaster ride! Are you prepared for the heart-pounding twists and turns?
Here's a question for you. Who's got the reins of the animation department? Bobbypills! Yes, the very same team that brought Dead Cells to life with their striking animated trailers. And who's in the co-pilot seat? None other than the anime streaming service giant Animation Digital Network. With such immense talent pooling together, this project will be an absolute stunner!
So, where did the Dead Cells journey begin? Rewind to May 2017. It seems like just yesterday when Dead Cells debuted as an early-access game on PC. Indeed, those are humble beginnings for a game that's now a global phenomenon. Long live the Dead Cells series!
What is the Dead Cells series about?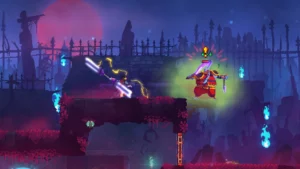 Image: Fandom
Zoom in to the present. The Dead Cells franchise hasn't merely survived; it has soared to impressive heights. It's celebrating the mammoth milestone of selling an incredible five million copies as of March 2021. Dead Cells has not only become a household name but also the epitome of indie gaming success.
Why do we love Dead Cells so much? It's indie to the core. There's no shadow of the corporate giant here. It's a game that is purely player-centric, filled with unexpected challenges that keep gamers on their toes. Its charm lies in its relentless trials. It's pushed us, and we've loved every minute of it!
Within a blink, the Dead Cells series transformed into a cultural phenomenon. It's more than just a game; it's a community. It's the thrill of anticipation, the sweet victory of overcoming impossible odds.
And today, we're on the brink of seeing it evolve into an animated series. The animated Dead Cells series! However, it's not just another game-to-screen adaptation. It's a celebration. It's a tribute to all the times we've played, died, and resurrected. So, this is the very essence of Dead Cells, isn't it?
Naturally, we're about to witness an epic evolution of Dead Cells. An animated series, a cursed island, a menacing plague, and unending thrills are on the horizon. So, the Dead Cells series promises to be more than just a show. It's the next stage in our enduring love story with Dead Cells. It's the next chapter in our shared journey. This journey has been nothing short of thrilling, and we're beyond excited for what's coming next! So, gear up, gamers, the Dead Cells series is about to redefine our gaming experience!
Hi! I'm Arvyn, and I'm an English teacher from the UK. I've been teaching English online for over 4 years to students from all across the world and all ages. Outside of work, I'm a huge fan of reading, video games, and playing with my adorable kitties. See ya!
Leave a comment