Comic Book Adaptations of Y: The Last Man And Helstrom To Move To FX On Hulu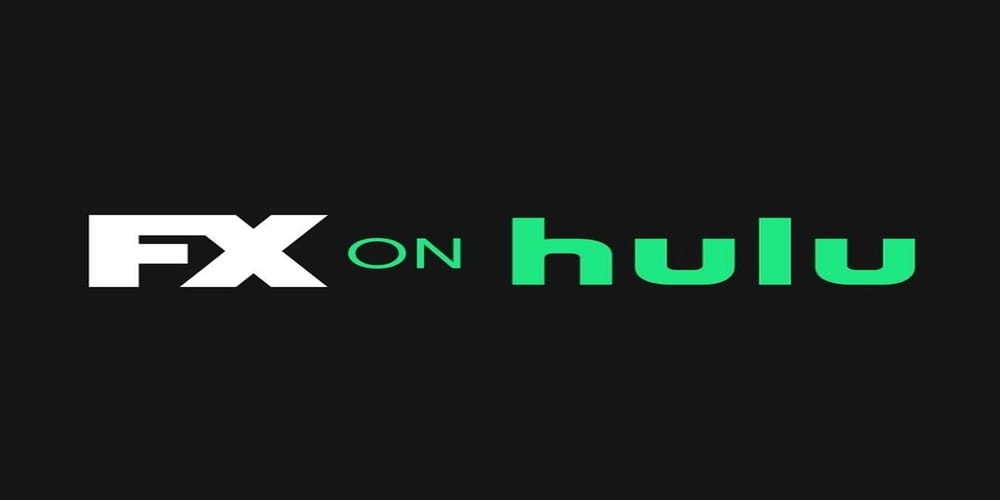 Have you been wondering what Hulu is up to lately? With recent debuts of streaming services like HBO Max and Quibi, it's easy to forget about the small-but-mighty platform. Hulu has recently released news about a variety of upcoming series, including both a DC and a Marvel series that are worth paying attention to. These comic book adaptations will come to FX on Hulu in the near future.
Comic Book Adaptations Coming to FX on Hulu
FX on Hulu was launched earlier this year as a streaming home to shows from FX Networks. The section of Hulu was designed to help boost Hulu's platform by making even more content accessible to subscribers. FX on Hulu currently has over forty shows to watch,  but even more are on their way.
Hulu gave subscribers and fans some key information at their latest NewFronts presentation. Announcements included information about Steve Martin and Martin Short's upcoming comedy, Ryan Murphy's American Horror Stories, and more. Though, what we're most excited about is FX on Hulu's upcoming comic book adaptations. Helstrom and Y: The Last Man are on their way, and we couldn't be more thrilled.
Lots of new stuff is coming to Hulu in the near future. Image (Palm Springs) via Hulu
Y: The Last Man
Y: The Last Man is an upcoming series that takes a unique approach to the genre of post-apocalyptic dystopias. Yorick Brown, to be played by Ben Schnetzer, is the last man on earth. In fact, he and his monkey, Ampersand, are the only living male mammals out there. The story deals with topics of gender and survival, and Yorick must figure out his place in all of it.
This story is based on the comic book series of the same name by Brian K. Vaughan and Pia Guerra. It was published by Vertigo (a DC imprint) from 2002 – 2008 and was told over sixty issues. Other stars in the adaptation will include Diane Lane, Imogen Poots, and Lashana Lynch, among others. Production was delayed due to the coronavirus pandemic, and a start to filming has yet to be confirmed.
Helstrom
The upcoming Marvel property, Helstrom, will head over to Hulu sometime in 2020. The ten episodes have already been shot, and we can expect to hear more in the near future. This series will take place within the MCU, but Marvel has confirmed that it won't involve any crossovers with previous Marvel materials.
Helstrom is an adaptation of Marvel characters that have made appearances in a variety of comics. Satana (whose name will be changed to Ana for the series) and Daimon Hellstrom are the children of Satan, though they are half-human. As adults, they choose different paths, though both become involved in plenty of darkness. They will be played by Tom Austen and Sydney Lemmon.
A New Reason To Love FX on Hulu
Hulu has been in the streaming wars game for years. However, it's unfortunately lost its spotlight. The latest news about Hulu has often focused on how it has become a place for Disney to throw titles that don't fit Disney+'s niche family friendly market. Though, they do have a couple of other interesting titles joining the platform soon. This includes the highly anticipated MODOK adaptation. By having Helstrom and Y: The Last Man join the gang, it's looking good for comic book adaptations over at Hulu and FX on Hulu.
So, are you excited to see these upcoming comic book adaptations on FX on Hulu? Let us know your expectations for the show, and if its a lineup worth subscribing for!
Featured image via Hulu on Facebook.
Meghan Hale is the kind of movie lover that has a "must watch" that is a mile long... and growing. When she isn't talking about the latest film and television news she is writing one of her many in-process novels, screaming film trivia at anybody who will listen, and working as a mental health care professional. Follow her on Twitter @meghanrhale for some fun theories and live reactions to all things entertainment.
Leave a comment